It's Friday, and I'm once again linking up at Life Rearranged for some Instagram Show and Tell!
My week, in pictures…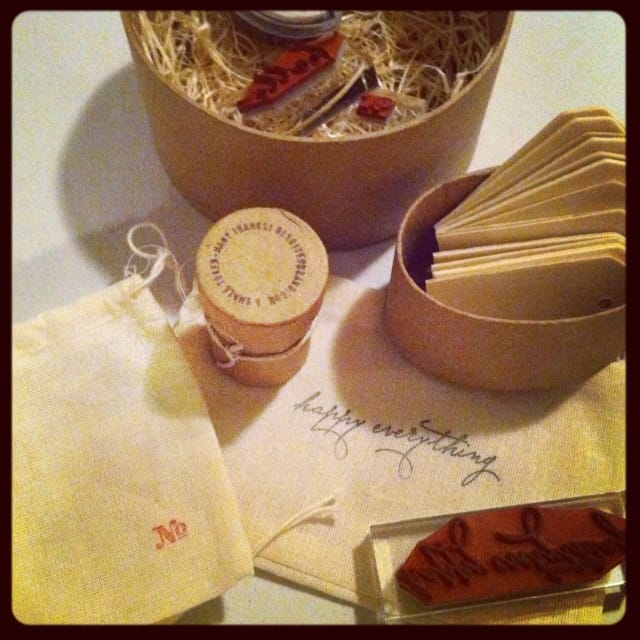 Tell me I'm not the only one whose heart goes pitter-patter for pretty packaging supplies? These goodies from Besotted Brand just made my week, they're that lovely.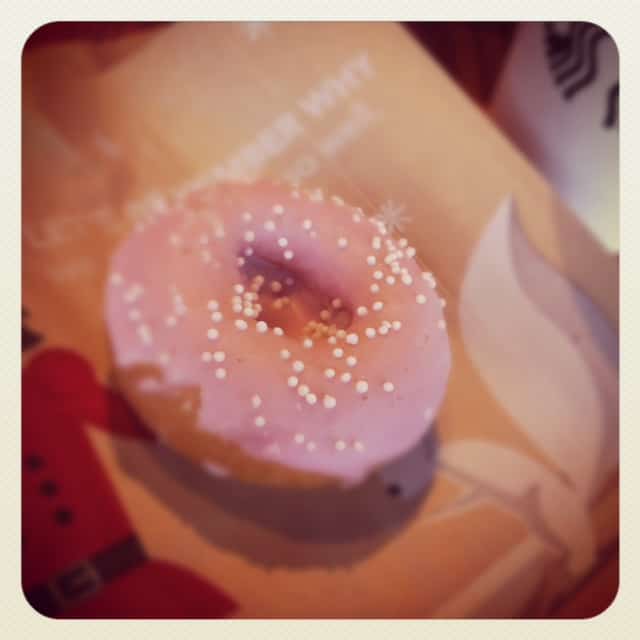 What's a week of Instagram without the obligatory coffee photo? This treat, sadly, belonged to my toddler, not me.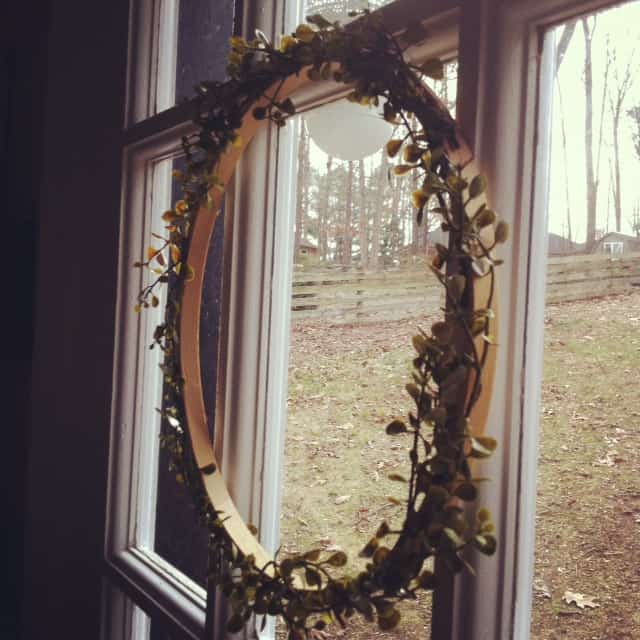 Ashley from Under the Sycamore shared these easy DIY boxwood hoops sometime last month…I created a couple for my back doors-easiest craft ever.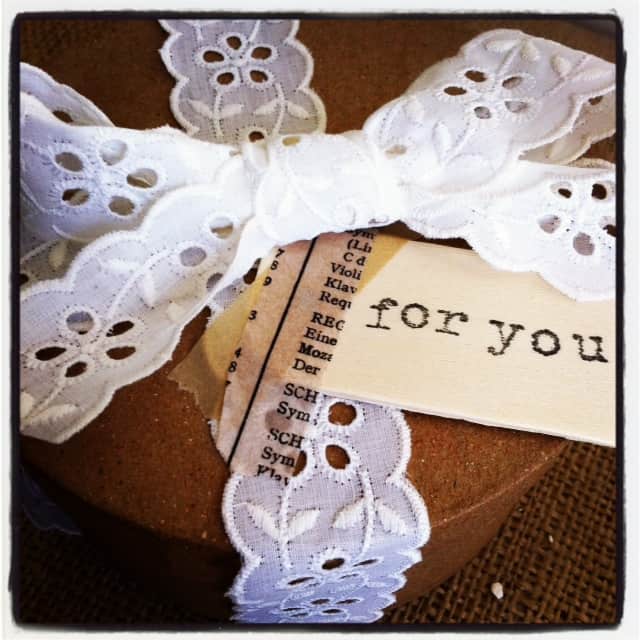 I ♥ pretty packages…a kraft box, washi tape, vintage lace, and a wooden tag make for a simple, yet lovely, presentation.
What have you been Instagramming this week?