While in slight disbelief that Valentine's Day is so close (2 weeks, people!), I've loved seeing all the Hearts Day inspiration out there. Yesterday, I shared our Birdseed Valentines, which are only the tip of the iceburg as far as crafty crafts go for this time of year. Here are some of my favorite Valentine's Day tutorials and images, via Pinterest…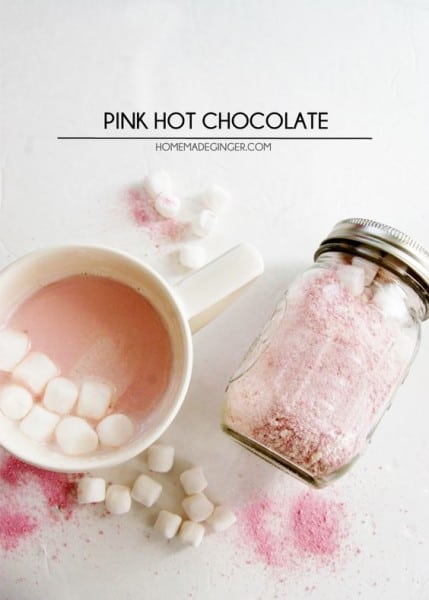 Hot chocolate goes pink!! Love this fun and creative hot chocolate recipe.

A pillow made out of pom poms? Yes, please! This seasonal craft is so pretty and just adorable!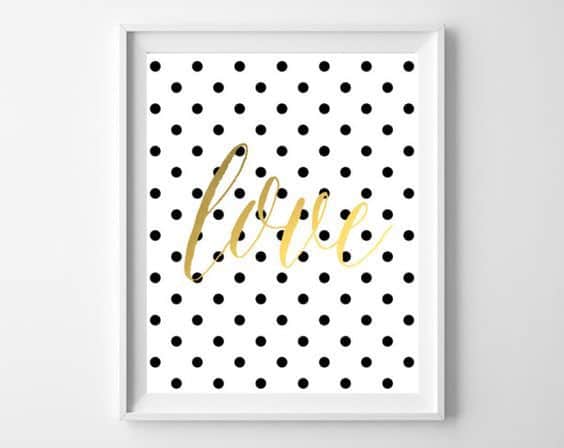 A printable piece that's perfect to display for Valentines Day (and leave up all year round!)
I love celebrating holidays with fun snack mixes for my kids!
Happy Creating!!