What?! Two posts in one day? I know, I know…but I had two more quick things I wanted to share with  you all today….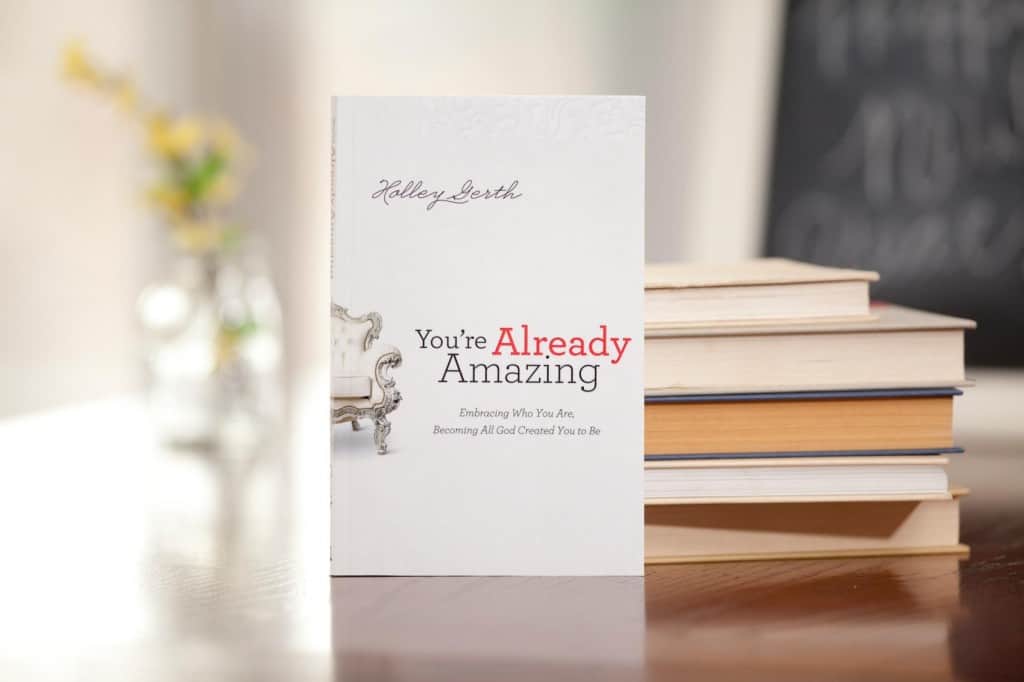 Read (in)courage? This Spring's Bloom Book Club selection is the book You're Already Amazing by Holley Gerth. I haven't read it yet, but it definitely looks like a great must-read. The book is on sale for $9, and you can use this link to also purchase a second for someone in need. If you purchase two or more books you get FREE shipping on your book – and DaySpring will take care of getting your donated book to a fellow Bloomie in need. Just use coupon code: BLOOMBOOK. Just wanted to share!
And…
As some of you may already know, I'm partnering with Ucreate for a twice monthly feature on some of my favorite craft tutorials. It's been so amazing working with Kari and a lot of fun compiling some of my favorite how-tos.
27 washi tape tutorials posted this morning-if you love the stuff as much as I do, you won't want to miss this!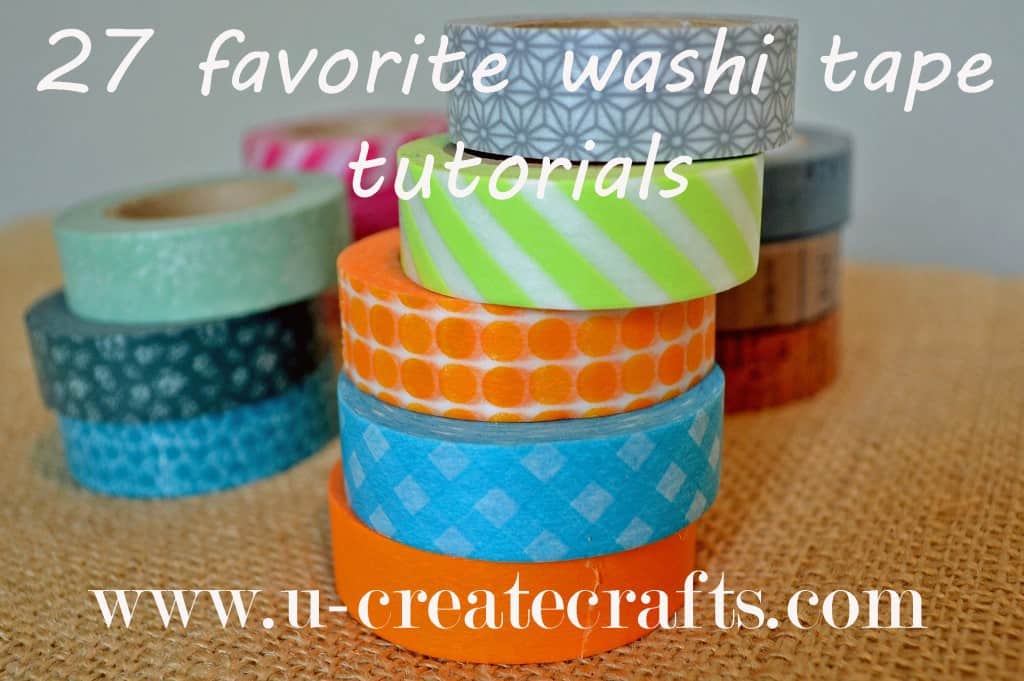 Happy Monday, friends!
xo