Hello and Happy Friday! Today, I'm sharing some of my favorite finds from around blogland over the past week-I hope you find something to inspire you this weekend!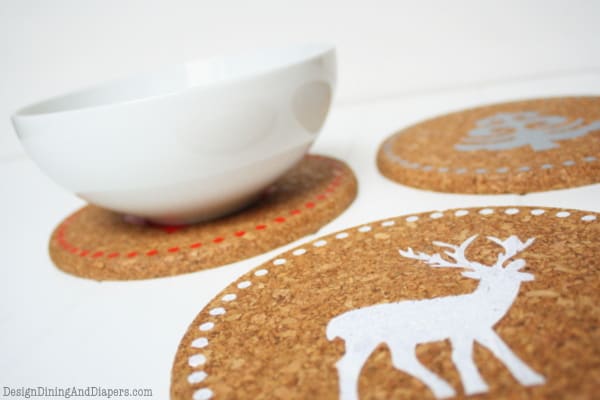 LOVE these holiday corkboards by Design, Dining + Diapers on Ucreate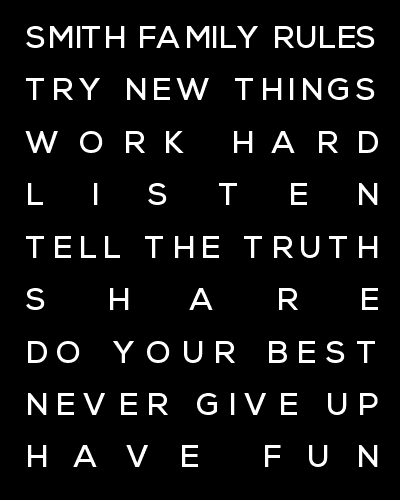 My sponsors really do create the coolest things. Signs by Andrea is now selling customized family rules art. Love all the options to customize!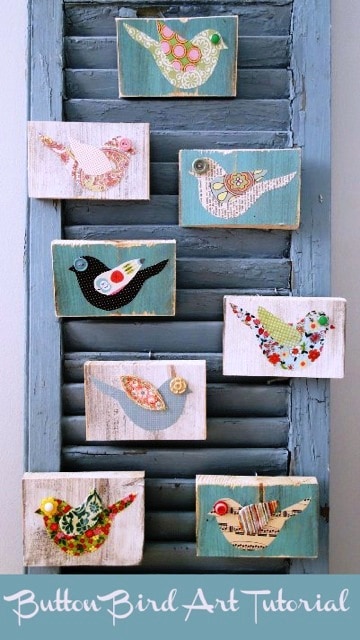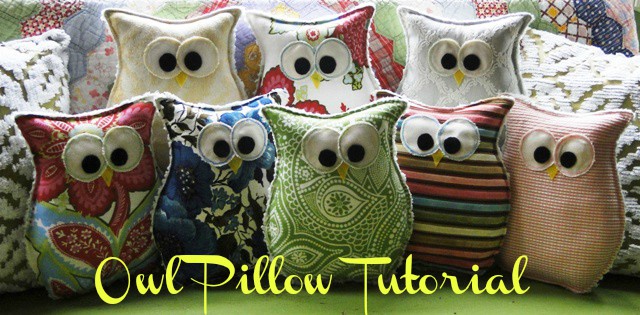 Button Bird Designs is sharing 9 amazing tutorials to get a head start on your holiday gift giving!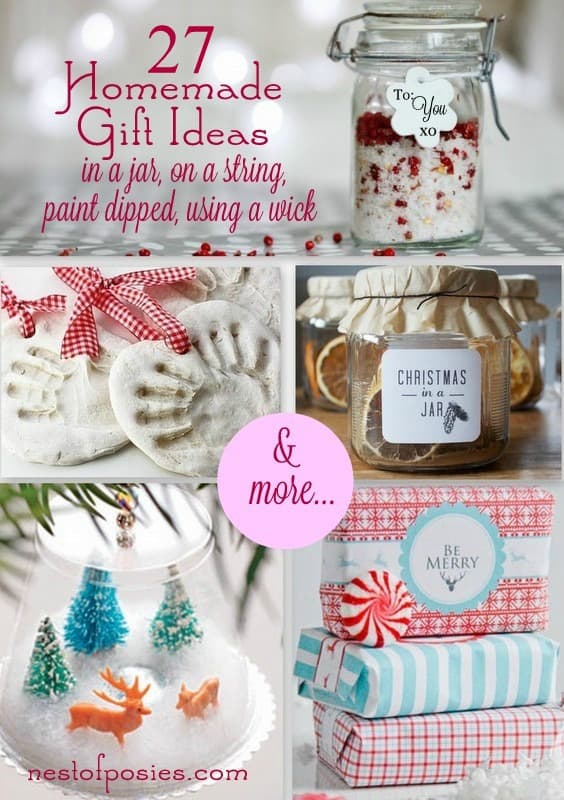 Lastly, this is a great list of handmade gift ideas via nest of posies!