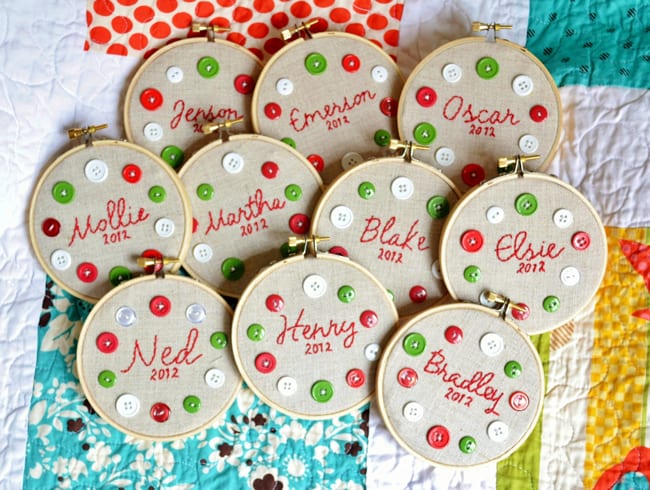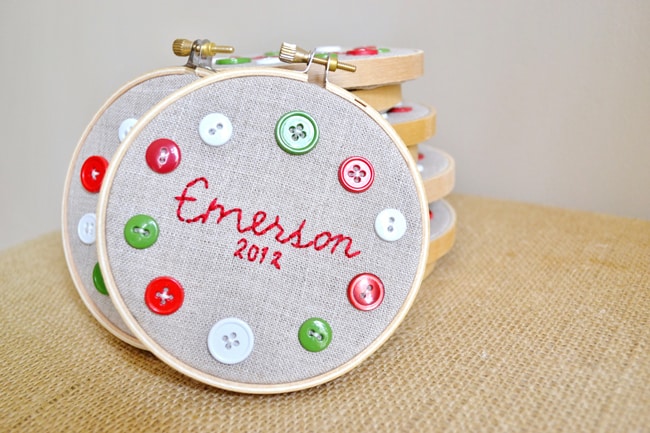 One of the things I love about creating handmade for the holidays is knowing that people will be waking up on Christmas morning, all over the world, opening one of my creations. The order above was created for a sweet customer in Australia, and was so much fun to make. What do YOU love about creating handmade?
You can purchase the custom name ornaments here!
Speaking of creating and selling handmade, our Friday slots for our Black Friday weekend promotion are full, but we still have availability Saturday, Sunday, and Cyber Monday! If you sell handmade and want to get the word out there about your holiday promotions, this is a great way to do it! Email me at [email protected] for details!