Hello, sweet readers! Last week, I guest posted on Knitty Bitties , where I shared some of my favorite holiday finds from one of my favorite places to shop-Etsy! In case you missed it, I wanted to share it here, as well.
Whether it's holiday decor, great gifts, or cards and gift wrap, Etsy has some amazing finds for you this Holiday season-let's look at some of my favorites….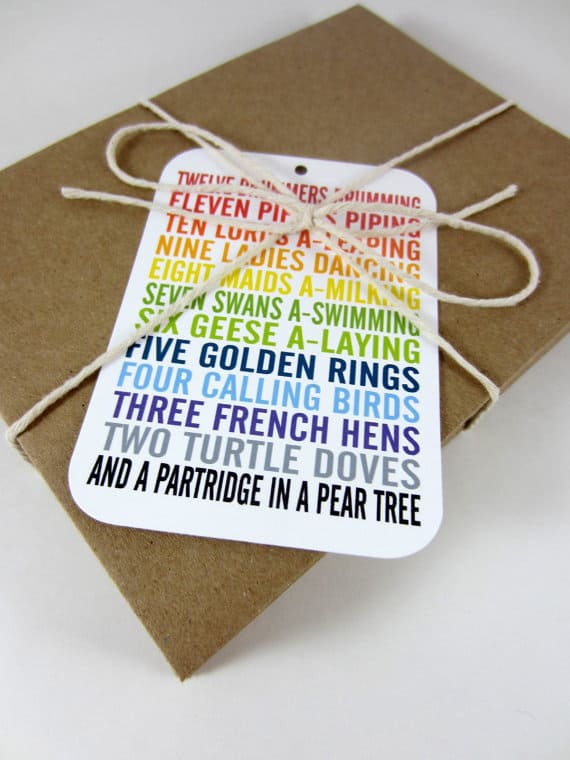 These 12 Days of Christmas Gift Tags are fabulous…love how bold and graphic they are!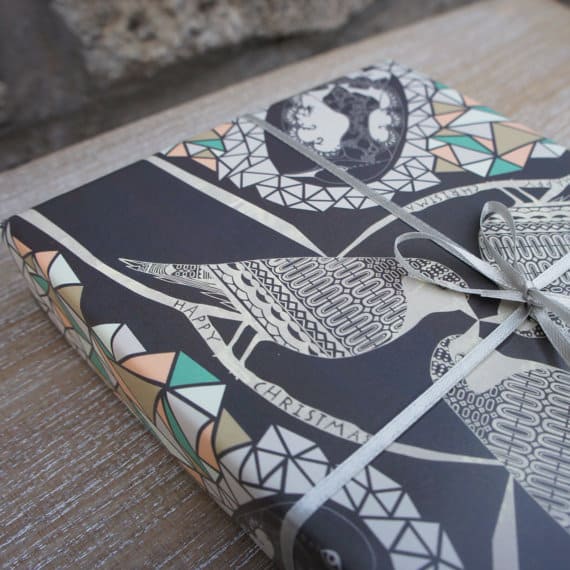 Y'all. This Winter Birds Wrapping Paper makes me absolutely swoon. I would love to get a gift wrapped in this pretty paper, wouldn't you?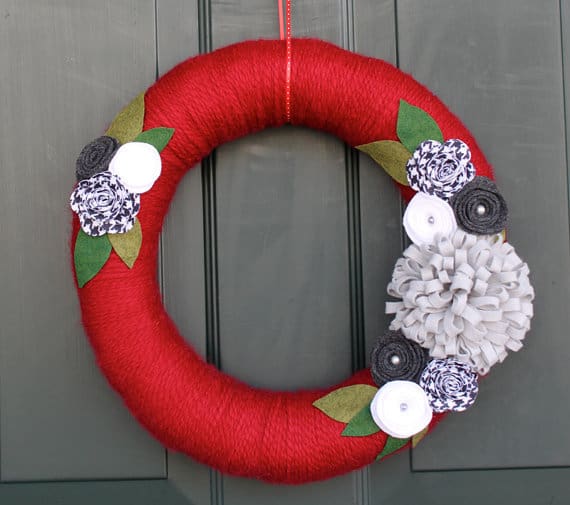 This Holiday Yarn Wreath is fantastic…I think it's the houndstooth flowers that I adore so much. Against my black front door, this wreath would pop!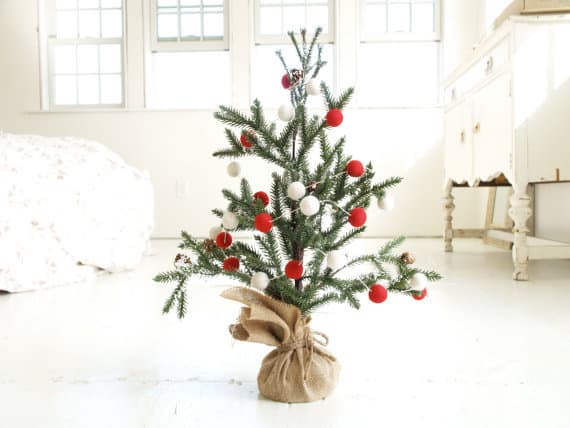 This felted wool ball garland is so sweet and simple…and the styling on this photo is just perfect. LOVE.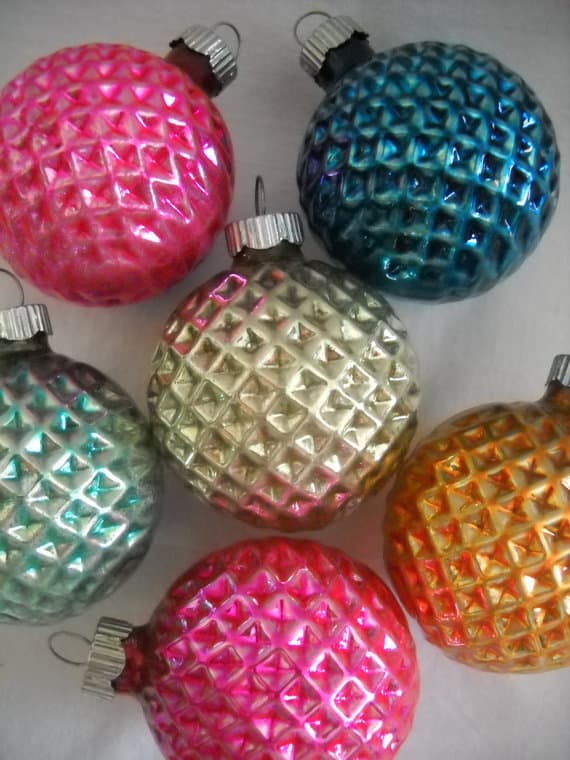 There is just something about vintage ornaments that makes my heart go pitter-patter. These beautiful diamond-pressed ones are no exception!
Hope you found something to love in this post…what's YOUR favorite Etsy find for the holidays?