I'll be the first to confess-I really don't love to clean my house. I mean, I LOVE a clean house, I just don't always enjoy the process it takes to get there. All that changed, though, when I received a box of goodies from Mrs. Meyers and Caldrea, two companies that believe in yummy-smelling, effective alternatives for people who are concerned about the environmental effects of conventional cleaning products.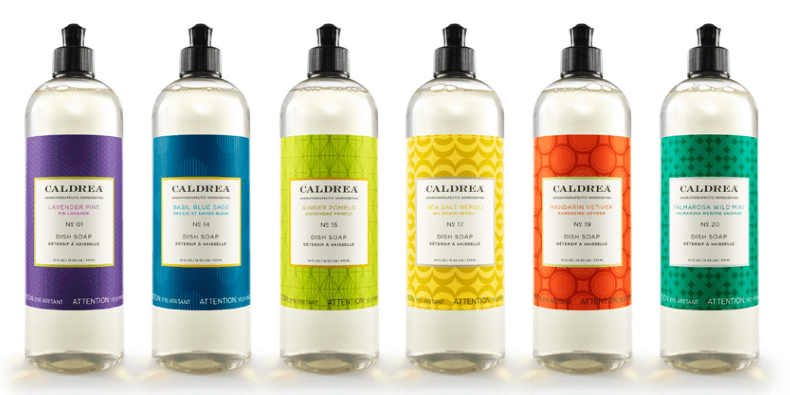 And with scents like Bluebell (I tried several products in this scent and loved the fresh, Spring-y fragrance), basil, sea salt neroli (next up on my scent wish list), and rosewater driftwood, cleaning almost becomes, dare I say it, an aromatherapeutic experience.
I think my favorite product is Mrs. Meyers Bluebell all-purpose cleanser. Not only does it smell heavenly, but it's ultra concentrated (the bottle will last for months) and can be used for everything from floors, to counters, to bathrooms.
Check out Mrs. Meyers story and inspiration, as well. Love this quote from Thelma Meyer, the inspiration behind Mrs. Meyers:
"I wouldn't put my name on something that didn't work hard and smell great. No reason to ruin my reputation this late in the game."
Love that!
Need to place an order? Mrs. Meyers offers free shipping on orders over $50!
You can find Mrs. Meyers here:
website
blog
facebook
pinterest
You can find Caldrea here:
website
facebook
twitter
pinterest
{this is a sponsored post-I was sent items to review, but opinions are all mine}