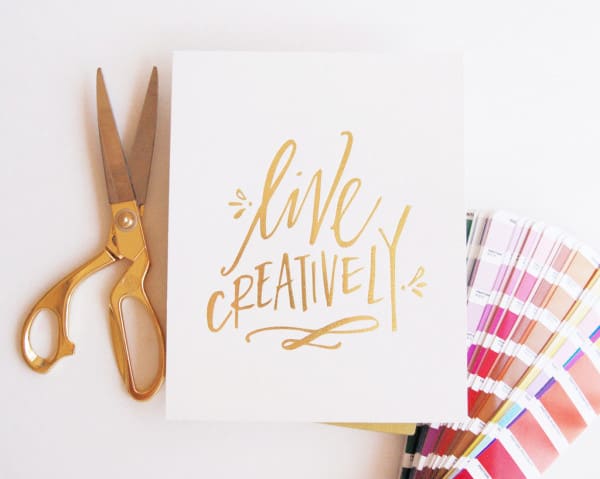 I adore everything from lindsay letters…especially this print.
Loving these DIY Watercolor Placecards from dream green diy.
If you've ever wondered how to best transfer images to fabric, this tutorial from Mod Podge Rocks is for you.
On Instagram? I am, and I'm trying to get better about sharing snippets of life here. Leave your username in the comments (or just follow me), and I'll follow your feed.
Back to School ideas on Pinterest abound, but this printable countdown chain is one I'll definitely be doing for my upcoming Kindergartner.
Have a lovely weekend!