It's that time, once again, when I recap the most popular blog posts from the previous year! First, though, let me say that I'm so grateful to all of you for reading and sharing my content; thank YOU for making 2015 so great. I'm eagerly looking forward to all the awesomeness I know 2016 will bring! If you're curious, here are are the posts highlighting popular posts from 2014, 2013, 2012 & 2011!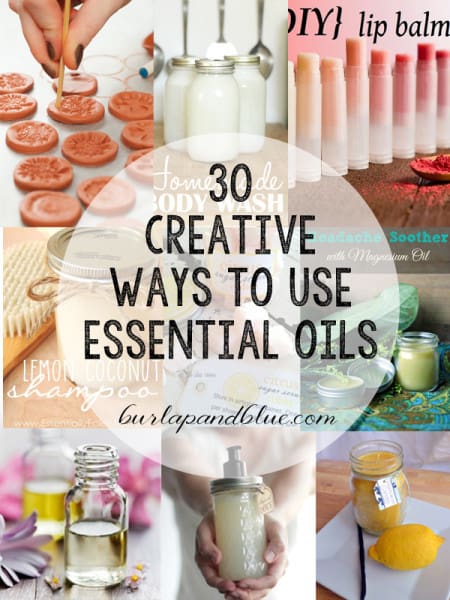 It's not often that round-up posts make the list, but this post of creative ways to use essential oils resonated with a lot of you!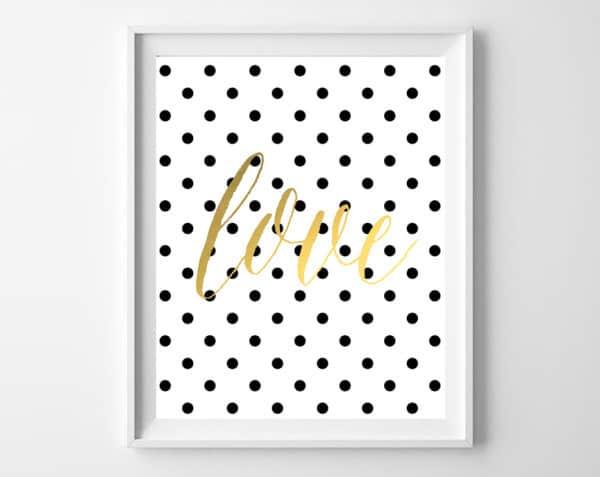 I was surprised to see how many of my "free printable" posts were loved by you. This "love" printable, with faux gold foil and black dots, was at the top!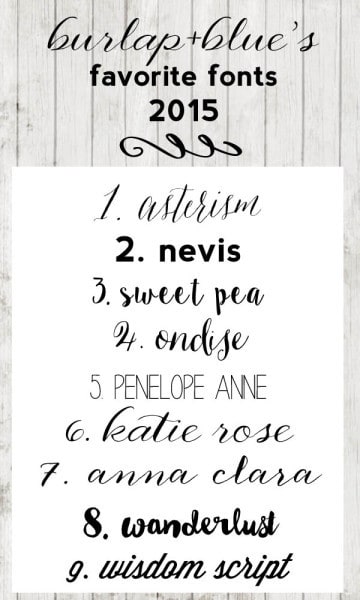 I love font compilations, so it's no surprise that this post of my favorite fonts was also a favorite of yours!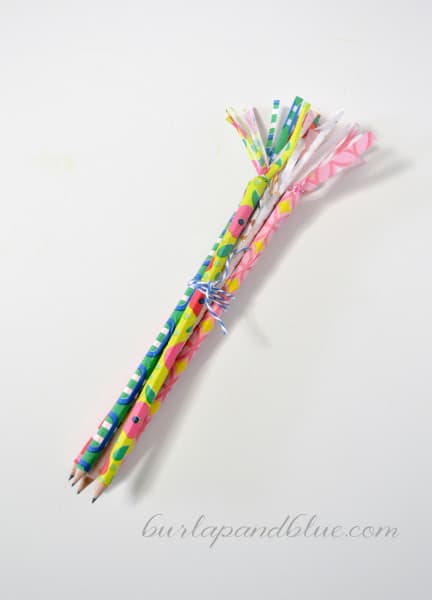 Anything inspired by Anthropologie is a popular post, and these mod podged pencils were so easy to make, to boot!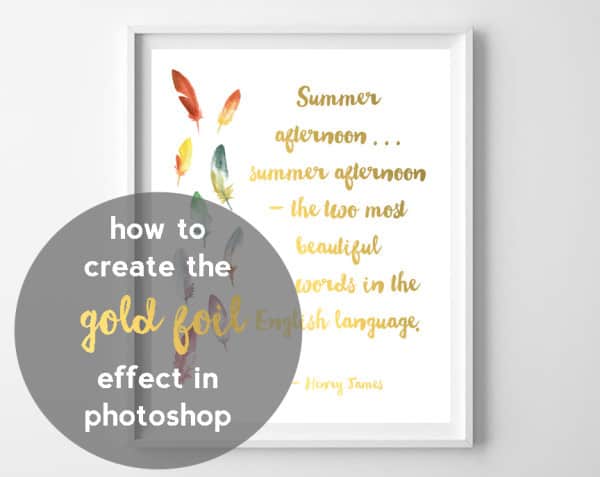 I'd like to create more how-to posts in 2016….like this very popular post on creating the gold foil effect in photoshop!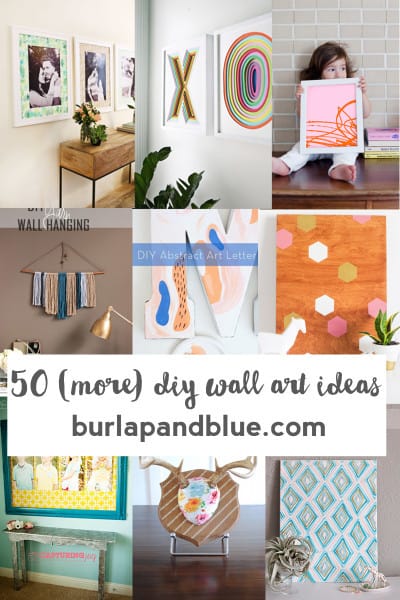 DIY wall art is always a popular topic, and this post of 50 DIY wall art ideas compiled some of the very best ideas out there.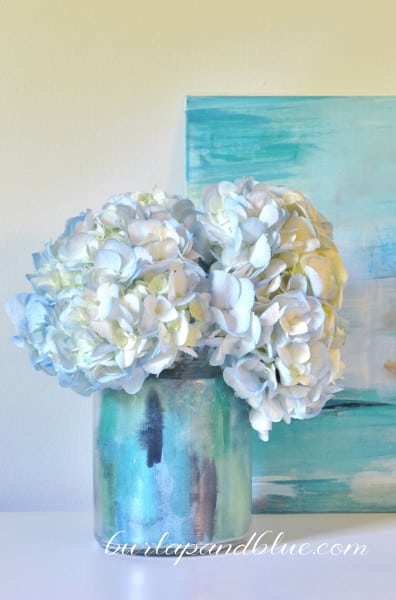 Another Mod Podge project made the list, in the form of this easy and fun watercolor vase!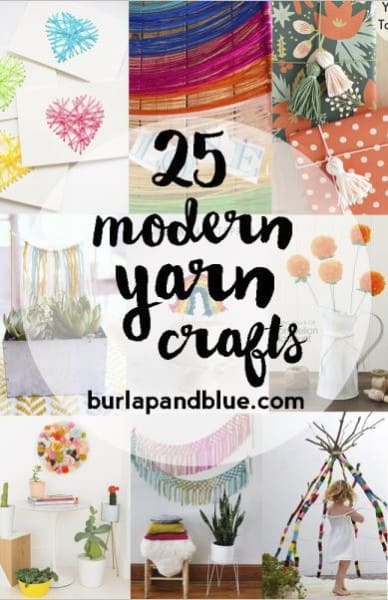 This post of modern yarn crafts was one of MY favorite posts of 2015…it was so inspiring to see all the creative ways yarn can be used!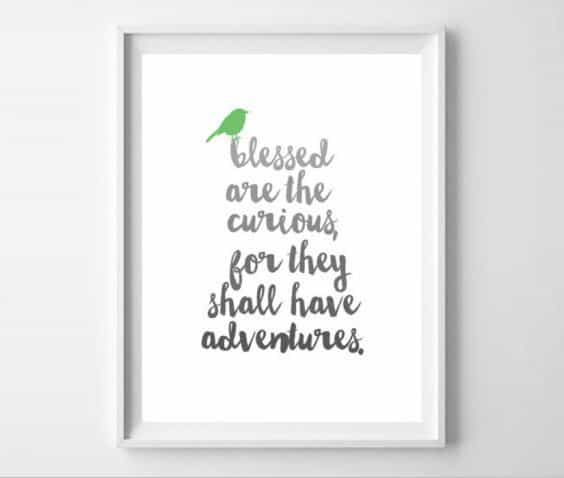 Darling quote, lovely font, gray ombre…this free nursery printable is a popular post for very good reason- such a great piece for your favorite littles.
This DIY paper towel holder is a functional and easy project to try…I have it in my craft room and love everything about it!