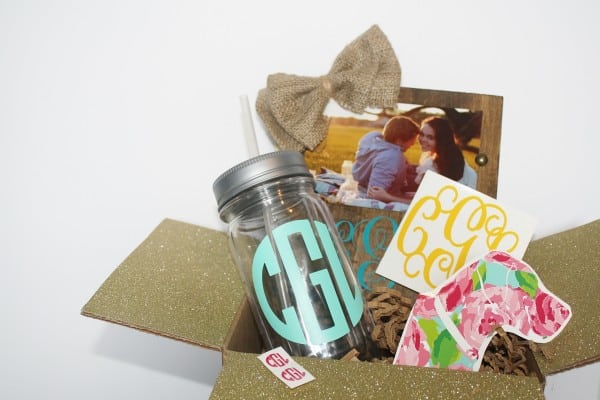 Are you a budding artisan? Etsy or eBay shop owner? Whether you have a storefront with thousands of sales behind you, or a creative just starting out, I just started a trial to Cratejoy, a tool for artisans to increase their sales by selling their items as a subscription box, and I think you should, too!
Cratejoy makes it easy to go from an artisan to a business owner. If you already have an online storefront, it helps you keep your customers, by turning them into loyal subscribers. On Cratejoy, as a seller, you can sign in, choose a website template, customize it (no coding needed), describe your products, choose your shipping schedules, set up a payment processor (to receive payments) and that's it.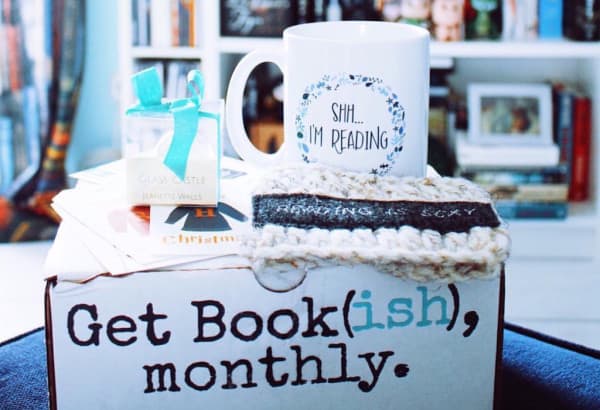 The process is simple. After signing up (no credit card needed), you'll get this page, where you can add product and customize your storefront.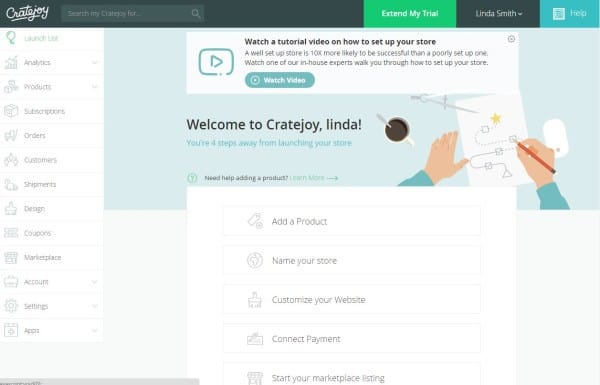 They also offer a free "subscription school," where you can learn how to price your box, set up your pre-launch, and choose products for your box.
Need some inspiration? I spent hours browsing all the different subscription boxes available for purchase (people are so creative!), and you can, too. Here are a few of my favorite categories…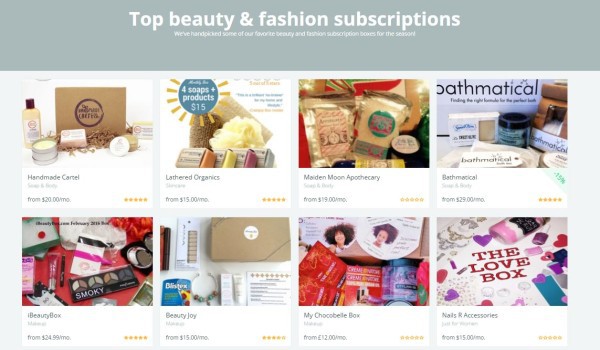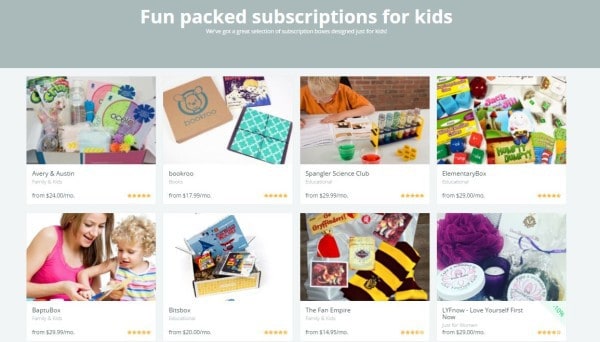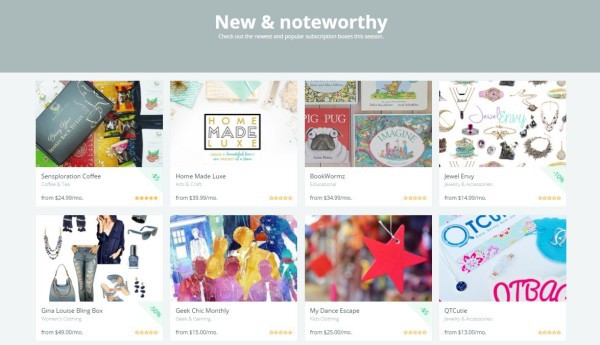 We're also offering, as an incentive to start your subscription box business, a giveaway!
Enter your email on Cratejoy to "learn more" or "start a free trial", and you're entered to win one of 5 $200 free shipping credits! Meaning, when you launch your store and get subscribers, you'll get $200 towards shipping anything you sell on your subscription store to your subscribers.
Also, be sure to check out their blog (scroll to bottom of screen and hit "box insider), where you'll get helpful selling tips, best boxes round-ups, and Etsy-to-Cratejoy success stories!
I can't wait to finish my set-up and share my new subscription box with you all…and I can't wait to see what YOU come up with! Leave a comment to your new Cratejoy site so I can check it out and share!