Free printable posts are, without a doubt, among the very favorite posts for readers of this blog. From Nursery & Kids Printables, to Home Decor Printables, you all love free printables (I even started a second blog that exclusively shares holiday printable art!)


Nothing says warm weather like some lovely and bright watercolor flowers and succulent art. These 8×10 printables are ready to be printed out (either at home or at your favorite photo printer), framed, and hung (or gifted!) to add a touch of spring to your home decor.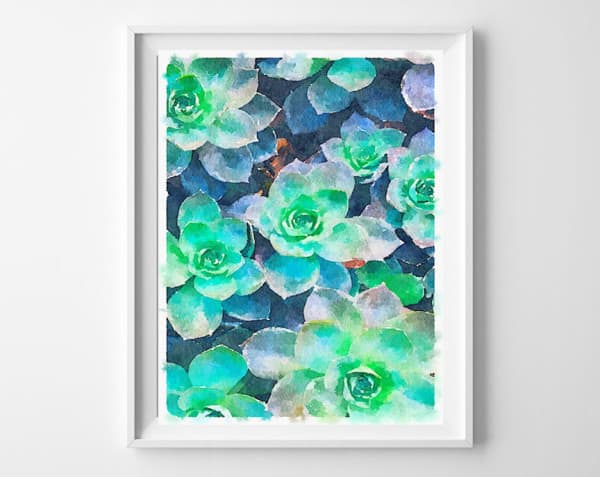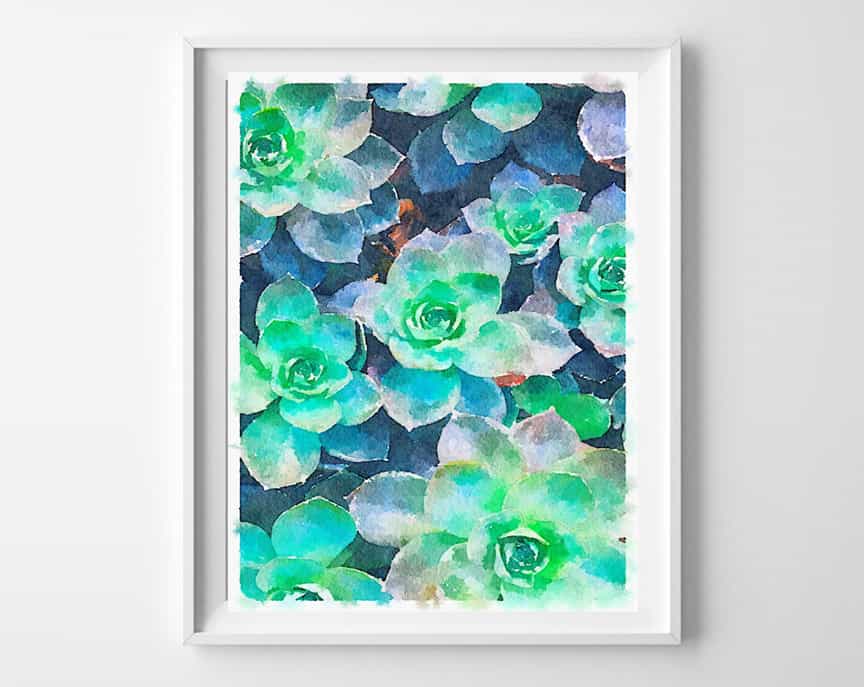 download succulents watercolor printable here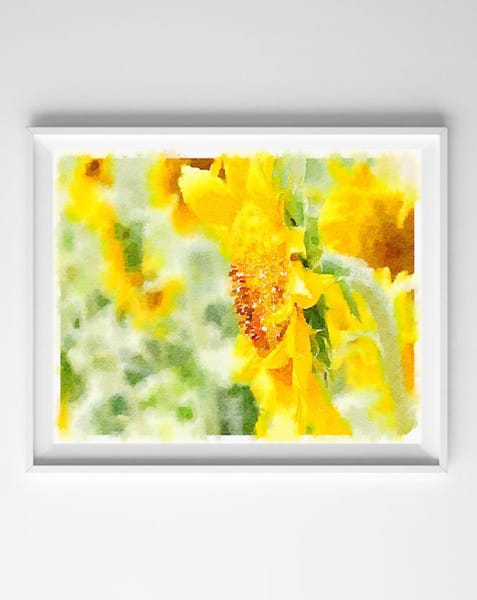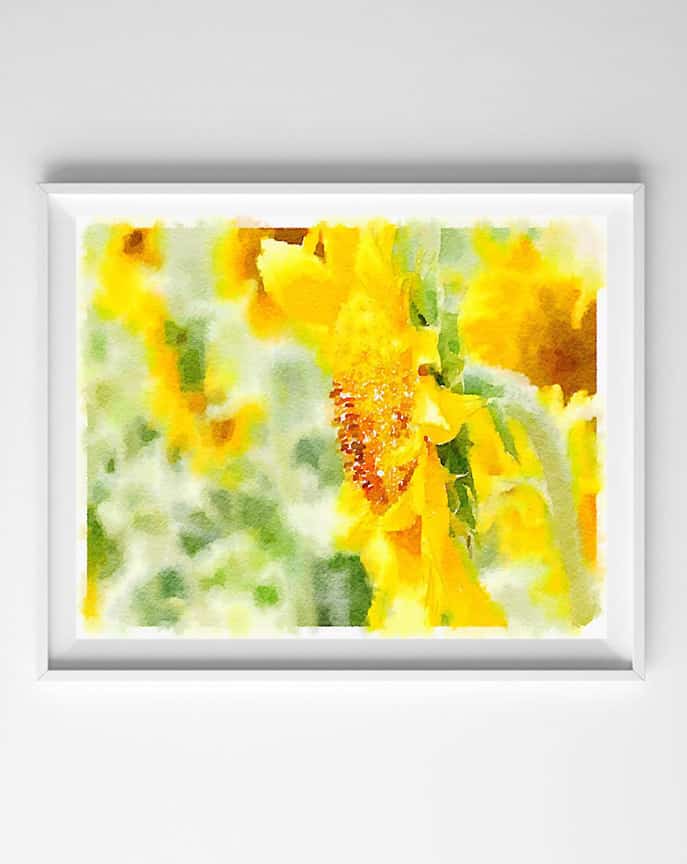 download sunflowers watercolor printable here
Love free printables? There are over 50 in our archives…perfect for gifts, party favors, and, of course, decorating your own home!
Thanks for reading all about my watercolor flowers free printables. Have a crafty day!