As a blogger and an influencer, I often get asked about my best tips for others trying to get into the blogging game. It's a complex question, of course, with no right answer, but for me, being passionate about my work, and being motivated to work hard, are two of my most common responses.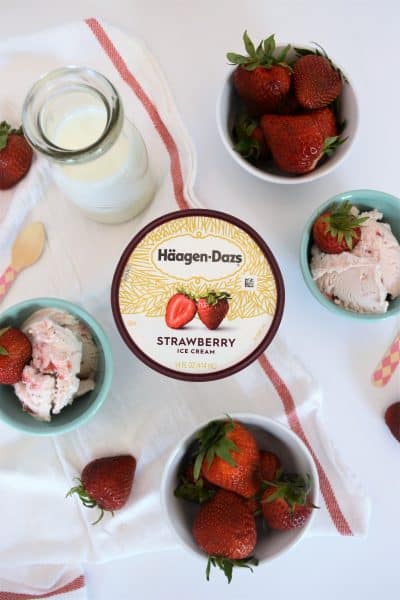 When the hard work is done, though, and I'm ready to reward myself for all I've accomplished, I like to turn to Häagen-Dazs®, who know a thing or two, as well, about working hard and turning the simple into the extraordinary.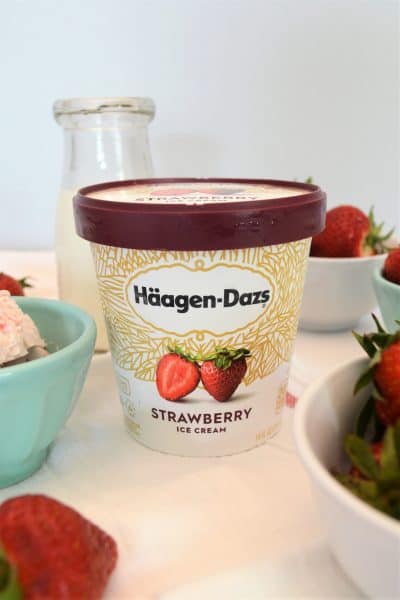 In all that I do, from blogging, to crafting, to digitally designing, I'm basically taking something simple, whether it be words or basic materials, and, hopefully, turning them into something extraordinary. The whole, I always hope, is much greater than the sum of it's parts.
Haagen-Dazs has a similar journey to extraordinary, which began when they decided to pursue their passion, crafting the world's best ice cream. It's kept them going for 56 years (wow!) as they stay true to who they are and their core beliefs.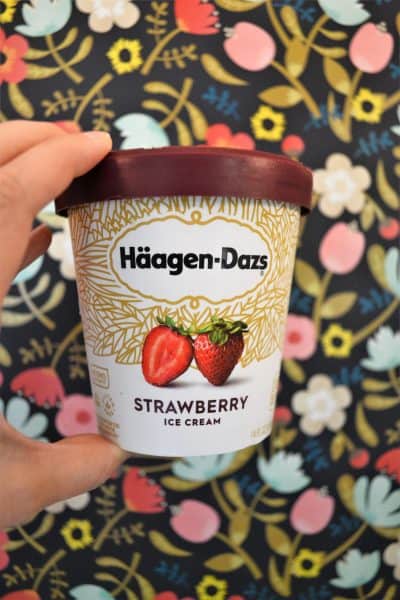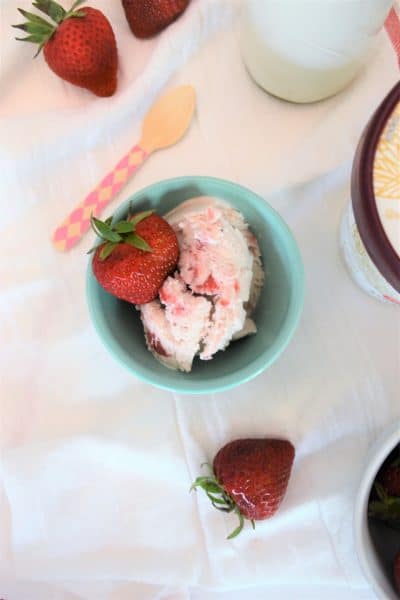 And, okay, sometimes I share my favorite ice cream with my favorite people, too. It's an indulgence you can feel good about feeding to your family, as well as enjoying yourself. I recently purchased one of my favorite flavors, Häagen Dazs Strawberry, as well as one of their new TRIO flavors (if you haven't tried one, I encourage you to do so…and soon!)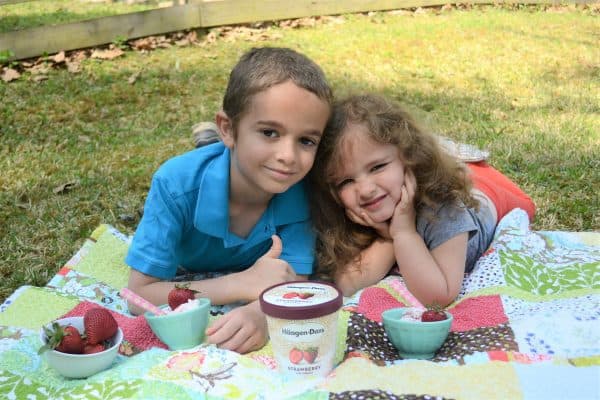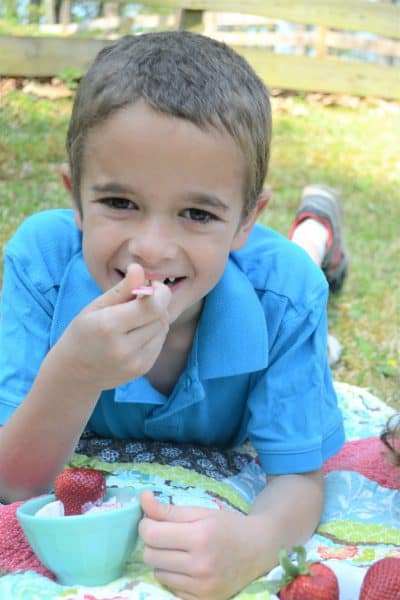 I found my Häagen Dazs at Martin's; my kids were so excited to help me choose our flavors…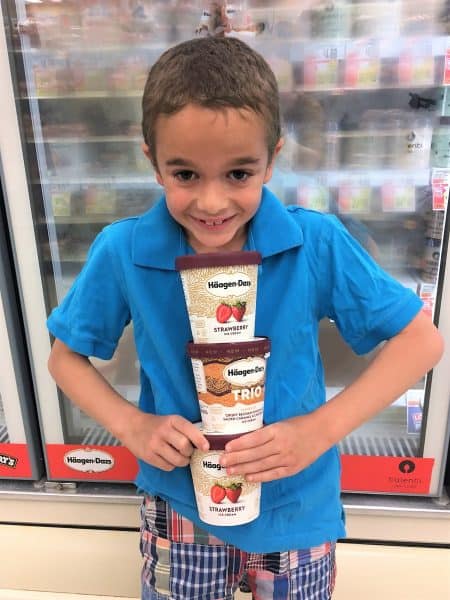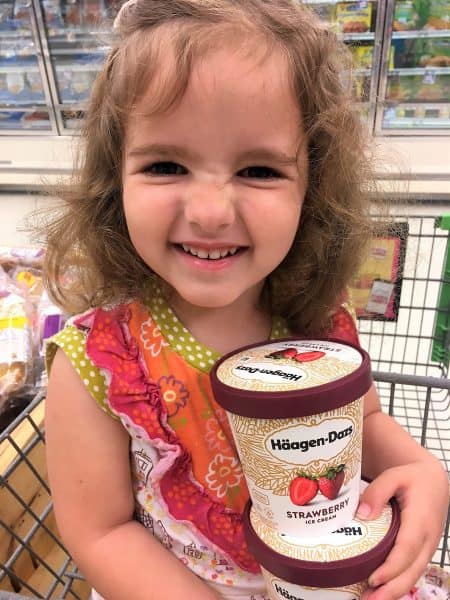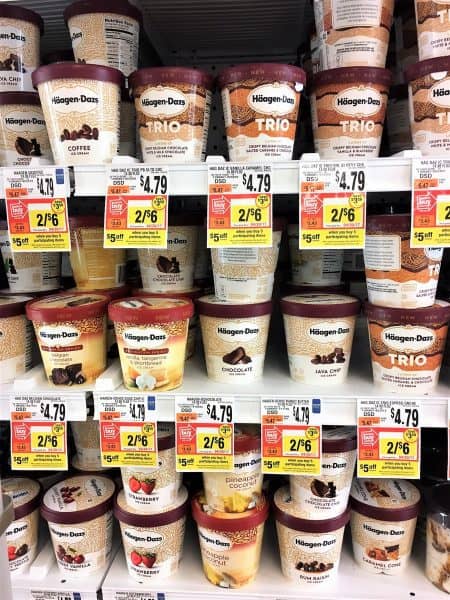 Pushing boundaries to achieve something extraordinary, while staying true to myself, is something I strive for daily. When I'm ready to reward myself, I love knowing that Häagen Dazs shares the same values.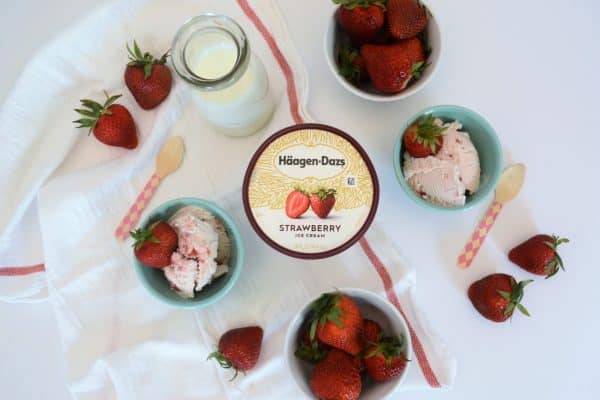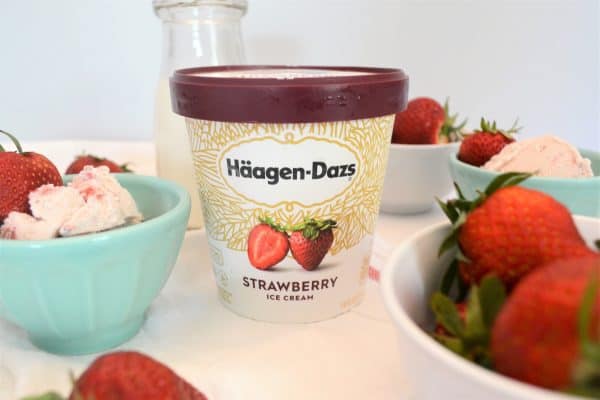 Ready to pursue your own passions and take them to the next level? When the hard work is done, head here to print off a coupon to purchase Häagen Dazs at Martin's!
Also, be sure to follow Häagen-Dazs on Instagram and Facebook for inspiration and special offers!