This post was sponsored by Budget Saver Twin Pops as part of an Influencer Activation for Influence Central and all opinions expressed in my post are my own.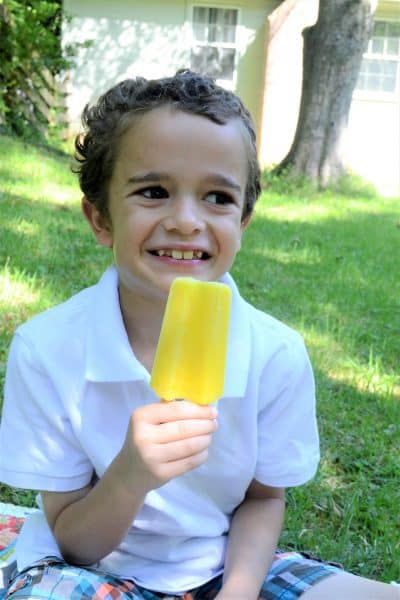 There's just something about summer that makes me want to cast aside any unnecessary demands on my family's time and take things a little slower. Summer, for us, is for enjoying friends and family, playing outdoors and savoring the longer days.
One of my family's favorite things to integrate into our summer moments is Budget Saver Twin Pops. As the name states, they're budget-friendly, and they're a simple and easy treat to keep on hand that makes everyone's day just a little bit better.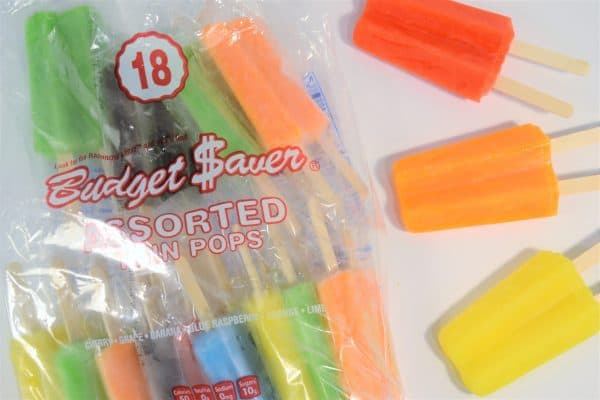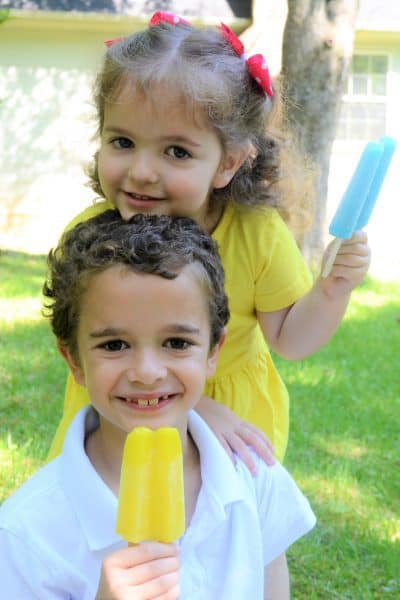 Budget Saver Twin Pops were invented during the Great Depression (two children could split one for a nickel), and they've been selling their signature Rainbow Array assortment in the clear bag since 1989.
Moms turn to Budget Saver Twin Pops to make every situation a sweet MOMent. MOMent is short for a "Mom-Moment" (basically any stressful situation that can be quickly resolved with a Twin Pop!) These can come up often during the months, and it's great to have one more trick in my arsenal to help my kids get along and enjoy these fleeting warmer months!
Even though summer is just beginning for us, Budget Saver Twin Pops have already come in handy for my most recent MOMent. My youngest wasn't in the mood the other day to go get her brother from the bus stop. Knowing we didn't have a choice, I asked her she wanted to bring a surprise to the bus stop for her brother. The answer was a resounding "yes"! We grabbed Twin Pops and went happily out the door. She loved surprising her brother, her brother loved the surprise treat, and I loved how quickly and easily the MOMent was resolved!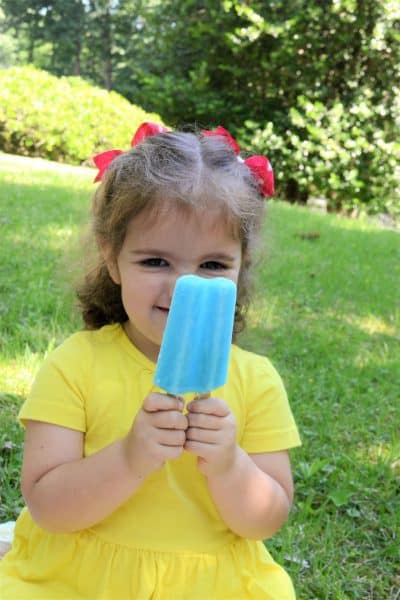 Show us your sweet MOMent with #twinpopscontest* and enter to win a grand prize! Use #twinpopscontest on Twitter or Instagram to show us how you make every moment sweet with Budget Saver Twin Pops. Your entry could be select as a Weekly or even the Grand Prize Winning MOMent!*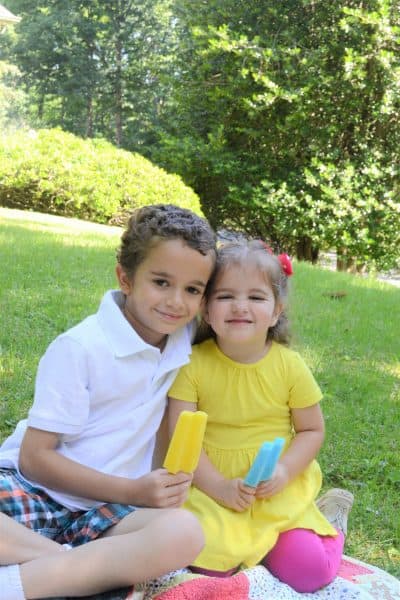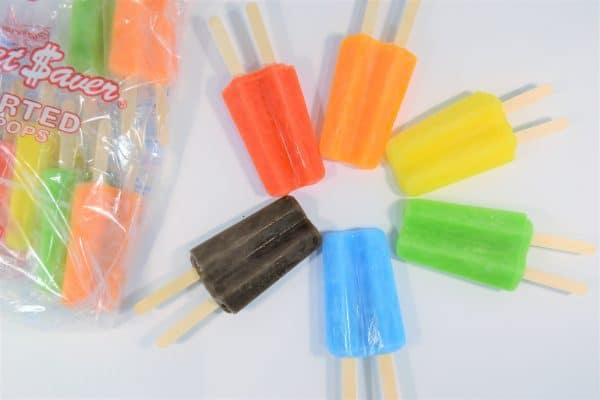 Whether it's a trip to the pool, a playdate with friends, or just a quiet summer evening in your own backyard, Budget Saver Twin Pops is a great way to enjoy those simple summer moments!
Also, be sure to follow Budget Saver Twin Pops on Facebook for promotions, printable coupons, inspiration, and more!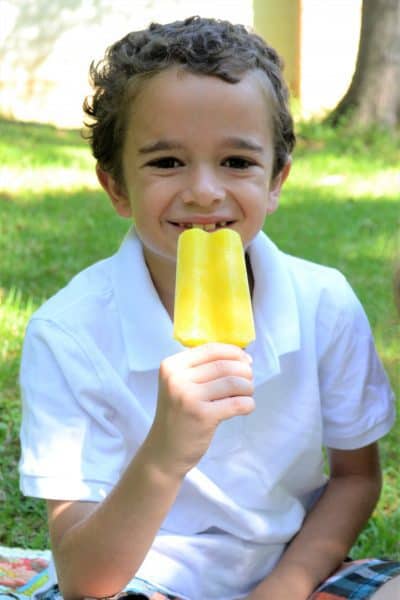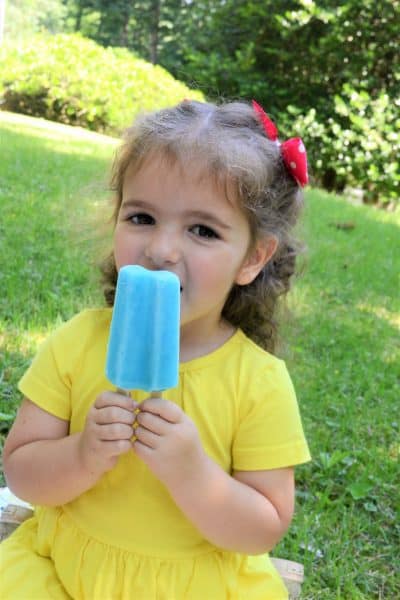 Don't forget to enter your own MOMent with #twinpopscontest for a chance to win!
* NO PURCHASE NECESSARY. Open to U.S. residents, 18+. Enter by 8/13/17, For Official Rules, visit http://bit.ly/2pDfETF
Thanks for reading all about how we're enjoying summer simply with Budget Saver Twin Pops! Have a great day!