This is a sponsored conversation written by me on behalf of PEOPLE®, Real Simple®, and Southern Living®. The opinions and text are all mine.
Summer is halfway over, which means thoughts are turning to back-to-school shopping, cooler weather, and all the activities and commitments that come with the fall season. If summer seemed to pass you by in a whirl, though, and you're looking for simple and doable ways to make some time for yourself before the season ends, this post is for you!
Today, I'm sharing 10 easy ways to make more time for yourself. Try one (or try them all!) to soak up some relaxing "me time" before summer ends and the busyness of fall is upon us!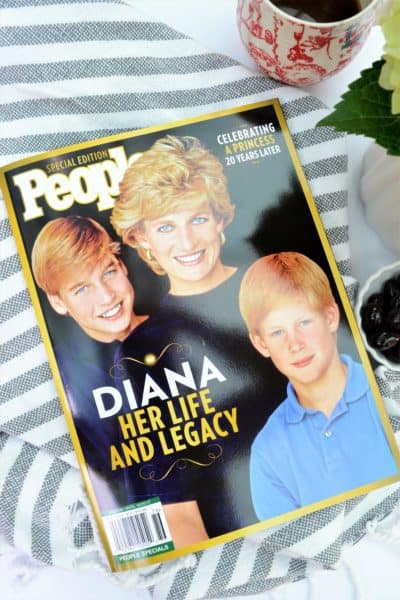 1) Relax with your favorite magazine. Magazines are a guilty pleasure for me, so while in Kroger the other day, I picked up PEOPLE Princess Diana: Twenty Years Later. For me, there's nothing like a great magazine, a cup of coffee, and a sweet treat for a little quality "me time." Like most people, I've always admired Princess Diana and love soaking up information about her life and family. If you love everything related to the Royal Family, this magazine is for you!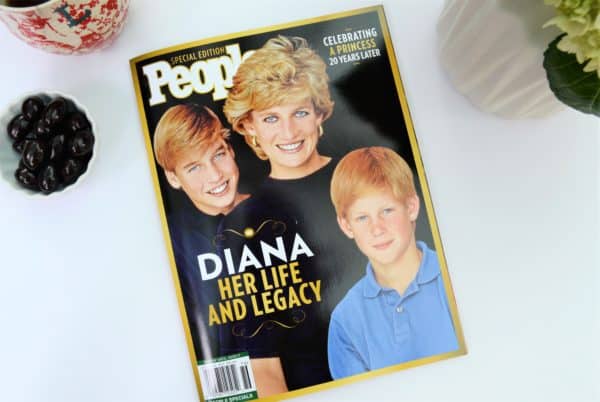 I sat with my magazine on my back porch, watched my kids play, and soaked up the summer afternoon. It's the perfect way to get a dose of rest and relaxation in the midst of a busy day.
Wherever you are spending time this summer, whether it's your own back porch, the pool or beach, PEOPLE, Real Simple and Southern Living magazines have the inspiration you need to incorporate "Me Time" into your own busy schedule (scroll down to the end of the post for a coupon!)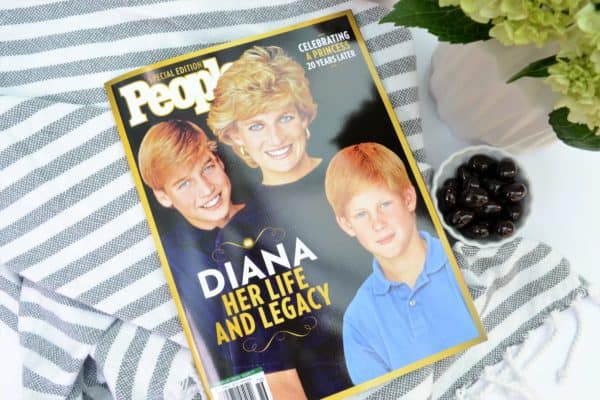 2) Take a bath. I know, I know. Baths have the reputation for being a cool-weather activity, but believe me. The relaxation and aromatherapy benefits (if you use essential oils or bubble bath) of a leisurely bath are applicable any time of the year!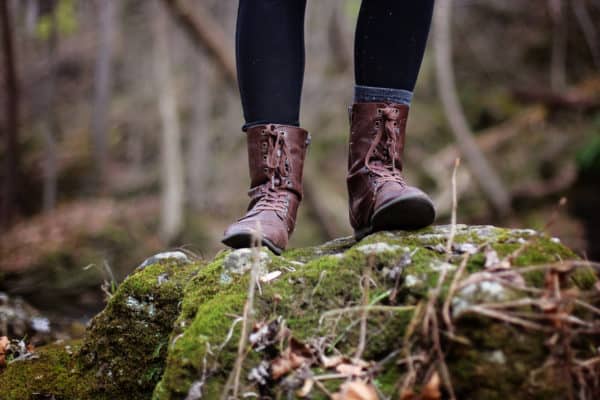 3) Spend some time in nature. You don't need a three-day camping trip to enjoy the benefits of the great outdoors. Go for a hike, a bicycle ride, or just walk around the block a few times for a natural and healthy dose of "me time."
4) Get together with a friend. As we've been told over and over again, good relationships are critical for a happy, relaxed life. Call a friend you've been meaning to get together with and schedule a coffee date, meal or movie.
5) Take a nap. I think naps are among the very best way to practice self-care. A nap as short as 20 minutes can do wonders for your mood and stress levels!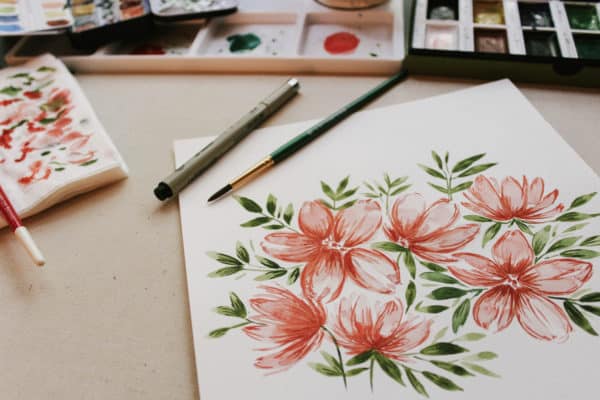 6) Try something new. Whether it's learning a new language, trying your hand at painting, or mastering a kitchen skill, trying something new is a great way to have a bit of "me time" (and learn something new in the process!)
7) Write. Whether it's an entry in a journal or a letter or postcard to a friend, spending some time putting pen to paper is a great way to relax and recharge.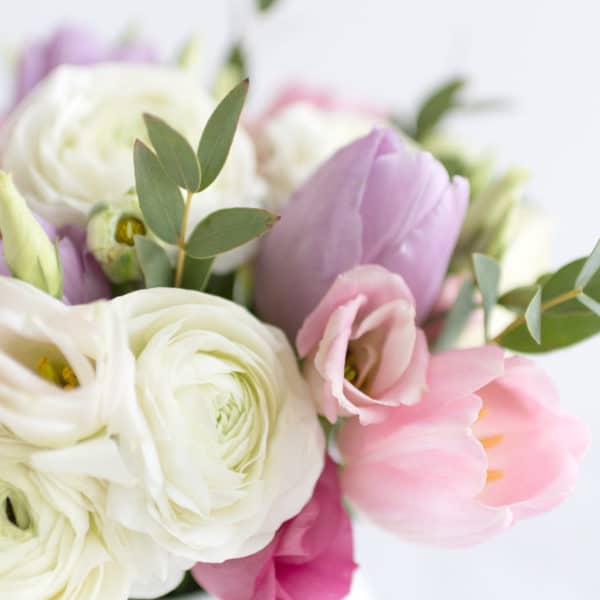 8) Surround yourself with flowers. Whether it's cutting some blooms from your garden, or purchasing an inexpensive bouquet at the grocery store, adding some flowers to your home is an instant mood-booster, and the act of choosing, arranging and displaying your blooms is a great way to get in a few minutes of "me time" in your hectic day.
9) Read a book. Books are an inexpensive and ideal way to escape your world for a few minutes and immerse yourself in someone else's life.
10) Do your nails. Giving yourself a quick manicure or pedicure is another easy "me time" activity that doesn't take a lot of time, planning or skill!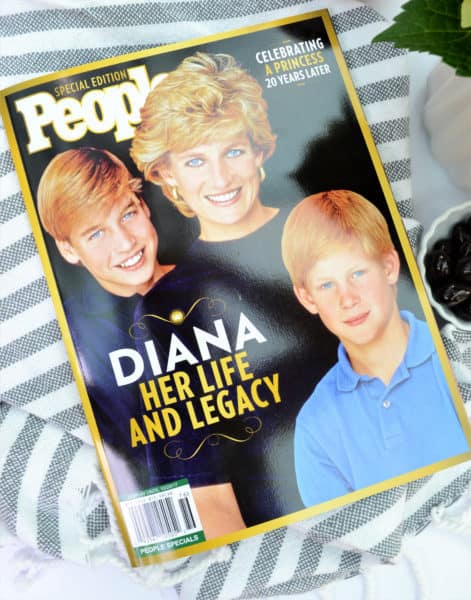 Ready to schedule in some "me time" of your own before the summer ends! Visit your local participating Kroger, Bakers, City Market, Dillons, Food 4 Less, Fred Meyer, Fry's Food & Drug, Gerbes, Jay C, King Soopers, Owens, Pay Less, QFC, Ralph's, or Smith's store to receive $1.00 off 1 PEOPLE, Real Simple, Southern Living, or PEOPLE Princess Diana: Twenty Years Later magazine.
Be sure to click here for the $1.00 off coupon
Thanks for reading all about my 10 tips for making more time for yourself! I'm always looking for easy ways to add some "me time" into my schedule, leave a comment and let me know YOUR favorite way to make time for yourself!
Have a fantastic day!