This post is sponsored by BabbleBoxx.com.
Warmer weather has (finally) arrived! Like many of you, I'm on the search for easy and effective ways to refresh my home and yard this spring.
That's why I'm so excited to share the latest and greatest Babbleboxx with you all! Babbleboxx is not a subscription service, but a curated box of products sent to bloggers to try out and review. This Babbleboxx features items perfect for your house and yard this spring. Keep reading for product information, promotions and more!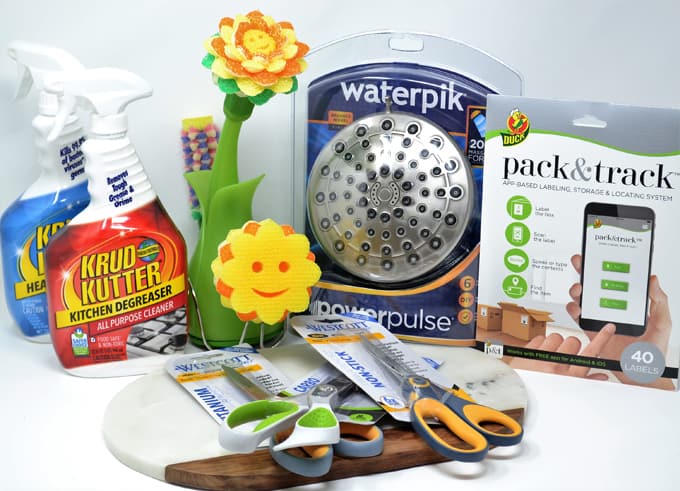 **********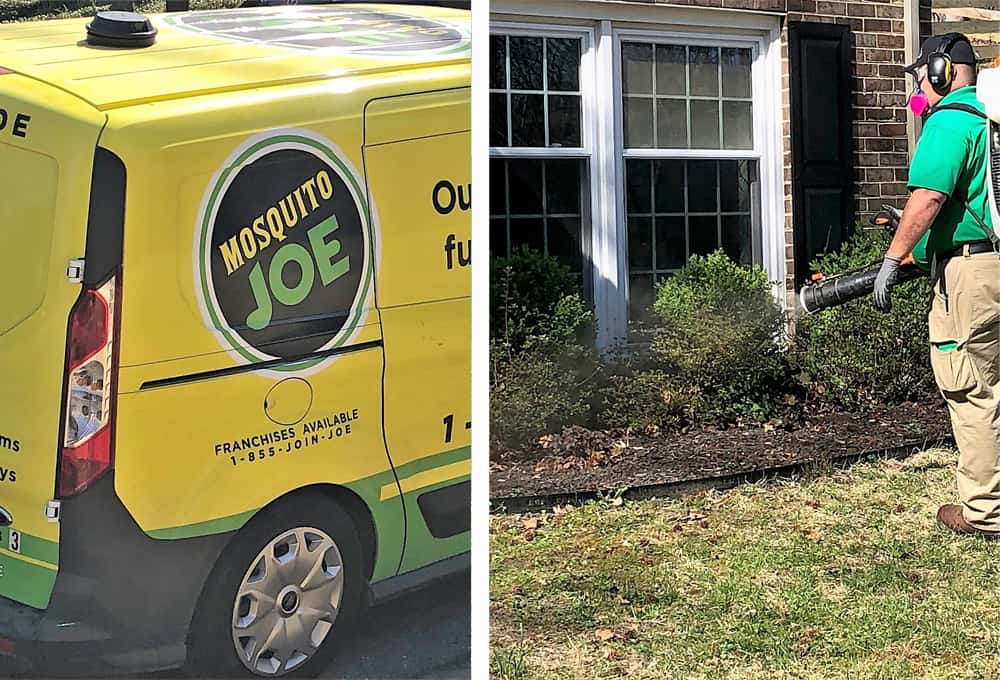 Mosquito Joe (Use code: BUZZONLINE for $25 off first treatment)
We were THRILLED to get the Mosquito Joe treatment in our yard a few weeks ago. We have a LOT of mosquitos, and they definitely put a damper on outdoor entertaining and lounging (especially for my little ones).
Mosquito Joe applied a barrier treatments that rid our yard of mosquitoes, fleas and ticks (lasts up to 3 weeks). The treatments are tailored to your yard and needs, and are applied by a trained and certified technician. The technicians were super-friendly and answered all my questions knowledgeably and helpfully.
We have definitely seen a decrease in mosquitos since our Mosquito Joe treatment, and would recommend this for anybody who is susceptible to mosquito bites and wants a professional level of mosquito prevention.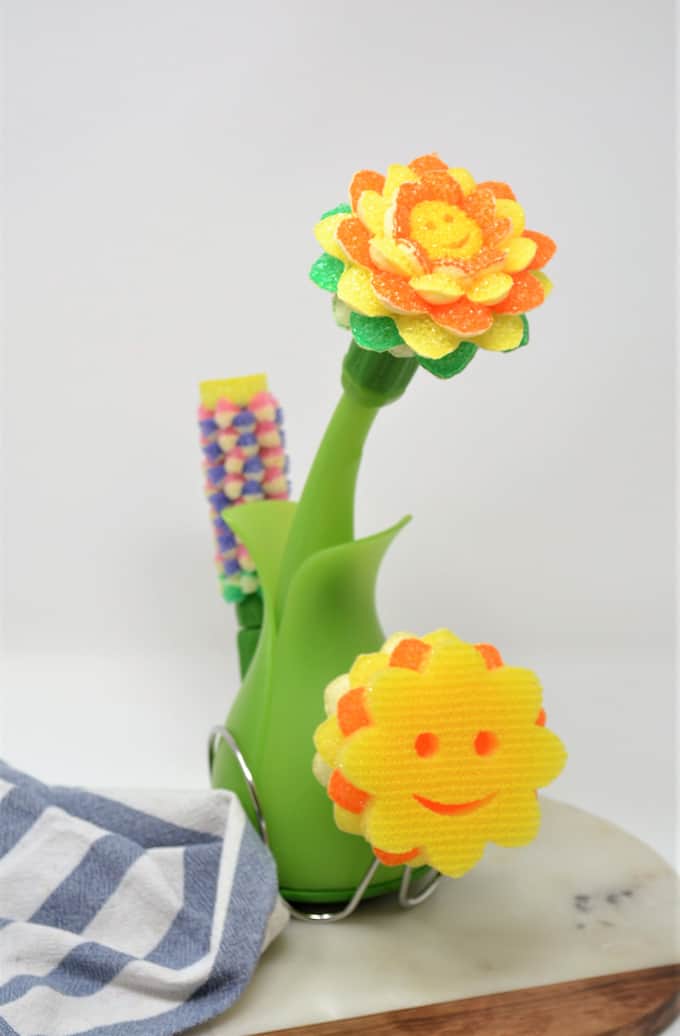 Scrub Daddy: The Scrub Daisy Dishwand System
The Scrub Daisy Dishwand System makes cleaning dishes fun (well, almost). The wand dispenses soap, and the three scrubbing heads resist odors, don't scratch and give your dishes a thorough clean. Plus, isn't it just the cutest?!
The base has a suction cup and keeps your Scrub Daisy in place at the edge of your sink. There's also a built-in drain that directs water into your sink (and not all over your counters). The Scrub Daisy is the perfect, useful warm-weather accessory for your kitchen sink!
**********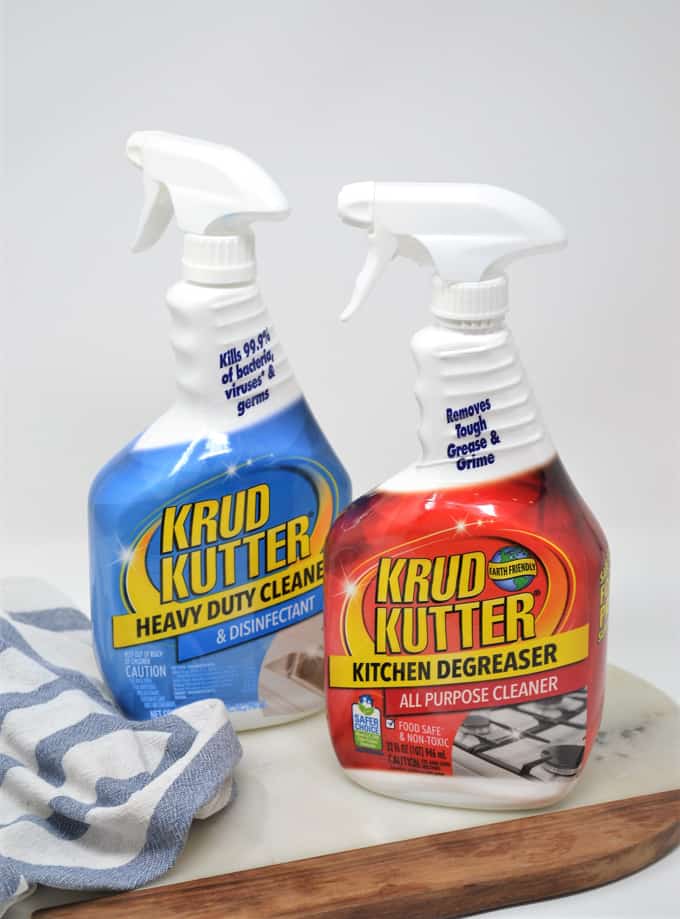 Krud Kutter: Kitchen Degreaser All-Purpose Cleaner & Heavy Duty Cleaner and Disinfectant
I tried the Krud Kutter Kitchen Degreaser All-Purpose Cleaner in our kitchen this week, and I love that not only does it remove grease and grime, but is non-toxic & safe for food prep surfaces. So important, especially with little ones in the house!
Our bathrooms got the one-over with Krud Kutter Heavy Duty Cleaner & Disinfectant, which is EPA approved to kill 99.9% of bacteria & germs. It's bleach-free, and cleans, disinfects and deodorizes all at once.
Krud Kutter cleaners are the perfect kitchen and bathroom refreshers for your home this spring! I keep a set in my kitchen AND in our linen closet so they're easily accessible whenever I have a few minutes to clean.
**********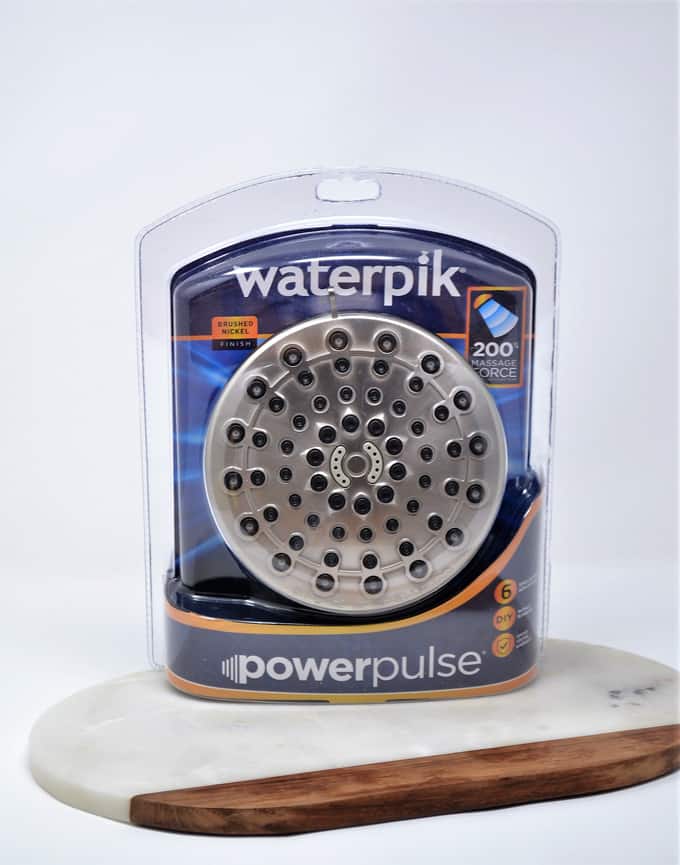 Waterpik: WaterSense Showerhead
As a home blogger, I hear lots of great things about Waterpik shower heads, and this WaterSense Showerhead is no exception! It's purpose is to help conserve water, which is a must for any environmentally-friendly household.
This Waterpik Showerhead is a water regulating showerhead meant to keep the flow at or below 1.8 gpm to conserve water (meeting new federal regulations that go into effect this summer). The WaterSense Showerhead is specifically engineered to deliver the most powerful sprays possible with 1.8 gpm (and may be saving water AND your water bill).
We can't wait to install this when we remodel our master bathroom next year!
**********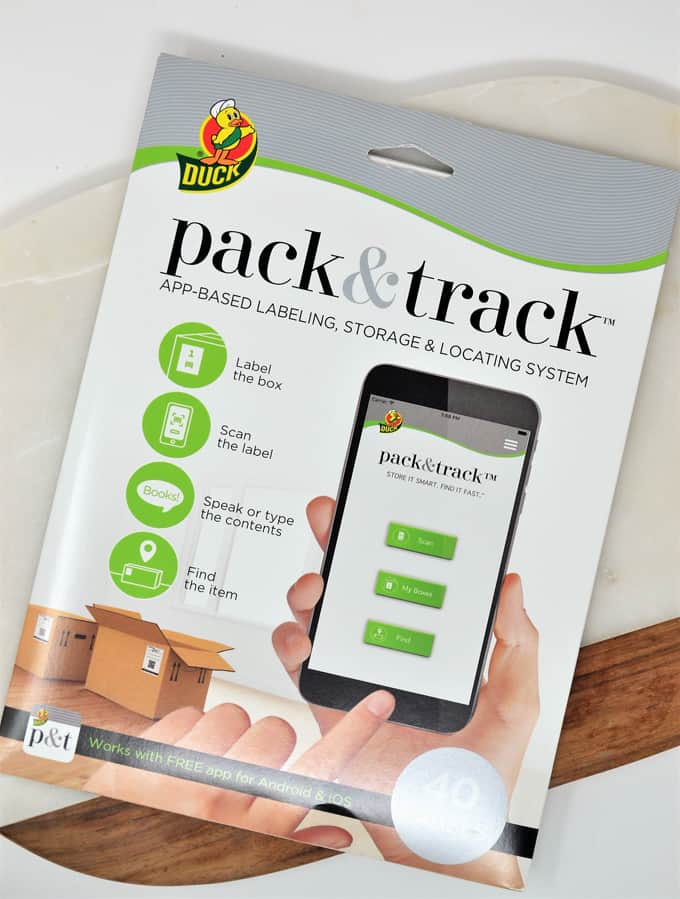 Duck Brand: Duck Pack & Track
(WATCH how Duck Pack & Track works here!)
Anybody started their spring cleaning yet? I have, and Duck Pack & Track is THE modern way to store (and find) items in your attic or storage space!
First, download the Duck Pack & Track app, place a Duck Pack & Track label on your storage container, scan the unique QR code using your smartphone, and lastly, name the box and log its contents.
This product is going to revolutionize home storage and moving; I love how easy it is to now store items in your home (and, more importantly, find them again when you need them!) I'm using this for kids' clothing, toys, and home decor items I need to store for a while, but know I'll need later on.
*********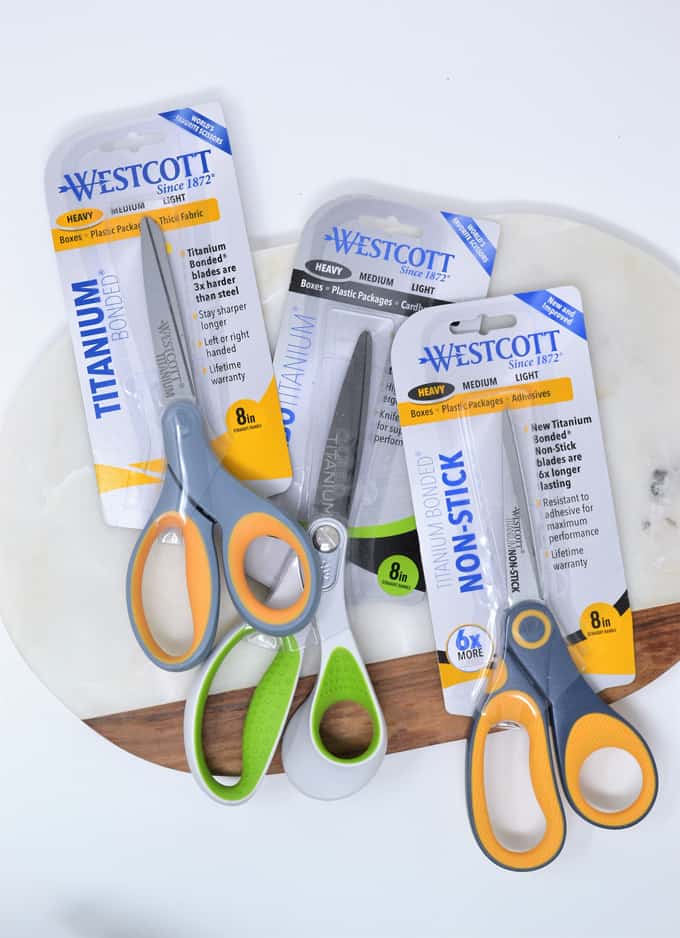 Westcott: Carbo Titanium 8" Straight Scissors; Titanium Bonded Non-Stick 8" Scissors; Titanium Bonded 8" Straight Scissors
Westcott Scissors are considered the "world's favorite scissors" for a reason. They all have reinforced handles and a non-stick coating which makes blades corrosion and adhesive-resistant (I HATE when scissors blades get sticky)!
The Carbonitride Titanium Bonded blades are 8x harder than untreated stainless steel and will stay sharper longer. Perfect for cutting through plastic packages and cardboard! If you have kids, you know how impossible it can be to cut through plastic packaging that kids' toys often come in. These cut easily and cleanly!
Westcott's Titanium Bonded scissors are 3X harder than stainless steel, so blades stay sharper for much longer than average.
Thanks for reading about some of my favorite ways to refresh your space this spring! Have a great day!