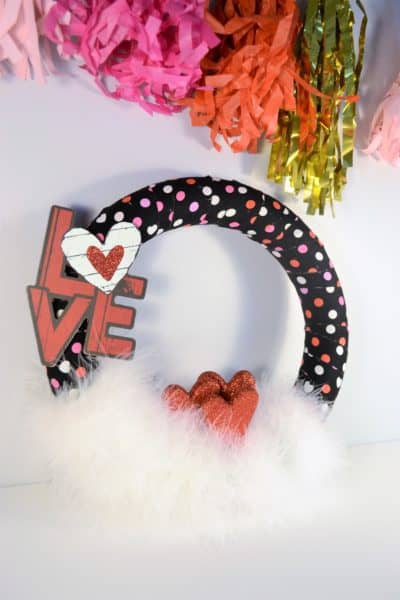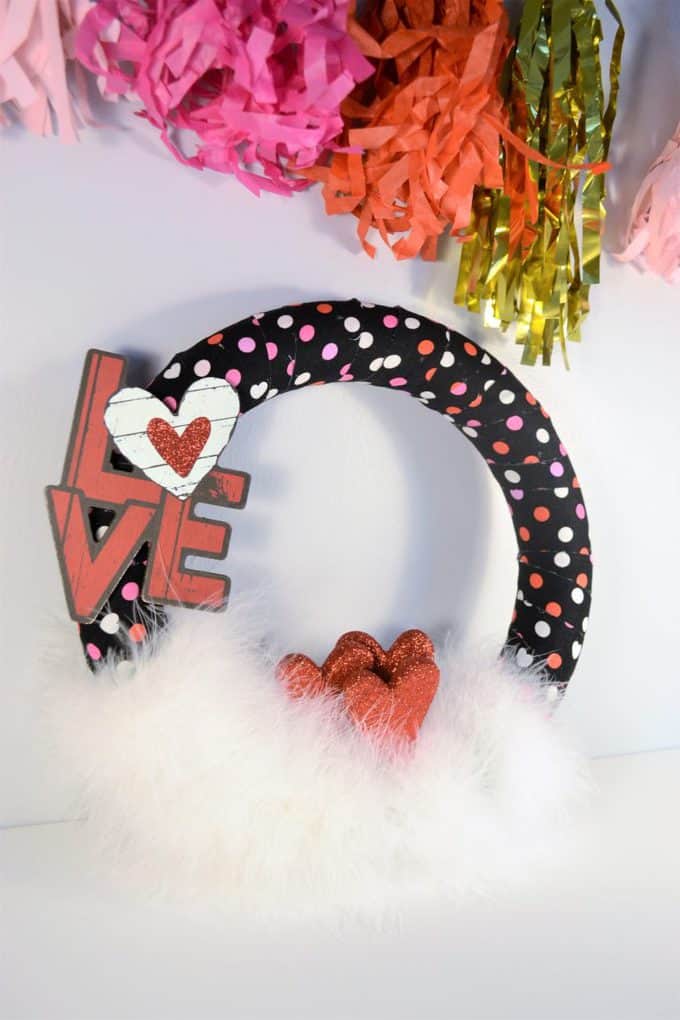 I'm so happy to be sharing this easy Valentine's Day wreath with you all today. Walking around the craft store this past weekend, I knew I wanted to make a wreath, and it didn't take long to find some fun fabric and embellishments.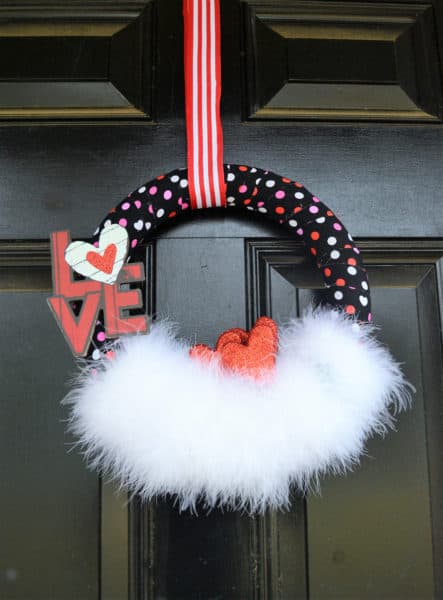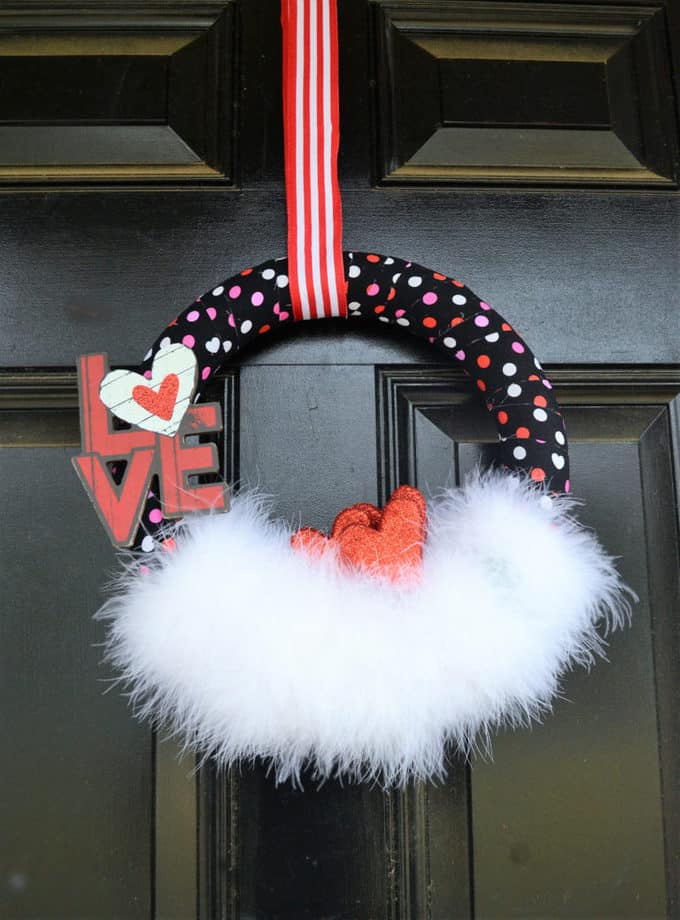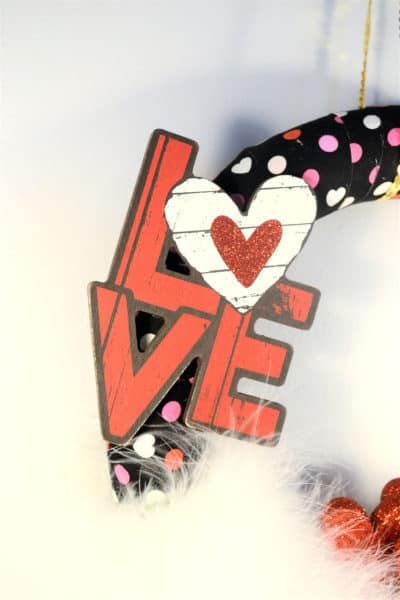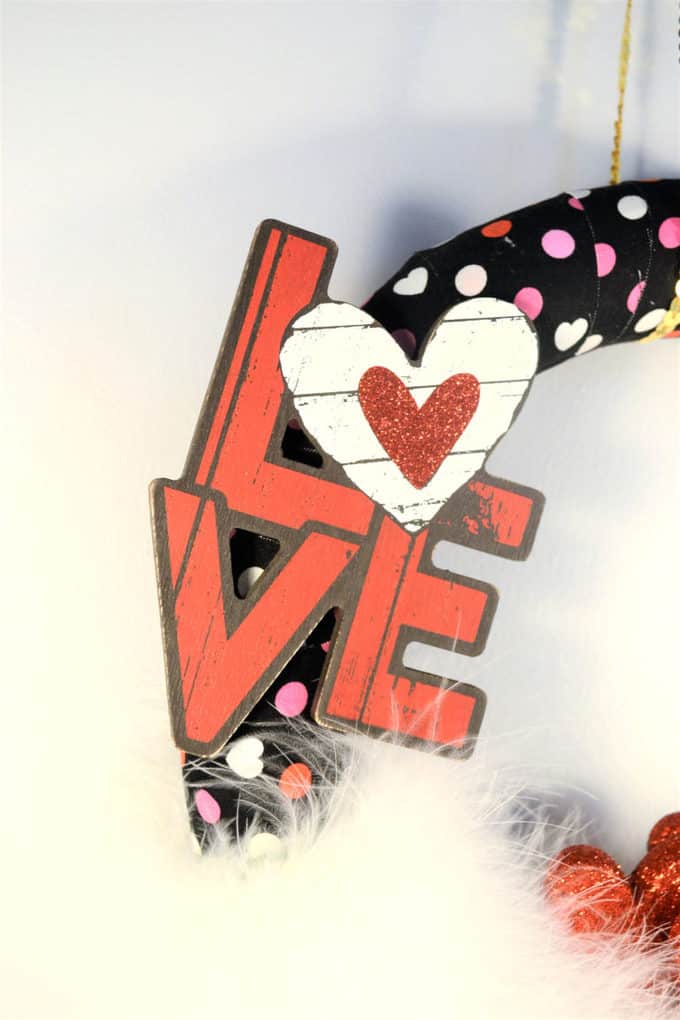 To make this wreath, you'll need:
Foam Wreath Form
Fabric or Felt
Feather Boa
Embellishments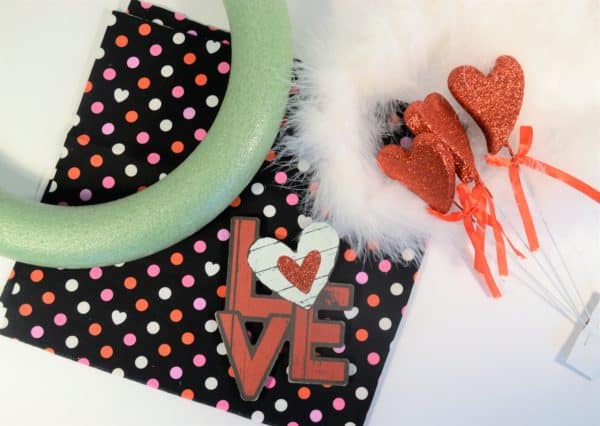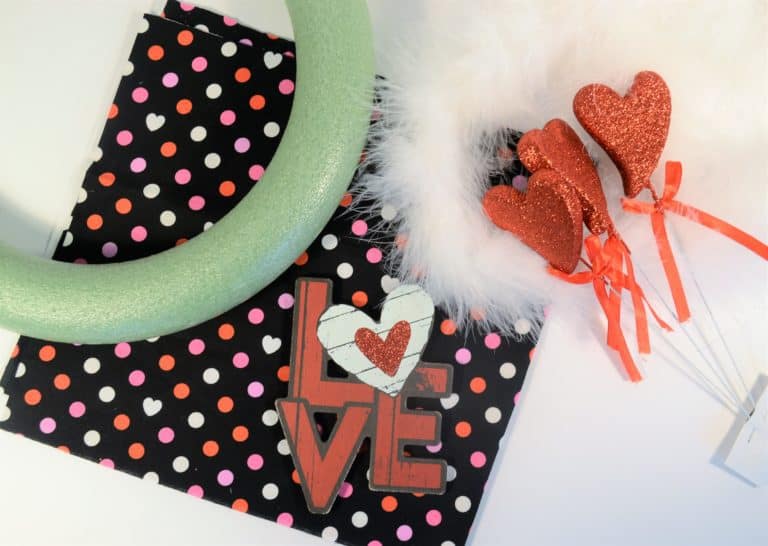 Step 1: I decided to decorate half the wreath with fabric (black, pink, red & white dots!), and the other half with the feather boa for some texture. Instead of a feather boa, you can use fabric for the entire wreath, or use felt or yarn for a different look!
Cut your fabric into strips, and wind them around your wreath form (gluing or pinning down the ends behind the form).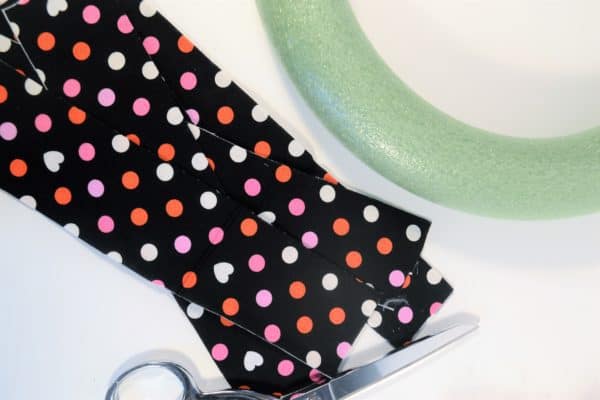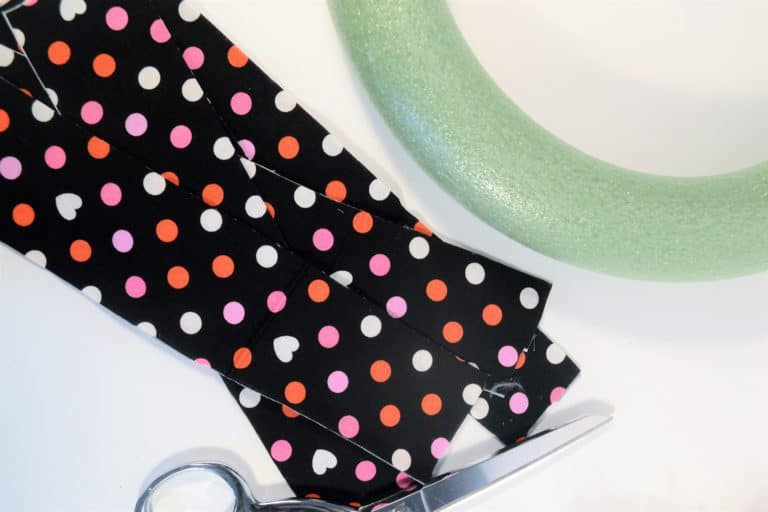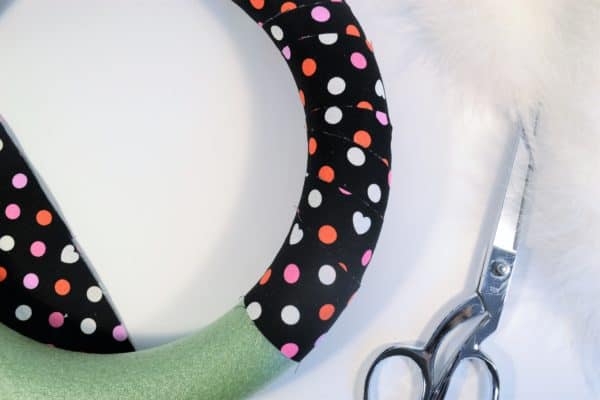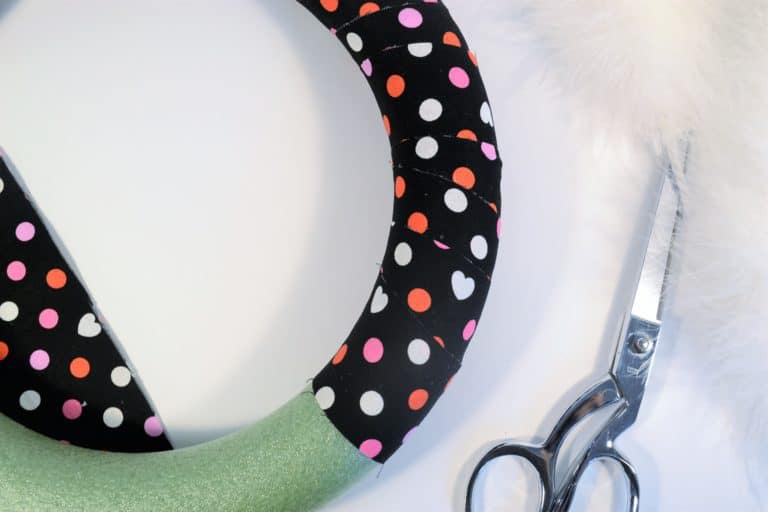 Step 2: Wrap the feather boa (I only needed 1) around the rest of your wreath form. Glue or pin into place.
I LOVE the fun, whimsical feel of the boa!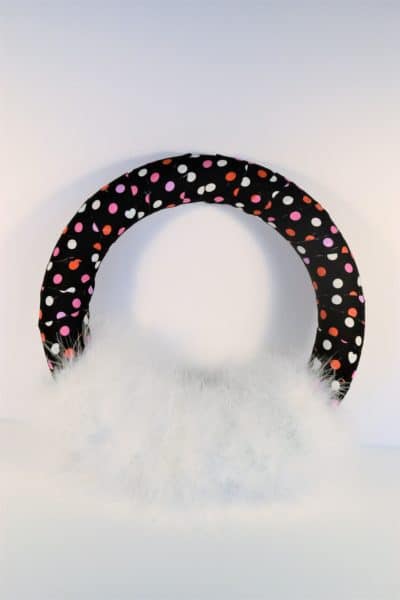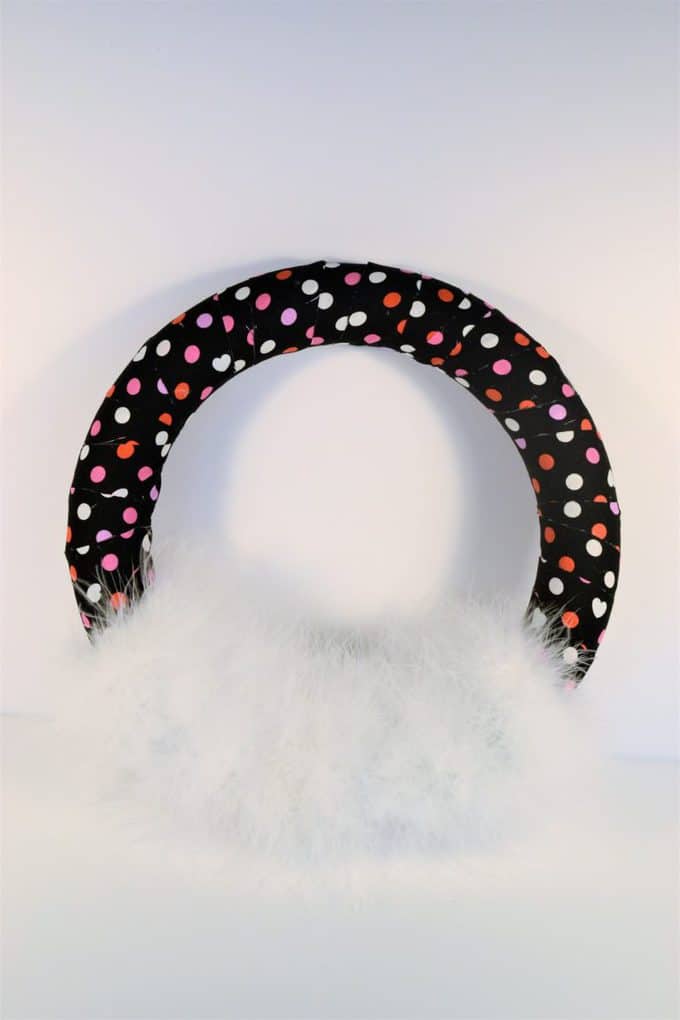 Step 3: Add some embellishments (I bought both the LOVE sign and wire hearts from Hobby Lobby), stand back and admire!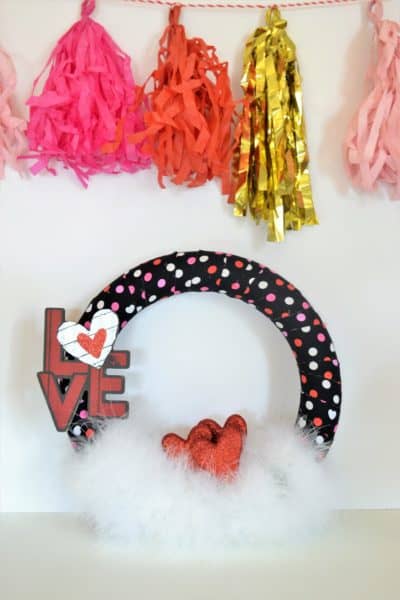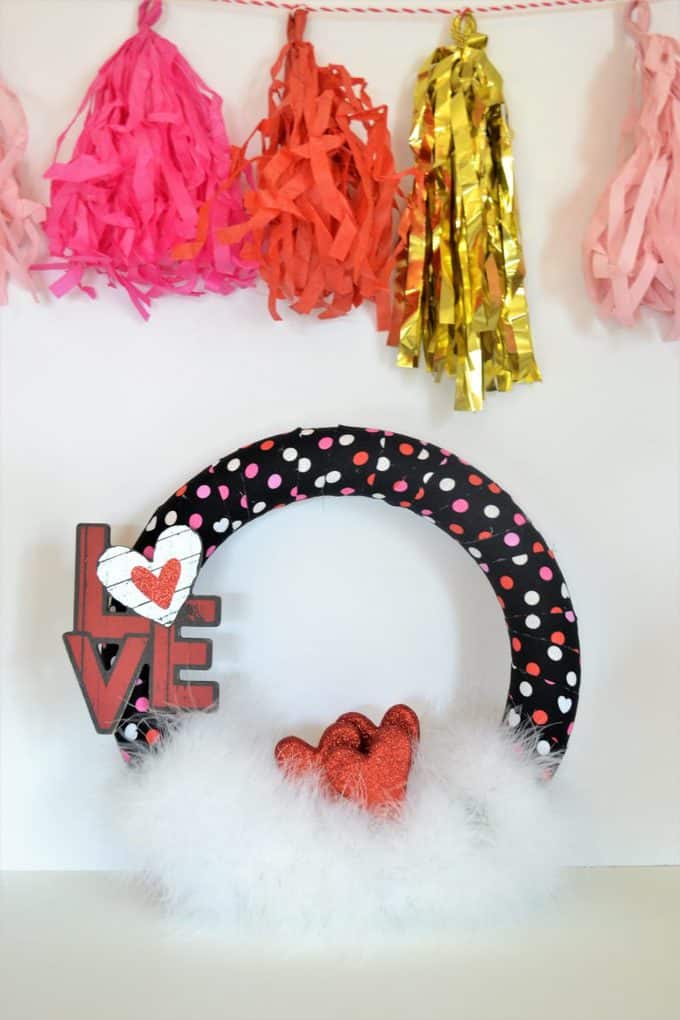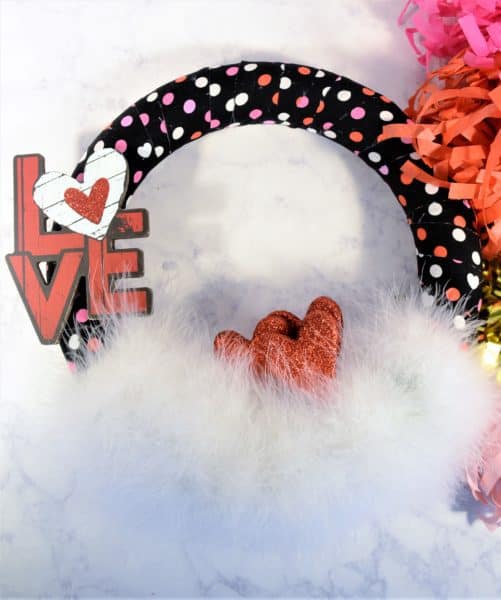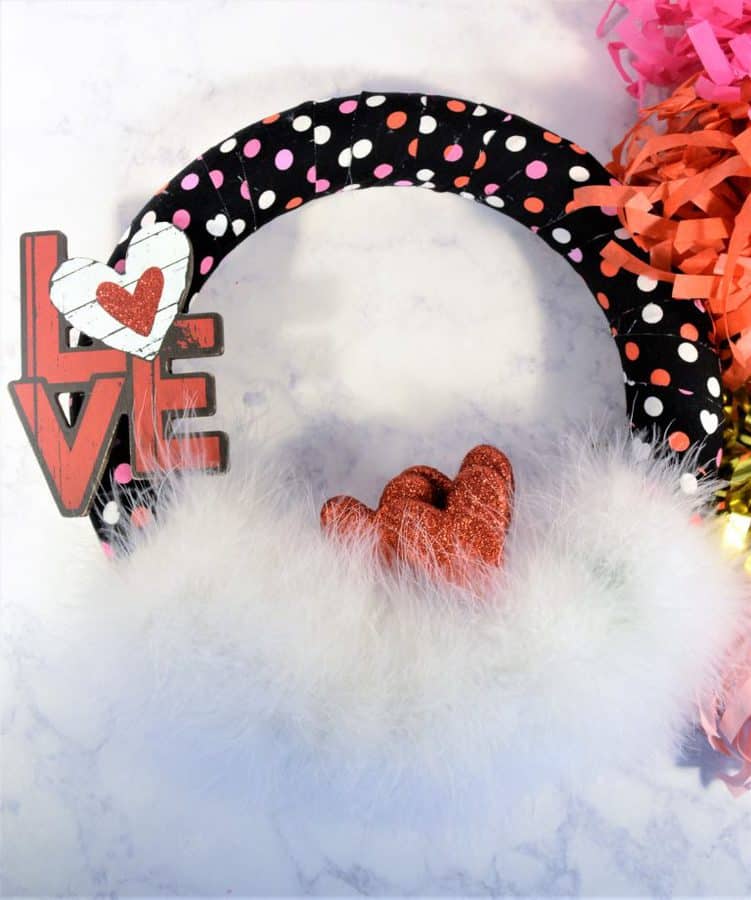 This wreath would be perfect for your front door, mantle, or anywhere you want to add a bit of holiday decor.
Want to pair your wreath with some Valentine's Day art? My new blog, All Crafty Things, has a LOT of Valentine's Day free printables to decorate your home or give as a gift.
Thanks for reading all about my easy Valentine's Day wreath! Have a crafty day!