We hope you enjoy the products we recommend. Just so you know, burlap+blue receives a commission from products purchased from this site. Oh, and one more thing, prices are accurate and items are in stock at time of publication.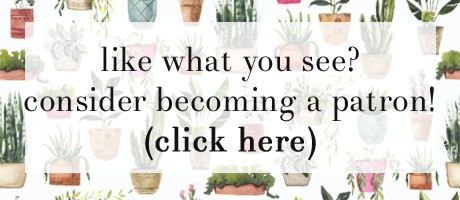 While browsing Coastal Living's site the other day, I came across photos of their 2011 Ultimate Beach House.
One of my favorite parts about it? It's located less than 2 hours from me in Norfolk, VA (day trip, anyone?)
Loving the above pairing of aqua walls and navy shutters…wouldn't have thought of combining those two hues myself, but I love the effect!
The inside of this home is just as lovely…it features lots of navys and whites and yellows-a nod to Norfolk's history as a Navy town. Take a look…
What do I love most about the room above? The driftwood-inspired ceiling treatment!

Two words for you-Paddle Mirror. So clever.
Loving those beautiful, weathered floors!

Hello flip flops as art (yes, those are real).  Talk about adding an unexpected element to the decor.
I so want this to be the view from my bedroom…anyone else with me on that?
Love the plates and whitewashed antlers over the bed!
What did ya'll think? Anyone else as smitten as I am by this gorgeous home?