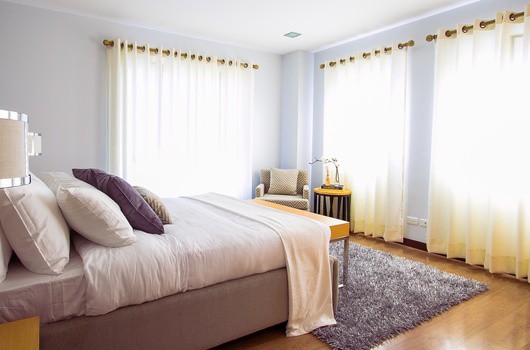 Hosting overnight guests for the holidays can add an extra layer of stress onto an already busy and taxing time of the year. Ensure a comfortable stay for your guests, and less stress for yourself, by following a few simple guidelines to hosting guests this holiday season.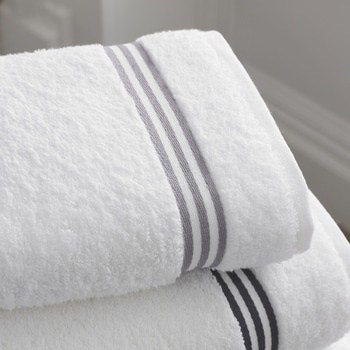 1. Adequately stock your guest room and guest bathroom before your guests arrive. Sounds obvious, right? Oftentimes, though, when we ourselves don't often use a room, these essentials can be overlooked. In addition to clean sheets and fresh towels, things like an alarm clock, a nightlight (if your guests have children), bottled water, extra toilet paper, a wastebasket, even accessible outlets, can easily be forgotten, but can also be essential to a comfortable stay.
2. Make your guests feel at home by obtaining information on allergies and other unique needs before your guests arrive. If, for example, you are not a coffee drinker, but your guests are, make arrangements to borrow a coffee pot for their visit. Guests with children, especially, may have special needs (specific milk, a wheat intolerance) that are helpful to know beforehand.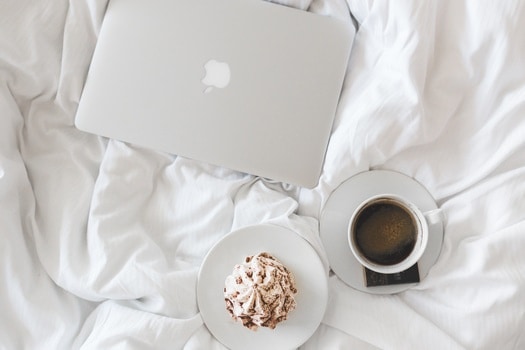 3. Provide snacks and beverages upon your guests arrival. After a long car ride, your guests will probably arrive tired, and, if the traffic was bad, stressed out. Show them to their room so they can freshen up and settle in, and then invite them to sit and catch up over light snacks and beverages to help them relax after their trip. This is also a great time to talk over the weekend's schedule and get your guests' input so they feel included and prepared.
4. Provide your guests with a spare key. This is a small thing, but will allow them some freedom to come and go as they please without needing to work their schedule around yours.
5. On that note, make sure you introduce your guests to any quirks your home may have (and all homes have them) upon their arrival. Locks that stick, toilets that run, a window that sticks…let your guests know about these things ahead of time so their stay runs more smoothly.
Most importantly, relax and go easy on yourself. Your guests are there to spend time with you, not a Pinterest-perfect guest set-up, and nothing will make them feel uncomfortable like a stressed-out, frantic host.
Hosting overnight guests in your home is an honor, and, by following these simple tips, can be an enjoyable experience for all. Happy Holidays!