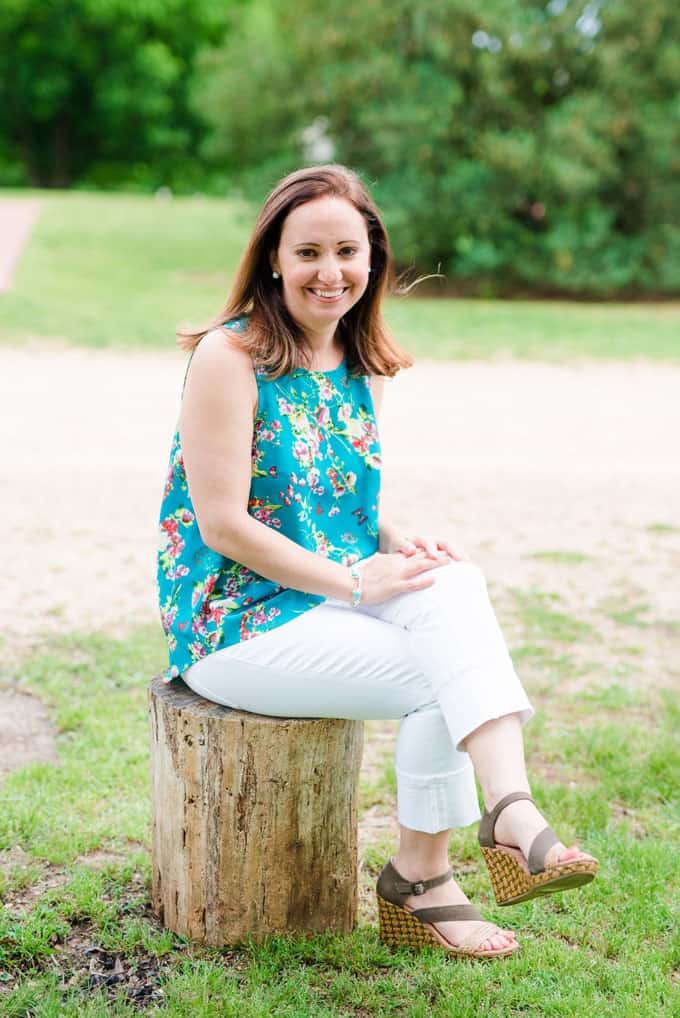 Hi, I'm Linda, and I'm so glad you're here!
burlap+blue is a craft, DIY, and home decor blog that I started about 8 years ago, when my son was just a few months old. I started it to support my Etsy shop, but soon discovered that blogging was what I really loved.
If you're new here and don't know where to start, these Top Posts are a great introduction to some fan favorites!
If you're a brand looking to connect, please email me at [email protected] for a Media Kit.
Otherwise, here are a few things about me. I'd love to learn about YOU, too. Leave a comment or send me an email so we can meet!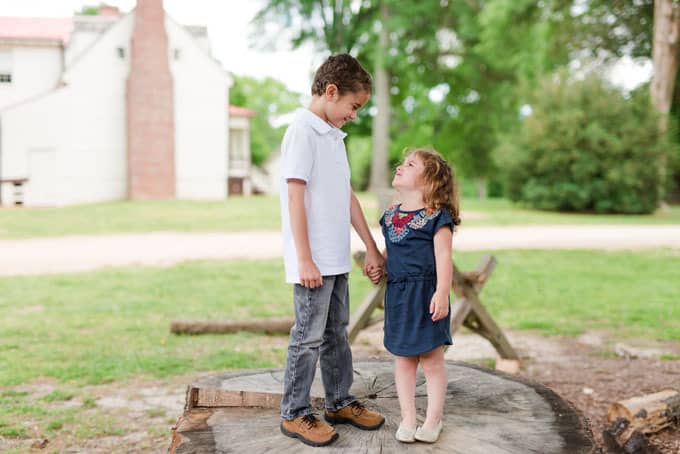 I have two kids, four years apart. I stay at home with them, and love having this blog to help contribute to our family.
I adore coffee, and drink it often throughout the day. It keeps me sane (or so I'd like to think!)
I live in Virginia, and my favorite season is spring. I prefer warm weather over cold, but am not opposed to the occasional snow day.
I love reading, crafting and decorating my home. You can see recent home pictures here!
I love creating free printables, and actually had an Etsy shop where I sold them. Now, I just like to give them away 🙂
Thanks again for visiting, have a lovely day!