About burlap+blue
Hi, I'm Linda, and I'm so glad you're here!
burlap+blue is a craft, DIY, and home decor blog that I started over 10 years ago. I started it to support my Etsy shop, but soon discovered that blogging was what I really loved.
burlap+blue is a regularly updated, authentic site featuring engaging, affordable and doable DIY, crafts, home decor, free printables and more.
Our goal is to inspire you with real life, uplifting content to make you more creative and to make your life and home brighter.
If you're new here and don't know where to start, these Top Posts are a great introduction to some fan favorites!
If you're a brand looking to connect, please email me at [email protected] for a Media Kit.
Leave a comment or send me an email so we can meet!
Places We've Been Featured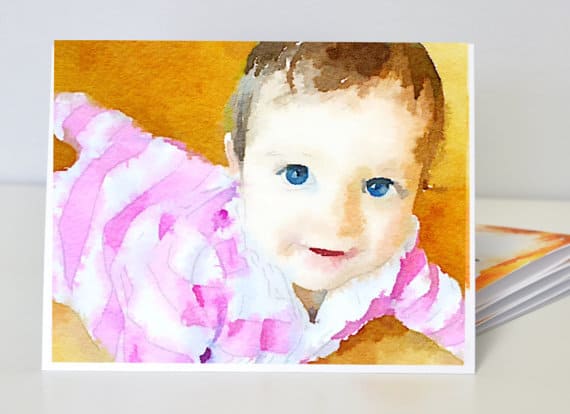 burlap+blue has been fortunate enough to be featured in many publications, both print and online.
Here's a small sampling:
BRIDES Magazine (Print)
Better Homes and Gardens Magazine (Print)
About Linda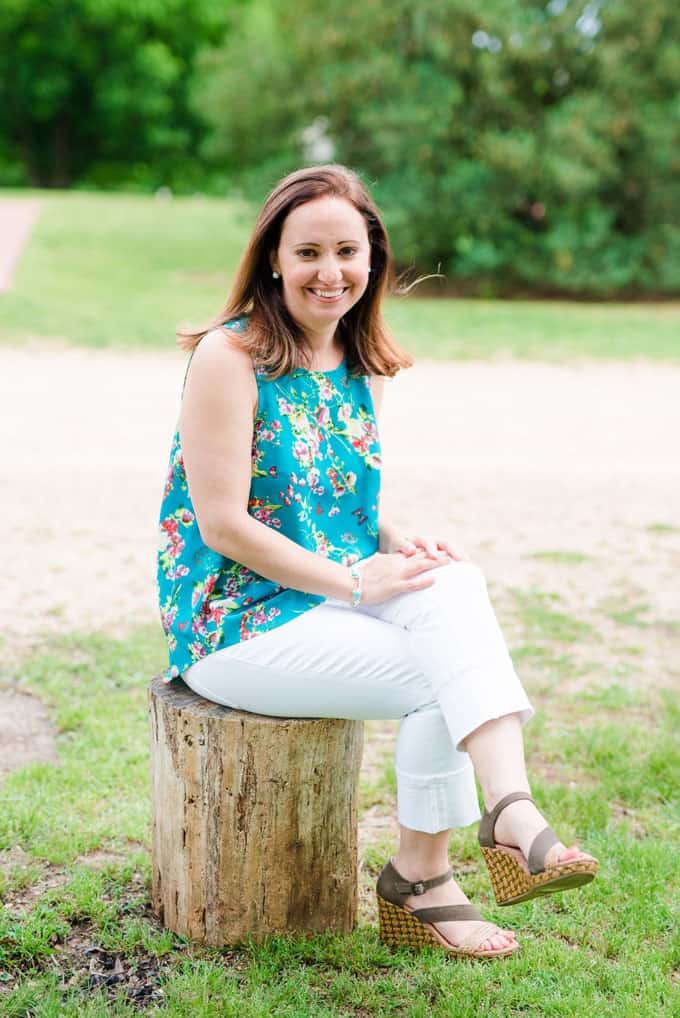 I'm Linda, and I am the owner and editor of burlap+blue.
Here are a few things to know about me:
I have two kids, four years apart. I stay at home with them, and love having this blog to help contribute to our family.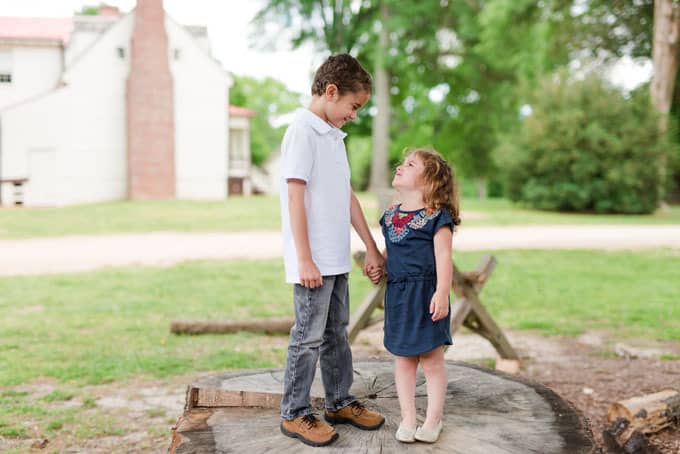 I love reading, crafting and decorating my home. I've been doing both for years, both for myself and for friends.
I love creating free printables. I've had various Etsy shops over the years, selling over 5,000 products and printables.
I adore coffee, and drink it often throughout the day. It keeps me sane (or so I'd like to think!)
I live in Virginia, and my favorite season is spring. I prefer warm weather over cold, but am not opposed to the occasional snow day.
Now, I prefer to create art and give it away for free!
Thanks again for visiting, have a lovely day!