We hope you enjoy the products we recommend. Just so you know, burlap+blue receives a commission from products purchased from this site. Oh, and one more thing, prices are accurate and items are in stock at time of publication.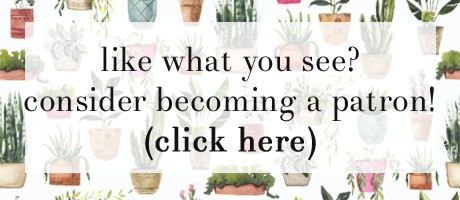 First, a big thank you to all who have already joined me on Patreon!!!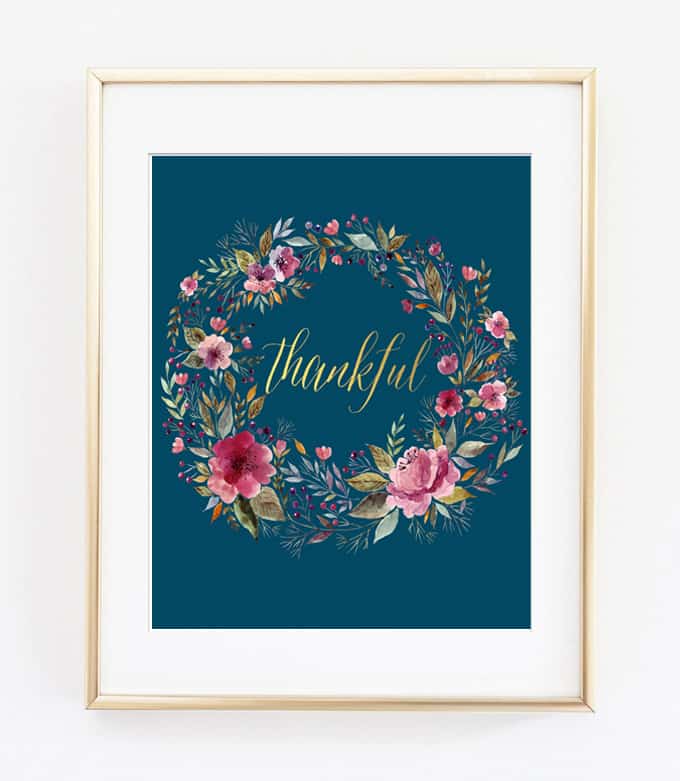 November goodies are up, including these gorgeous (if I do say so myself!), thankful printables (7 colors available).
If you received physical goods last month, I'd LOVE to see what you've created!
If you don't know what Patreon is, it's a membership platform where I get to go a bit wider and deeper into what I do AND, best of all, connect with all of YOU in a more comprehensive way. There are several tiers to choose from, and different rewards with each tier.
As patreons, you're giving me the opportunity to create and share even more content, going both wider and deeper than I can on my blog. You'll get access to free printable art and gifts, insights into my process, and other exclusive content, and I'm so grateful for that!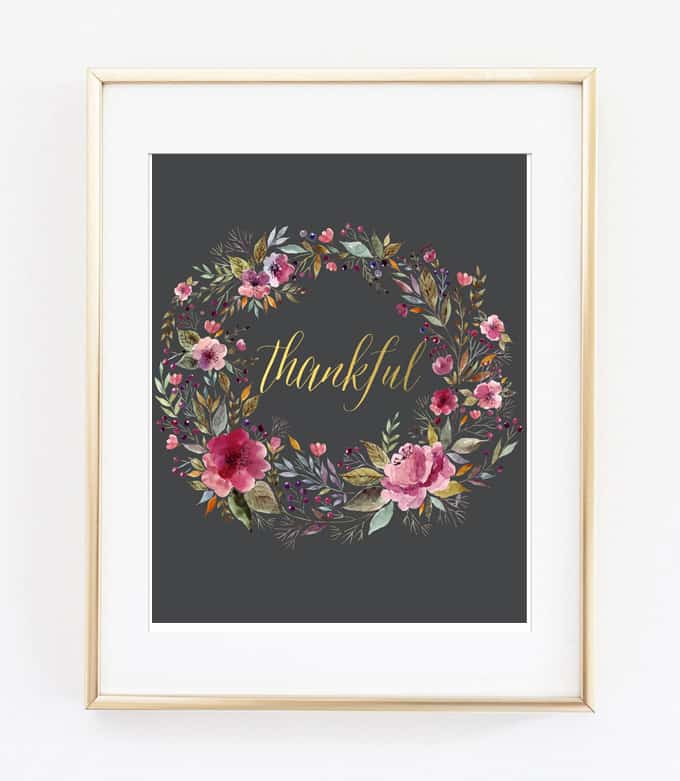 No matter where my words/creations intersect with your life, here, social media, or Patreon, THANK YOU for your support! I'm so glad you're here.
Have a crafty day!