Had enough Christmas inspiration yet? I certainly hope not. I've been pinning Christmas pretties for weeks (okay, months) now, and I wanted to share some of my favorites…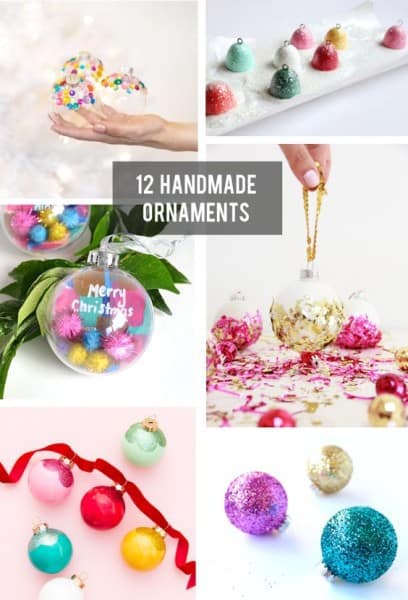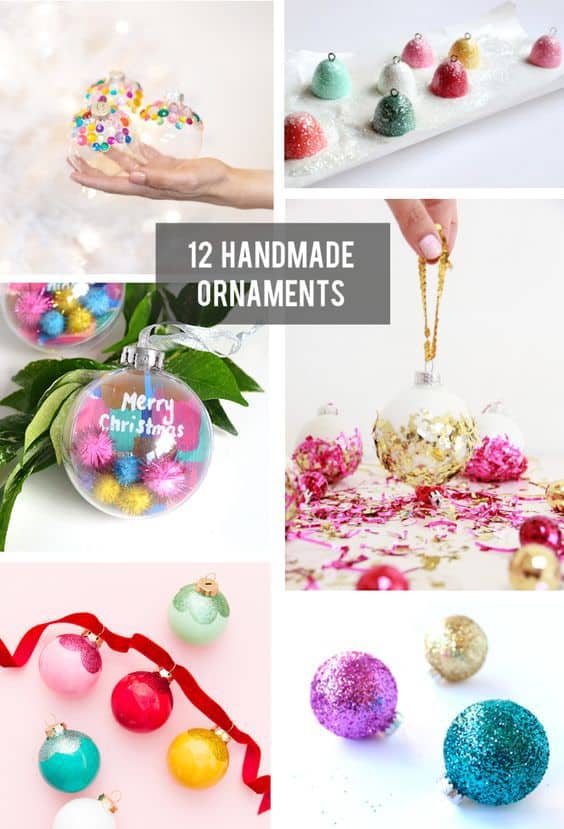 This collection of handmade ornaments is perfect for some weekend crafting!

A gingerbread house party is a fun and festive way to gather some friends together and have some fun!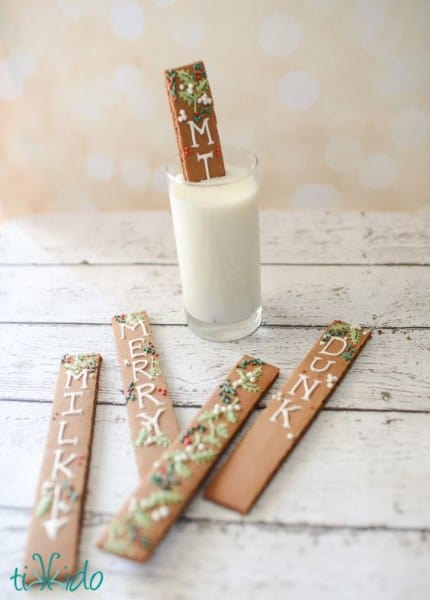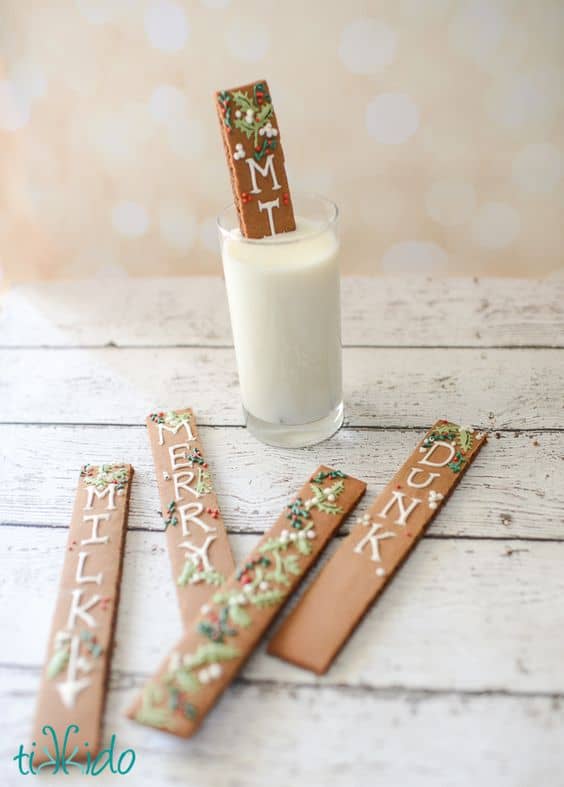 Want a different way to enjoy this classic cookie? These gingerbread cookie sticks are perfect for hot chocolate or milk!!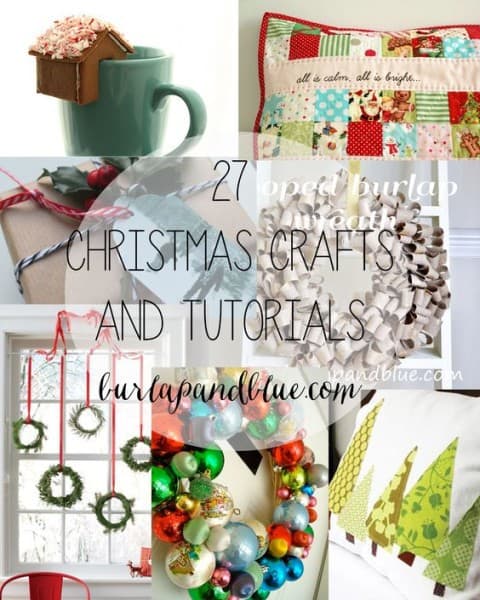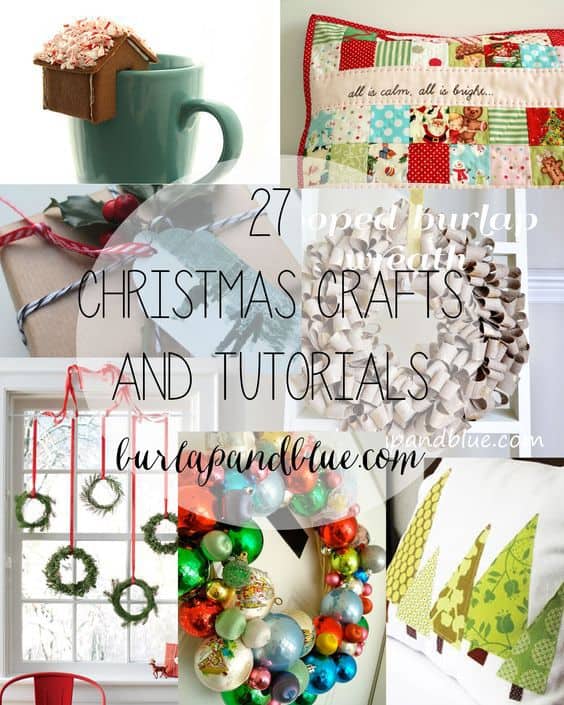 Looking for a fun craft night DIY? Check out this list of 27 Christmas crafts and tutorials!
Feeling inspired, yet? Hard to believe Christmas is less than two weeks away-are you ready?