Kate from Censational Girl teamed up with other superstar bloggers for a series on Growing Your Blog. Nester hosted the Authenticity & Blogging chat, which is a must-read for all bloggers and will make you think about how and what you communicate to your readers.
Did ya hear? Avery and Martha Stewart have joined forces to create a line of pretty and practical office supplies. If you own a small business, the kraft labels and tags would be perfect for packaging your goods.
My sweet friend, Myra, along with nine other bloggers, recently introduced their ebook-5 Simple Ways. In short, they share 5 simple ways to do 10 ten different things. Chapters include "Live a Natural Lifestyle", "Make Money from Your Blog", and "Organize your Home." Love that every idea in here is practical and doable. Genius.
Going Home to Roost shares 20 free (and fabulous!) fonts. (She shares 15 more, here).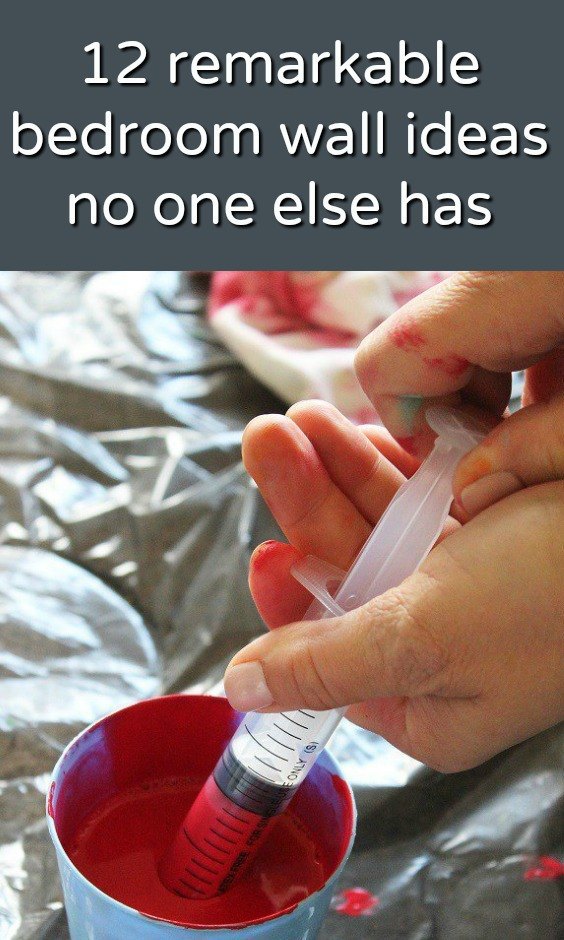 These 12 clever and creative bedroom ideas are everything!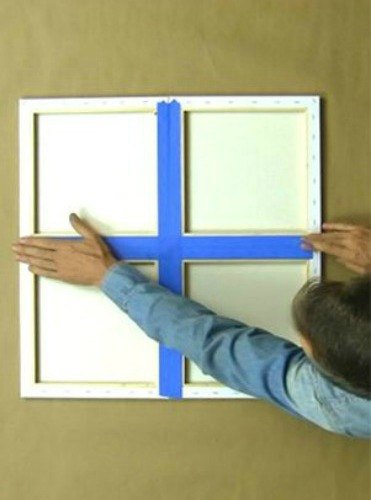 This is a GREAT mandala wall art idea!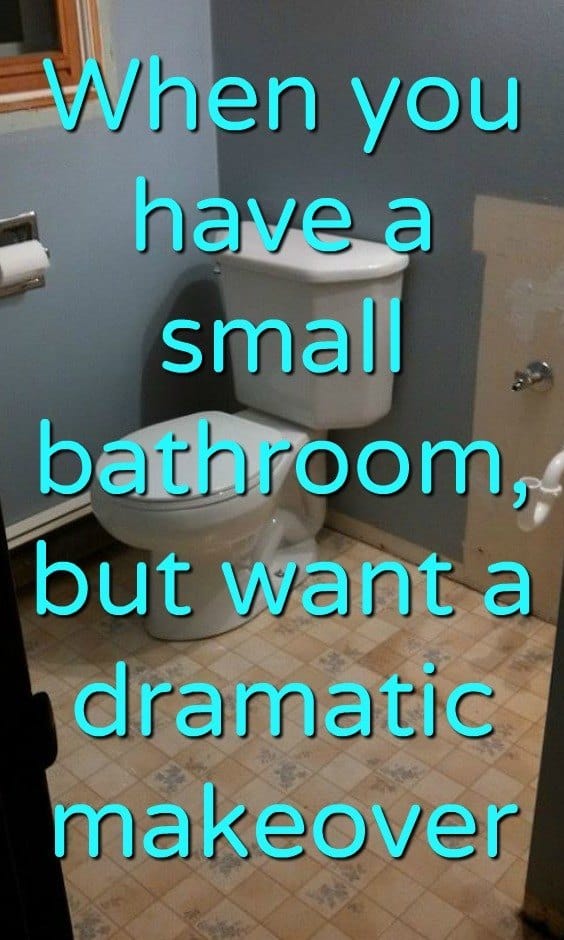 Board and Batten can do SO much for a small room!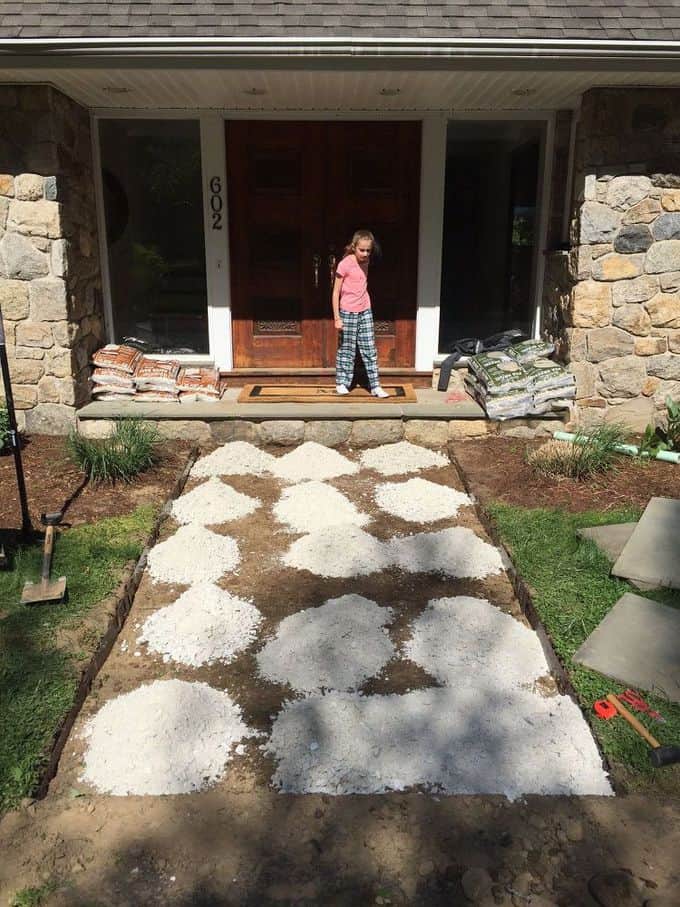 This is a great way to update your front walkway!
Have a wonderful weekend, everyone!
xo