After 8 years of blogging, there are some posts that resonate with readers more than others. I love seeing which posts are the most popular; it's not always the ones I expect, and it's always cool to see a post that I didn't think would do particularly well go viral.
This page contains all of my top content. Posts that went viral, posts that received the most engagement, and the posts that you keep coming back to, again and again. Enjoy!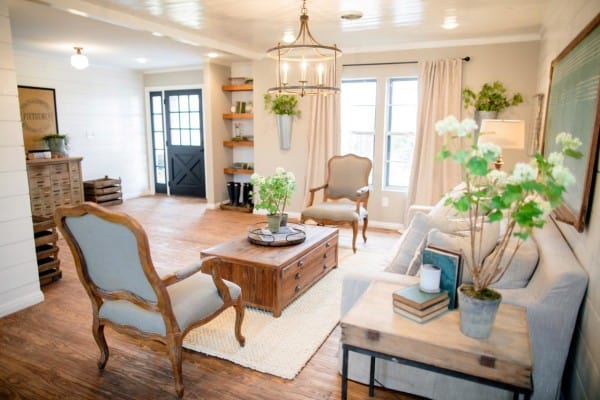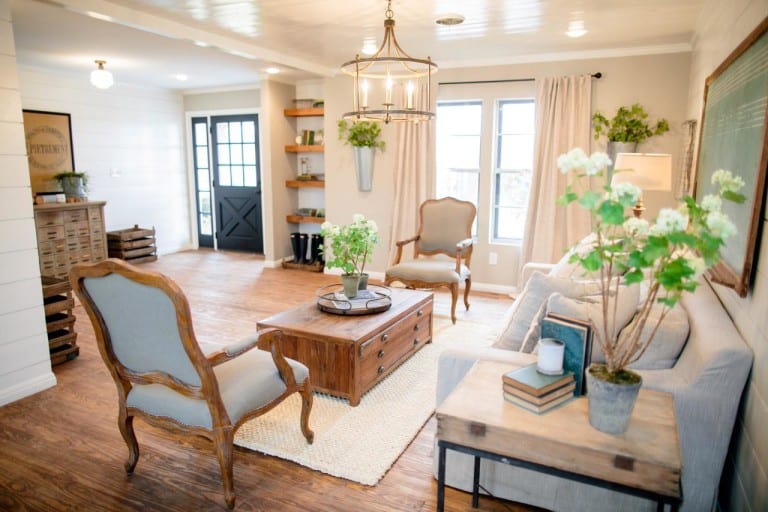 Fixer Upper posts are always a fan favorite around here (and for good reason)! This post shares my favorite Fixer Upper rooms, here you can find my favorite Fixer Upper-style printable art, and here you can find my top Fixer Upper style DIY projects!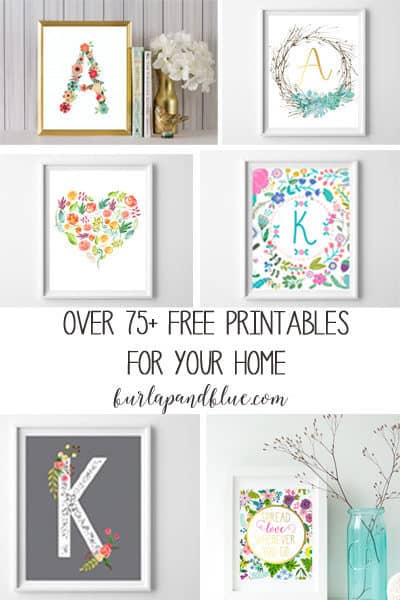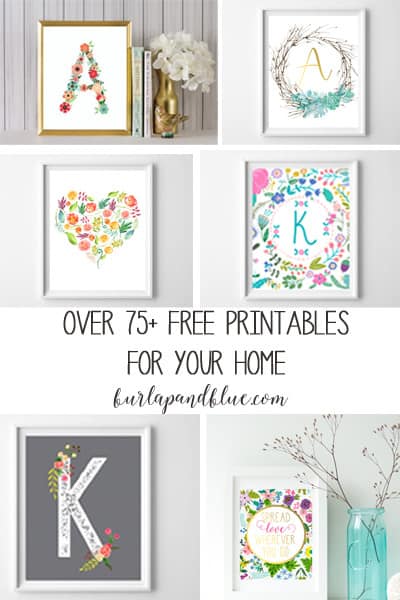 Everyone loves free printables! This post shares over 75+ printable favorites!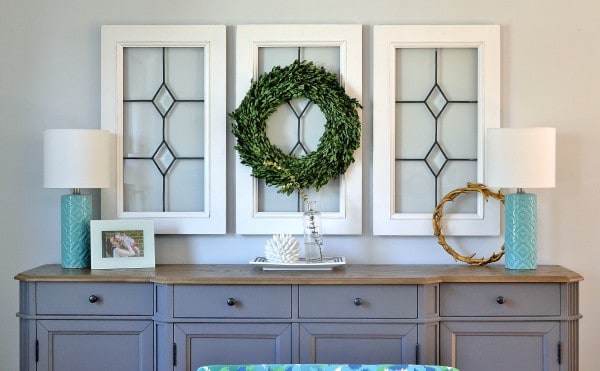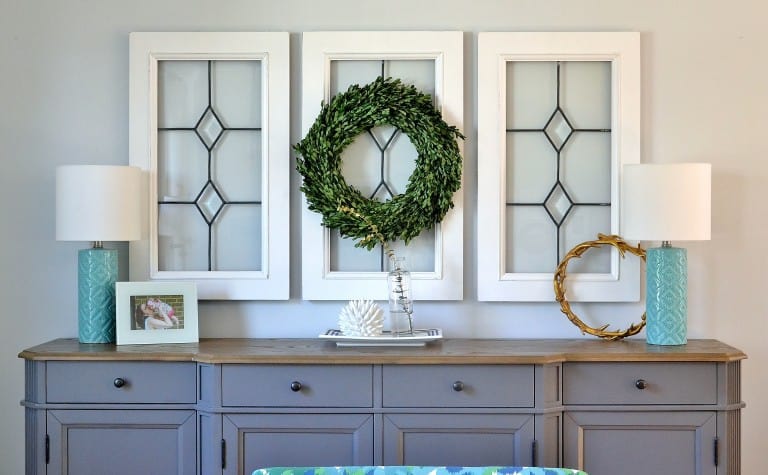 We still have these vintage-inspired window panes up in our home…they're one of my favorite wall art pieces!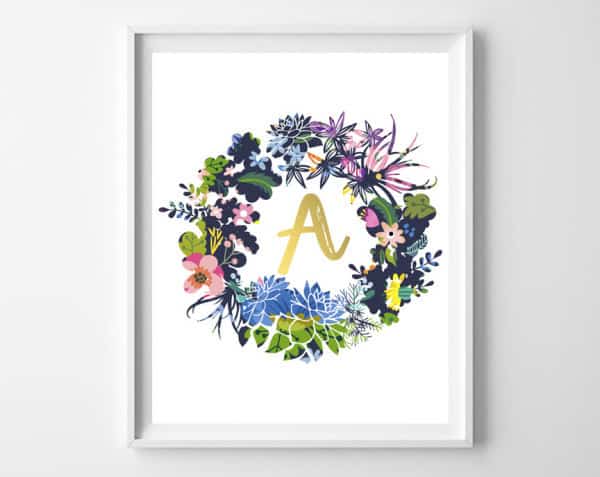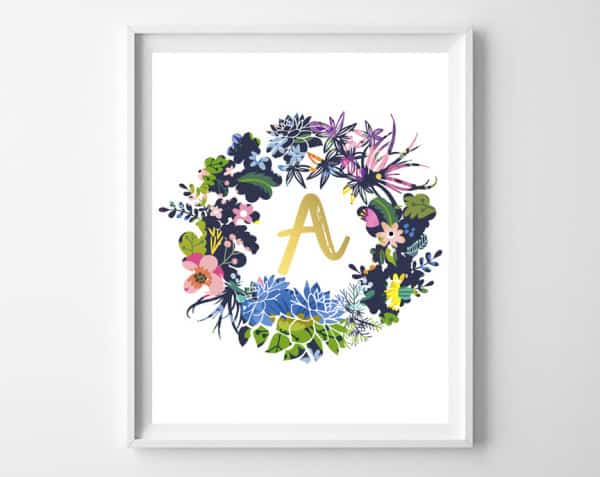 Out of all the printables on my site, this initial set is the most popular. I love the spring-y colors and distressed gold initial.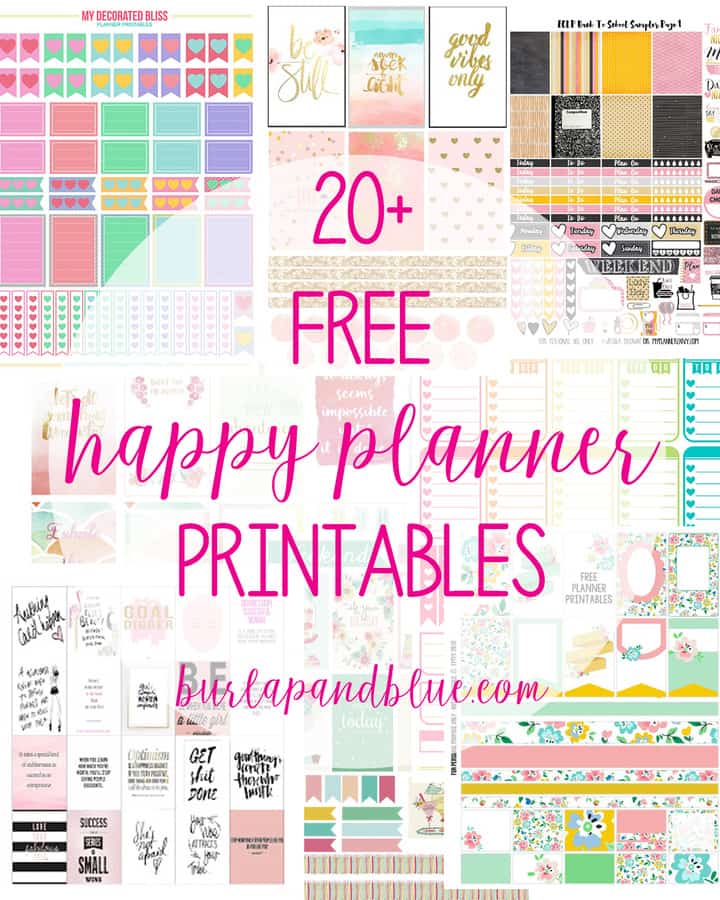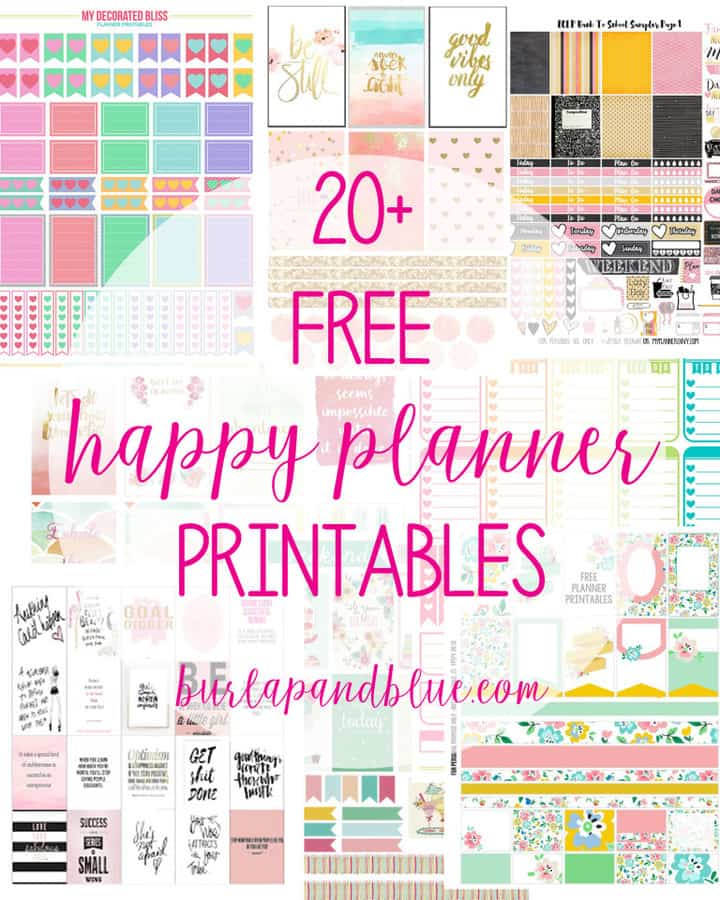 Speaking of printables, everyone loves this compilation of Happy Planner printables-perfect for getting organized this year!
Floor beds are a hot topic these days. You can find the benefits of floor beds here, and floor bed ideas here!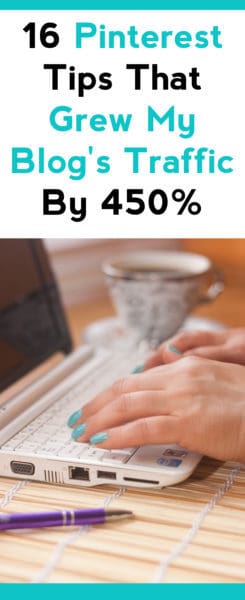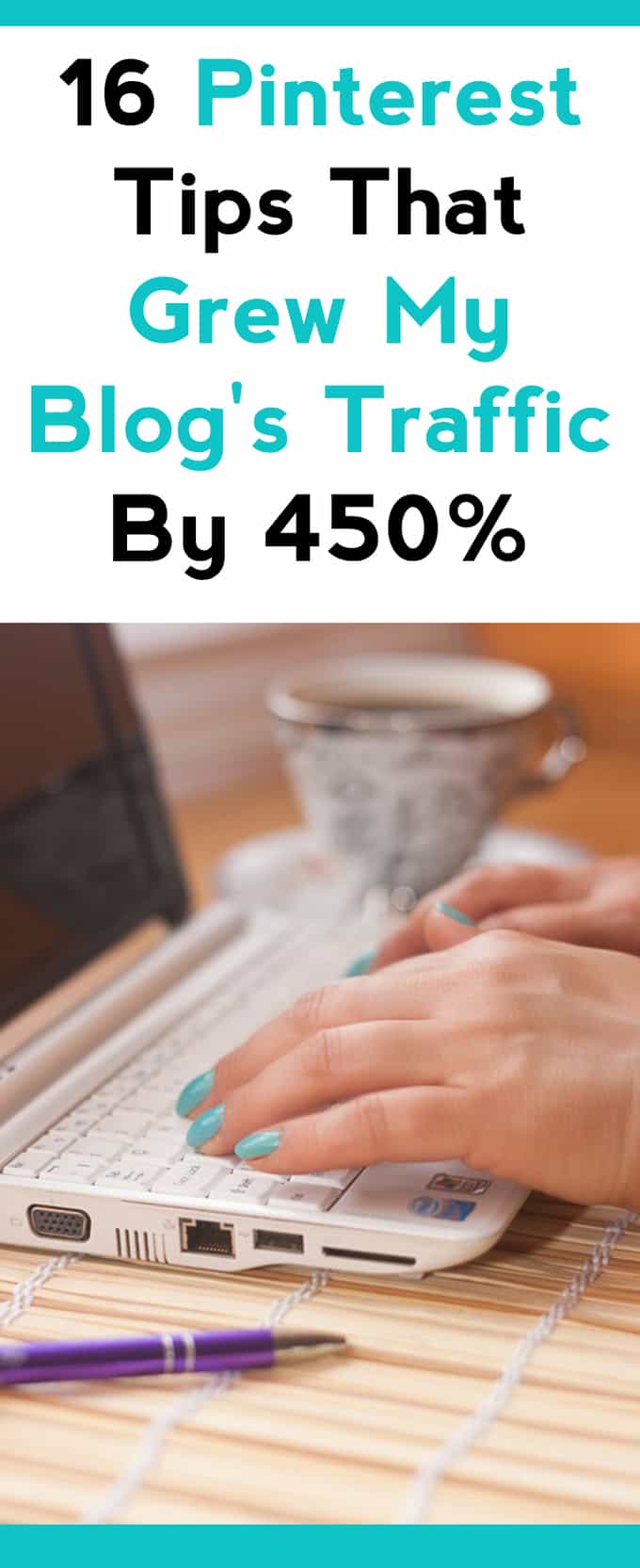 This post on gaining Pinterest traffic is a newer one, but is quickly gaining popularity. Lots of folks have questions about Pinterest, and this guide is a great start.