We hope you enjoy the products we recommend. Just so you know, burlap+blue receives a commission from products purchased from this site. Oh, and one more thing, prices are accurate and items are in stock at time of publication.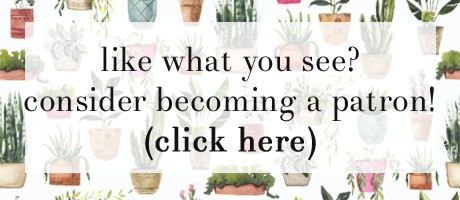 For us, 2014 will be the Year of the New Kitchen…therefore, you can look forward to lots of kitchen posts in the next few months. Consider yourself forewarned:) Even if you don't have plans to renovate a kitchen this year, hopefully you can still be inspired by what I plan to share. For example…hello, anybody else falling in love with the two-toned cabinet trend? I definitely am not looking to do anything ultra-trendy and transient in my new space, but maybe this trend's here to stay for a bit? I sure hope so. What do you all think of these pretty images…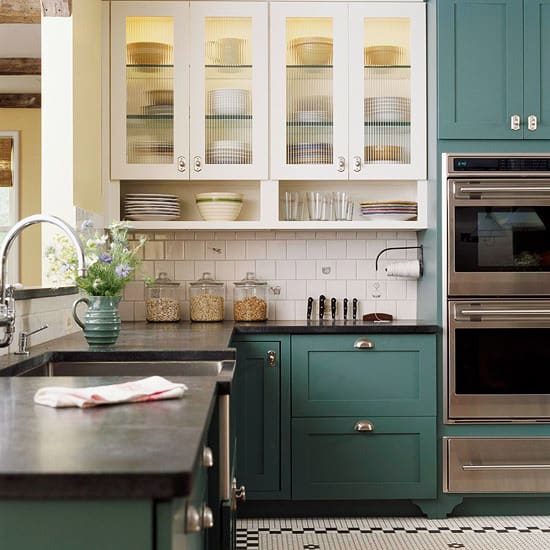 via bhg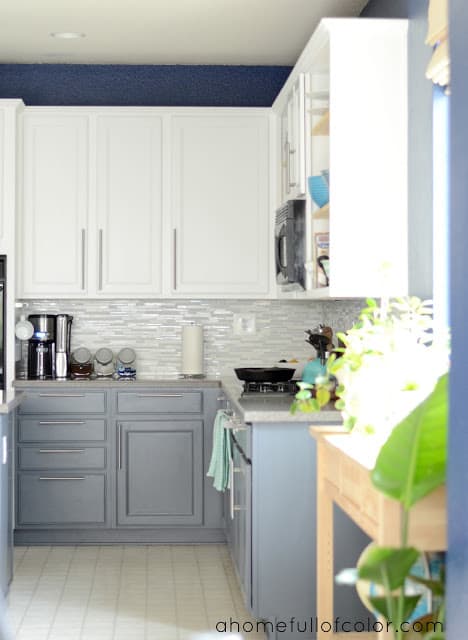 via a home full of color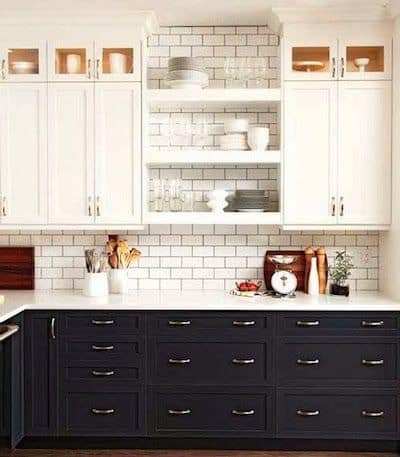 via halcyon style
via national builder supply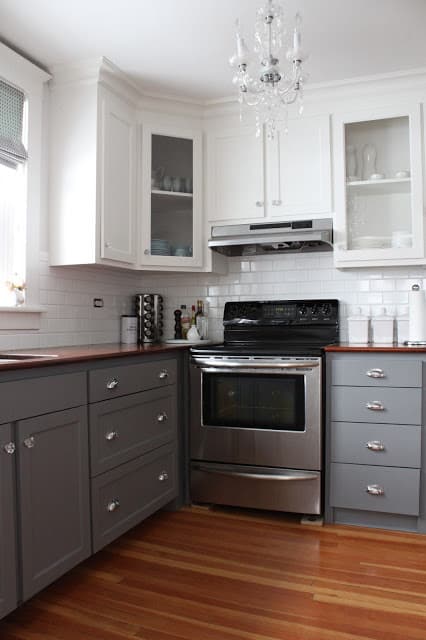 via national builder supply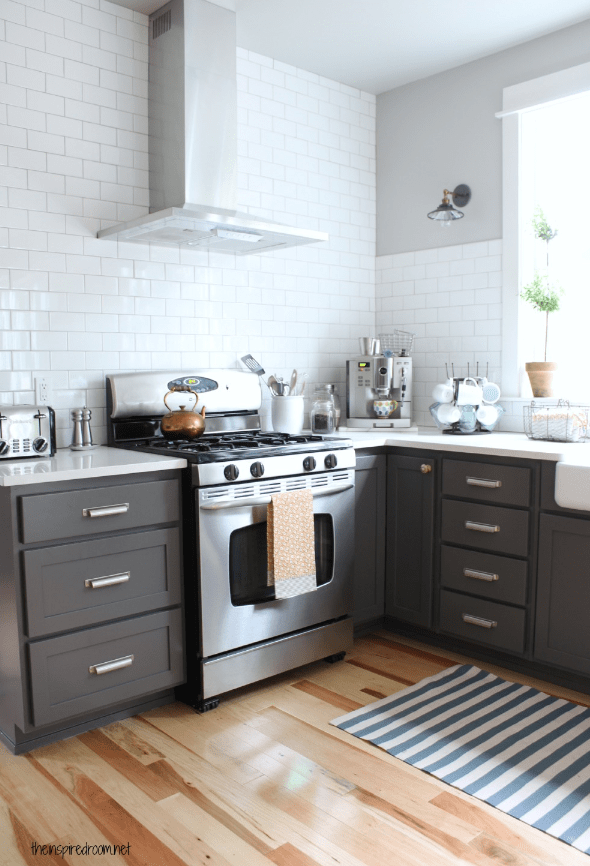 Personally, I'm leaning towards a pretty gray…I thought I wanted light gray, but, looking through these images, maybe it's a darker gray I'm more drawn too? Not sure yet. But tell me, what are your thoughts on this trend?