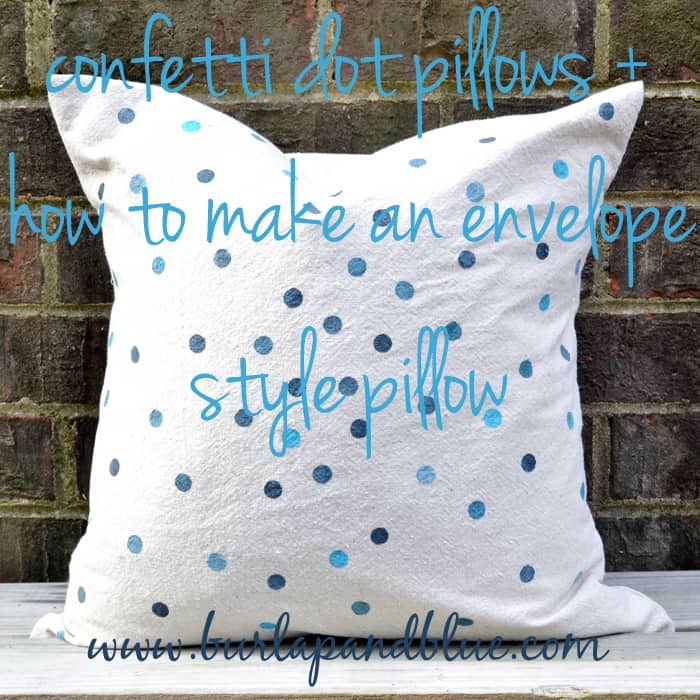 This confetti dot pillow tutorial was inspired by my playful and whimsical Pinterest confetti board as well as my love of pillows. It's like chocolate and peanut butter-how can you go wrong?
I think it was this image from Tokketok that most inspired me…something so cute on stationery can only get better on a pillow, dontcha think? I did.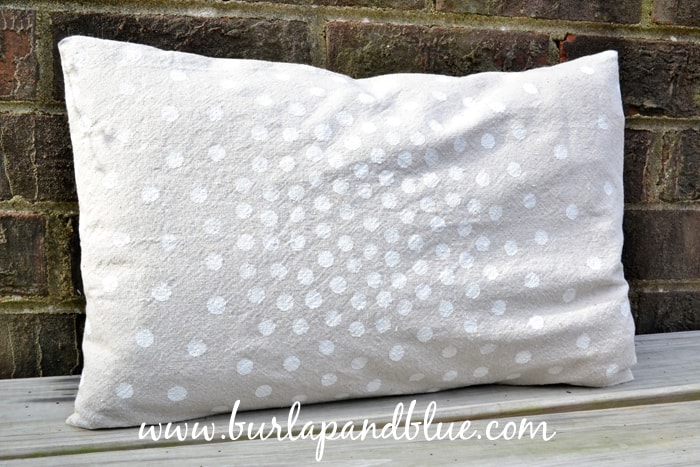 Want to make your own? The envelope pillow is a snap to make. First, decide what size you want your pillow cover to be. I created covers in both 18×18 and 12×18, but for illustration purposes, let's say you want to create a 12×18 pillow cover.
Take the length that you want your pillow to be, in my case, 18 inches. Multiply it by two (36″), add 1″ for seam allowances (37″) and add 3″ or so for the envelope closure (40″). So, I will cut a piece of fabric that is 40″ long. For the width, take the width you want your pillow to be, and add 1″ for seam allowances. In my case, 12″ plus 1″ equals 13″.
So, cut your fabric 13″x40″. I used cotton dropcloths for my pillows, in case you were interested, but any material will do.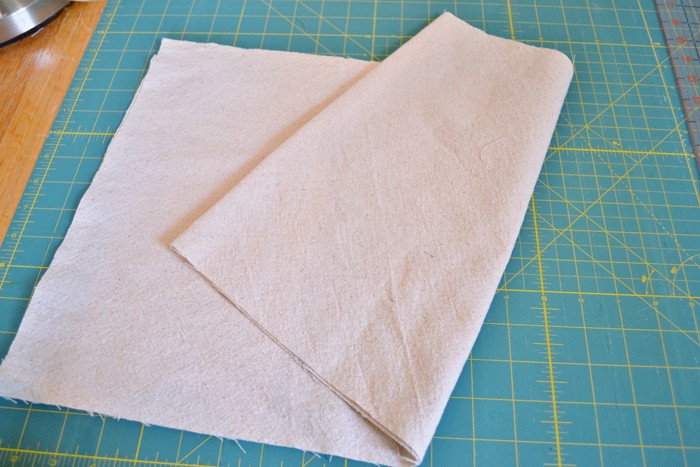 Next, stitch up both short ends of your fabric. Then, lay your fabric down, and, right sides together, fold both ends towards the center, making sure to overlap your fabric about 3″. Before you pin and sew, remeasure your fabric to make sure the length is about 18″. Pin, and sew down each long side of your pillow. Turn, press, and you're done!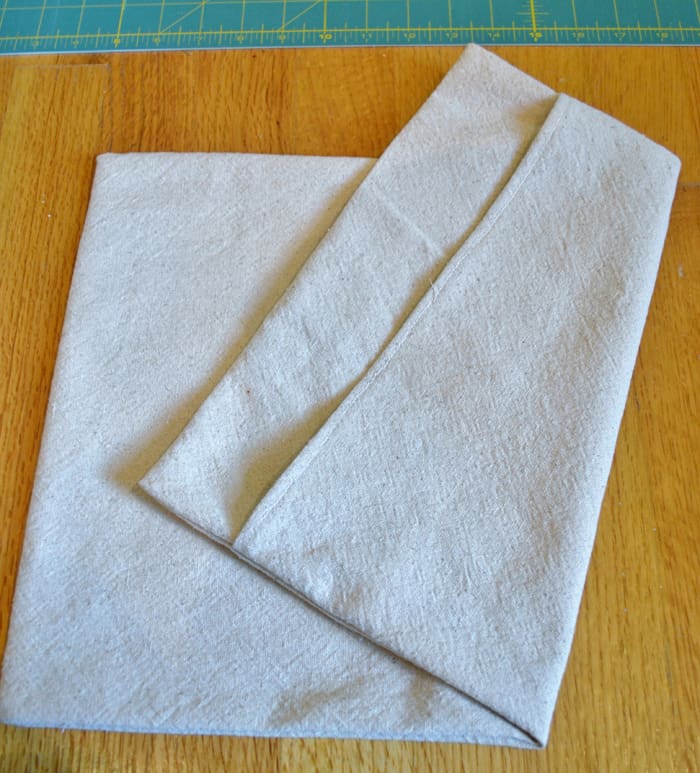 Now, for the fun part…I used fabric paint and a foam brush for the dabbing on of my dots…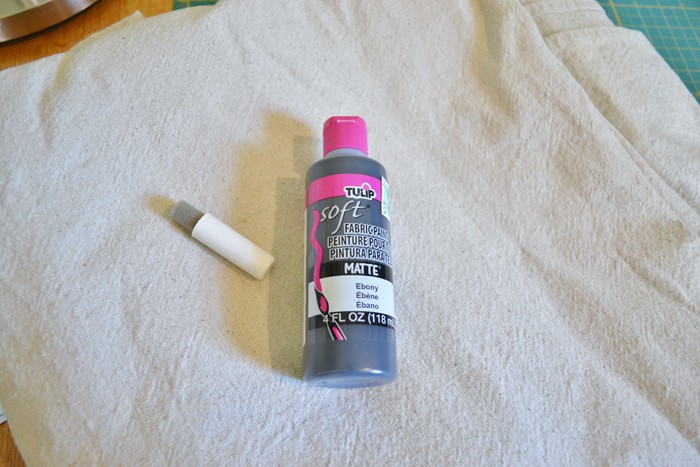 Dab to your heart's content…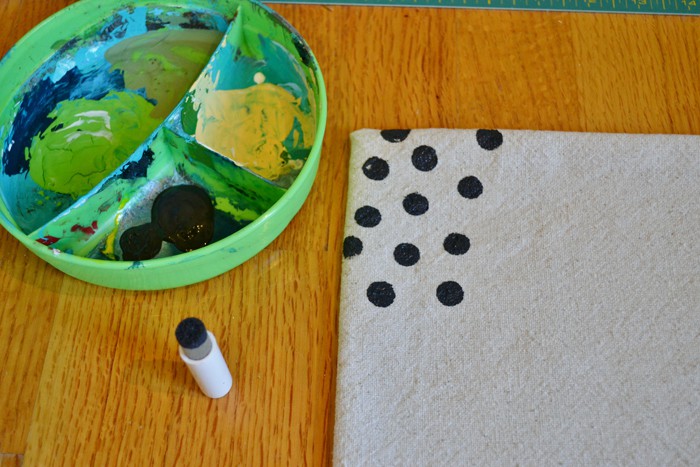 …and let dry!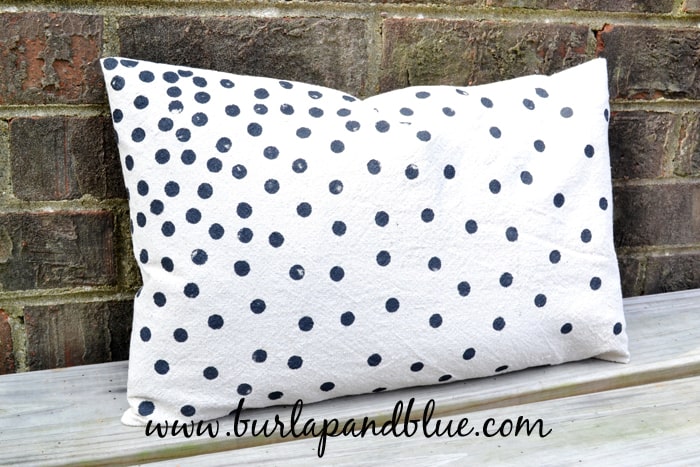 I stuck with one or two colors, but you could really have some fun with this (and I hope you do!)
Thanks for reading all about my confetti dot pillow + how to make an envelope pillow! Have a lovely day!