Looking for free Christmas SVG files to download for your holiday gifts and crafts?
Look no further. I'm sharing a list of 25+ free and festive Christmas SVG files!
I love Christmas!
This year, especially, I want to do all the holiday things, and that includes Christmas crafting.
Crafting with SVG files is one of the best indoor hobbies that also can yield some amazing gifts!
So today, I'm sharing some of the best FREE Christmas SVG, everything from snowman SVG to Merry Christmas SVG to reindeer SVG files!
I'll share a short intro about SVG files and how to open them, and then I'll share 20+ awesome holiday SVG files for Cricut and Silhouette!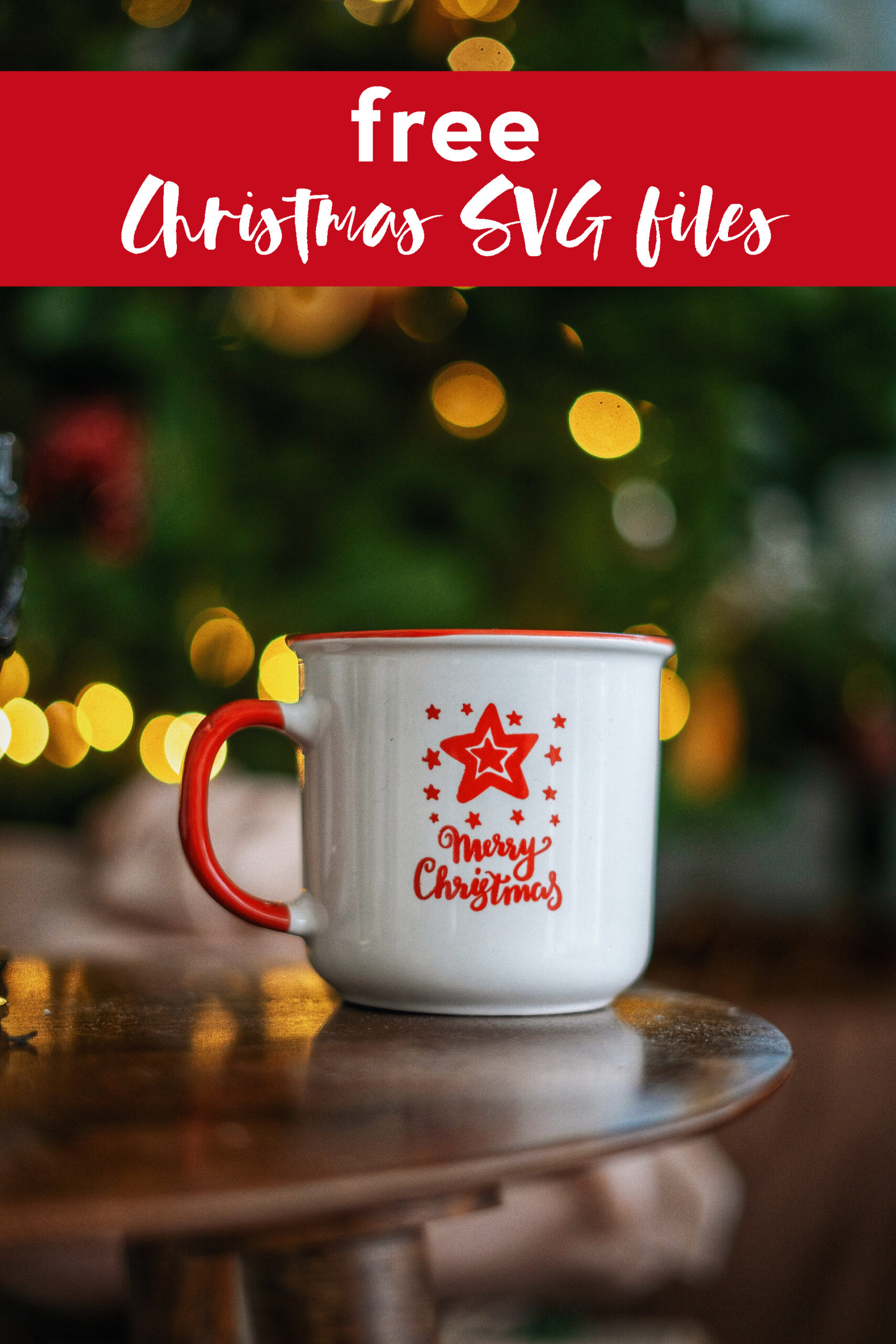 What is an SVG File?
First of all, let's get our definitions straight.
An SVG file, which stands for scalable vector graphic file, is a standard graphics file type used for rendering two-dimensional images.
SVG files generate clean graphics at any scale. They're also SEO-optimized, usually smaller than other formats, and capable of dynamic animations.
They're perfect for logos, graphics, and, most importantly, cutting machines!
How to Open SVG Files
There are many programs that will open SVG files, but since most of you will be opening SVG files for your cutting machines, we'll put our focus there.
SVG files usually come in a zipped folder and need to be extracted before you can use the files.
Once you download a file, you'll need to unzip it before you can import it into your software program.
To unzip your SVG file, double-click the folder and choose "extract all".
You'll be asked where you want your files to go. I often choose either my desktop or a folder on my computer. Just remember where you extract your files as you'll need to find them again.
Once you are in your design space (probably either Cricut Design Space or Silhouette Studio), you'll upload your file and begin your project.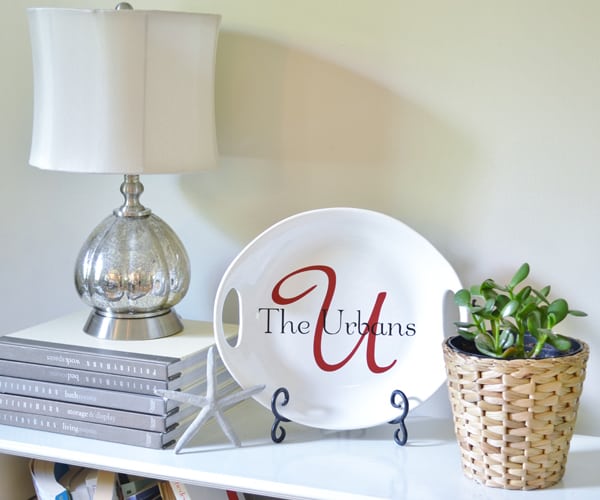 What to do With SVG Files?
If you have a cutting machine, such as a Cricut or Silhouette, the possibilities for being creative with these files are endless!
Grab your favorite SVG file, some vinyl (check out this list of the best vinyl for Cricut or Silhouette machines), and then let the creating begin!
Here is a start, though, on what to make with SVG files….
blankets
tshirts
onesies
baseball caps
sweatshirts
napkins
canvas art
other wall art
wooden signs
Christmas ornaments
water bottles
wine tumblers or glasses
wooden trays
pillows
vases
mirror decor
Now, let's get started on some of the very best Christmas SVG around…
Christmas SVG
Christmas SVG (Free Christmas SVG Files)
Looking for free Christmas SVG files to download for your holiday gifts and crafts? Look no further. I'm sharing a list of 25+ free and festive Christmas SVG files!
Next be sure to check out these free arrow SVG files, as well as these free heart SVG files!
We also have some amazing Disney SVG files to try out, plus super cute Sunflower SVG files.
I hope you found something to help you create an amazing DIY or gift this Christmas!
Don't forget to check out these free fonts for Cricut (and other cutting machines) to add to your digital design stash!
Go here to learn how to hand letter to add a personal, creative touch to your gifts! It's one of my favorite ways to customize gifts, cards and more!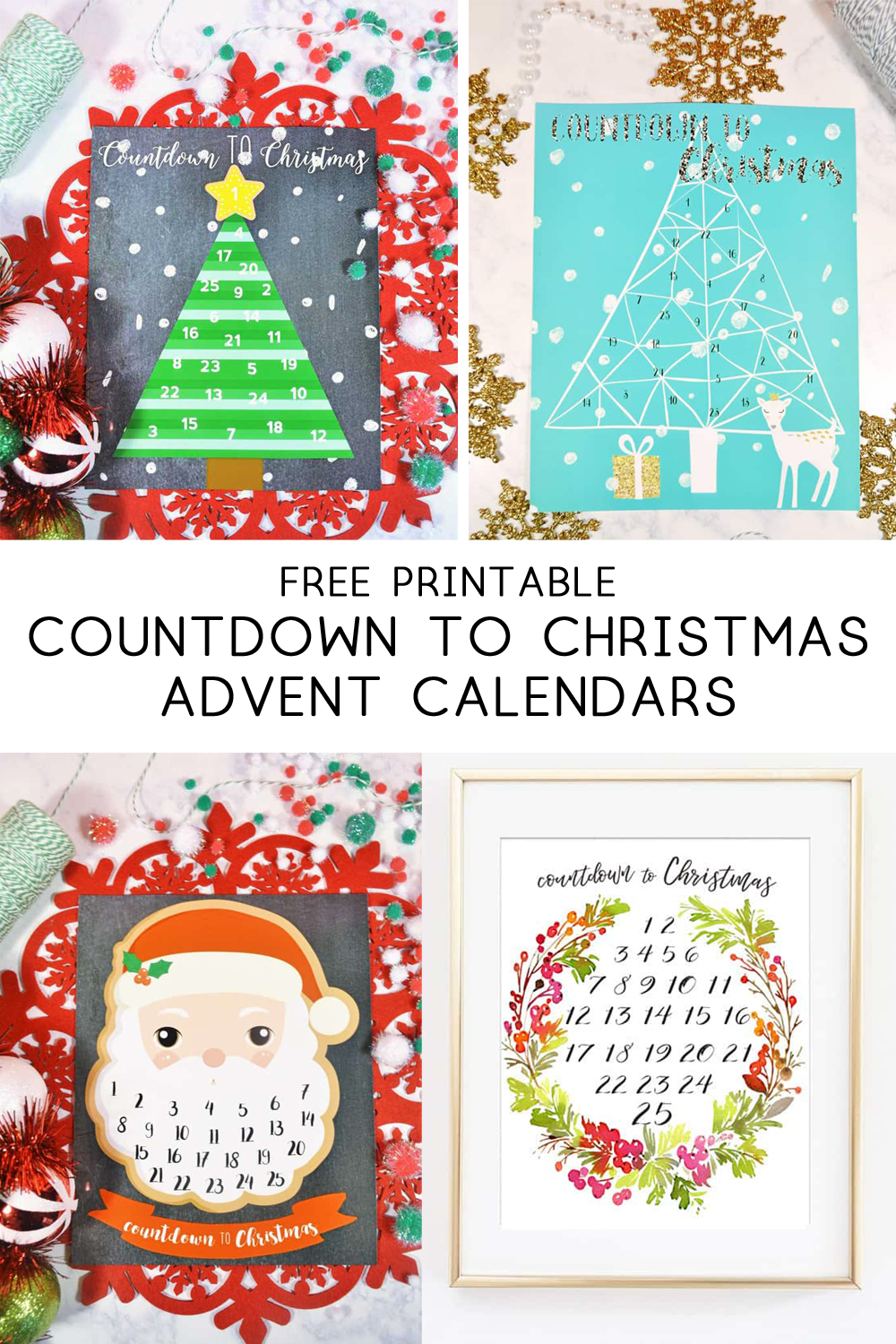 Looking for more Christmas ideas?
These printable advent calendars are an easy, inexpensive and FUN way to count down to Christmas!
Thanks so much for reading all about our favorite Christmas SVG (Free Christmas SVG Files to Download).
Have a great day!