Why should kids get all the fun?! Today, I'm sharing my favorite crafts for adults!
From painting to decoupage, to DIY signs and wreaths, there's something here for everyone!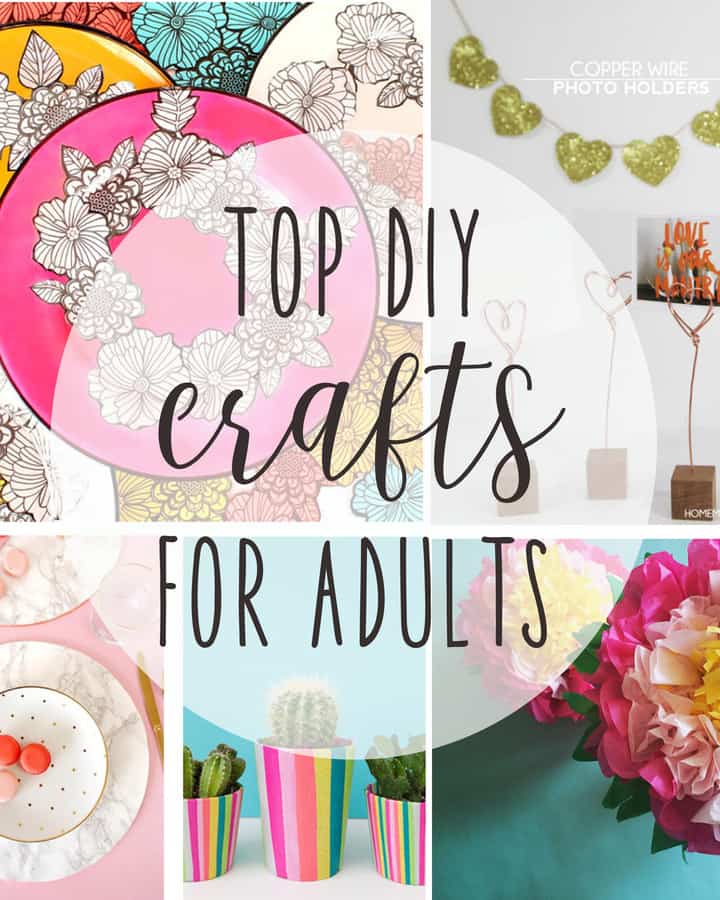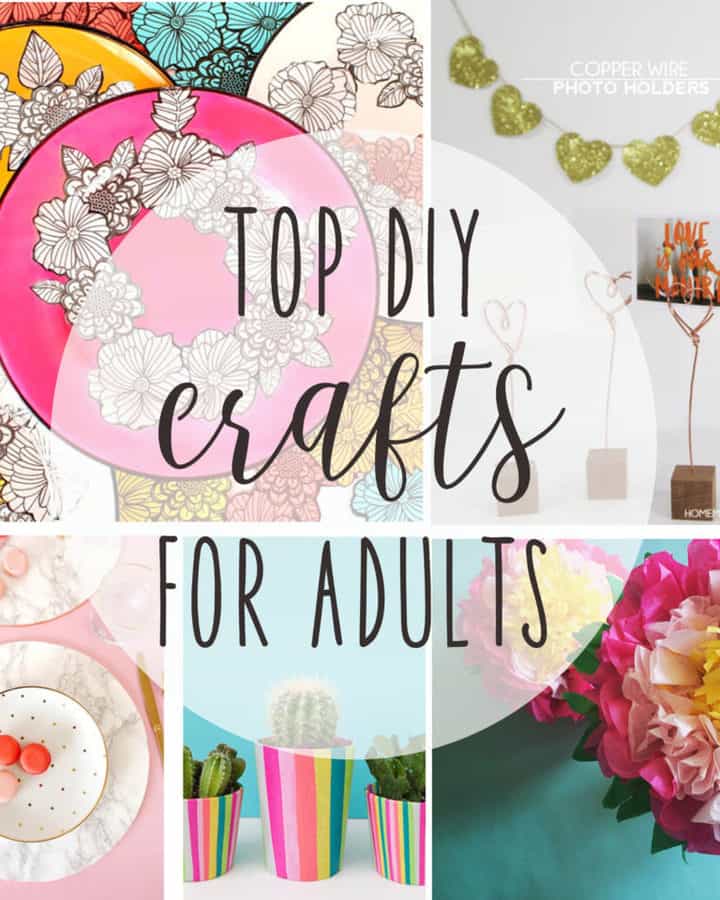 I share a LOT of DIY crafts on this blog, and you all can't seem to get enough. Recently, I've been focusing on crafts for kids, but, today, I wanted to change things up a bit and compile some favorite crafts for adults!
There are so, so many fun DIY crafts for adults out there. Whether you love to sew, mod podge, paint or hot glue, whether you love working with fabric, tissue paper, wood, ceramics or scrapbook paper, there's something for everyone, at every skill level.
In this post, I'm sharing 20+ favorite DIY crafts for adults–you're sure to find something here for the next time you have a few spare minutes to get creative. Enjoy!
Crafts for Adults
tissue paper pots via tell, love and party
These DIY tissue paper covered pots are so fun and are my most favorite color combination. I think it screams happy, and with some cute cacti in each pot it's just perfection.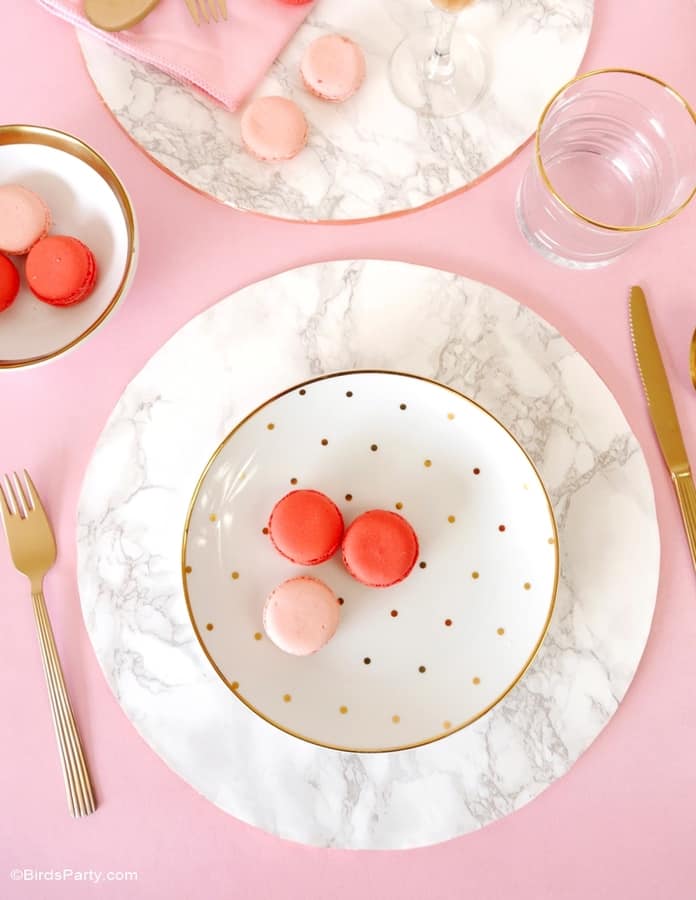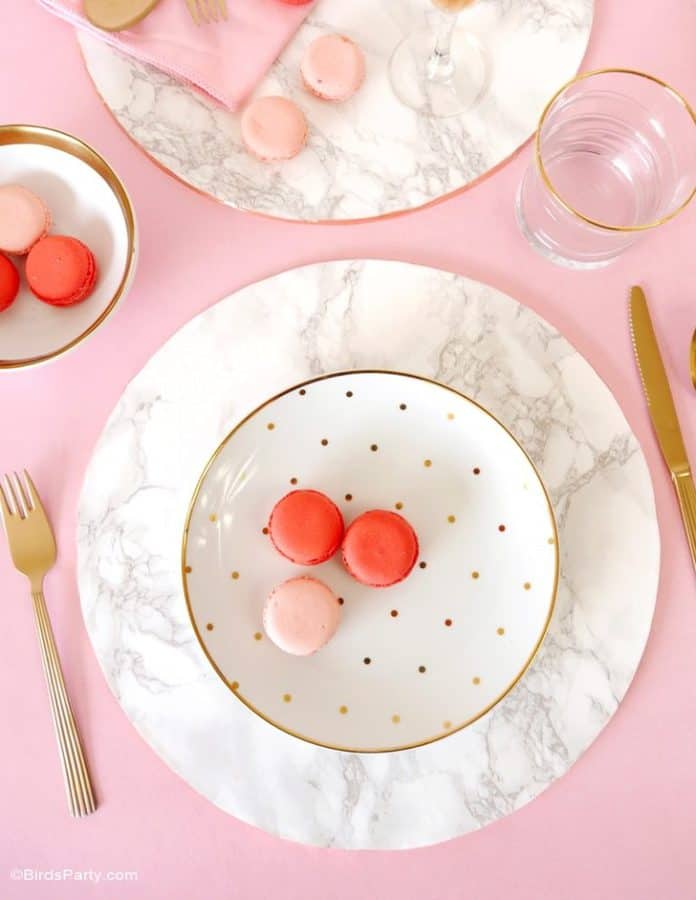 marble and copper chargers via birds party
Yes, marble contact paper, along with copper tape; are two of my current obsessions when it comes to DIY party decor.

And these plate chargers combine them both beautifully!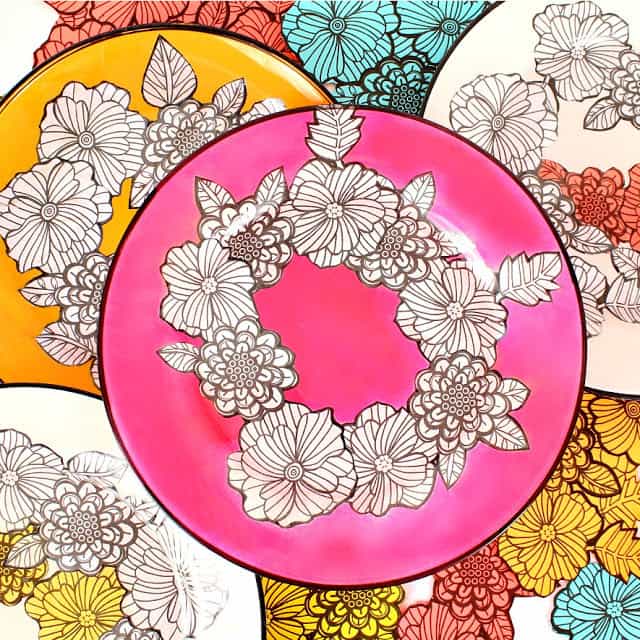 coloring page plates via mark montano
Still trying to figure out what to do with all of those beautiful adult coloring book pages you've been working on? Why not create a set of dishes for yourself using dollar store glass plates!
These are dishwasher safe and you can eat off of them because all the work is done on the back.
lots of string art templates and patterns at all crafty things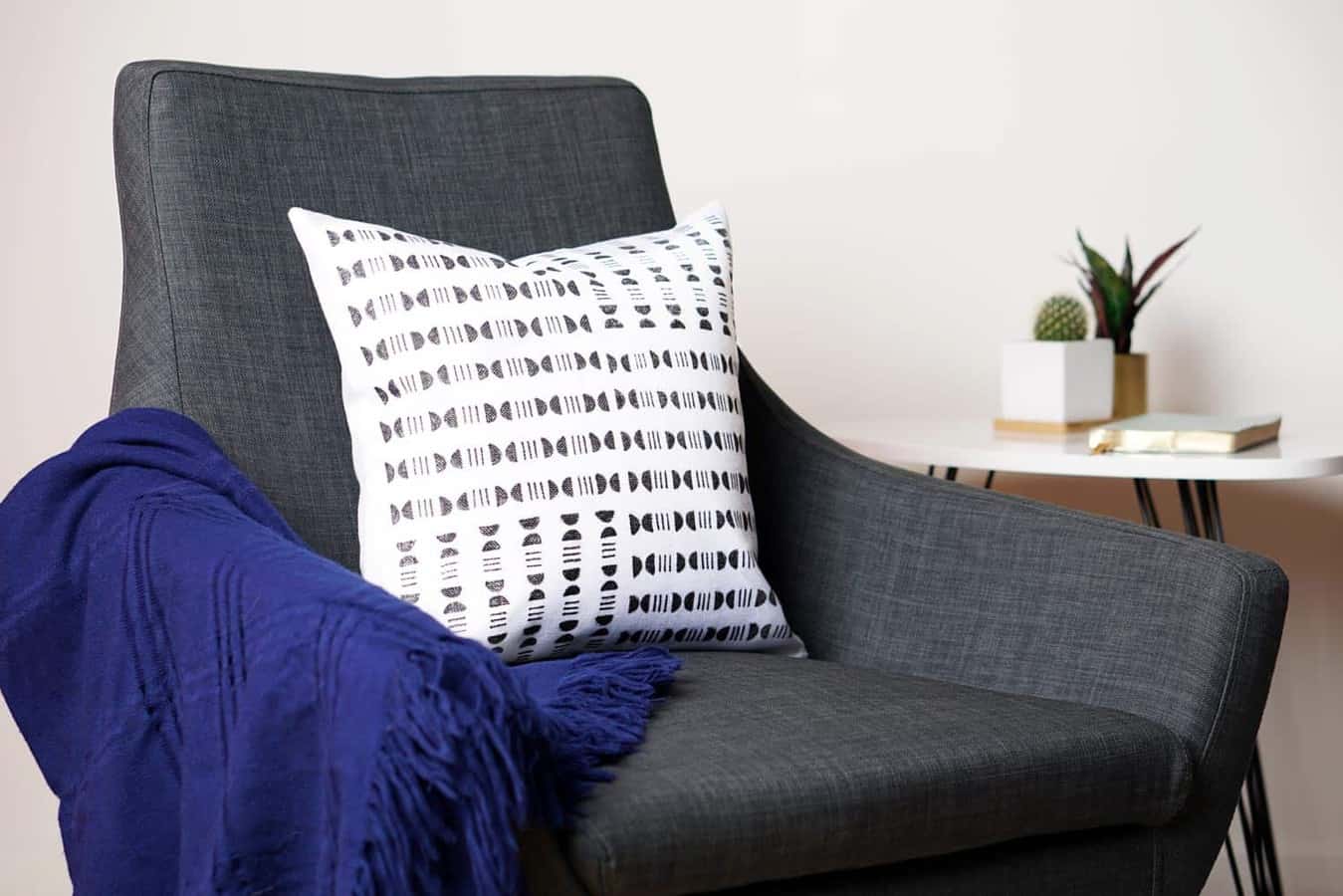 diy mudcloth pillow via burlap+blue
One of the latest decor trends has been to incorporate mudcloth patterns into the home.
This design is centuries old, but there are plenty of modern ways to recreate it, including these mudcloth pillows!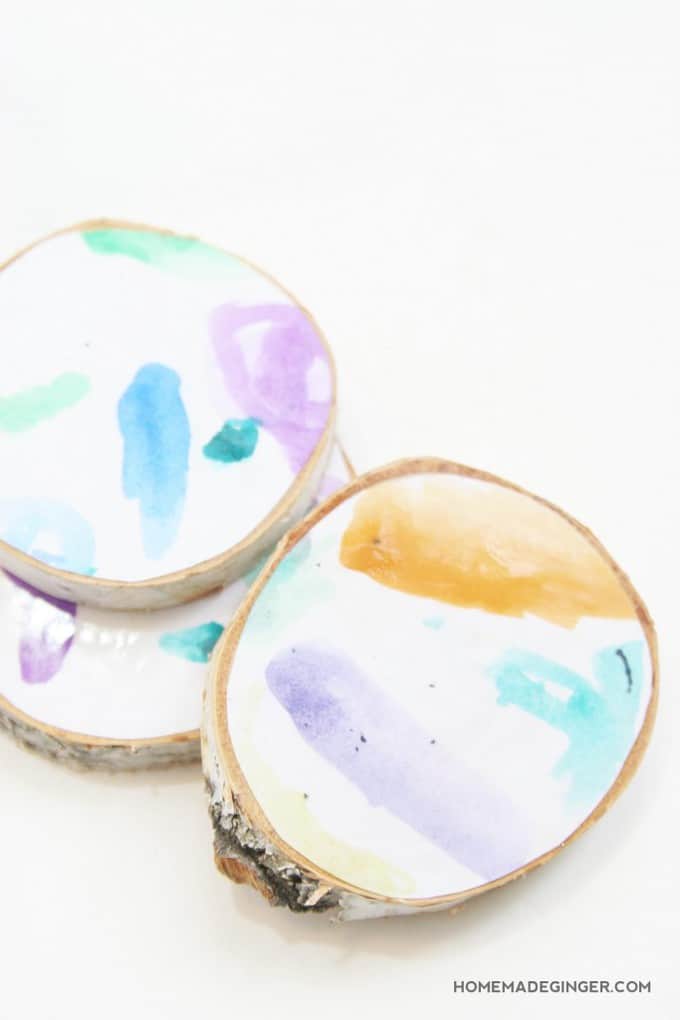 kids art coasters via homemade ginger
It's easy to turn kids' artwork into wood slice coasters! These kid art coasters are so easy to make and give away! All you need are a few supplies to make these easy DIY coasters.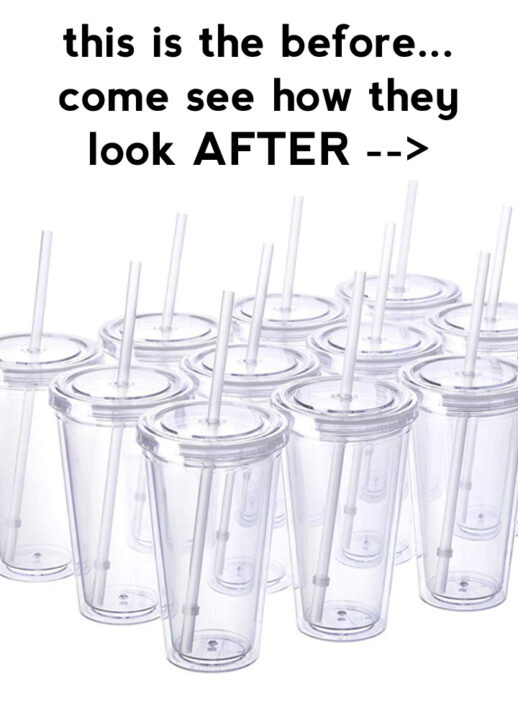 confetti tumblers via all crafty things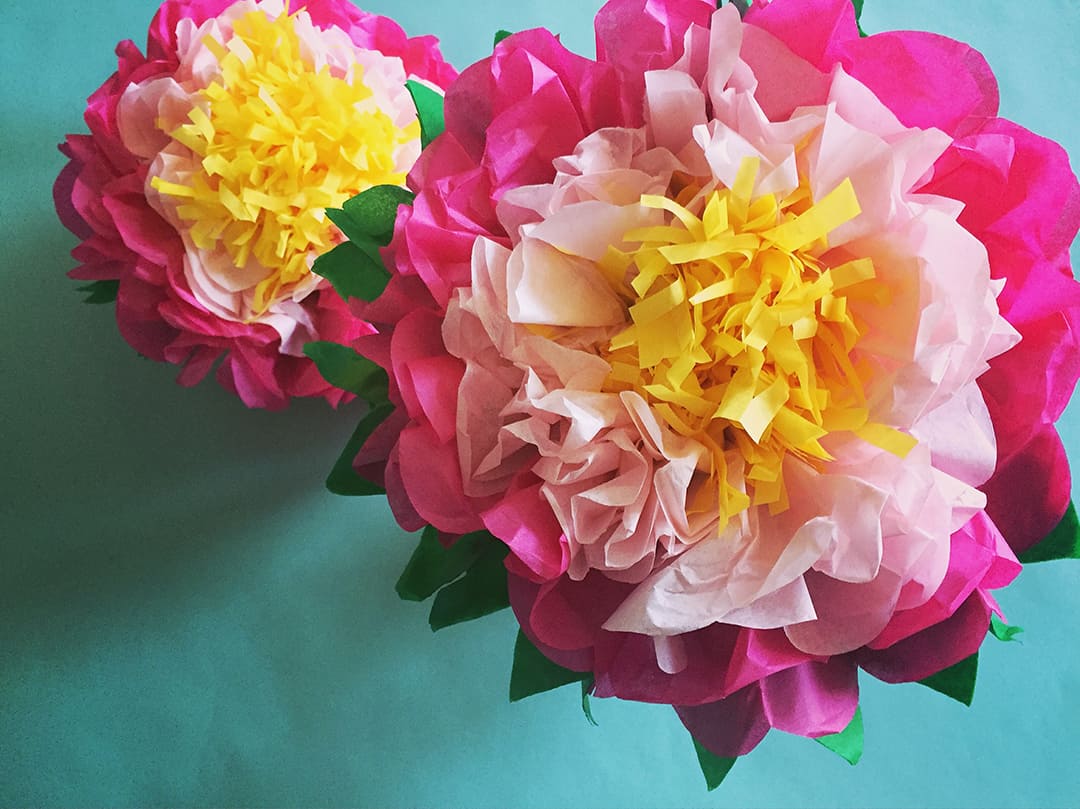 tissue paper flowers via creative life
This version of tissue paper flowers is easy to master and at its core simply requires you to pleat stacks of tissue paper in accordion folds which can then be fluffed up to resemble beautifully full petals.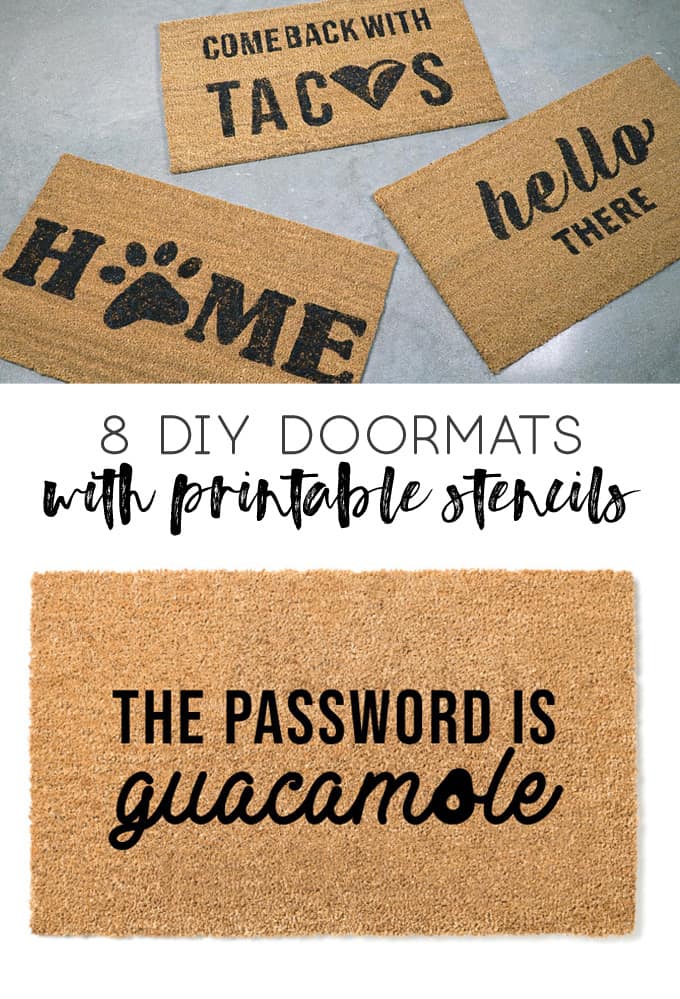 diy front door mats via burlap+blue
Sharing 8 clever and cute stencils to create your own DIY front door mats! Perfect for crafters of all levels, these DIY front door mats are sure to add a dose of fun to your front porch!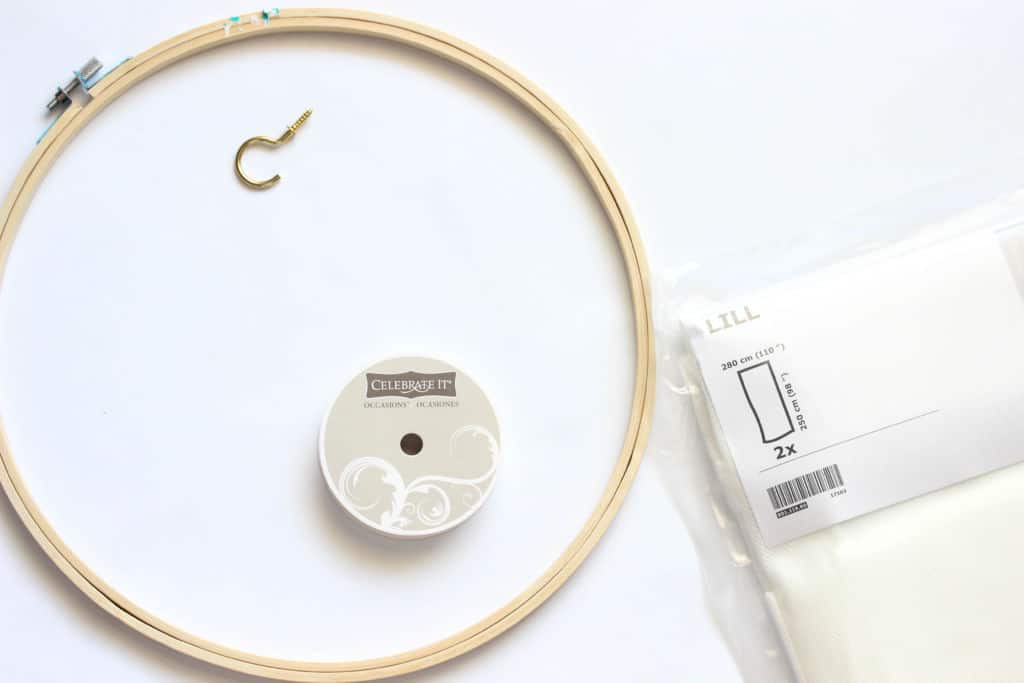 diy bed canopy via all crafty things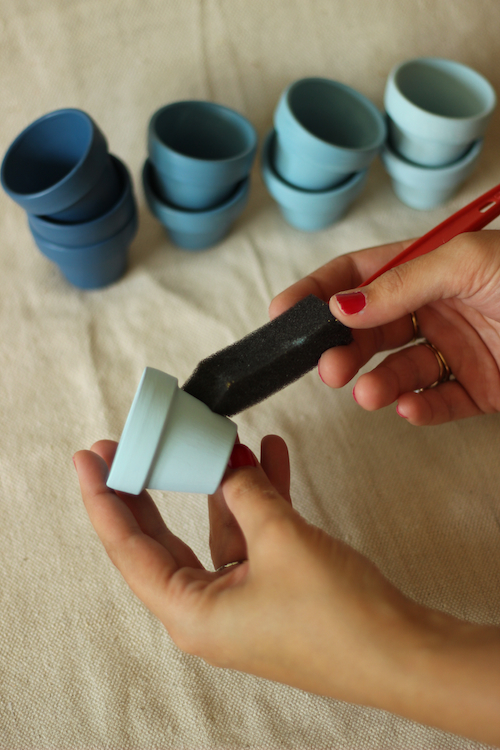 ombre rain chain via design sponge
A simple rain chain is a super easy DIY, and adding a little custom color is only marginally more work — and well worth it!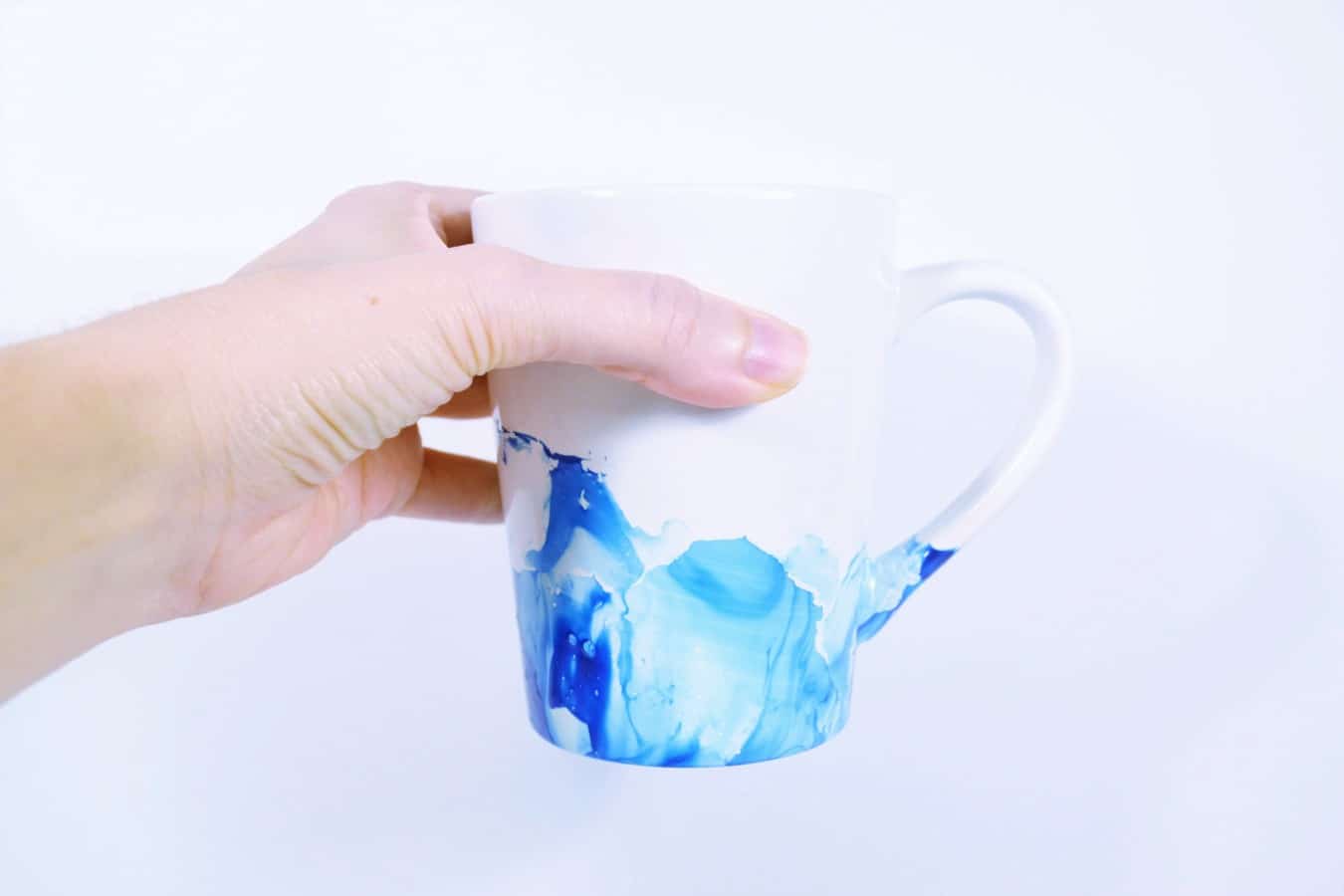 Nail polish mugs are an easy and quick craft project!
Make them for yourself and your own home, or make a batch to give as gifts!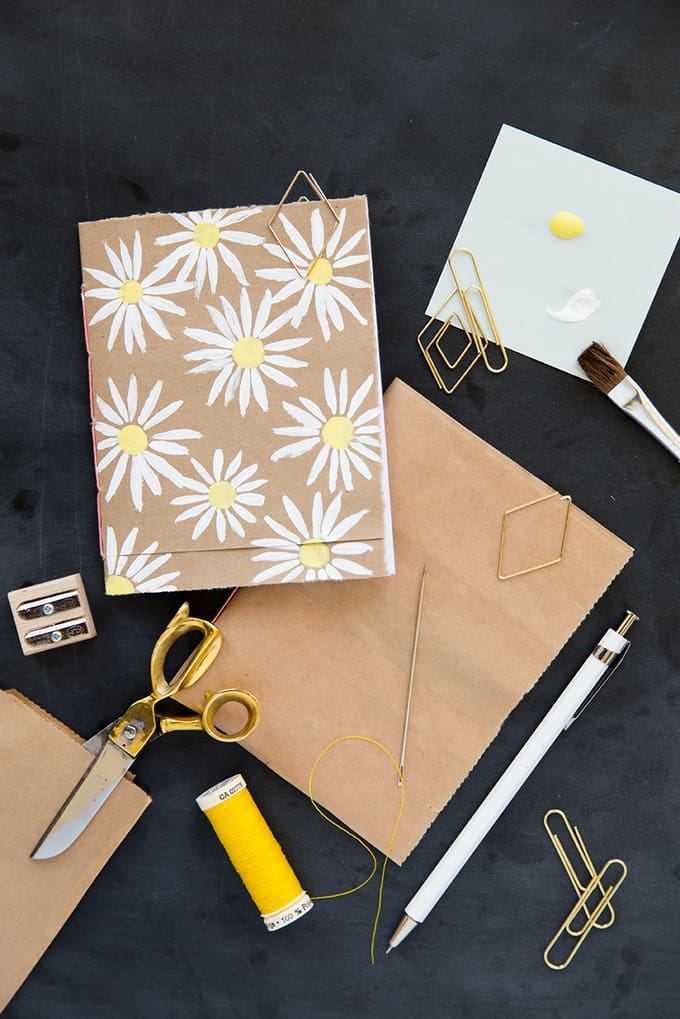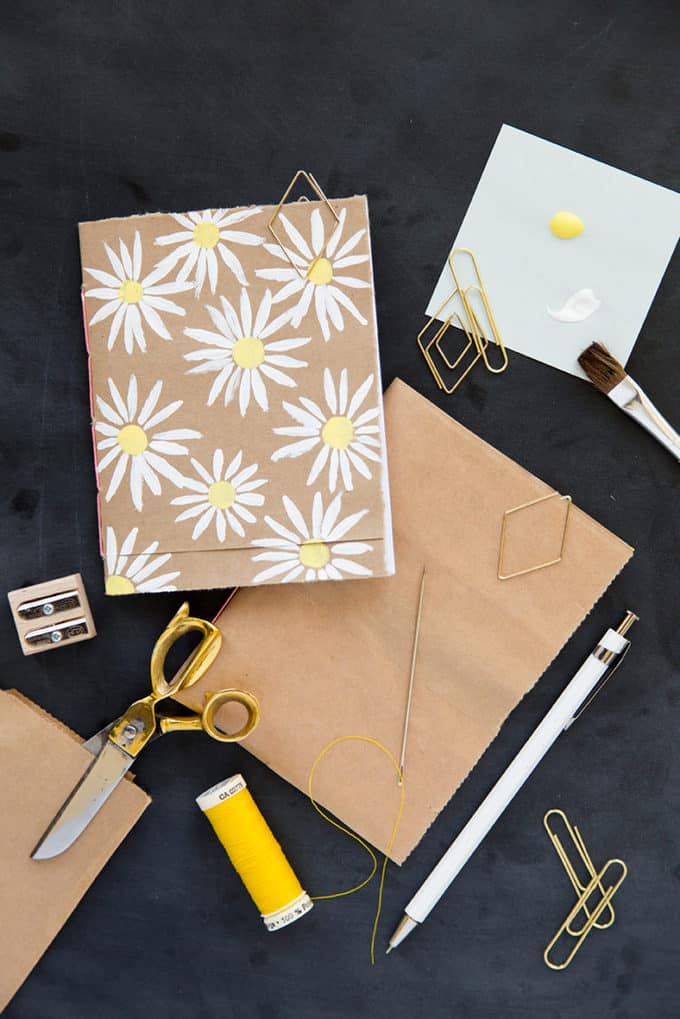 DIY brown bag bookbinding via the house that lars built
A super cute bookbinding video makes an easy and fun DIY adult craft idea!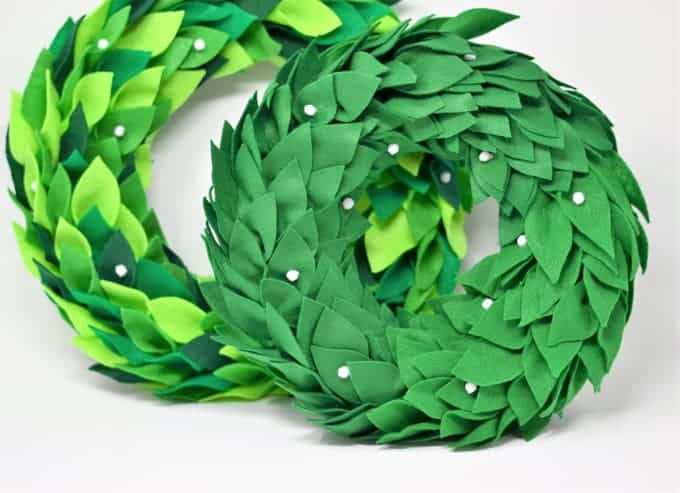 felt magnolia wreath via burlap+blue
If you've ever wanted to know how to make a felt magnolia wreath, this tutorial is for you!
Felt wreaths are inexpensive and easy to make-perfect for beginners. Before spending a hundred dollars on a magnolia wreath, try this!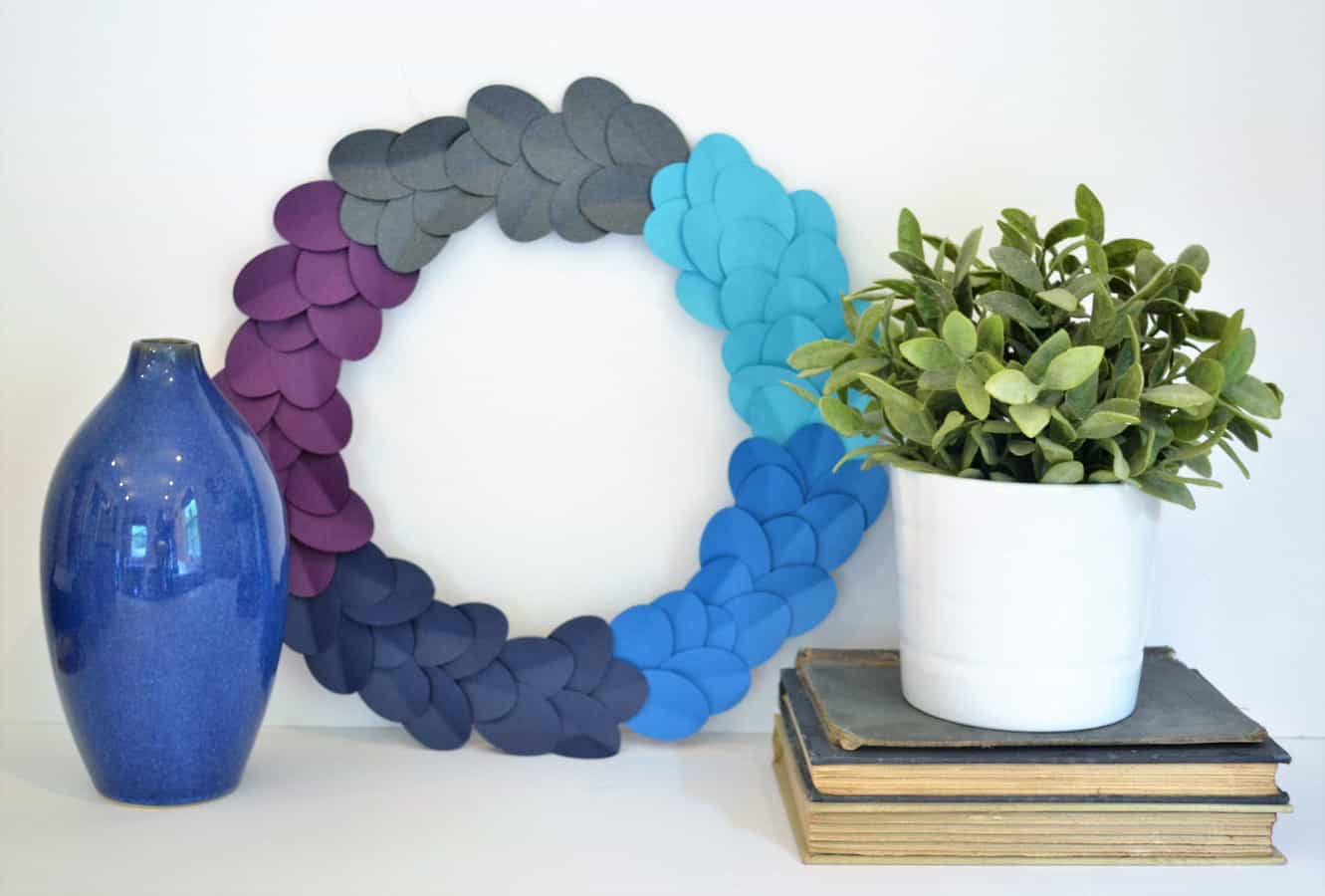 ombre paper wreath via burlap+blue
An ombre paper wreath is an easy craft that can be modified for any holiday or season!
I love using textured craft paper for this, but any kind of scrapbooking paper will work well!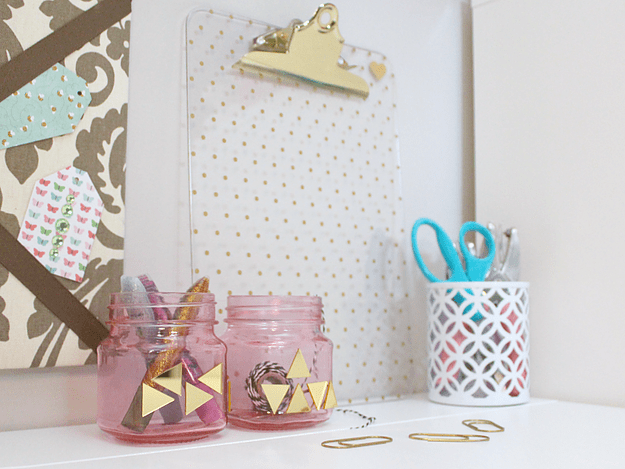 easy jar craft via white house crafts
This craft takes absolutely no skill, or even time, just a simple stick-and-go kind of thing. The results are so cute, though!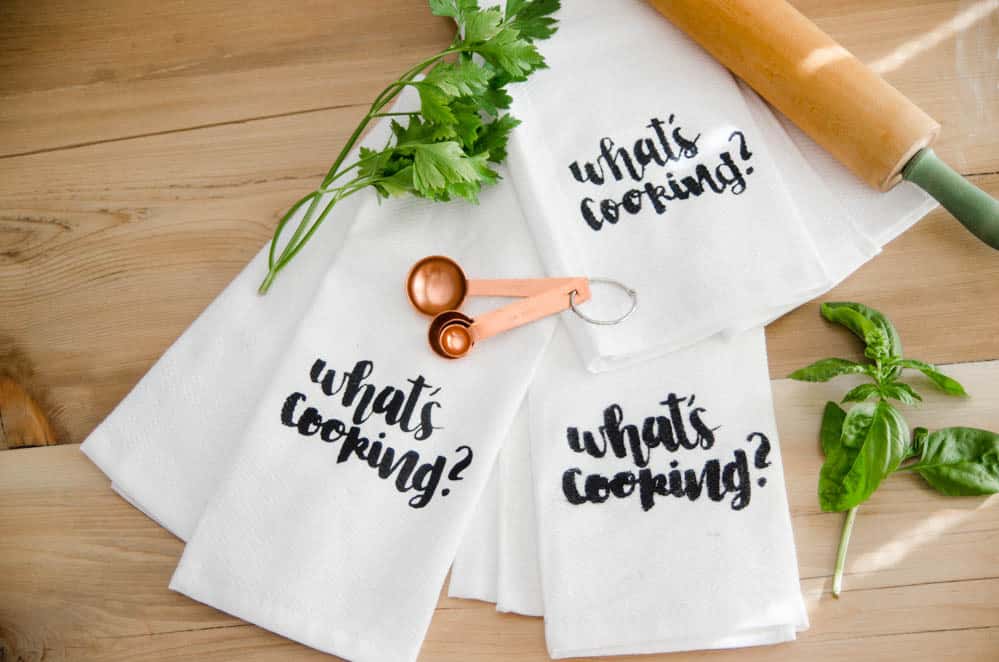 ways to transfer images via creative life
Image transfers are a handy way to add a little artfulness to ordinary items and when it comes to transferring images to fabric, there's more than one way to get the look you want to create.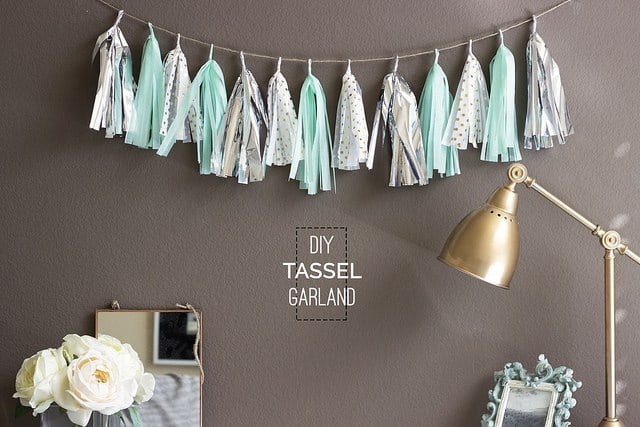 DIY tassel garland via pennies for a fortune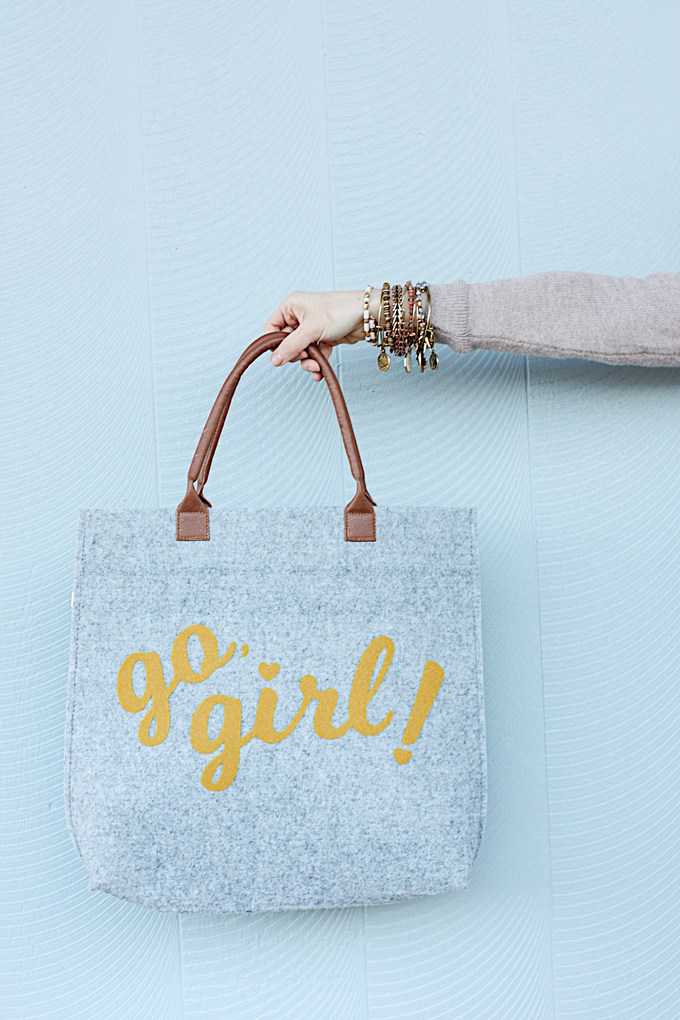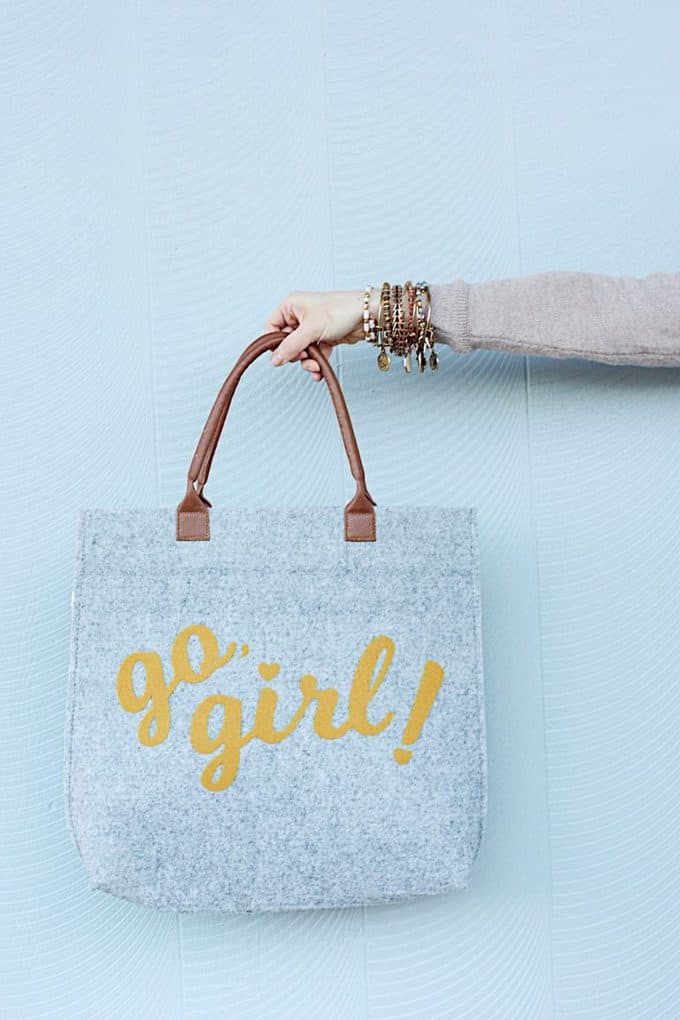 DIY "go girl!" felt tote via the pretty life girls
This blogger is sharing a daaarling little DIY project, perfect for reminding you to stay on your new year/new you track and get you pumped up. It's this "Go, Girl!" Felt Tote!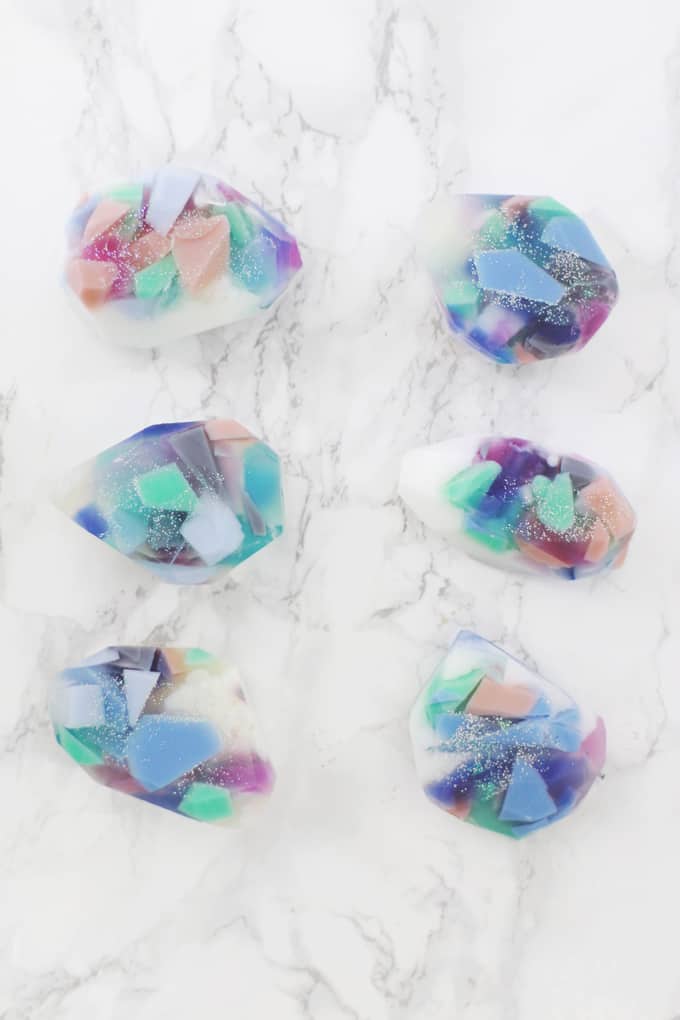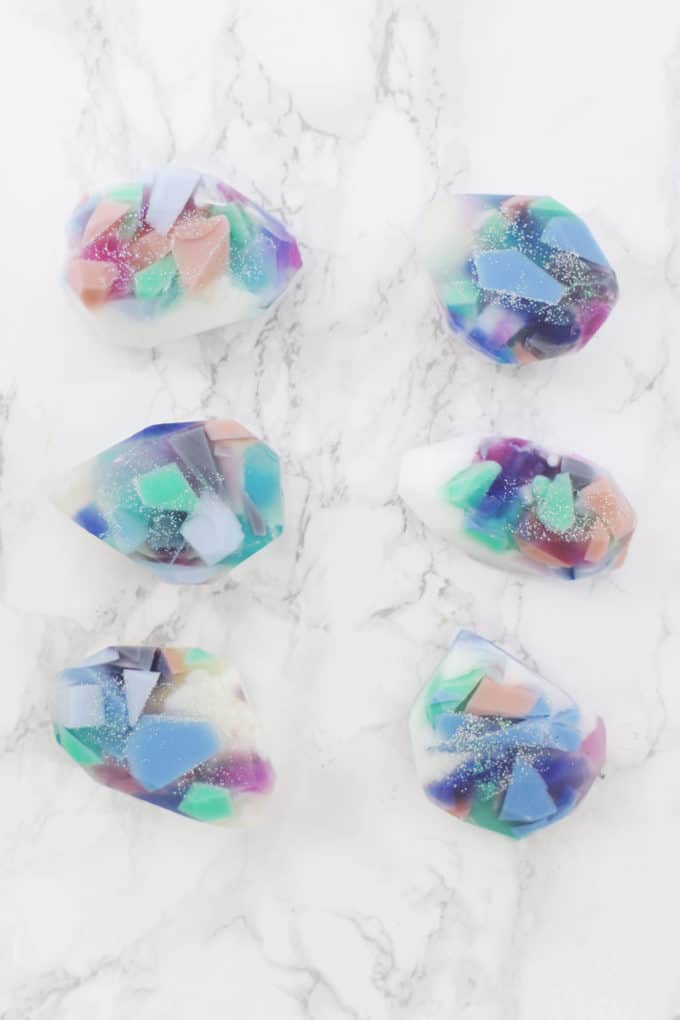 DIY gemstone soap via a beautiful mess
Gemstone soaps are an easy diy adult craft that is perfect for gifts and stocking stuffers.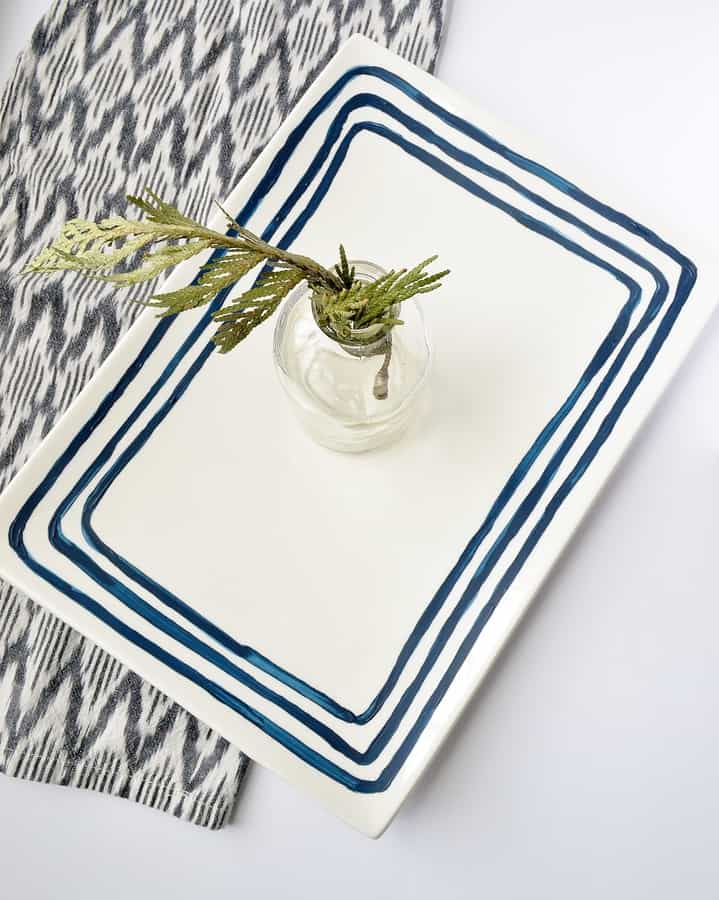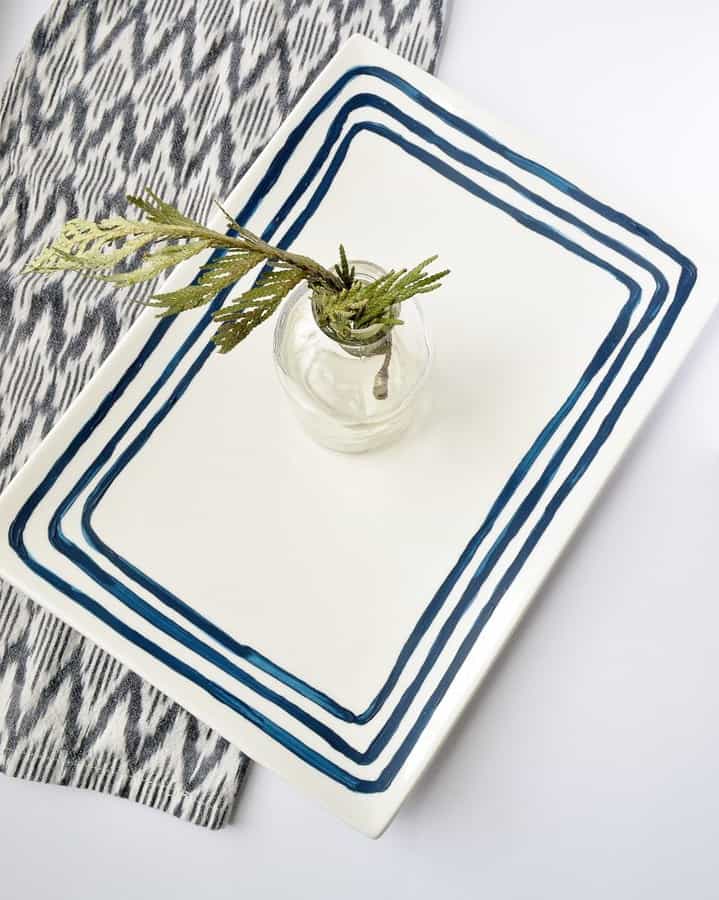 anthropologie-inspired painted plate via burlap+blue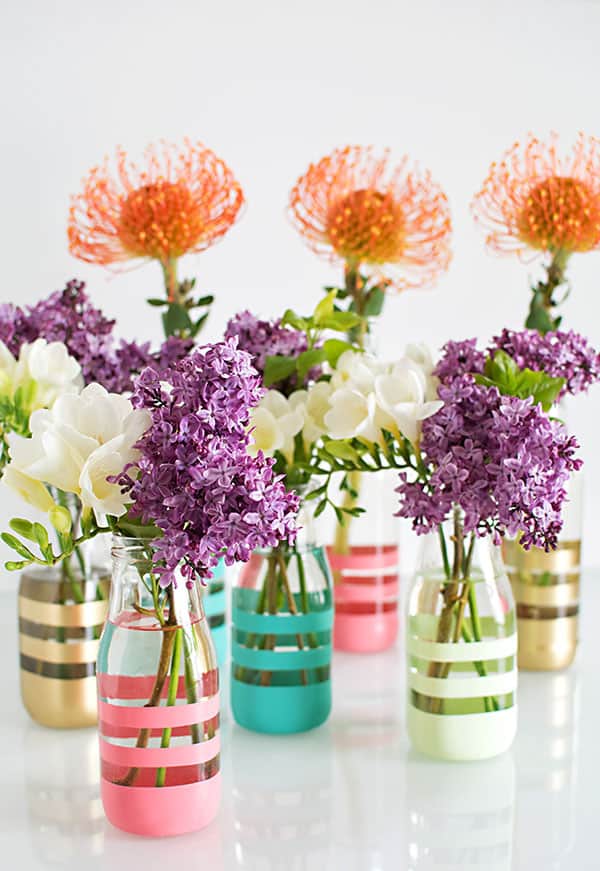 DIY painted bottles via homey oh my
These painted bottles are an easy and fun DIY craft idea!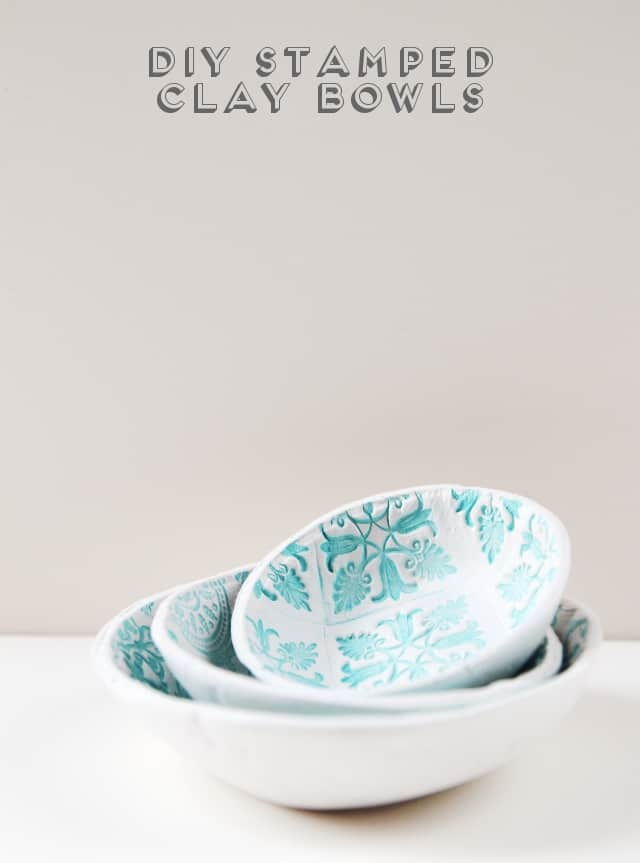 stamped clay bowls via gathering beauty
Learn how to make your own beautiful Stamped Clay Bowls using air dry clay. No firing or baking required. You won't believe how easy they are to make.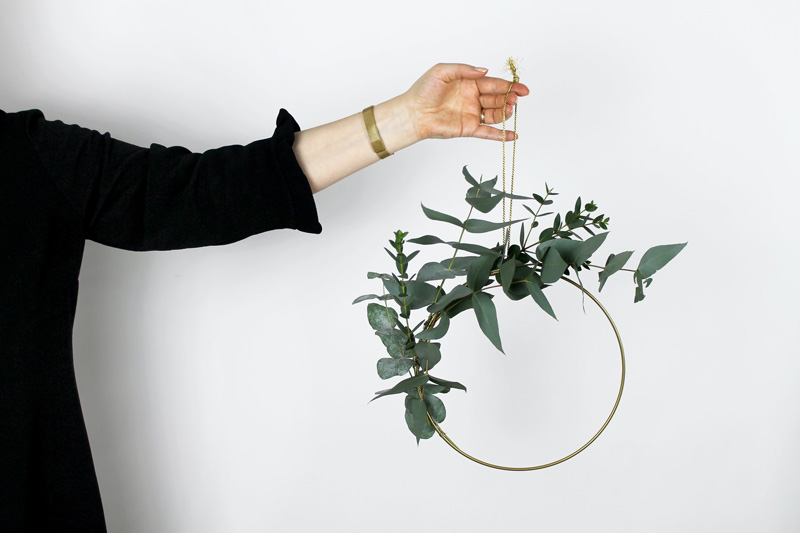 Drying Eucalyptus from burlap+blue
Love eucalyptus branches? ME TOO! Drying eucalyptus is the perfect way to preserve your branches for decor, wreaths and more. Learn two methods in today's post.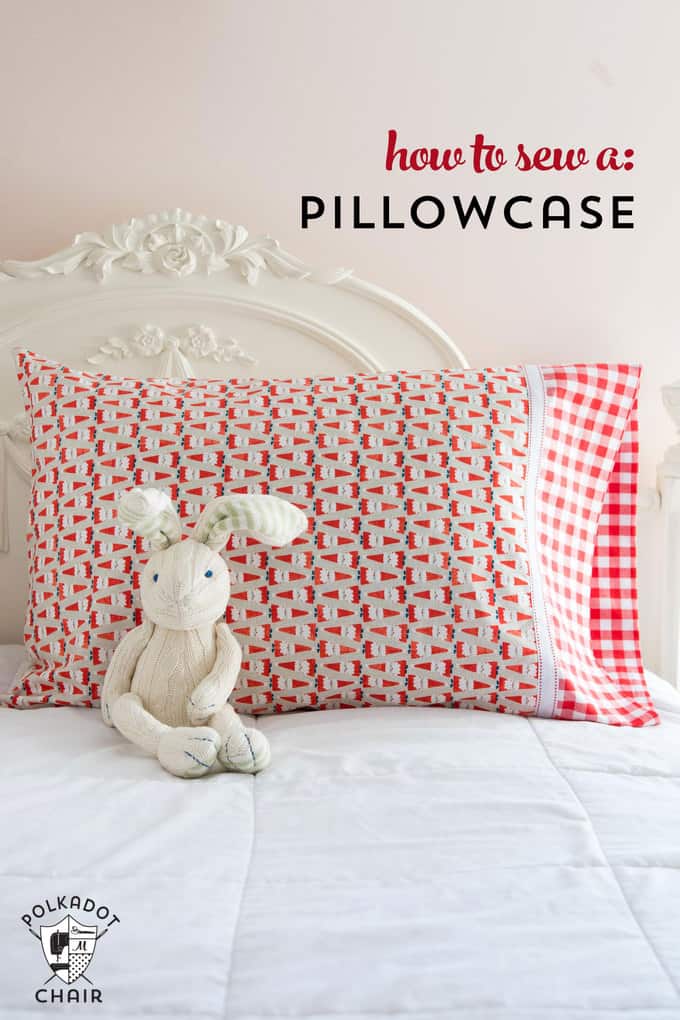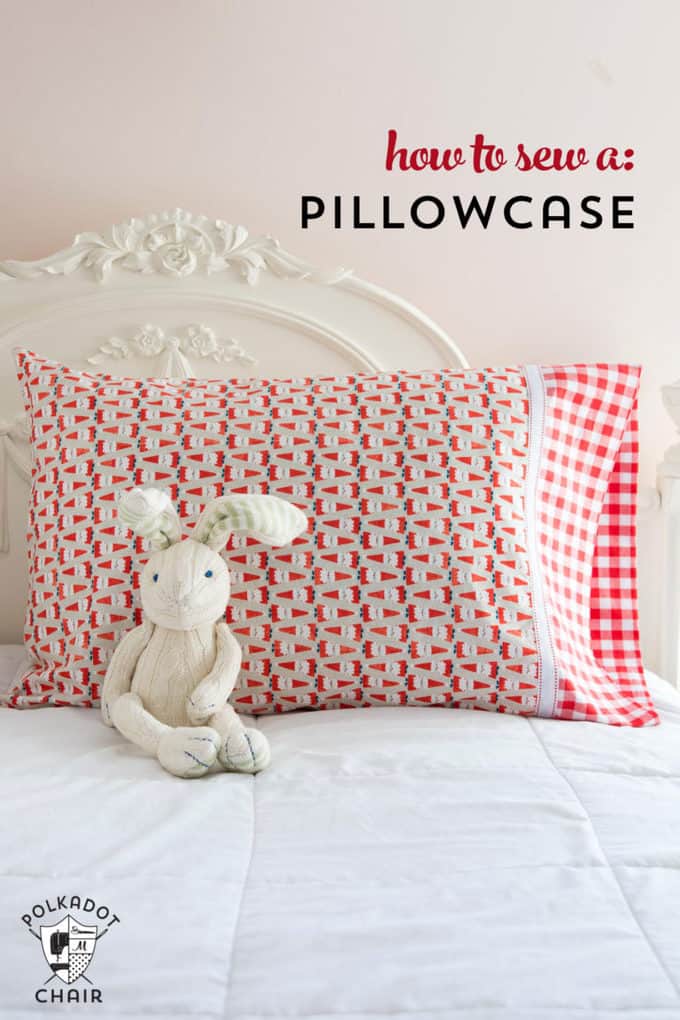 how to sew a pillowcase via polkadot chair
Melissa is sharing a free tutorial that teaches you how to make a pillowcase. She stitched up a Christmas Pillowcase because it's quick and easy and makes a great gift!
You can also use this pillowcase pattern to sew pillowcases for other Holidays, or just everyday!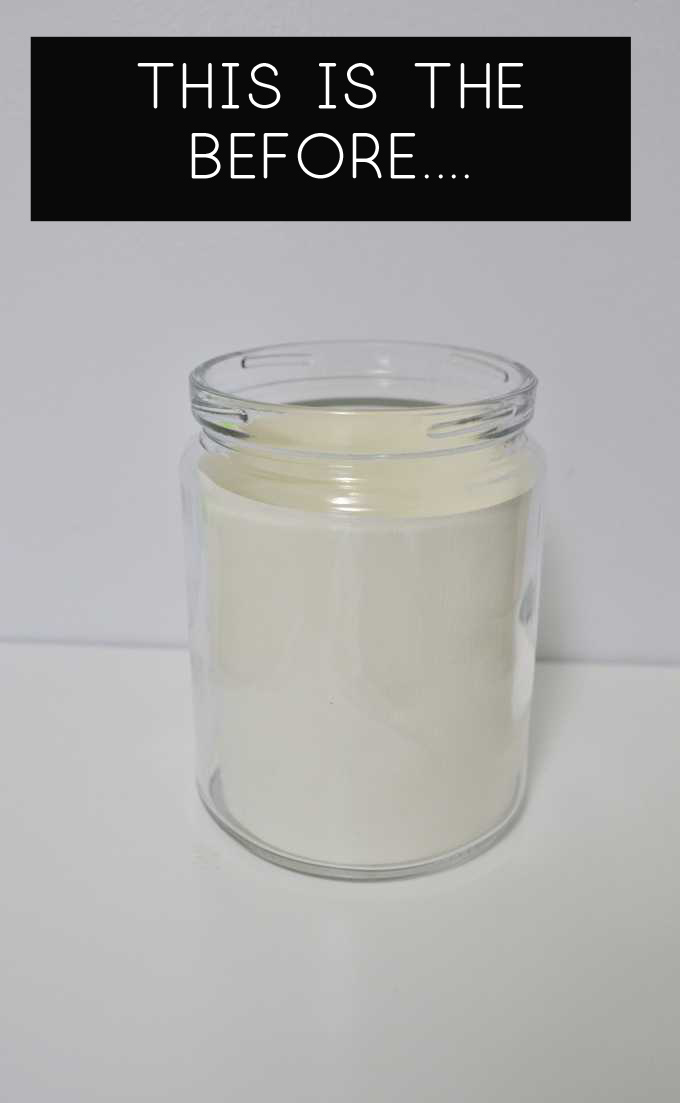 watercolor vase via all crafty things
Looking for an easy and quick way to decorate a plain vase?
Use this idea for vases around your home, easy gifts, or for party decor!
hanging succulent planter via all crafty things
Need a trendy way to display your hanging succulents?
I've got you covered with my Hanging Succulent Planter!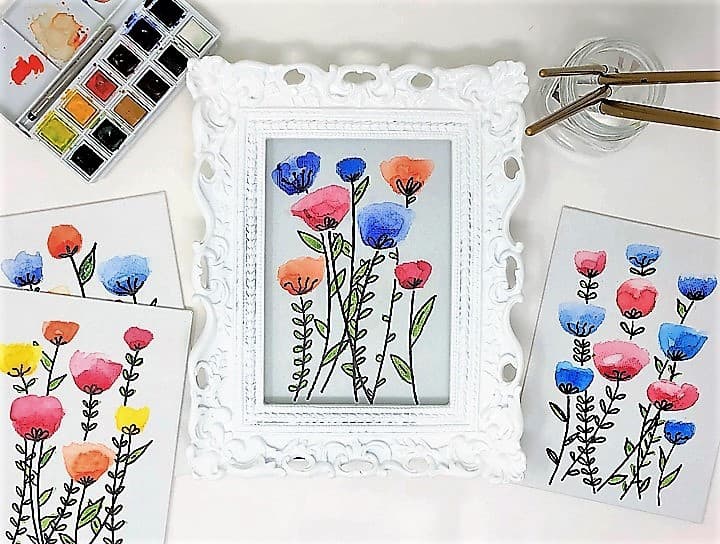 watercolor flower tutorial via burlap+blue
Ever wanted to learn how to make watercolor flowers? It's easy!
This video tutorial will show you how to make easy and gorgeous watercolor flowers.
Did you find a new adult craft to try? I hope so!
Thanks for reading all about my top DIY crafts for adults!
Have a crafty day!