Are you a crafter? Then this post is for you! We're sharing the best tools for crafting in every category! Come see our picks for the best crafting tools out there.
If you love crafting, you'll want to check out today's post!
We've compiled an ultimate list of the best tools for crafting, in almost every category you can think of.
If you're a crafter you probably already know that there are so many benefits of crafting, everything from better mental health to improved self-esteem and so much more.
So, if crafting is your hobby of choice, then you're in the right place.
Let's get started…
Best Crafting Tools
First up, we're going to talk about the best general crafting tools.
If you love to craft, you probably will want these tools in your arsenal. They're great for various craft projects and are just good to have on hand.
In fact, I have several of each of these. They're that useful and versatile.
Best Crafting Knife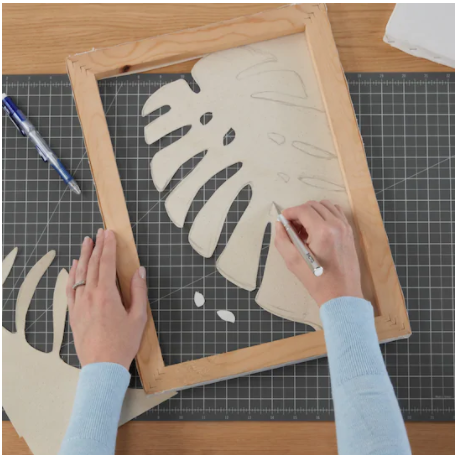 An X-ACTO knife is the most popular craft knife out there, and for good reason.
This multi-purpose cutting and trimming tool has been used for years and years by so many crafters and artists, from graphics artists and designers to hobbyists, paper crafters and more.
It's ideal for making careful cuts, where precision and consistency is important.
Best Crafting Scissors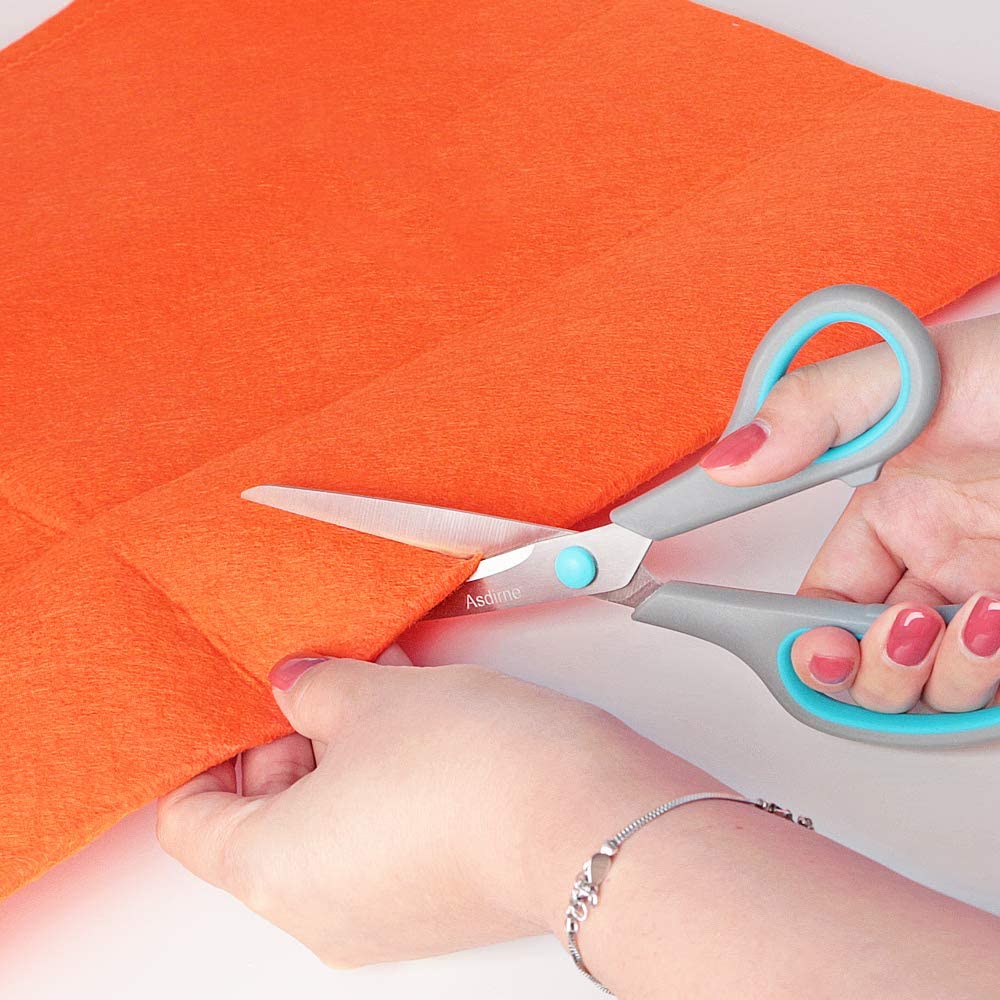 If you are a crafter, then you know how important good scissors are.
Ideally, you will want several pairs of scissors, with one pair dedicated to each material (this helps prevent dulling of the blades).
Here is a good, inexpensive set of daily use scissors for crafts and other household needs. You can take a pack like this and designate one pair for fabric, one pair for paper, and another for other cutting needs.
However, if it's in your budget, you may want to consider purchasing a really good pair of fabric scissors for all of your fabric needs. I have this pair of fabric scissors and they truly are outstanding!
Best Foam Brushes
Foam brushes can be used for so many things!
Use them for decoupage, painting, sealing and more. I buy foam brush value packs so I always have them on hand.
They're inexpensive enough that I don't feel bad tossing them once they start to wear out.
Best Glue Gun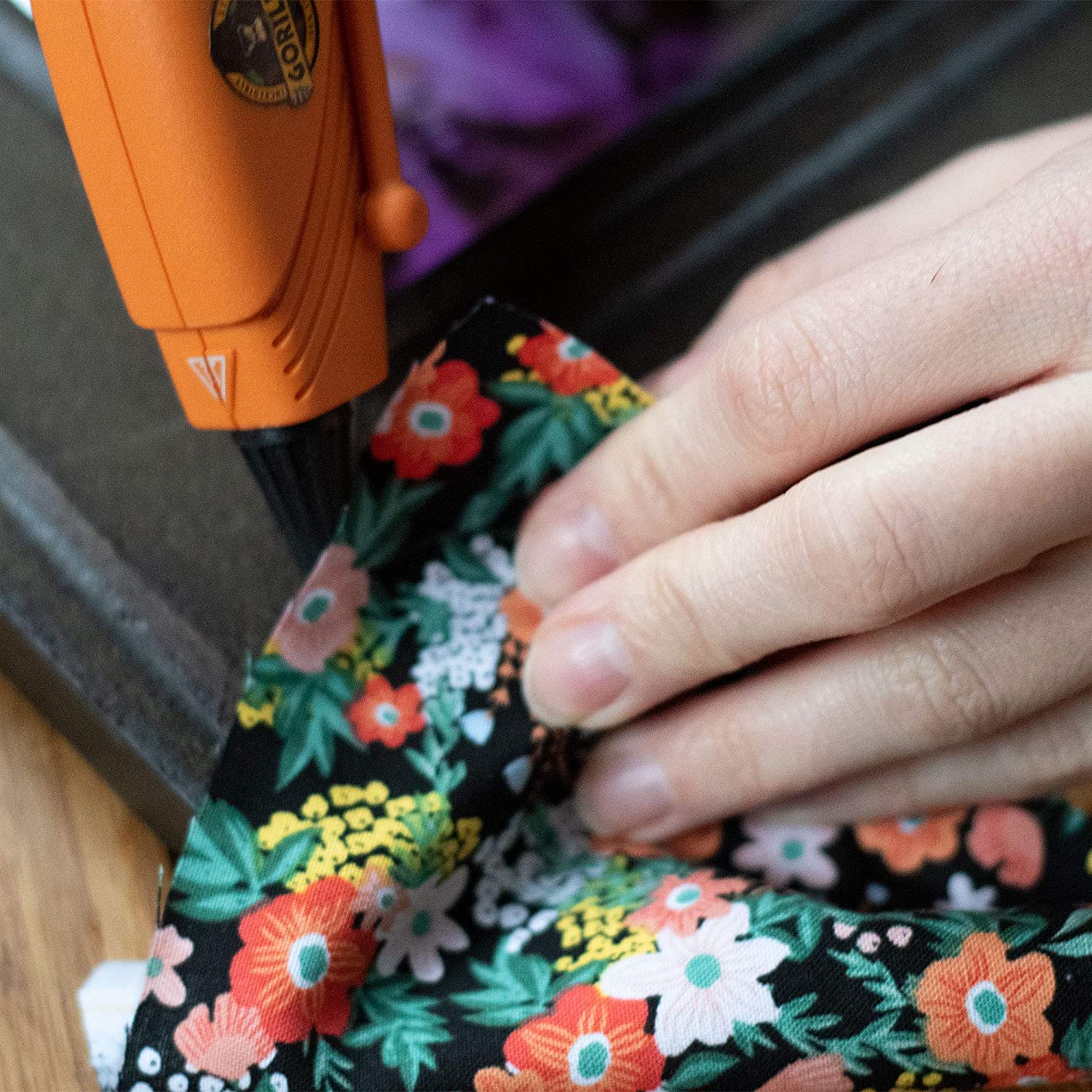 A good glue gun is an essential crafting tool that you'll use over and over again.
I actually love mini glue guns, but have a regular sized one, too. I use it for crafting, wreath-making, felt crafts and so much more.
Best Fabric Glue
Fabric glue is a necessity for your crafting caddy.
This is my go-to brand of fabric glue. It's permanent, non toxic, and dries clear.
Fabric glue is so versatile and you'll find yourself reaching for it again and again as you try various crafts and DIY ideas.
Paper Crafting Tools
Paper is one of my favorite mediums to craft with. Paper is inexpensive, readily available, and comes in so many different patterns and colors.
I love using scrapbook paper, wrapping paper, tissue paper and construction paper for my DIY crafts.
Best Mod Podge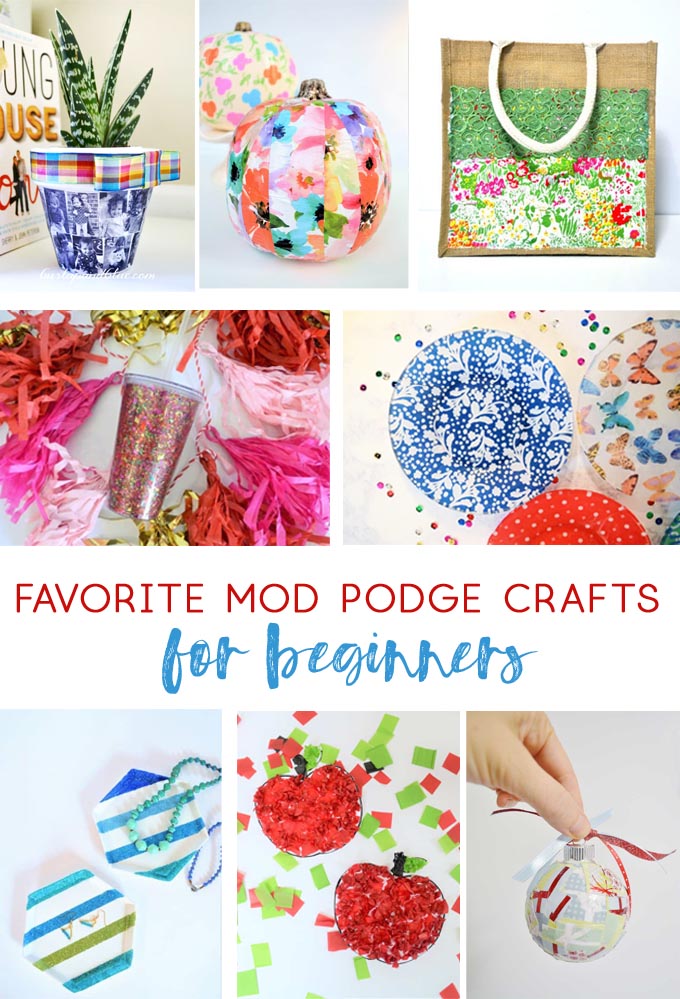 Mod Podge crafts are super fun and perfect for beginners.
If you're just starting with Mod Podge, be sure to check out Mod Podge Rocks-Amy shares lots of tips, tricks and crafts for all skill levels.
Mod Podge is made by Plaid, and there are many different formulas, including matte, gloss, dishwasher safe, outdoor, glitter and hard coat.
If you are just getting started, and only want to purchase on Mod Podge formula, my recommendation is Mod Podge Gloss. It's super versatile and perfect for all types of decoupage projects.
Best Paper Cutter
Wow, who knew there were so many variations of paper cutters out there!
Personally, I love a large paper cutter because I find them more balanced, stable, and overall easier to work with.
You will find you will reach for a good paper cutter for scrapbooking, card making, trimming paper gift tags, and so much more.
Best Jewelry Making Tools
I've dabbled in jewelry making on and off through the years and have really loved learning how to craft my own pieces.
Jewelry making is a great craft to make make money. You can sell your wares on Etsy, at craft shows, or even through your own social media.
Best Jewelry Making Kit
An inexpensive jewelry making kit is a great investment if you are just starting your jewelry making journey.
Best Pliers for Making Jewelry
If you are ready to piecemeal your jewelry making supplies, and maybe even invest in slightly better tools, pliers are a great place to start.
This pliers kit includes needle nose pliers, round nose pliers, wire cutters, bent nose pliers, crimping pliers and end nippers.
Best Beads for Jewelry Making
There are so so many styles and colors of beads out there for jewelry making! You will have so much fun exploring different styles and sizes to create unique and fun pieces.
Beads for jewelry making range widely in price and quality. Spend some time playing with different beads and bead combination until you find a style you love!
Embroidery Tools
Embroidery is such a versatile, easy-to-learn, and inexpensive hobby!
Here are some embroidery tools to consider.
Best Embroidery Hoops
Embroidery hoops are inexpensive and come in so many sizes!
Use them for embroidery projects, obviously, but also for these embroidery hoop crafts!
Best Embroidery Patterns
You can find inexpensive embroidery patterns in craft stores and online. I love these embroidery patterns from Etsy. There are so many designs for every decor style and skill level.
Best Embroidery Scissors
A good pair of embroidery scissors are essential for your embroidery and sewing projects. I like these embroidery scissors, that are currently under $10!
Sewing Tools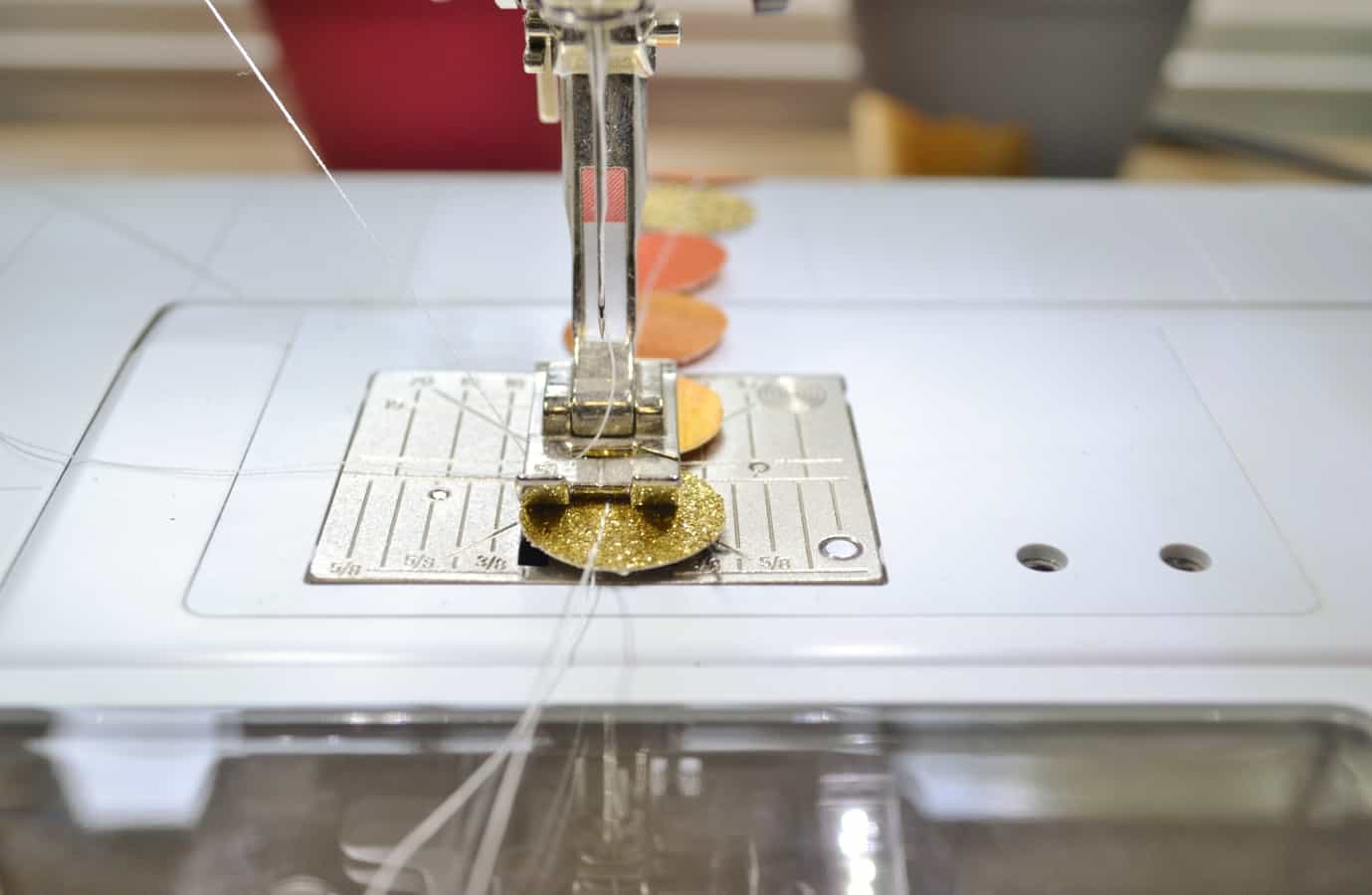 Sewing is a popular and unique hobby that is perfect for adults and teens.
It's a hobby that you can spend a lot of money on, but there are also good ways to take up sewing without spending a lot of money!
Best Sewing Machine
There are sewing machines out there for every budget.
If you're looking to start sewing without making a huge investment, consider checking out Facebook Marketplace, estate sales and yard sales for used sewing machines.
For a good beginner sewing machine, shoppers are flocking to this Singer MX231. This machine was rated five stars by over 75% of reviewers.
This beginner machine offers 23 unique stitches to help you sew almost anything you have your eye on.
With customizable stitch length and width, this Singer helps you sew with accuracy.
You can make buttonholes in one easy step, and hem trousers and sleeves with ease using the free arm.
Basic accessories are included and can be found in the removable storage compartment.
Best Rotary Sewing Set
A rotary cutting set for sewing is a must-have if you are quilting or have other large quantities of fabric to cut.
Most of the best rotary sewing sets feature a cutting mat, a blade, and an acrylic ruler.
Best Cutting Machine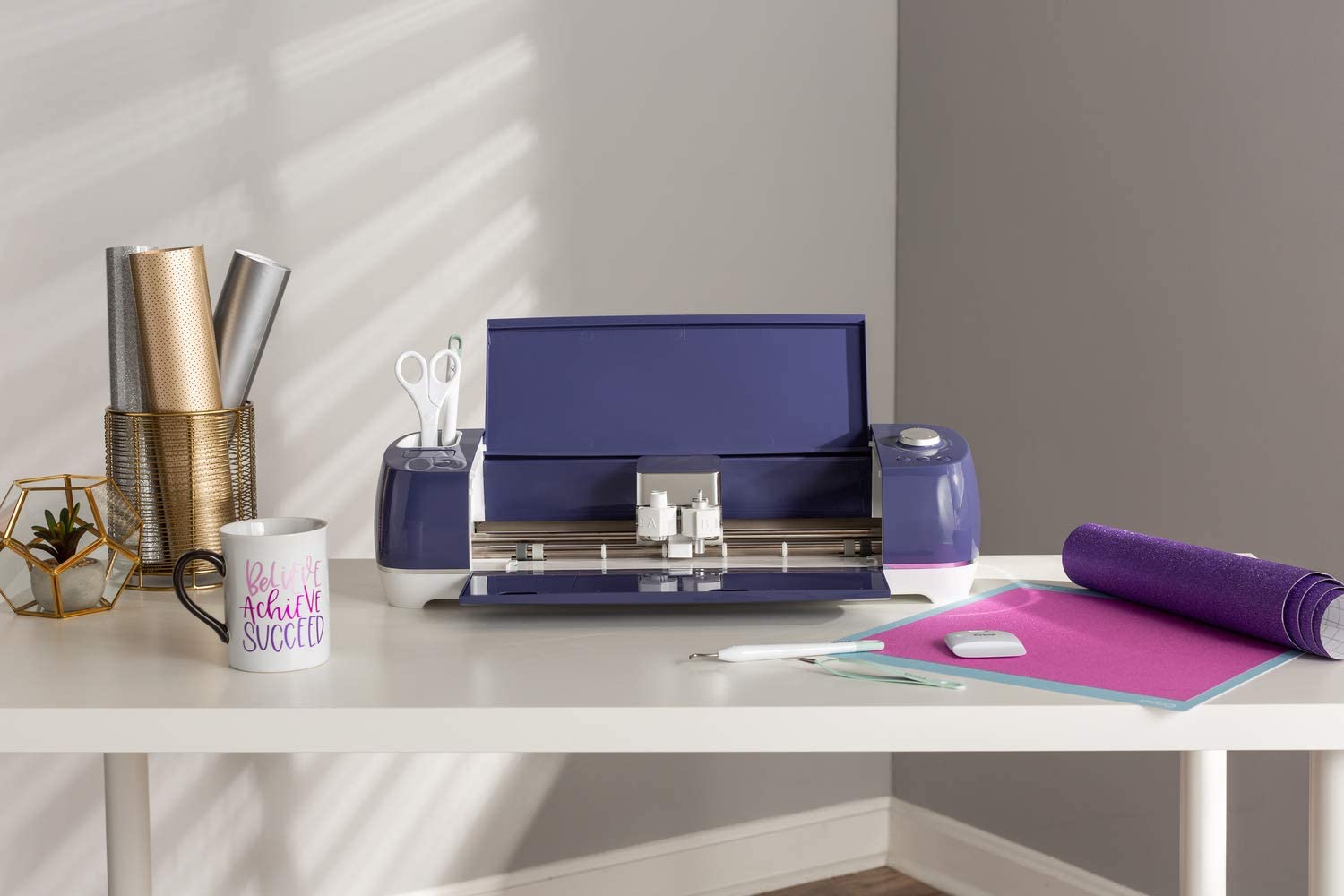 When you are looking to choose the best Cricut for Beginners, there are a lot of factors to consider.
Do you want a Cricut that is small and portable? Or do you need something larger to cut bigger materials? And then there's also price to consider into the equation.
Choosing your vinyl cutting machine can be daunting, but in this post we share our best tips for How to Choose a Cricut for Beginners.
Once you've chosen among the many Printers for Vinyl out there, you'll then want to take advantage of these Free SVG Files to download and use in your vinyl crafts and DIY projects.
Best Vinyl for Cricut
If you have recently received a Cricut or Silhouette machine, the next step is figuring out what vinyl to use. The choices can be overwhelming!
Cricut crafts are one of my favorite hobbies, but there is definitely a learning curve involved.
Either way, you are probably looking for ideas on the best vinyl to use with your machine, and that is where this post, all about the best vinyl for Cricut, comes in!
Tools for Making Stickers
Learning How to Make Stickers is a fun and versatile craft hobby!
One of the simplest ways to make your own stickers is with packing tape, parchment paper, and either hand drawn or computer printed images.
Another easy way is with sticker paper and a printer.
You can also easily make stickers with contact paper and Sharpies.
No matter which way you choose, this post on DIY Stickers will take you through the steps!
Best Sticker Printer
Here are our picks for the Best Printer for Stickers! There is so much information out there on sticker printers, it really deserved it's own post!
Thanks so much for reading all about our Tools for Crafting – Best Crafting Tools Every Crafter Needs!
Did I leave anything off the list? Leave a comment and let us know!
Have a great day!