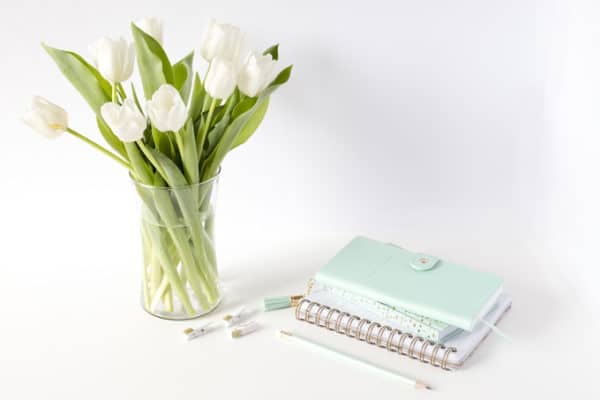 (our guest post schedule is currently full–you are welcome to submit a guest post for our second blog, allcraftythings.com)
burlap+blue accepts submissions of original blog posts in the areas of crafts/recipes/DIY/home decor. If you are a blogger, and are looking to syndicate a post from your blog for more exposure, let me know!
All posts must be at least 500 words, and contain at least 4-6 images. Posts with original images will be given priority over posts with stock images.
You are allowed two links per article. Send us an email with your post, and we'll gladly look it over and publish it if it's a good fit for our readership! Please send images as attachments to your email.
To see an example of a guest post that has done extremely well (over 100K saves on Pinterest), take a look at this post on Floor Bed Ideas.
Due to a high number of submissions, we will notify by email only if your work is scheduled to be featured. If your piece is not chosen, it's no reflection on your work. More likely, it is due to the amount of pieces submitted.
Thank you for your interest in sharing your work with our readers!