Looking for new ideas for packaging soap? Me too!
There are so many creative and easy options out there for wrapping soaps!
Today, I'm sharing creative soap packaging ideas that you can use for gift giving, selling, or even personal use. You're sure to find an easy wrapping idea you'll love!
I love making homemade soap for gifts and for our own home. There are so, so many soap variations; choose your shape, color, and scent to make your soap one of a kind!
If I'm giving the soap as a gift, or including it in a gift basket, I always want to make it as pretty as possible.
If presentation really is everything, soap packaging should definitely be a consideration when you make your own homemade soap!

A while back, I shared my DIY Confetti Soap, which inspired me to peruse Pinterest for creative soap packaging ideas. And, guys, let me tell you, inspiration abounds.
There are so, so many unique ideas out there for soap packaging, I just had to put together a post sharing my favorites!
But first, if you like any of the packaging supplies in the video, please visit my SHOP page for all the links and details.
So let's get right to it. Here are some favorite soap packaging ideas, perfect for selling, hostess gifts, or gift giving…
Packaging for Soap (Ideas and Inspiration)
Love how natural and rustic this soap packaging looks! Get similar corrugated paper here!
These watercolor papers add such a fun feel to this soap packaging!
Make your own, or purchase from places such as Etsy, ebay or amazon.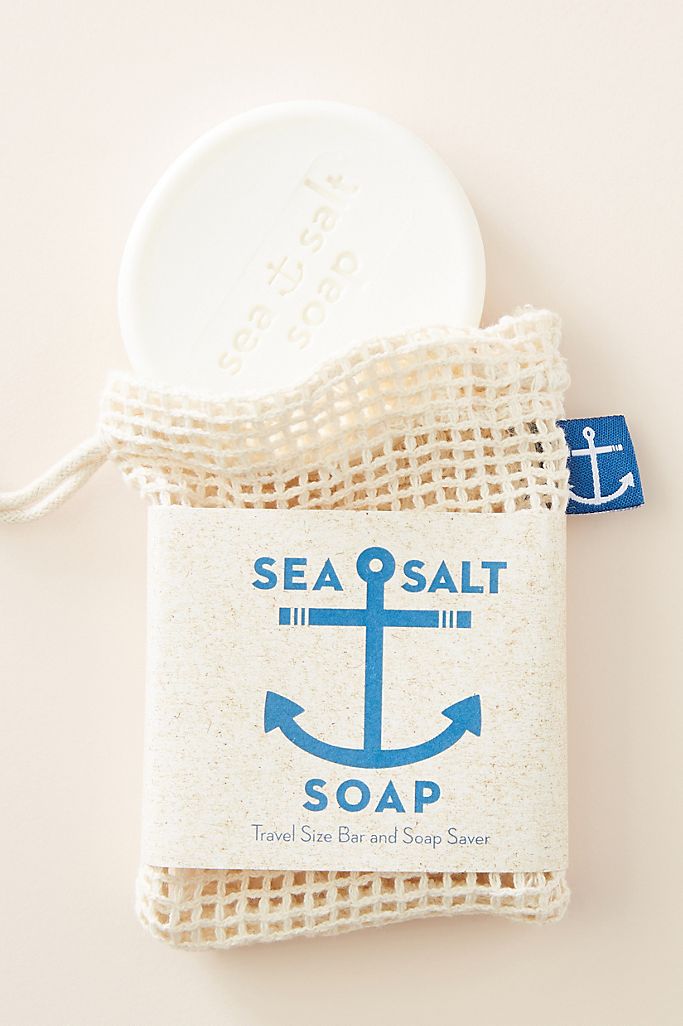 Or how about a cute mesh bag?
You can find bulk bags for fairly cheap and then just print out your logo and wrap around the bag!
source unknown
I think this idea is so super cute!
Wrap soap in kraft paper, add a sticker label with a hand lettered name, and add some greenery!
So easy and lovely!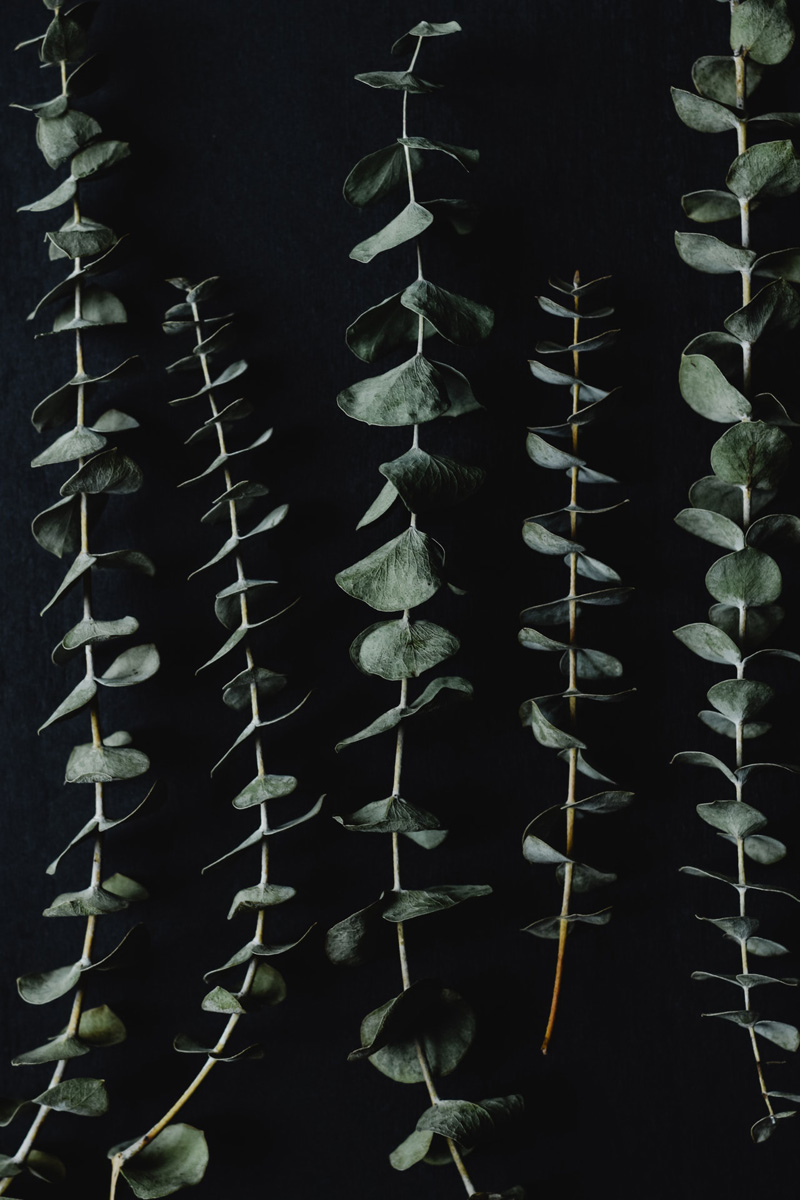 And speaking of greenery…learn all about drying eucalyptus! Preserved eucalyptus is the perfect, inexpensive way to top off your soap packages.
Fabric to package soap? What a GREAT idea!
This is such a clever way to use up fabric scraps!
some of my own soap packing ideas
(that super cute ribbon is from Etsy–I get asked all the time about it!)
Wax seals make for a unique and personalized way to package your goods.
You can even design your own seal as a company logo!
Washi tape adds a fun touch to these kraft paper-wrapped packages.
Twine + tiny hearts? So lovely!
Bird-themed papers add elegance and endless style.
You can easily use wrapping paper, tissue paper or scrapbook paper to add some interest and color to your soap packaging.
Again with the washi and twine! Don't forget to head to my SHOP page for links to purchase both, or head to this Soap Shop post!
So beautiful.
Such a sweet bee cutout! You could easily make a cut out in any shape you want. Just purchase a shape cutter from amazon or your local craft store!
Love how happy this soap packaging is! Simple wrapping paper, a bow and a tag are all you need.
Stamps + kraft tags are a great way to let customers know what kind of soap they're getting!
Add a soap dish and cloth to your homemade soap packaging for extra value! Places like Homegoods and World Market often have a great selection of soap dishes and cloths.
Wax stamps and tissue paper make this packaging so inspiring.
Another lovely idea for packaging with a soap dish!
You can find soap dishes on amazon or places like Home Goods.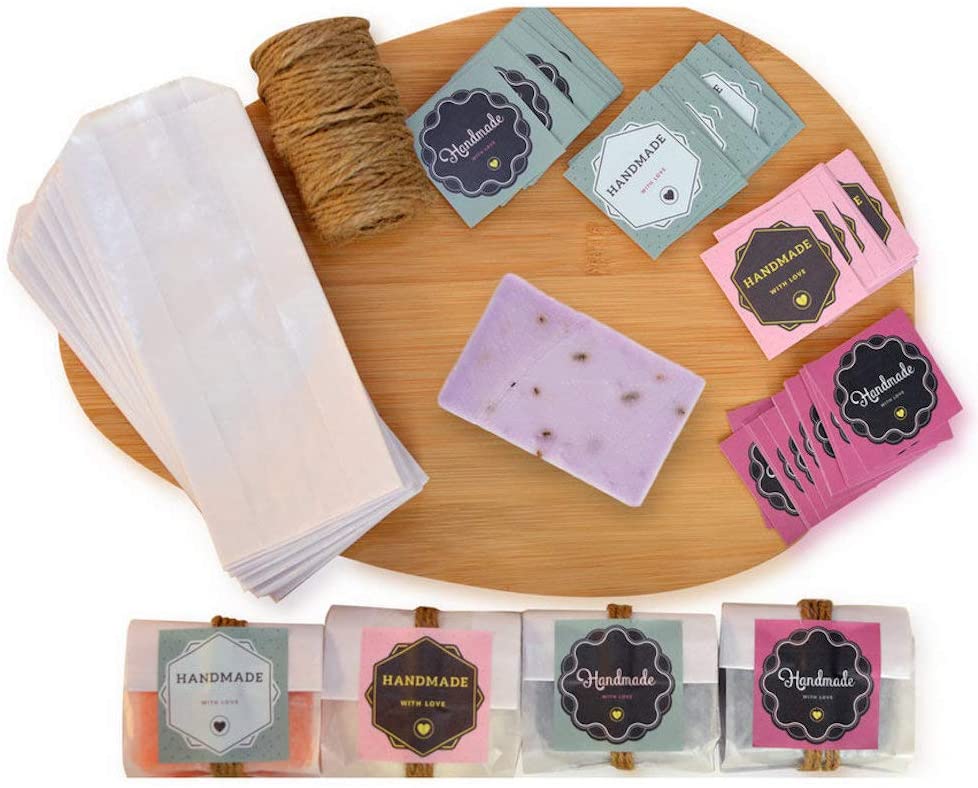 This is such a great idea!
A ready-to-go soap packaging kit! It has everything you need to package your soap professionally and attractively.
Is there anything jute twine can't do? I didn't think so.
Love this simple and elegant packaging technique.
You can even change out the embellishment depending on the season or scent of the soap!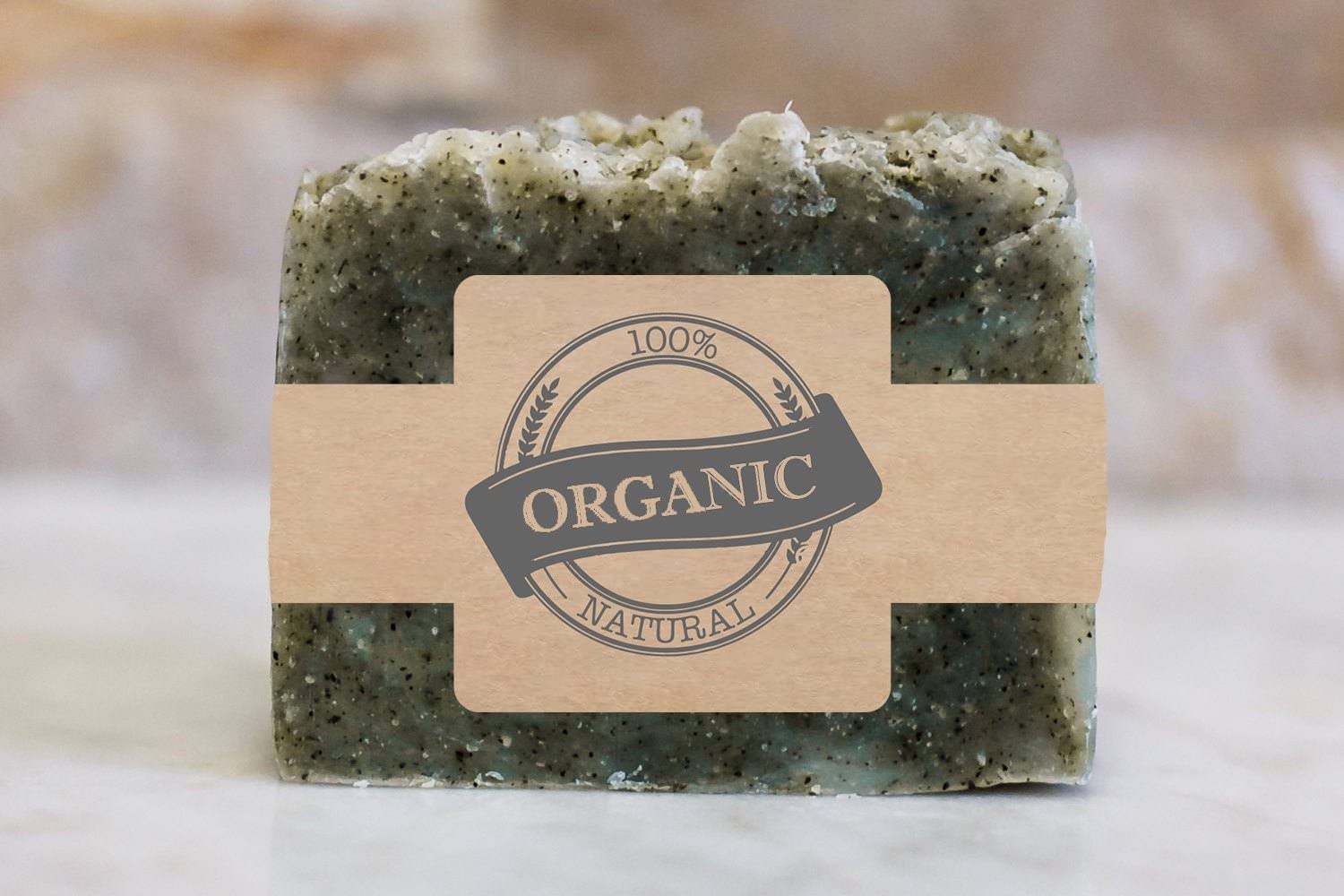 I love the shape of these printable kraft soap labels.
Either print, or use a custom stamp, for easy and inexpensive packaging for soap.
Beautifully vintage-inspired tags add rustic charm to this soap.
Wrap your soap like confectionary for a fun twist.
Just take fun papers (not too thick or they won't twist well), leave some extra length at the ends, and twist for a unique shape.
Yet another great use for cupcake liners!
Cupcake liners are CHEAP and come in so so many colors and patterns. The sky is definitely the limit!
Homemade soap as a wedding favor? Yes, please!
Just use ribbon or paper and print out your wedding details and wrap and adhere with double sided tape!
Whether it's for a gift, your own guest bath, or to sell, soap packaging matters.
Hope these easy and inexpensive packaging ideas help inspire you!
Thanks for reading all about my favorite soap packaging ideas! Have a great day!