We hope you enjoy the products we recommend. Just so you know, burlap+blue receives a commission from products purchased from this site. Oh, and one more thing, prices are accurate and items are in stock at time of publication.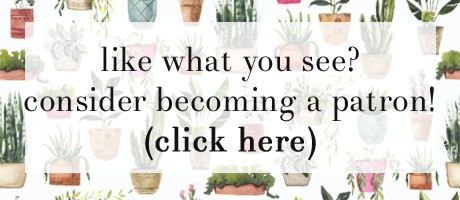 Looking to make your own Christmas ornaments this year? This is a great place to start! Handmade ornaments make the perfect, inexpensive gift!
Over the years, we've shared lots of DIY Christmas ornaments, and for good reason! Making your own ornaments is a fun holiday tradition, and they make great gifts for neighbors, teachers, family and more!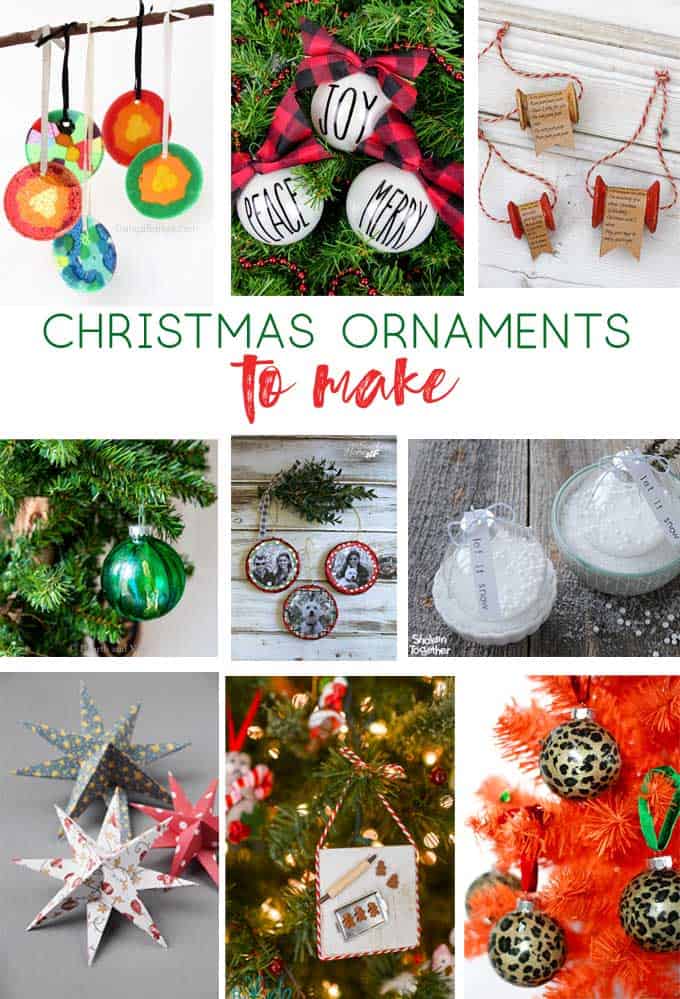 Today, I wanted to share some new Christmas ornaments to make, from some favorite DIY and craft bloggers.
Christmas Ornaments to Make
Easy DIY Christmas ornaments perfect for decorating and gifting to neighbors, teachers, and family!
Thanks for reading all about our favorite Christmas Ornaments to Make!
Have a great day!