Free happy planner printables to help you stay organized in the prettiest way possible!
The Happy Planner is the perfect way to get and stay organized in the New Year. These weekly planner printables will help with that!
These planner printables are beautiful, easy to use, and free! Ready to download and print!
The Happy Planner™ is one of those great ideas that I wish I had thought of myself. Basically, it's a way to stay organized AND be creative at the same time.
The Happy Planner™ is an expandable planner system that beautifully combines your need for creativity with your love for organization.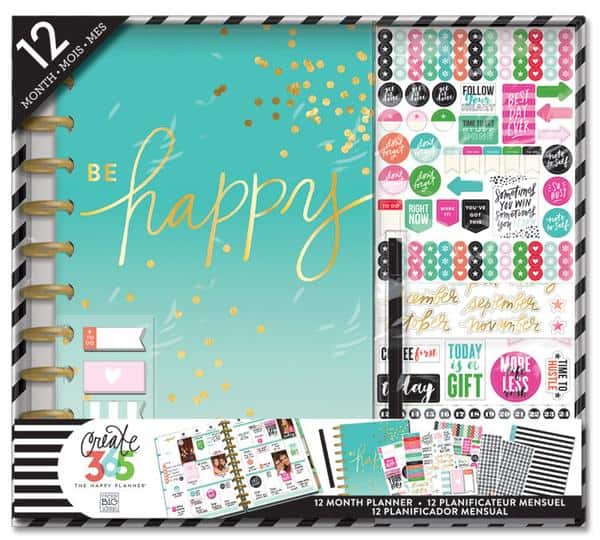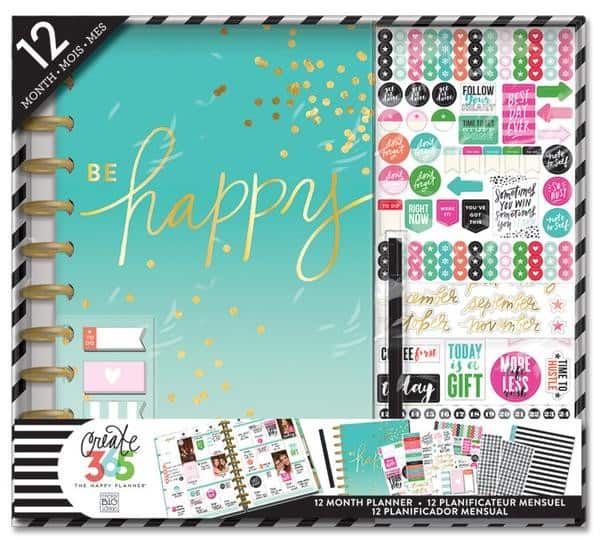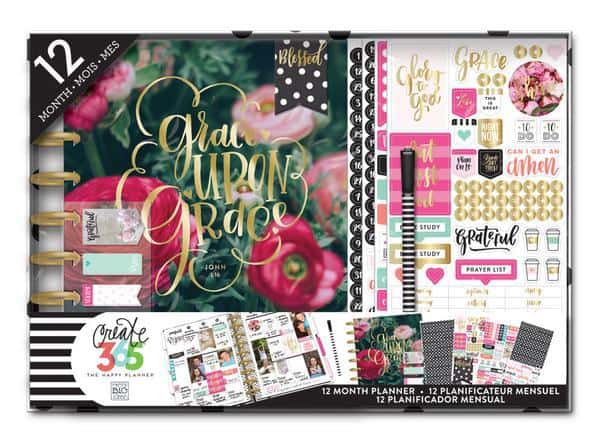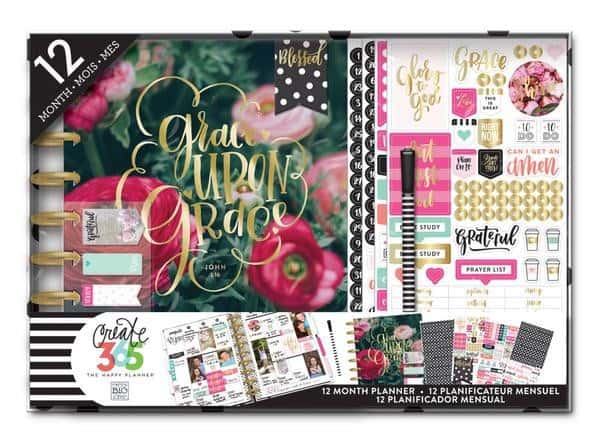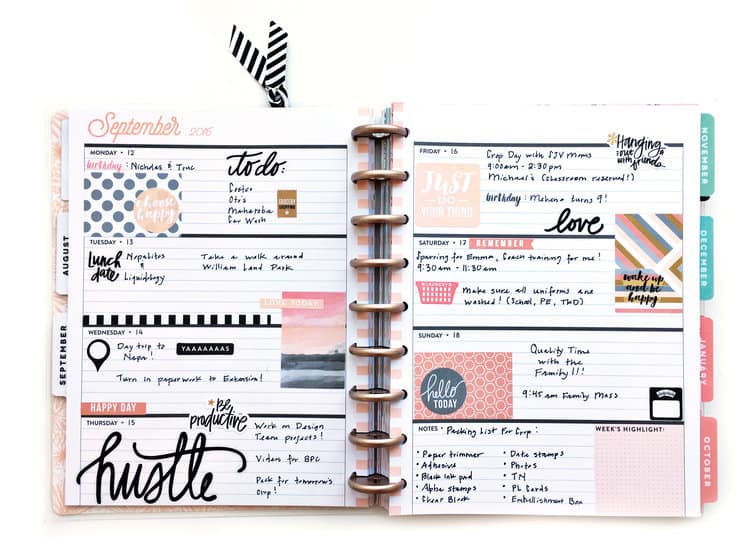 After you purchase your planner, your inner creative gets to shine by embellishing your planner with washi tape, stickers, decorative paper, labels and more. The possibilities are endless, but they can also get a little pricey. Today, I'm sharing over 20 free Happy Planner printables.
Click to be taken to each post, which usually includes directions for downloading and printing. I like this sticker paper for printing my planner printables. Simply print your sheet of stickers, then use scissors or craft punches to cut out your shapes.
Happy Planning!
Free Happy Planner Printables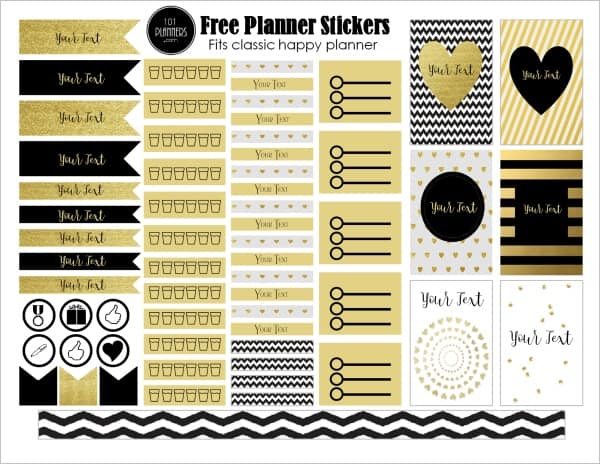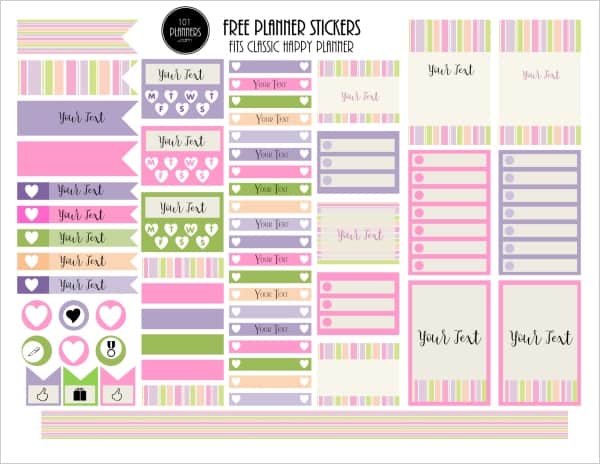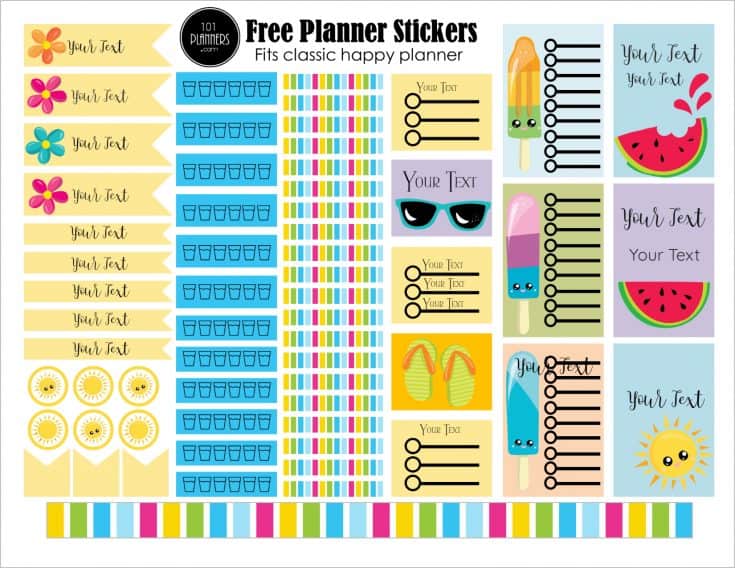 LOTS of free planner printables in various color ways and themes!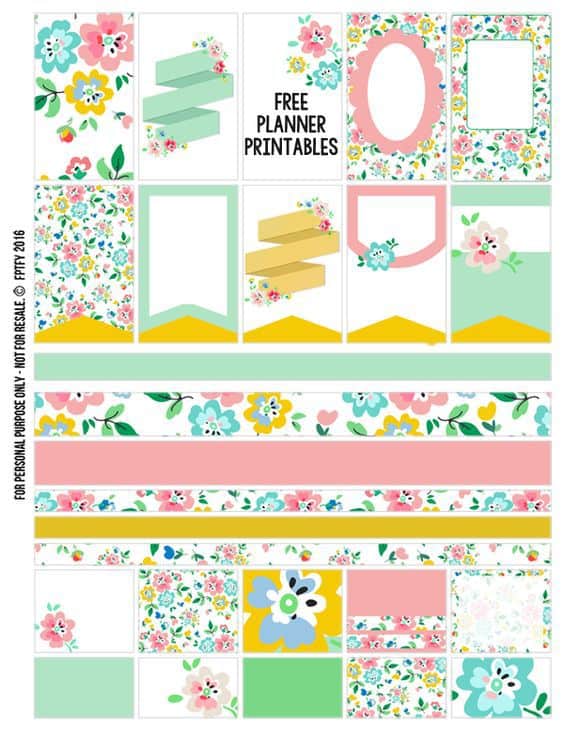 Florals are perfect for spring (though these are pretty enough to use year round).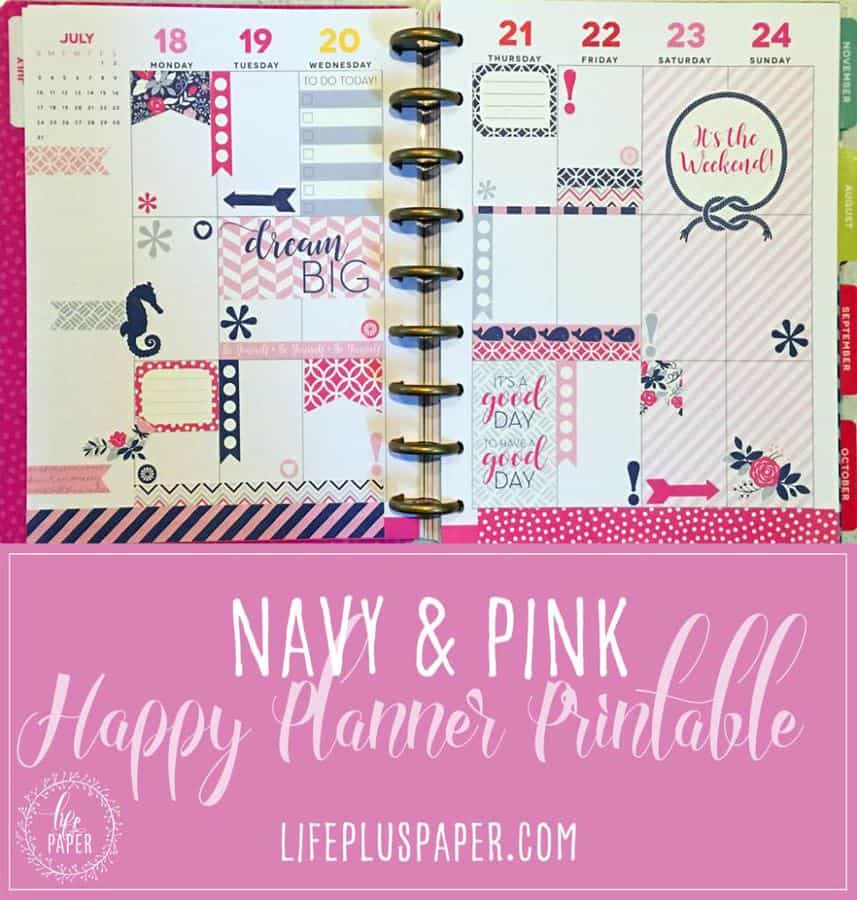 life+paper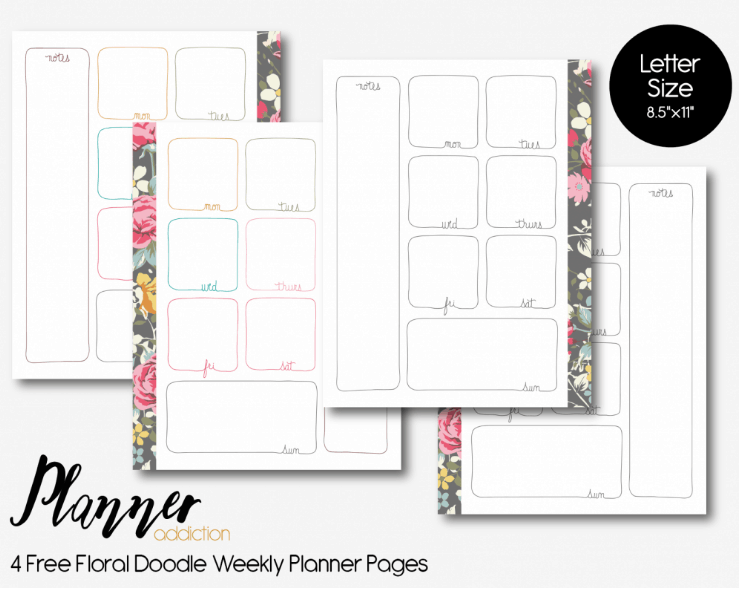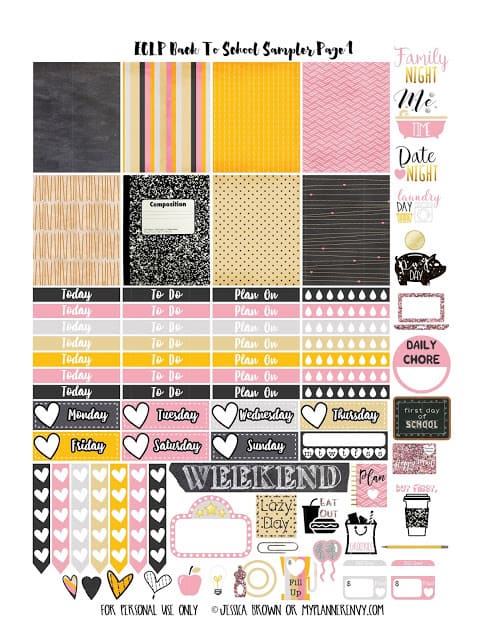 my planner envy (no longer available)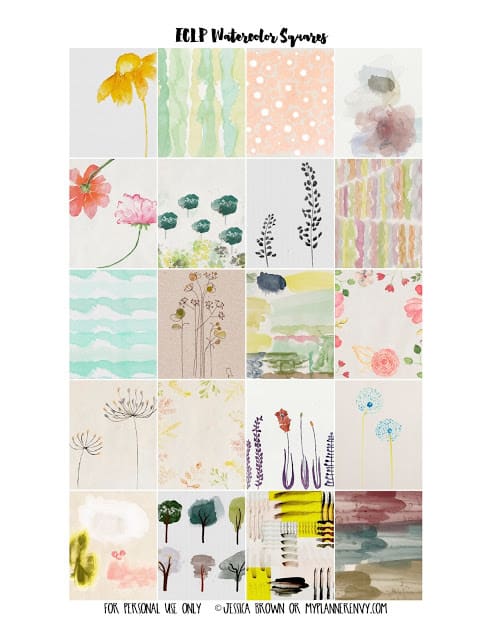 my planner envy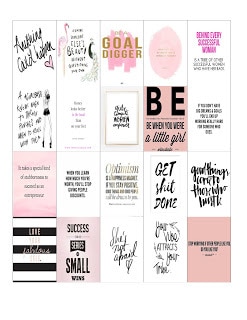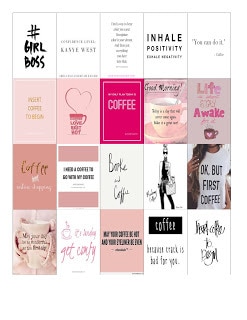 I love pretty quotes; these are a great way to stay motivated while you get organized!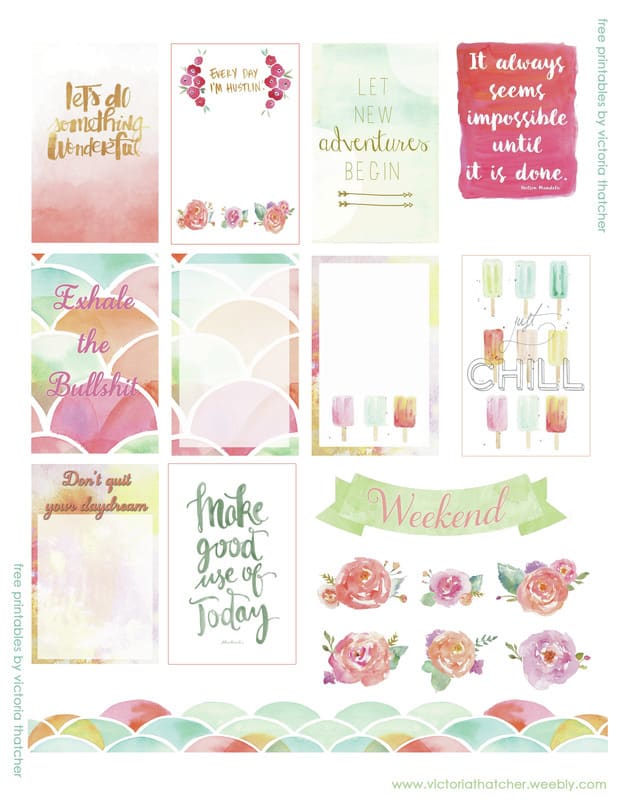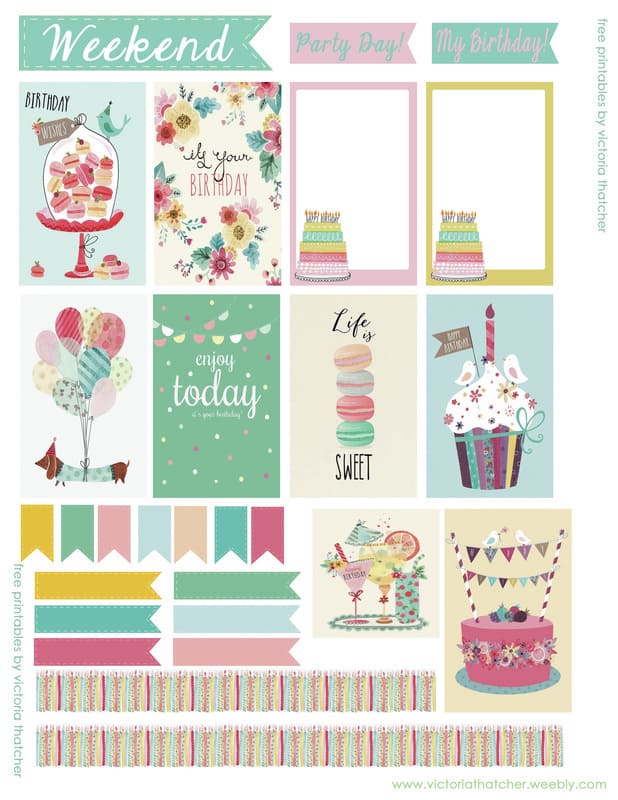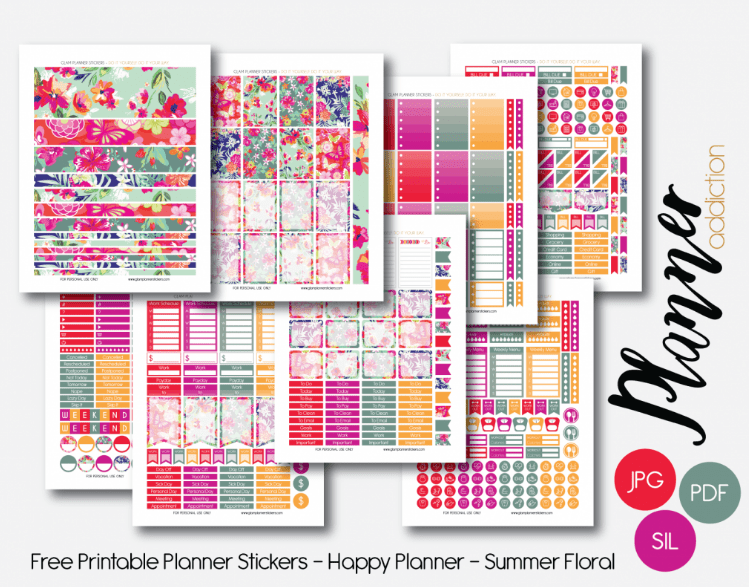 Adore these BEAUTIFUL summer floral planner stickers!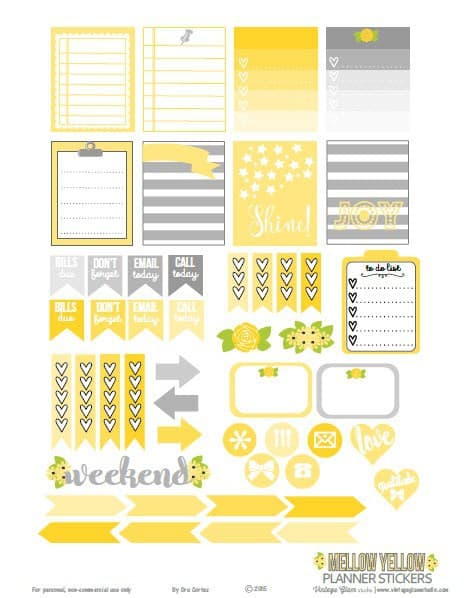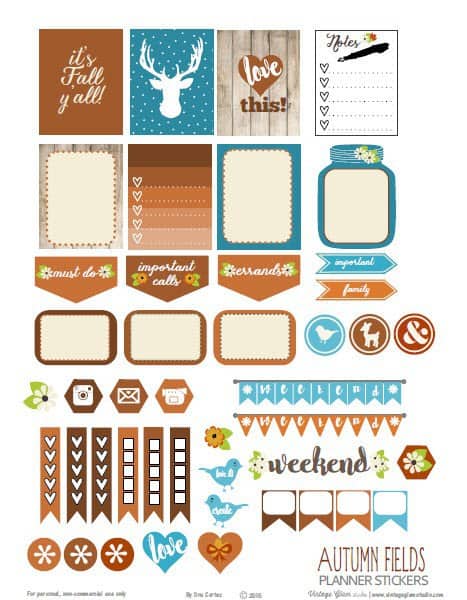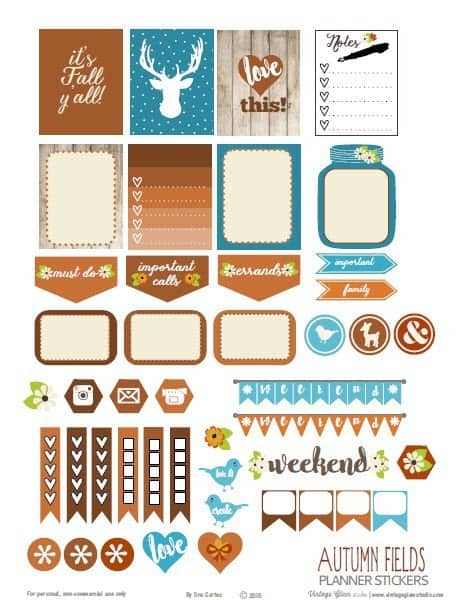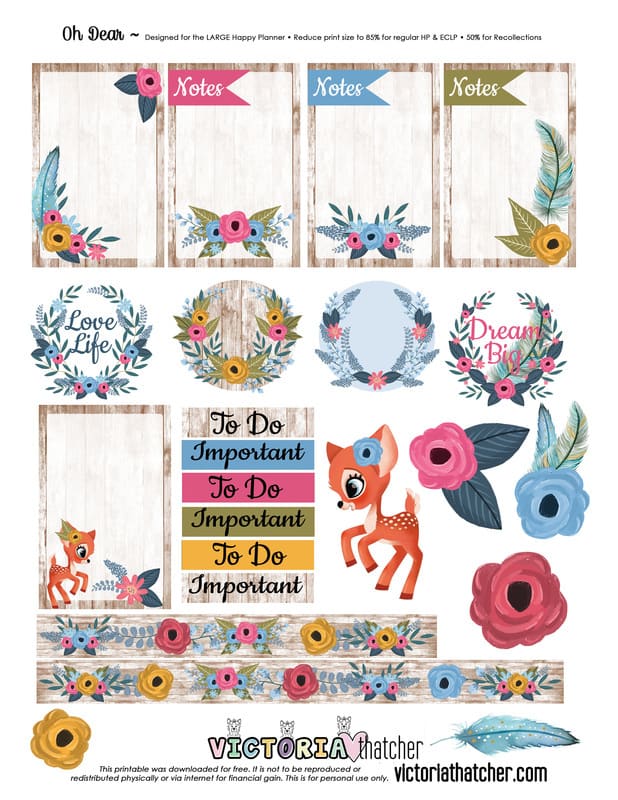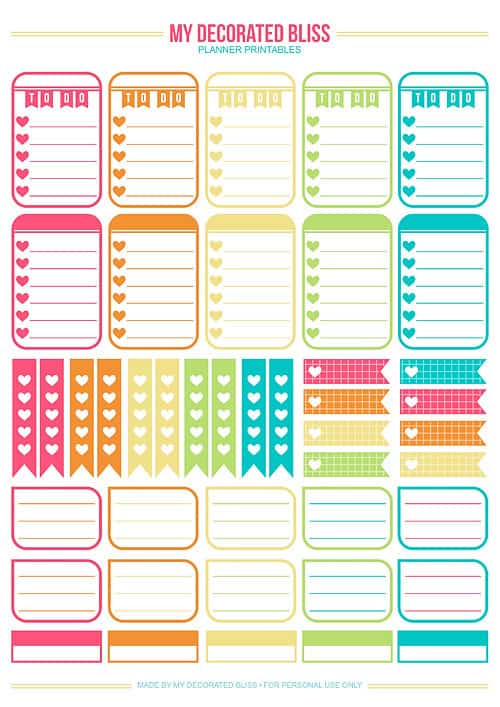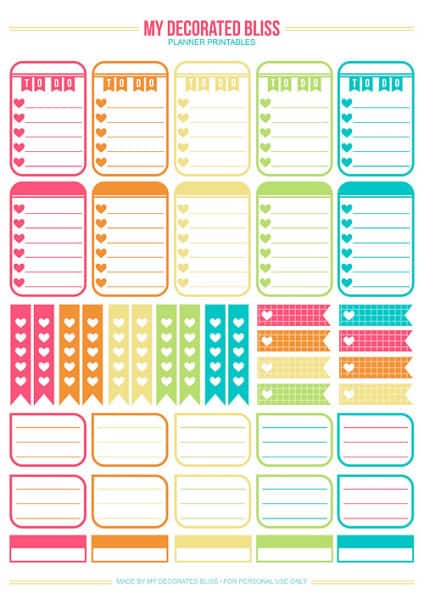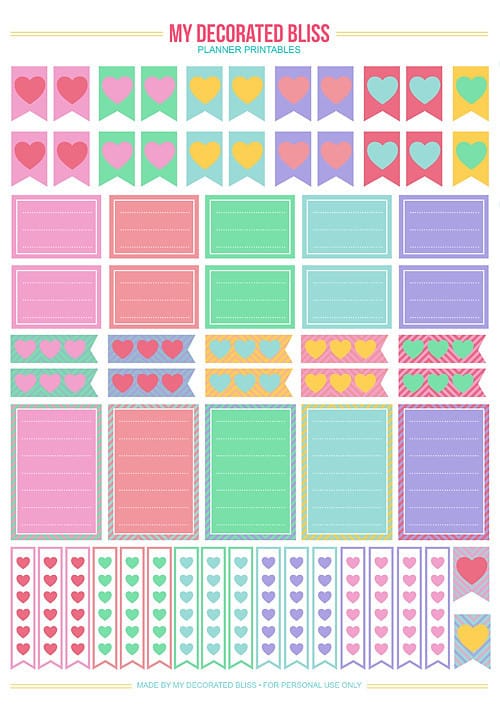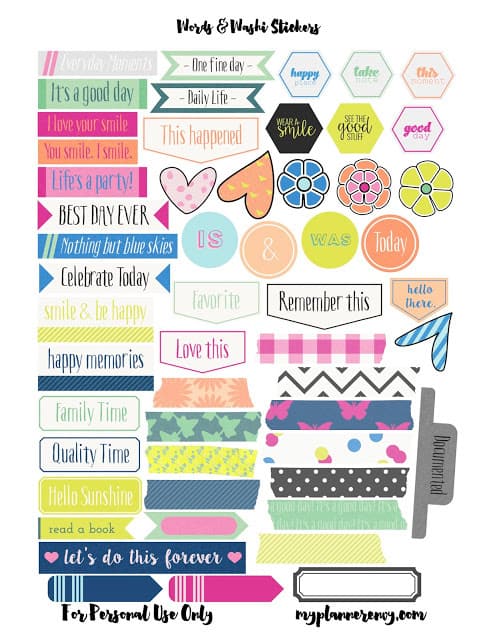 my planner envy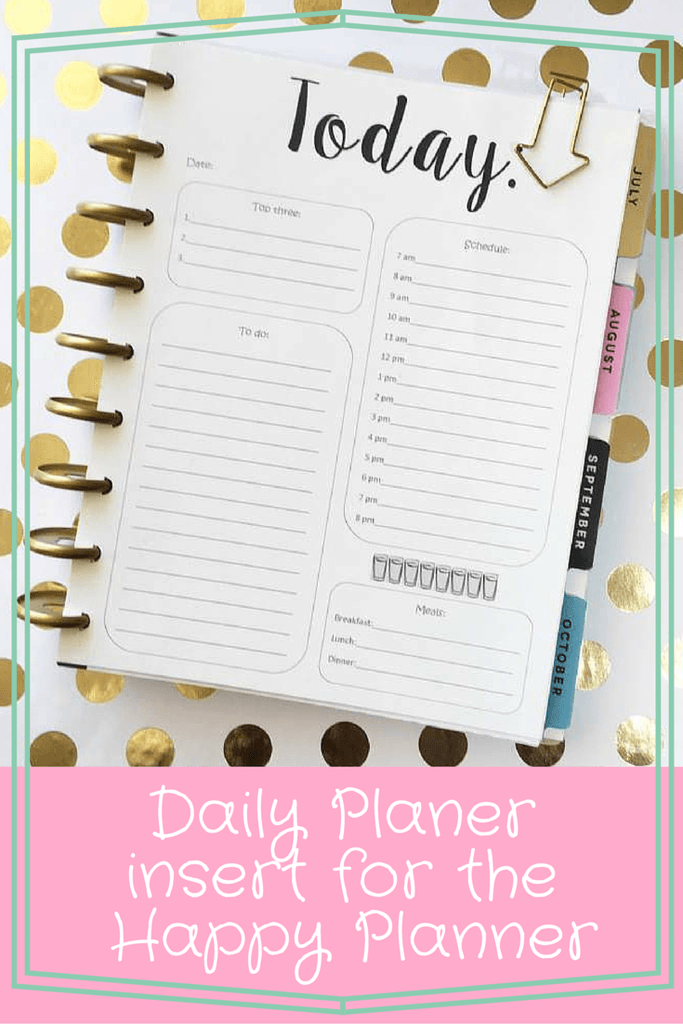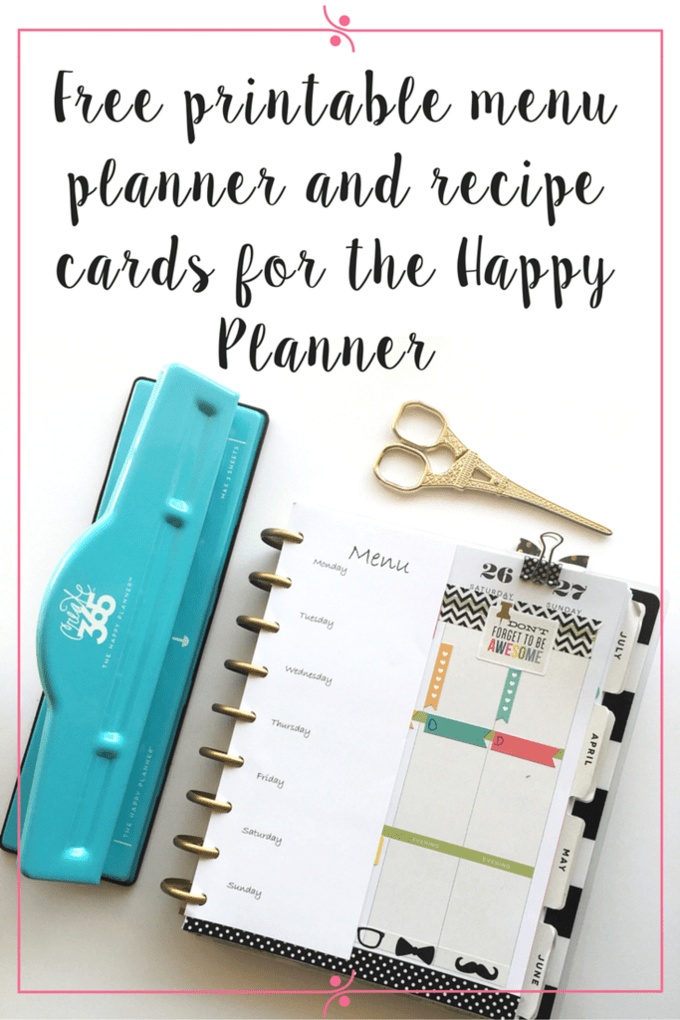 A good menu planner printable is a MUST for staying on top of meal planning!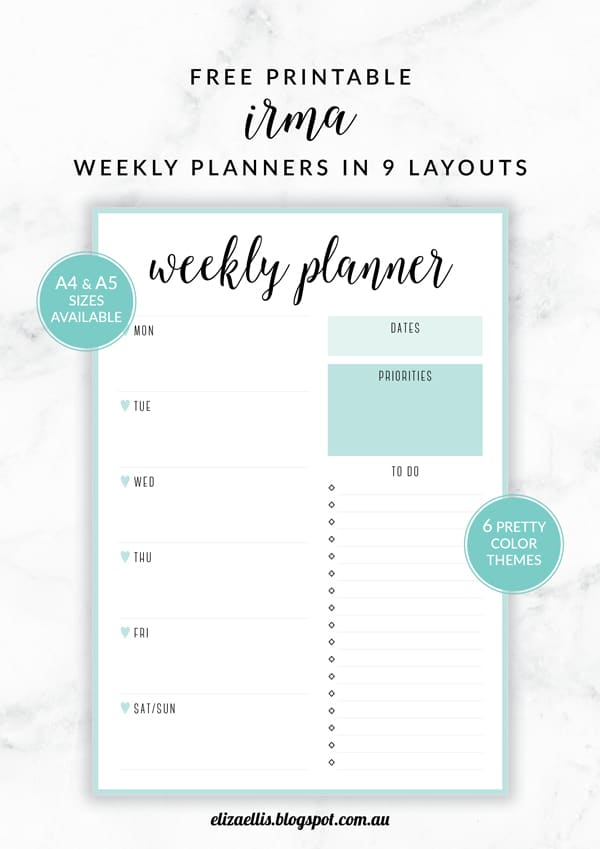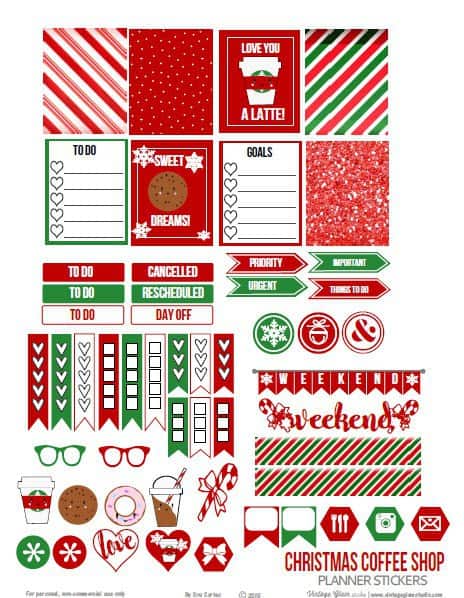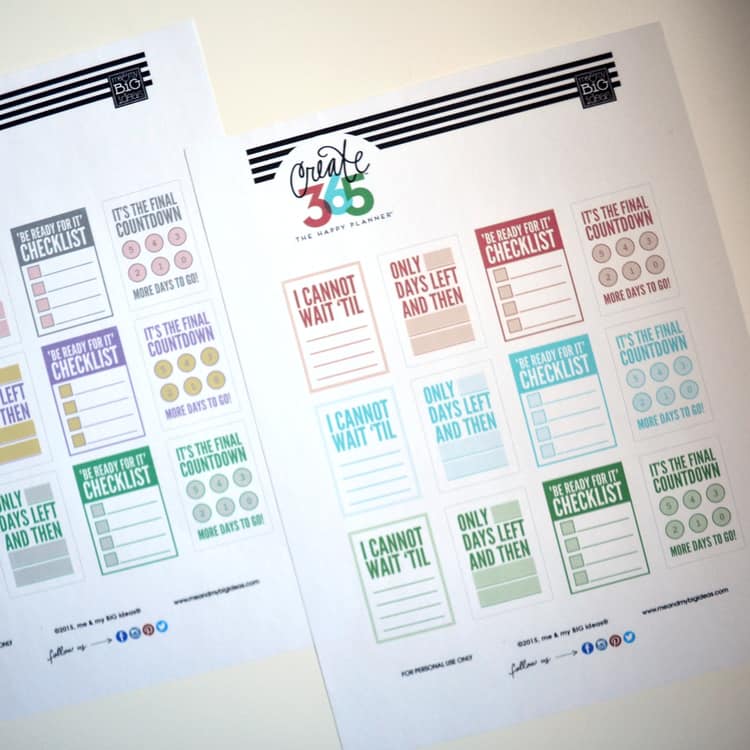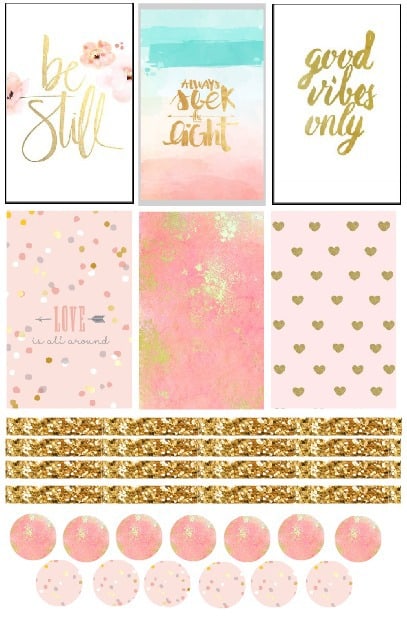 delicate construction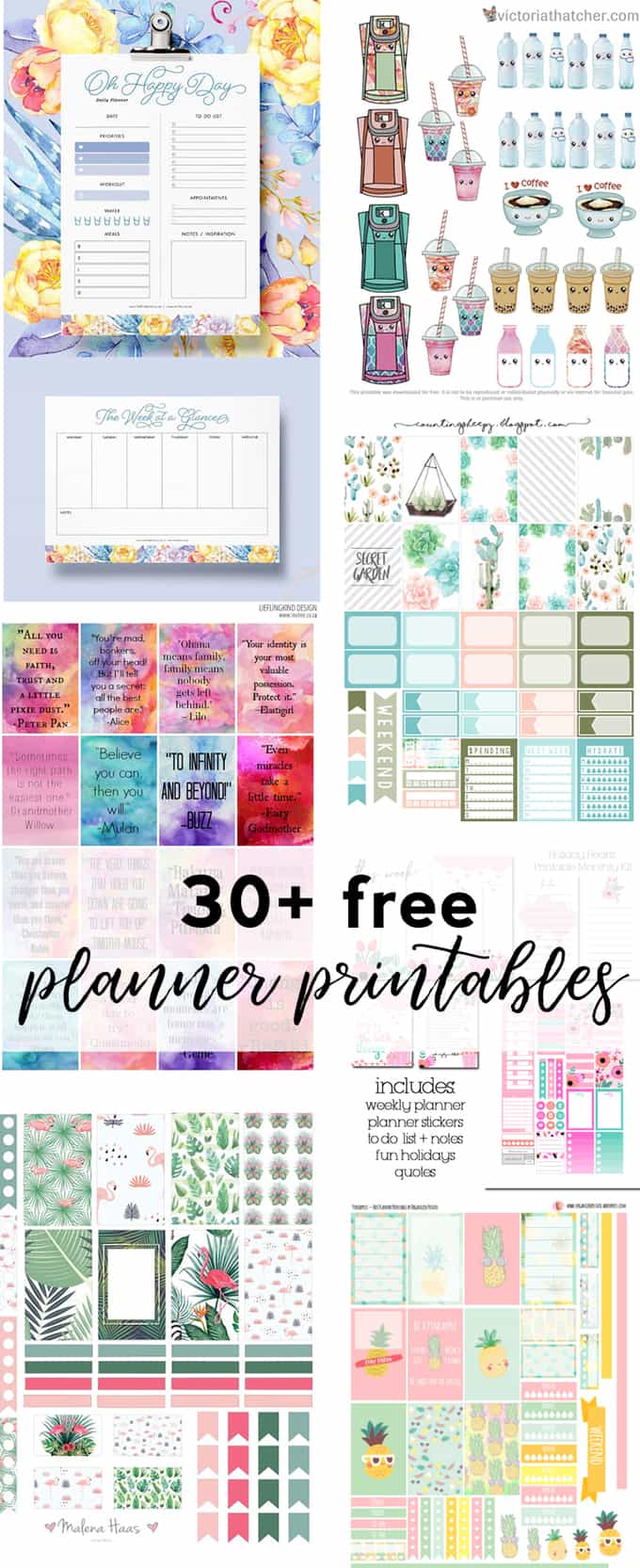 We have lots more Happy Planner inspiration to share! This post shares more free planner printables…ready to help you organize your life!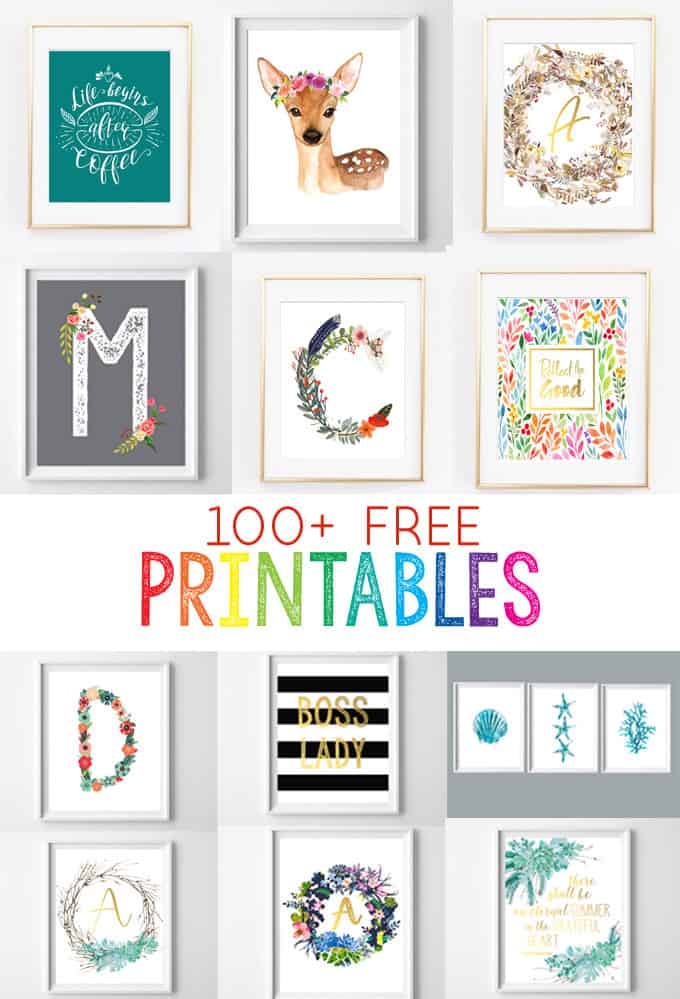 We have so, so many free printables to share with you all! Free printable art is such a fun and easy way to decorate your walls on a budget. You're sure to find something for practically every room in your home!
Looking for more inspiration to organize your life? I love the idea of a habit tracker.
Habit trackers are an easy way to help you change your life, one habit at a time. Head here for habit tracker printables, apps and tips!
Tell me-have you hopped on the free planner printables bandwagon? I'd love to hear your best tips!
Also, check out this post on free printables to help you organize your life! LOTS of helpful tips to get (and stay) organized this year.
Thanks for reading all about my weekly planner and Happy Planner printables. Have a crafty day!