Free printable art for kids! Nursery printables, initial printables and more to decorate your child's bedroom.

A couple of years ago, I did a post sharing 50 of my favorite free printables. It's one of my most popular posts, so, today, I wanted to expand on the topic and share 25 of my favorite and free nursery and kids printables!
There are free printables here for every style of decor imaginable! You're sure to find something you love to decorate your little one's nursery or bedroom. These printables also make great gifts…as well as easy decor for baby showers.
Scroll to the end of the post for my best tips and tricks for printing and displaying your free printable art!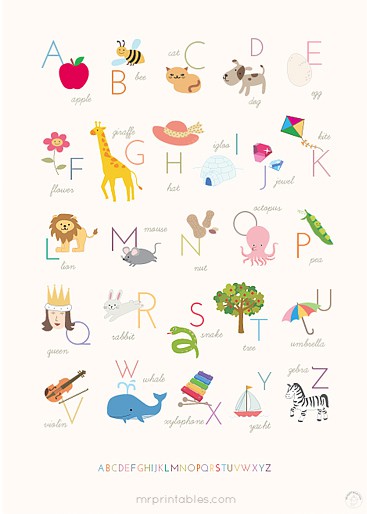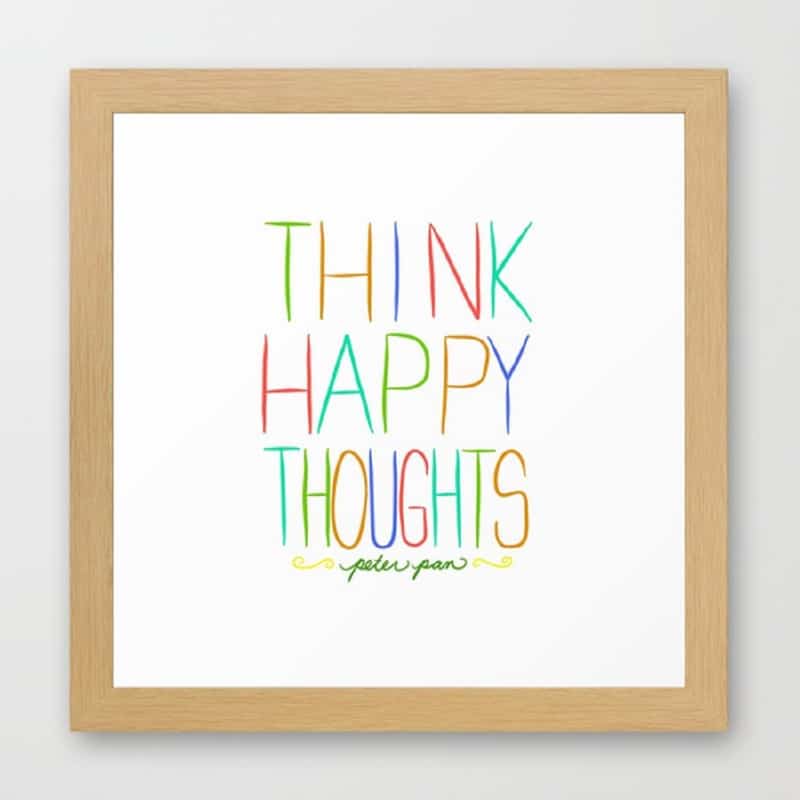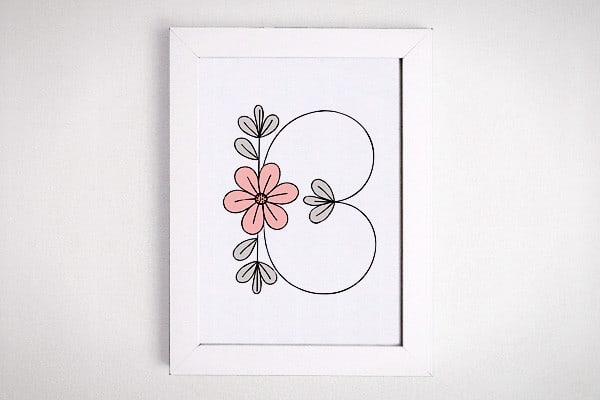 the little umbrella (choose your initial!)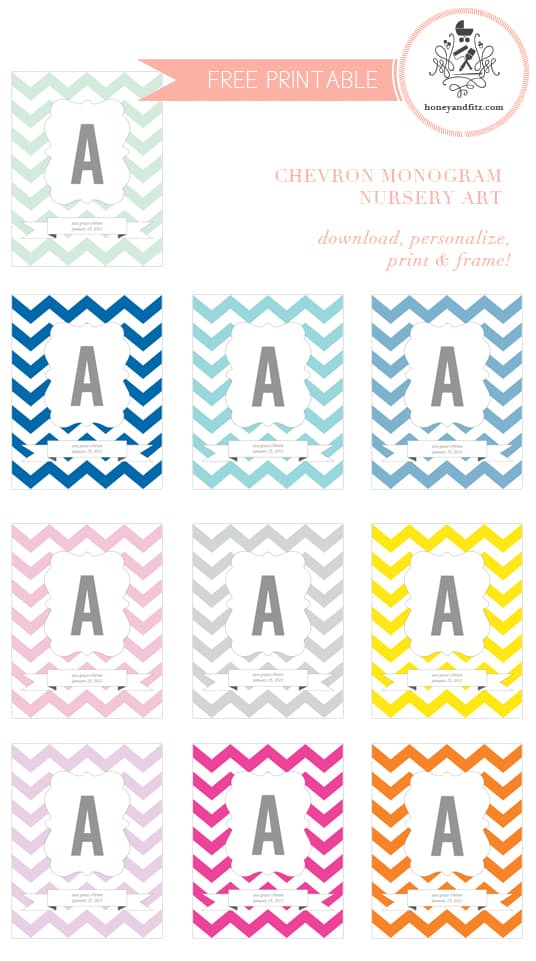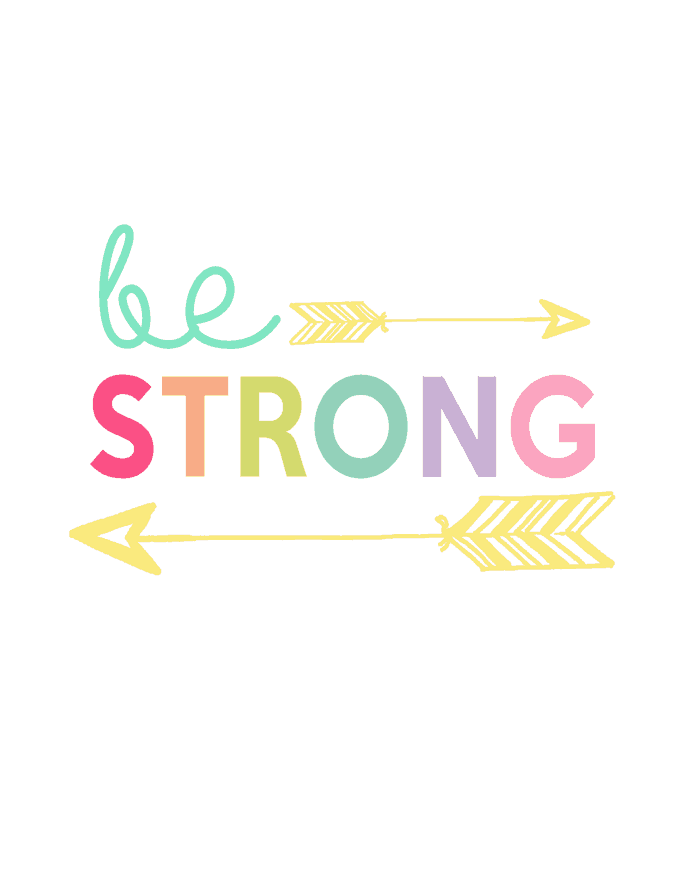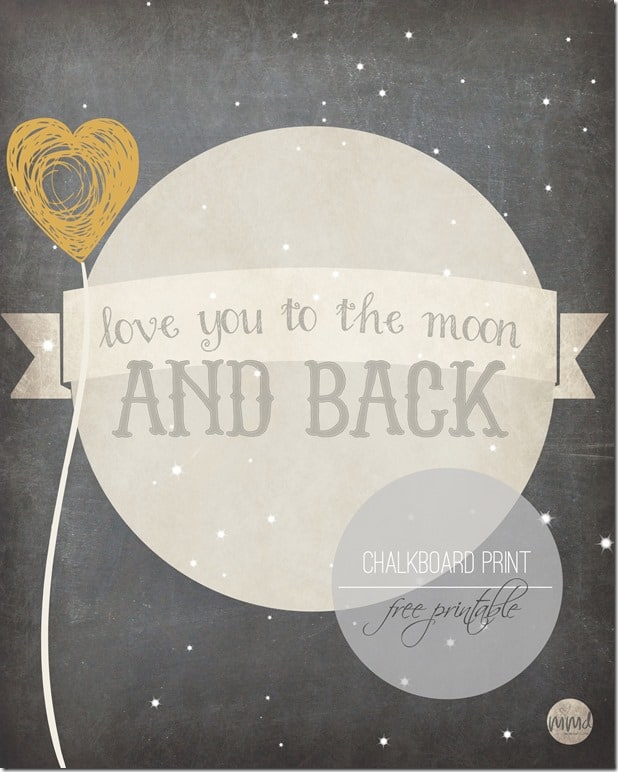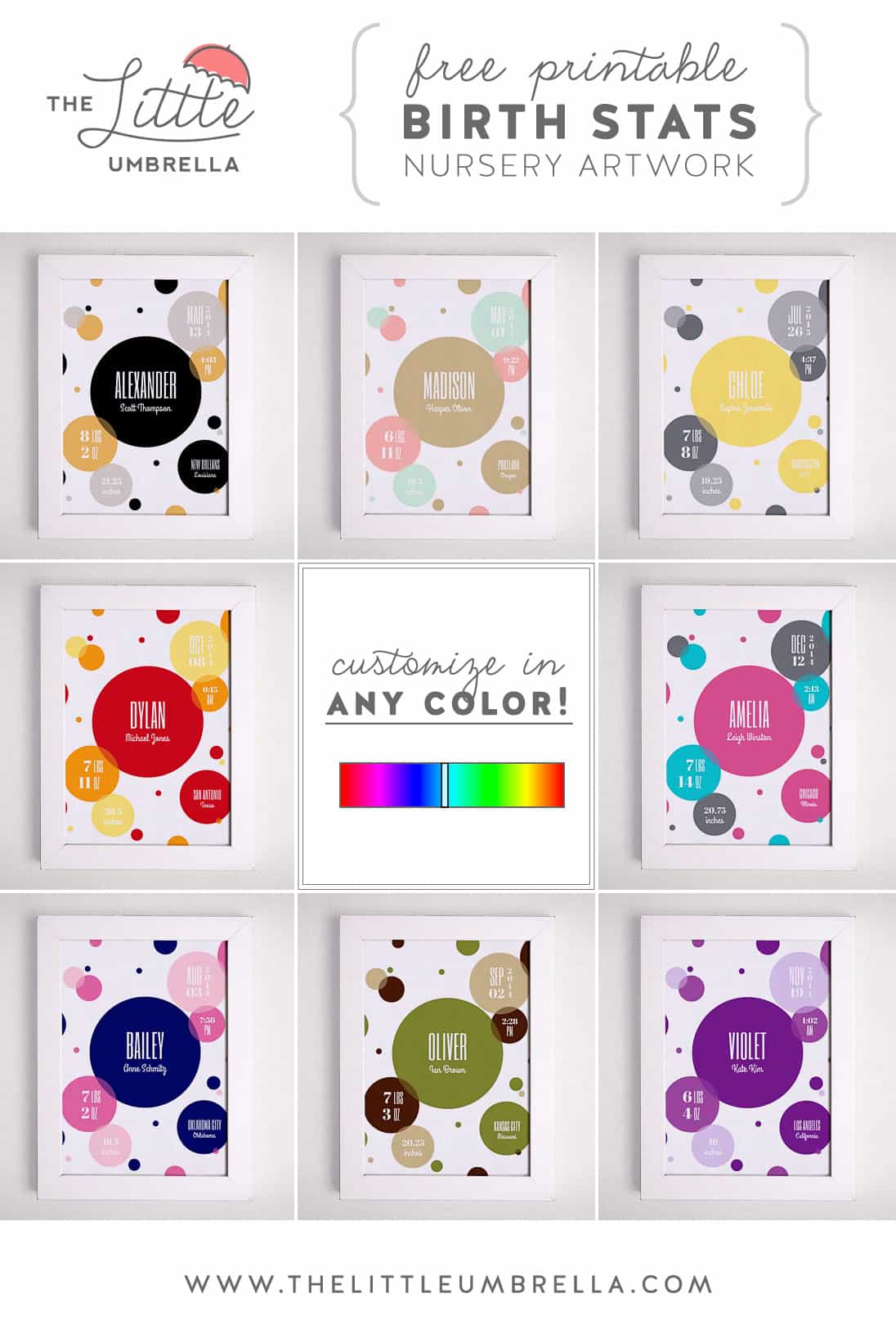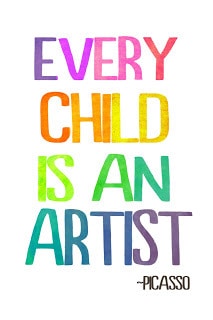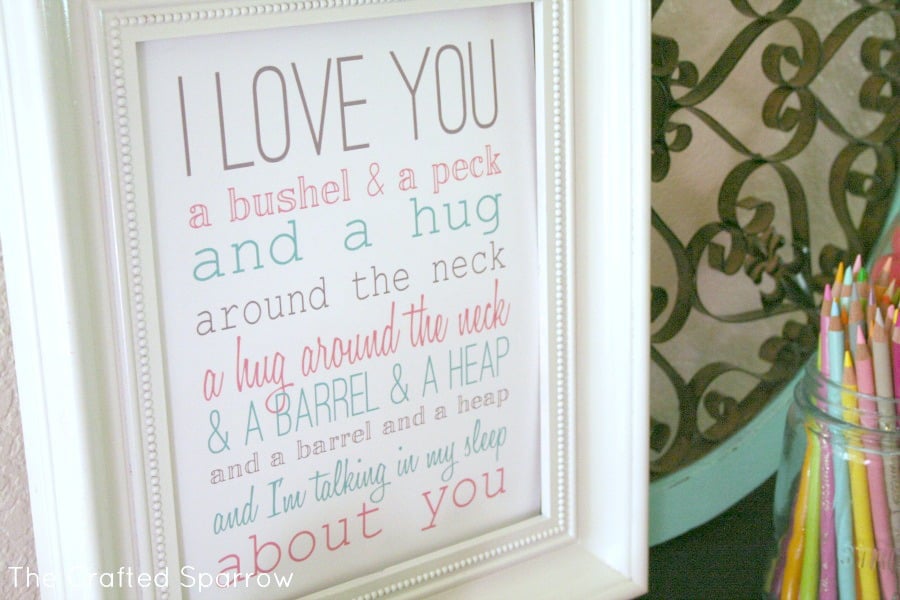 the crafted sparrow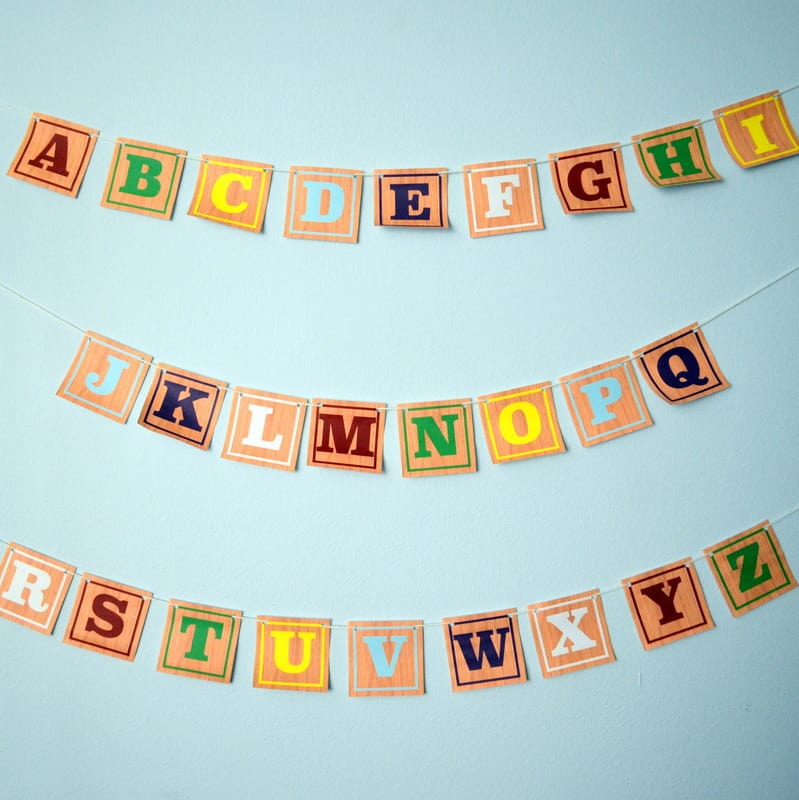 cozy reverie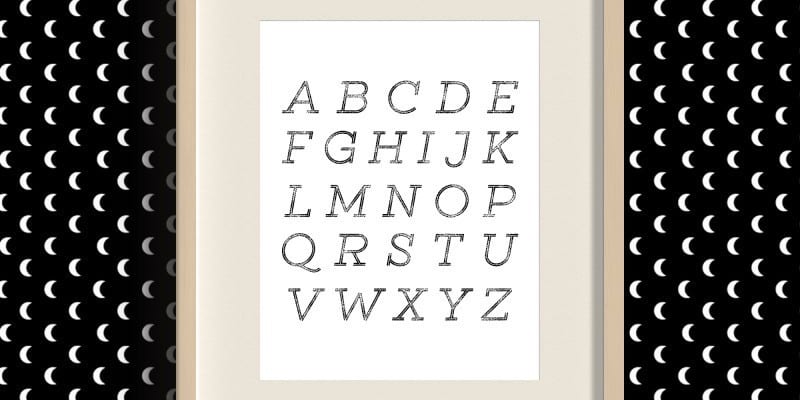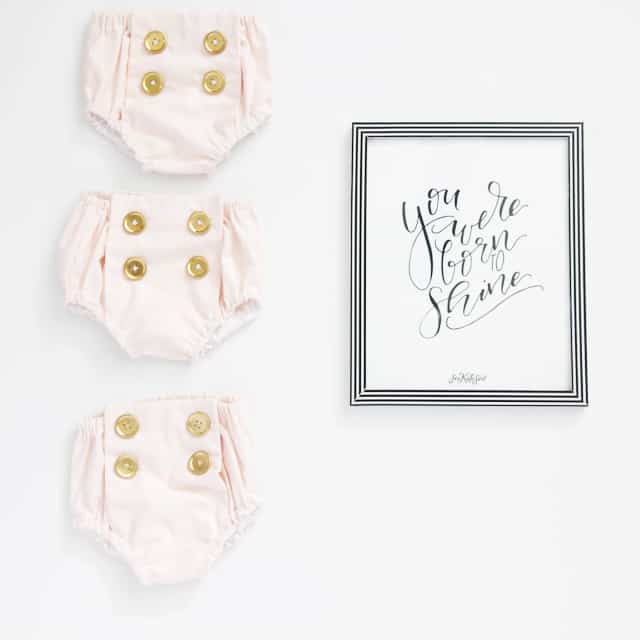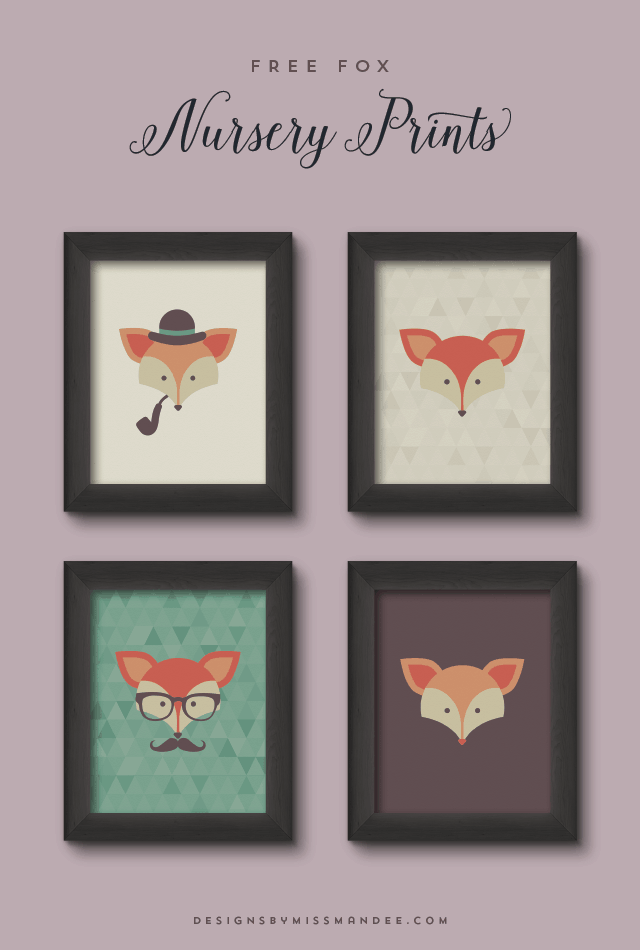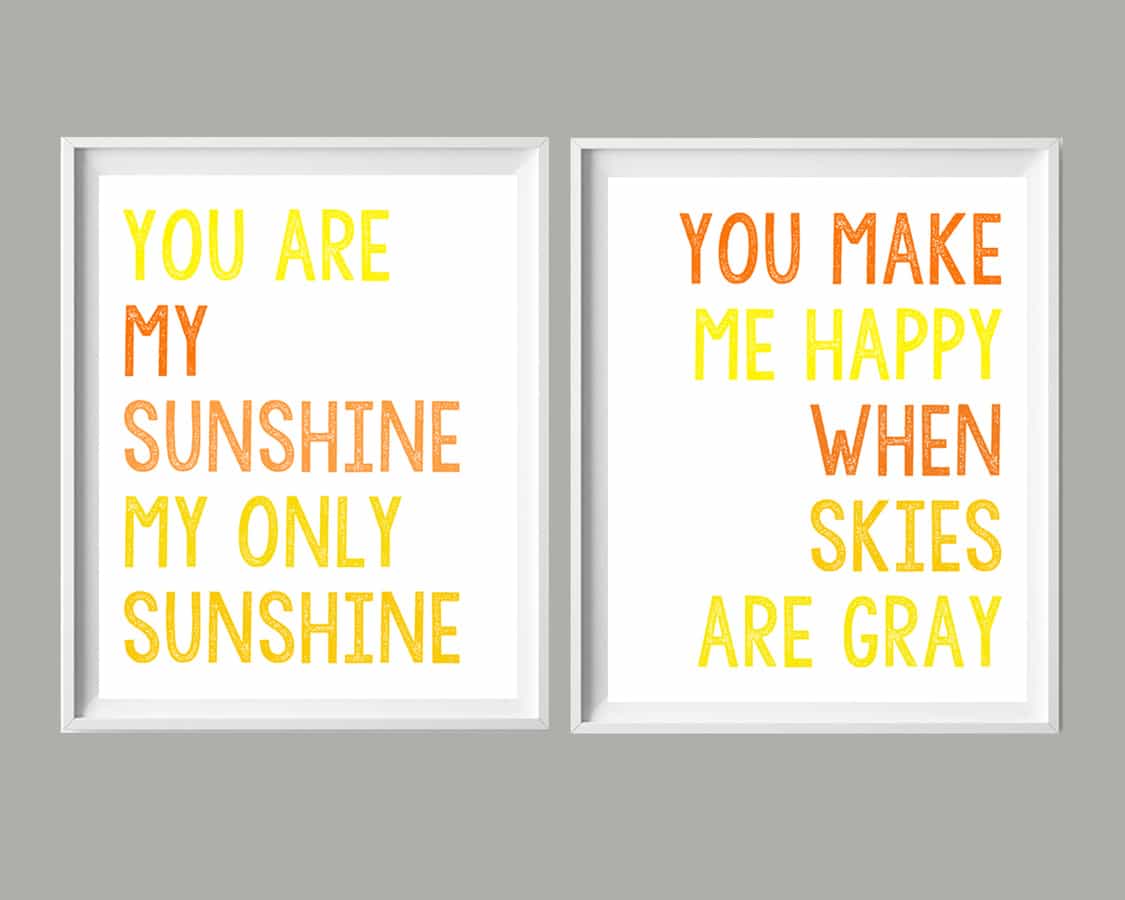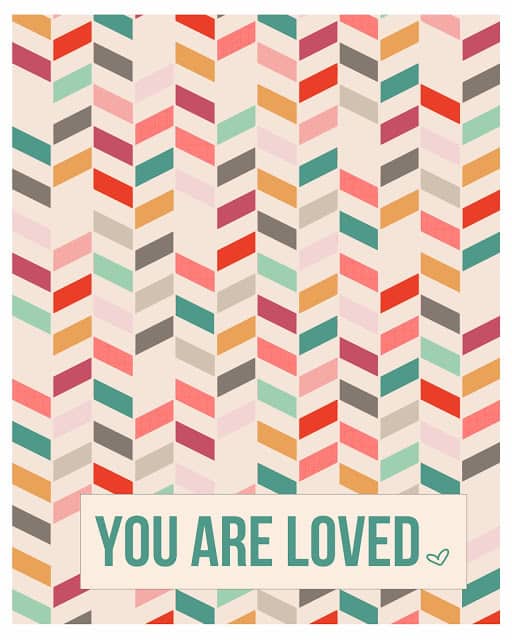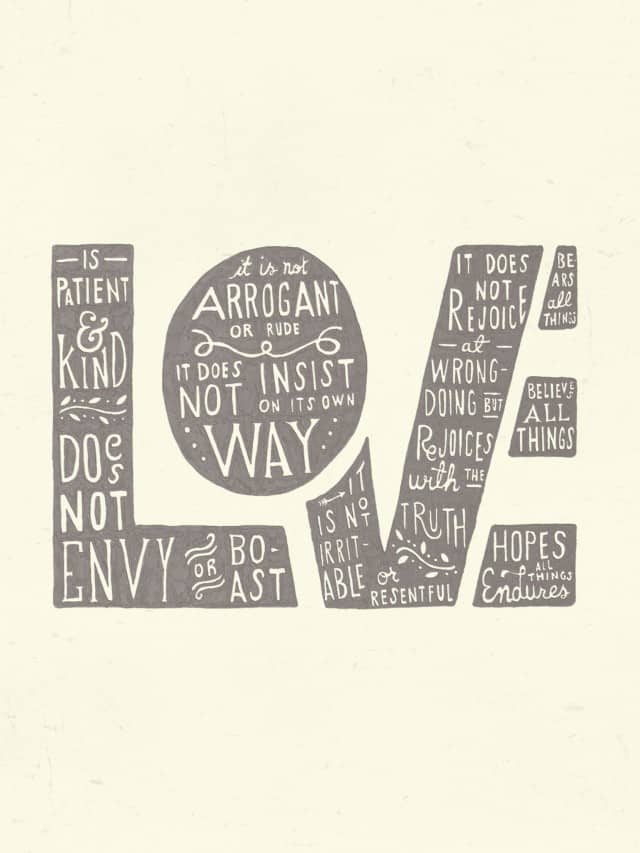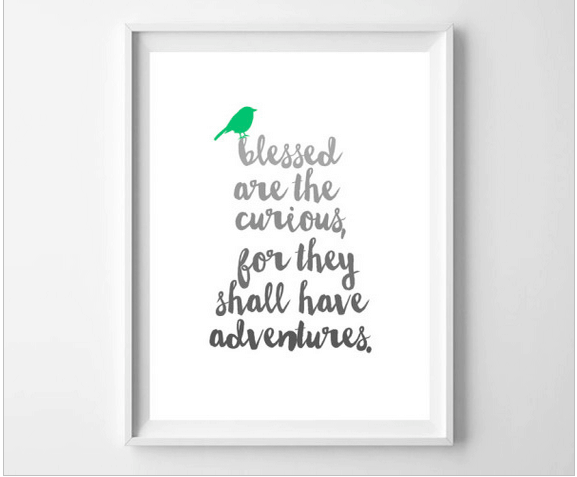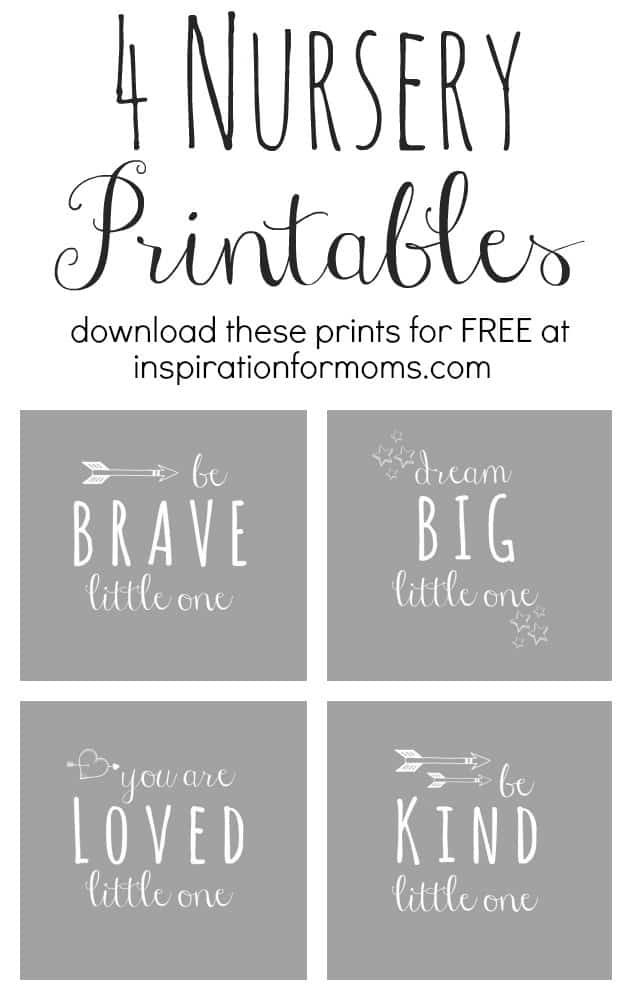 inspiration for moms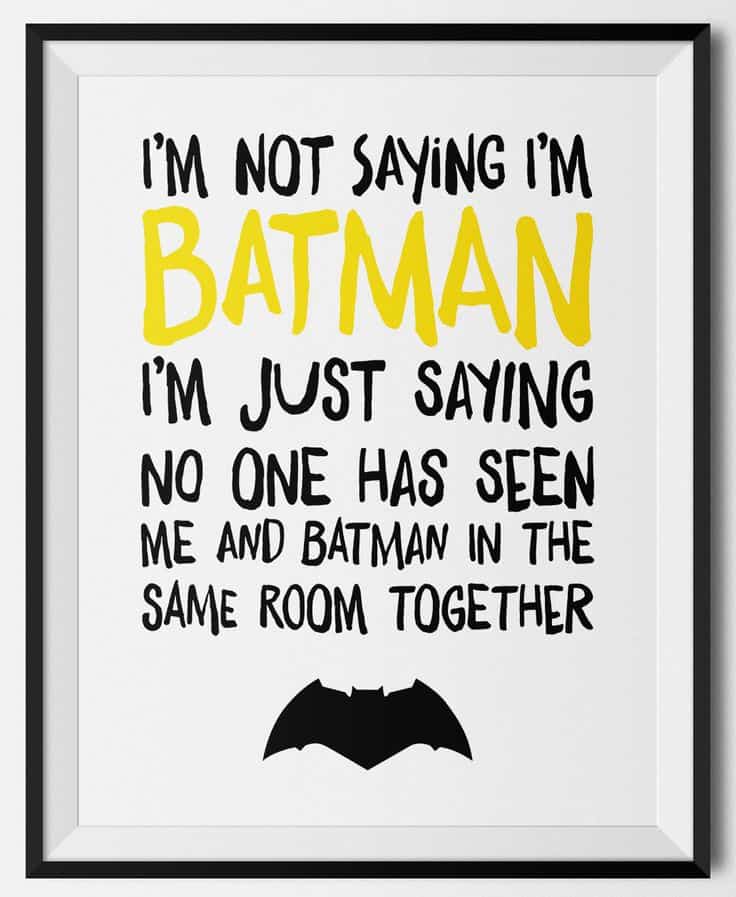 the kiwi in the clouds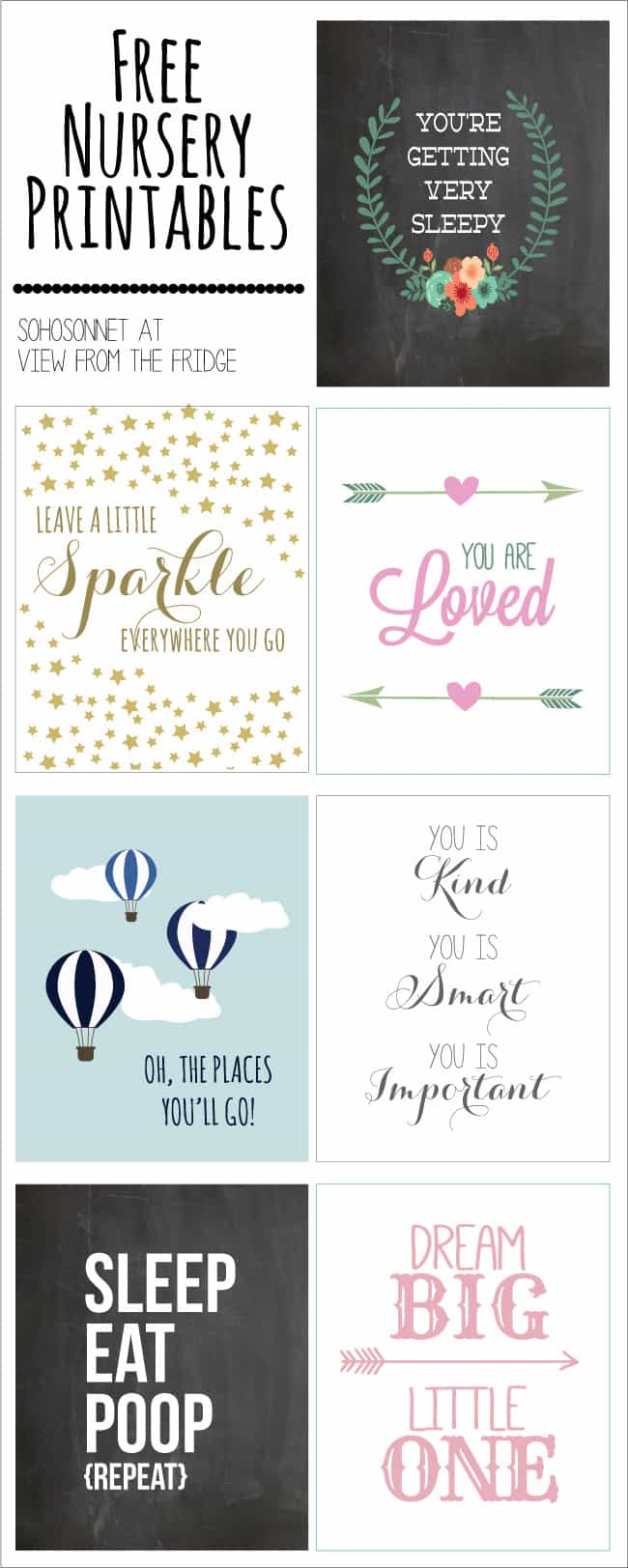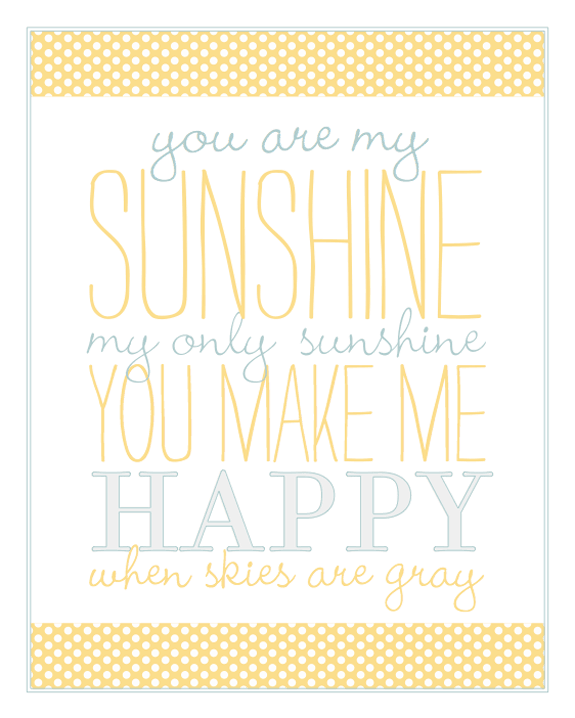 jack and emma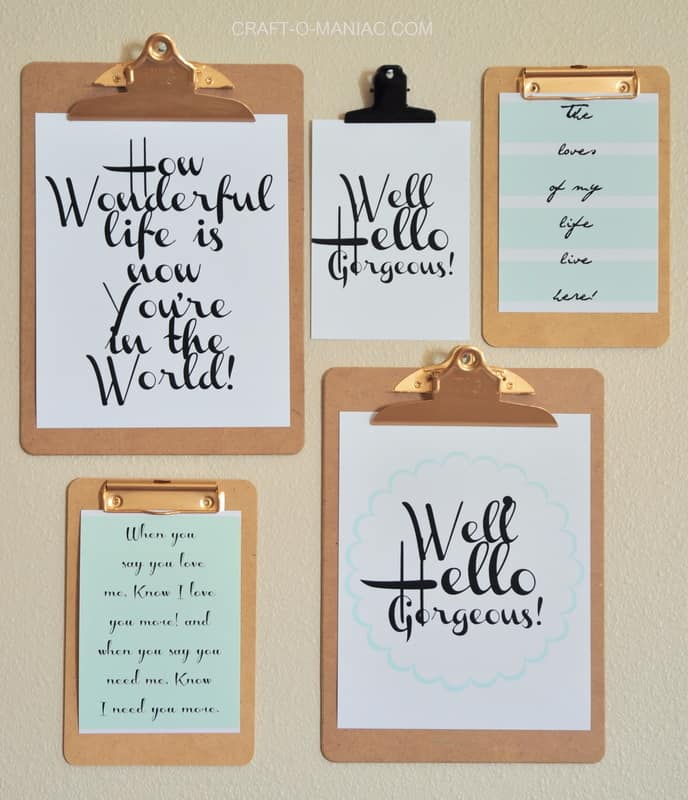 Thanks so much for reading all about my favorite free nursery/kids printables! Looking for more kids room inspiration? This post, one of my all-time most popular, is all about floor beds for toddlers! There are lots of tips, tricks and images to help you decide if a floor bed is right for your little one.
Love free printables? Check out this list of 50 printables for the home! Also, there are over 75 more in our archives…perfect for gifts, party favors, and, of course, decorating your own home!
And this guide tells you everything you need to know about how to print and display your printable art!
Have a crafty day!