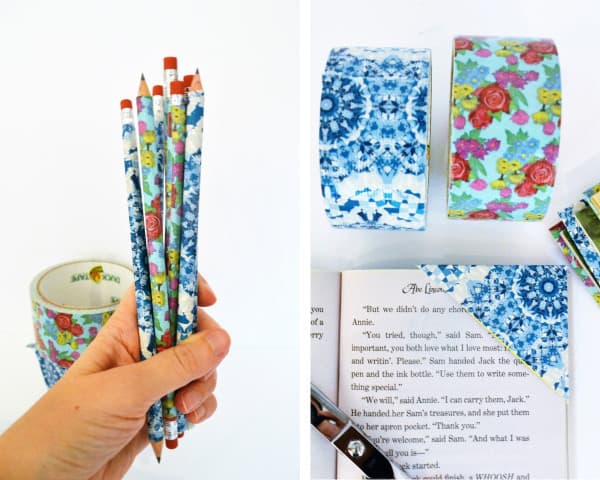 Tired of boring back to school supplies that look like everyone else's? Today's post is for you. I'm sharing two easy back to school crafts using Duck Tape, and the best part is, each craft only takes TWO supplies each. There's really no easier way to get a crafting fix AND add a bit of style to your back to school supplies at the same time.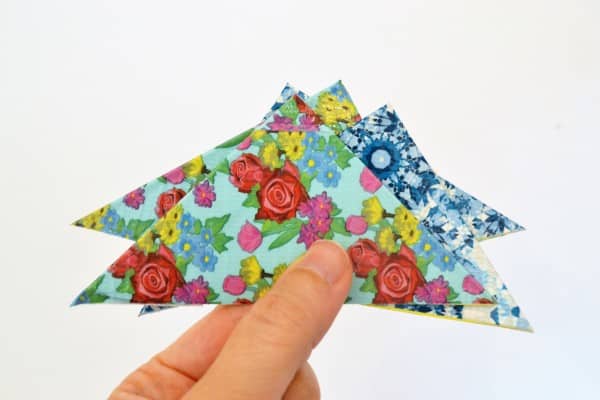 I've seen similar DIY Duck Tape bookmarks around, but I wanted to simplify the process even more…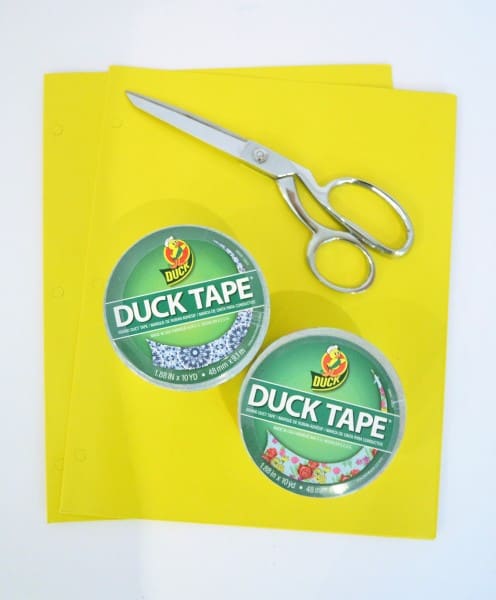 Yep! If you use pocket folders (either paper or plastic), all you have to do is cut a corner of the folder (you'll get two bookmarks per folder), cover with your Duck Tape, and you're done.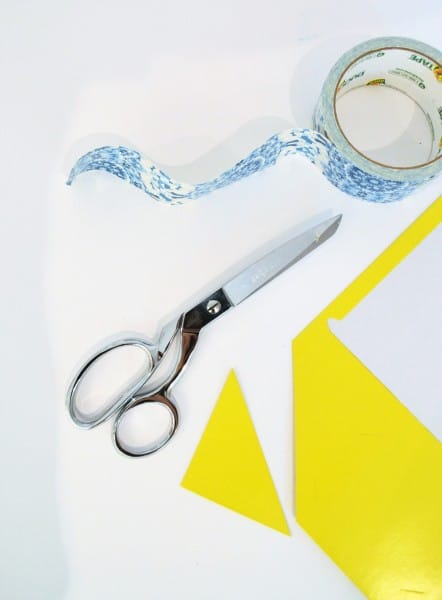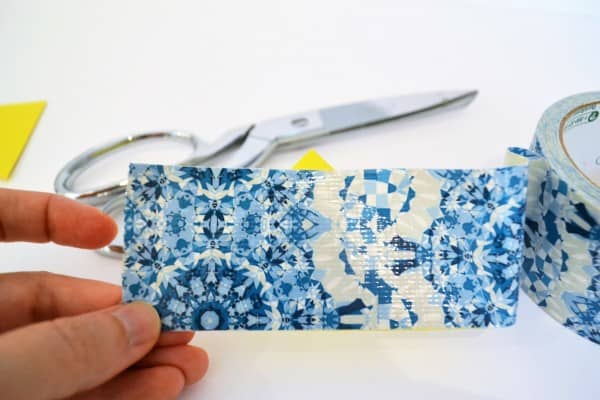 Seriously, does a craft get any cuter (or easier) than this?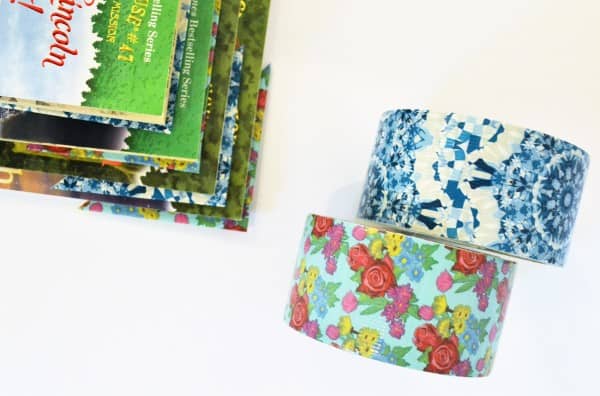 And let's not get me started on these darling patterns of Duck Tape that I found. The floral is a bit vintage, Cath Kidson-style, and the blue-patterned tape has the most beautiful blues and a fantastically fun pattern.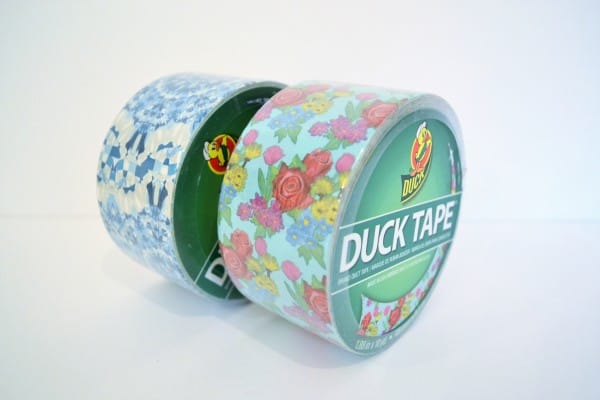 The bookmarks came together so quickly, I wanted to put together one more back to school craft…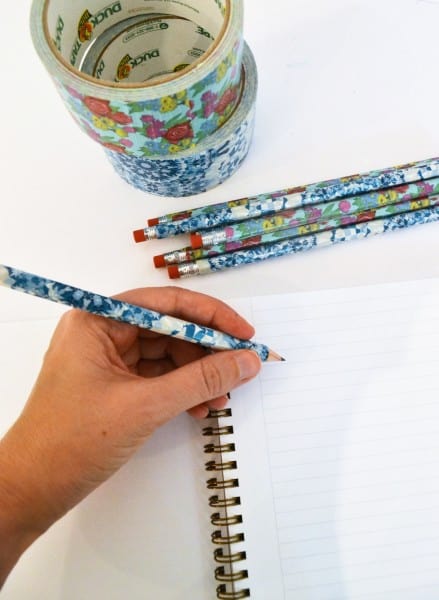 For these Duck Tape pencils, all you need is Duck Tape and pre-sharpened pencils.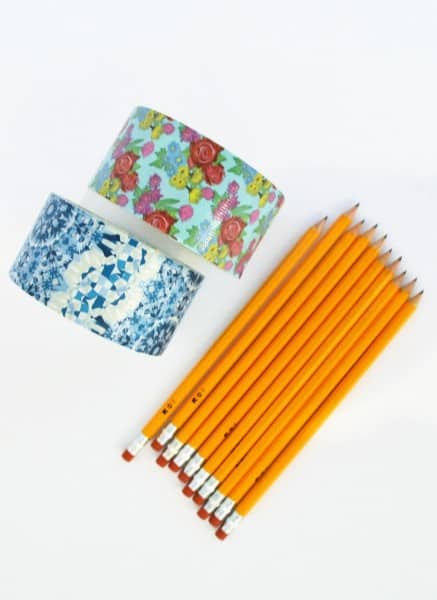 Measure out the length of your pencil, cut a length of Duck Tape to fit, place your pencil on the tape, and roll.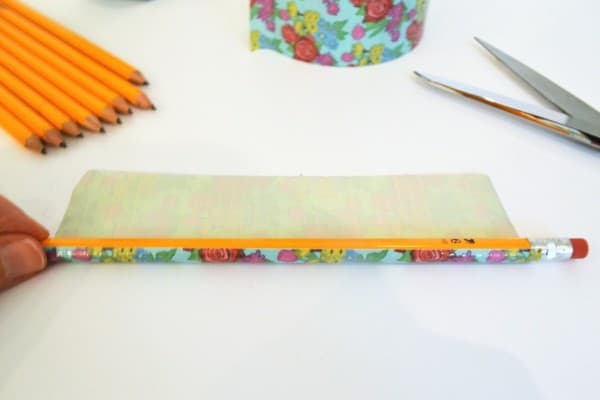 I really, really love how these turned out. I think a set of these would make a great teacher gift!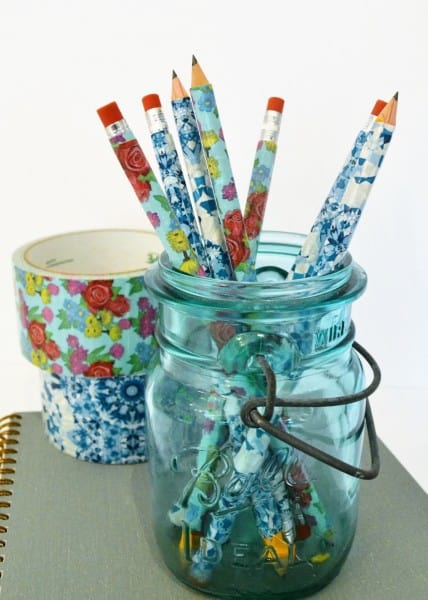 Inspired to get creative with your own back to school supplies? Duck Tape has over 250 patterns to choose from. For more inspiration, be sure to check out their back to school Pinterest board!