It may not be the biggest, fanciest, or most expensive piece of furniture you'll ever own, but chances are, you have at least one in your home, and, if you're like me, you expect it to be multi-functional as well as attractive. Today, we're talking coffee tables! Here are 10 fabulous coffee tables that combine form, function and great detailing into one amazing piece.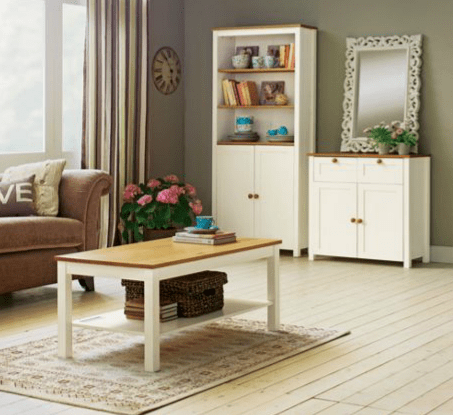 Homebase also has a wide variety of coffee tables styles to consider!
This World Market coffee table is actually one we have in our own home. You can see pics of it in the Home Tour page. Why do we love it? It's rustic and industrial, it has plenty of storage space on the bottom shelf, and it was very reasonably priced (World Market is always running promotions on their furniture).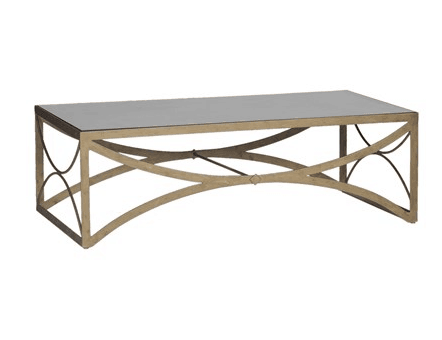 Oh, Layla Grayce…how you tempt me so. This iron and mirror-topped coffee table is so lovely with it's curved lines and European styling…isn't it beautiful?!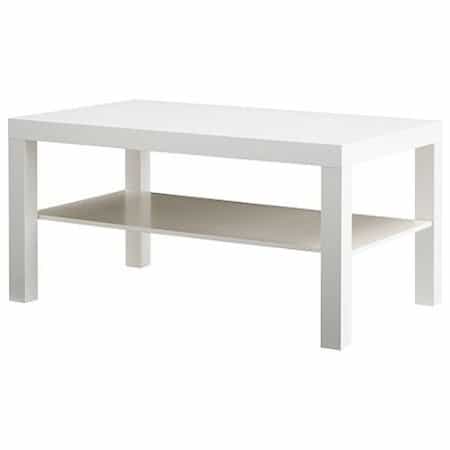 I had no idea that you could get Ikea furniture from Amazon (did you?), but I've already been a fan of the Lack Coffee Table… and at $49.98 and free shipping, you really can't beat the price.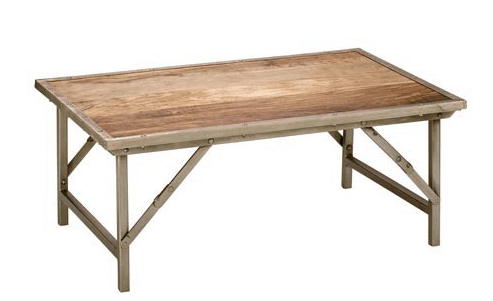 I love the contrast of metal and wood, and this beautiful folding coffee table is a great example of that pairing.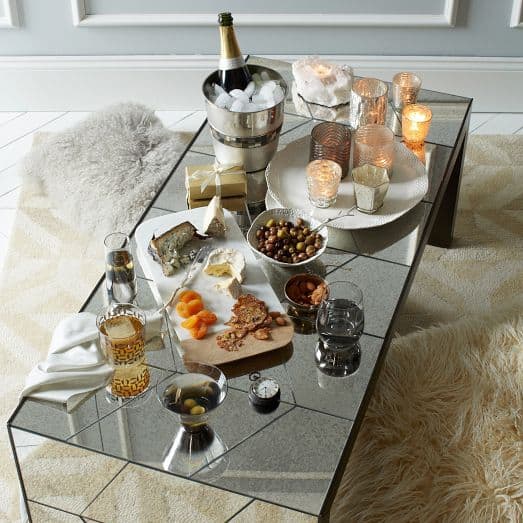 Combining a mirror finish with a chevron pattern, this West Elm coffee table is totally glam and fabulous.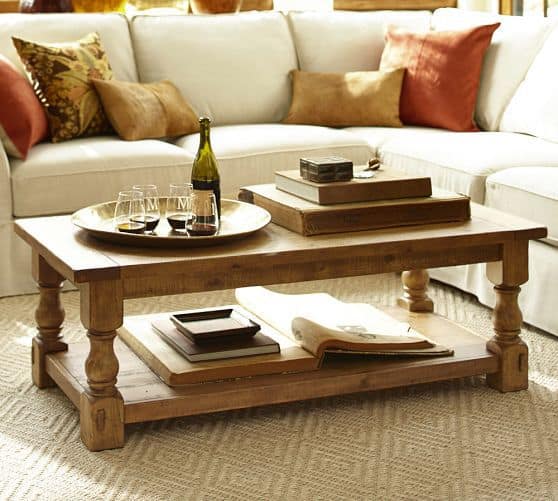 I love the warmth and character of this Pottery Barn coffee table.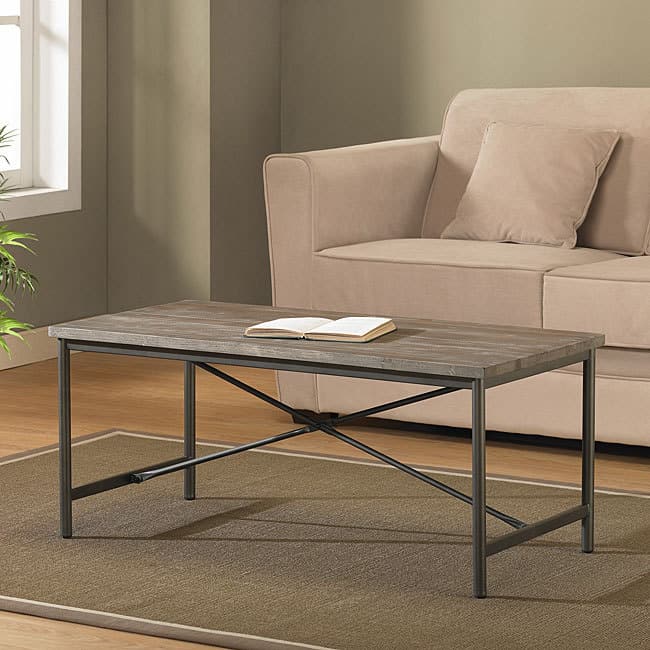 Another great table at an affordable price! I never think to shop at Overstock, but with free shipping over $50, I need to remember to look there more often!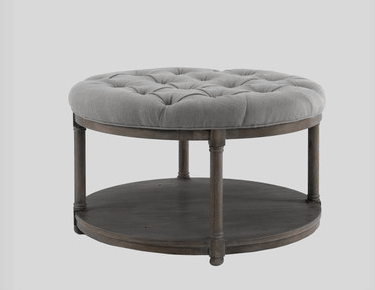 So at $1500, this Wayfair coffee table may not be an inexpensive buy, but isn't it gorgeous none the less? Maybe a good DIY project for those so inclined?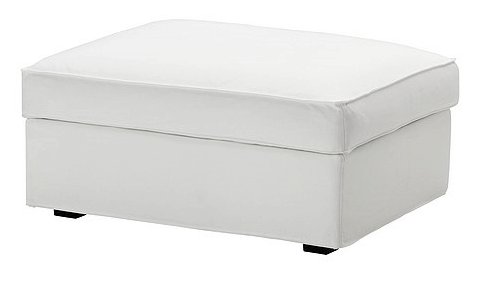 Not quite a coffee table, per se, but we have one of these Ikea storage ottomans and love it! Just add a tray to the top and it functions just like a coffee table would.
Have a great day!
this is a sponsored post, but opinions are 100% mine