Over 5 years ago (five!), I shared some of my favorite plate walls. I ran across the post the other day, and immediately knew I wanted to do a follow-up. I love the variety, interesting layouts and creative freedom of plate walls, and today, I'm sharing 10 that I especially love…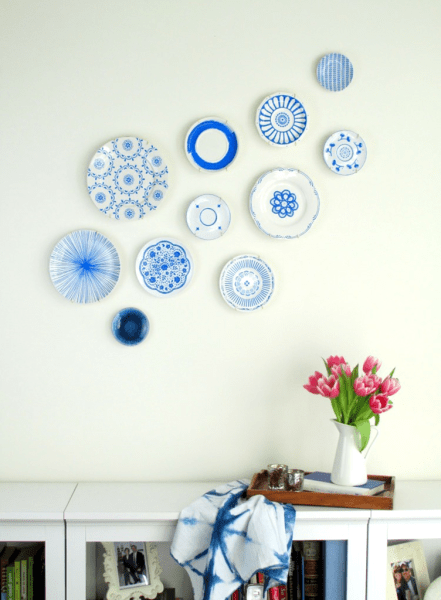 Adore this combination of blue and white…and these plates are painted! Amazing!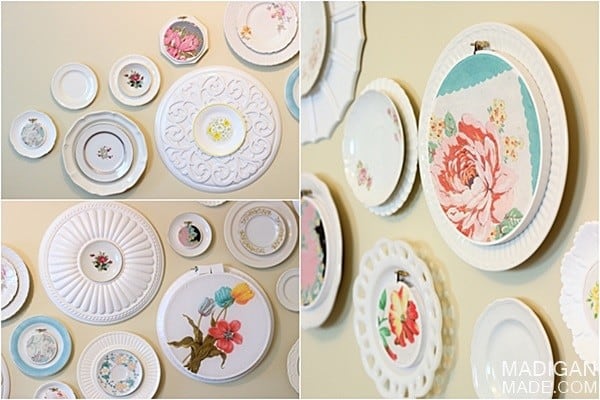 I love the mix of materials and textures in this whimsical plate wall!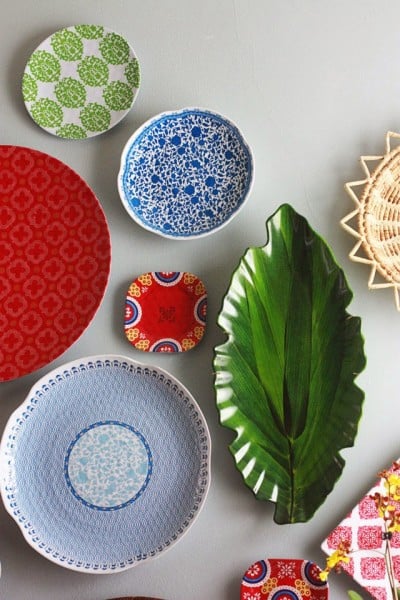 This bold plate wall is definitely statement-making.
Ahh! These colors! Love this combination of blue, white, green and yellow plates.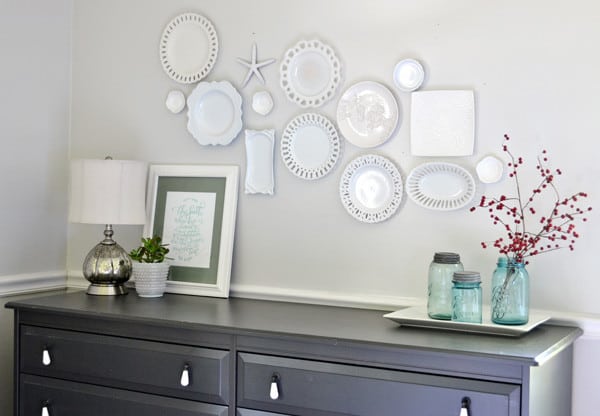 My very own white plate wall, plus, I share my easy way of hanging plates.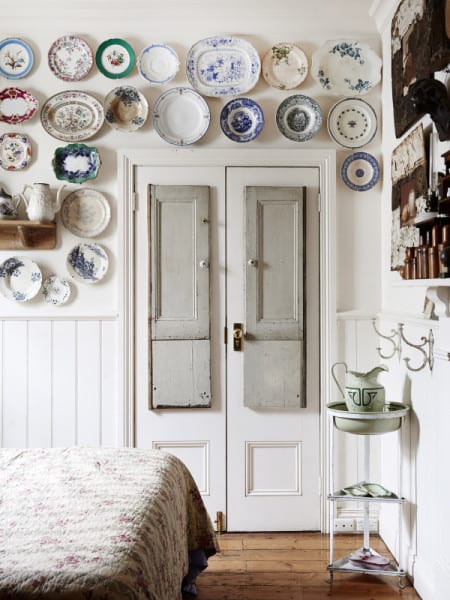 This plate wall is so pretty with it's mix of patterns and colors.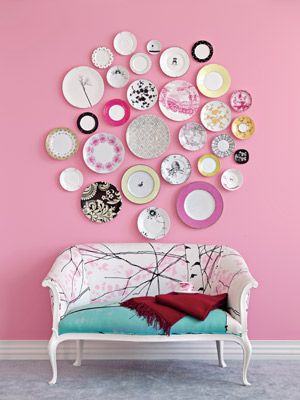 This pink wall is stunning! As is that gorgeous upholstery.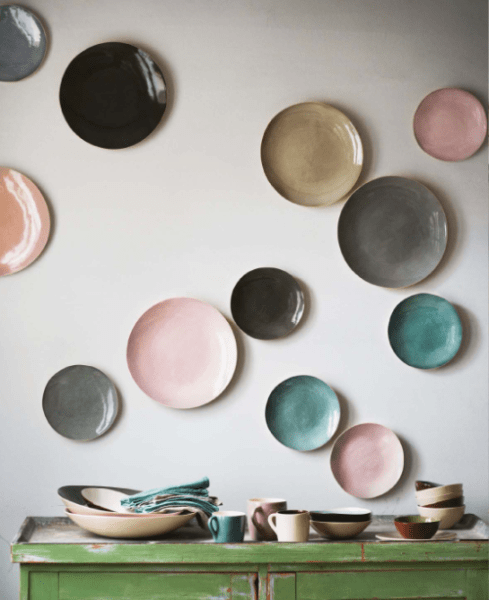 The random arrangement of these plates is so cool and would be easy to replicate.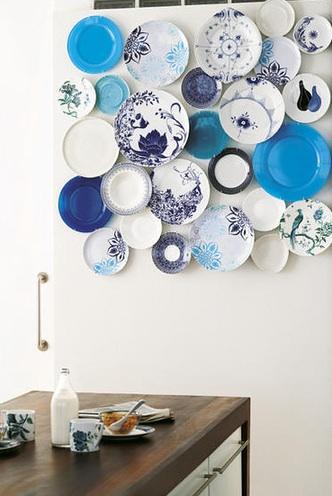 Again with the lovely blue and white!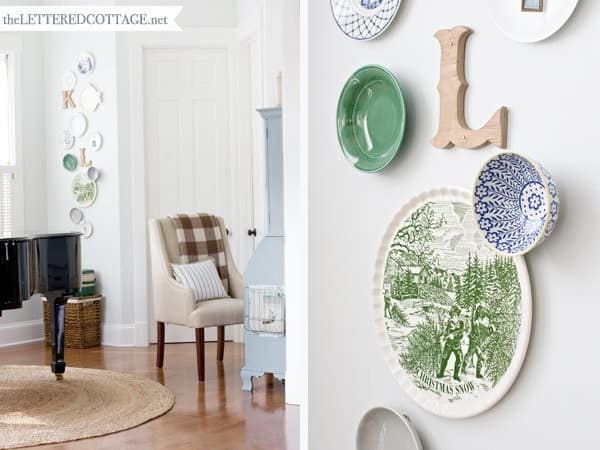 The initials woven into this collage adds a personal and meaningful touch.
Thanks for reading all about my favorite plate walls. Have a fantastic day!