Hey there beautiful people! For those of you who are new to the blogging world and may not know me, my name is Phoebe. I am the woman behind Rebely Lifestyle & Décor. The Rebely brand is focused around designing and creating a unique and authentic lifestyle and home. I share my thrift store finds, design ideas,
DIY
projects, recipes, my faith, and whatever else I think of to encourage others to
step outside their comfort zone and try new things!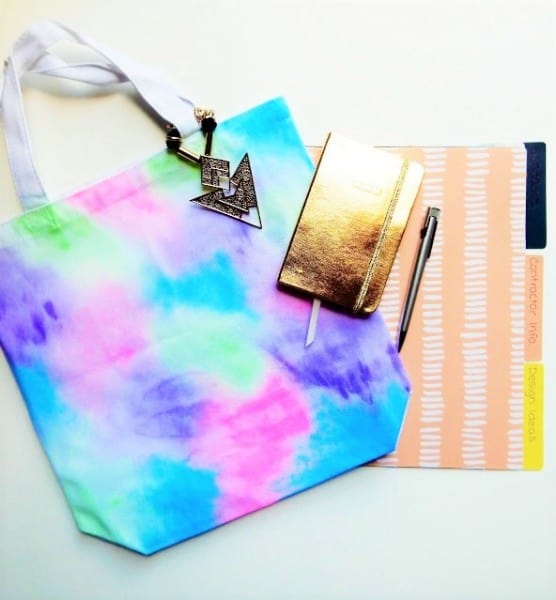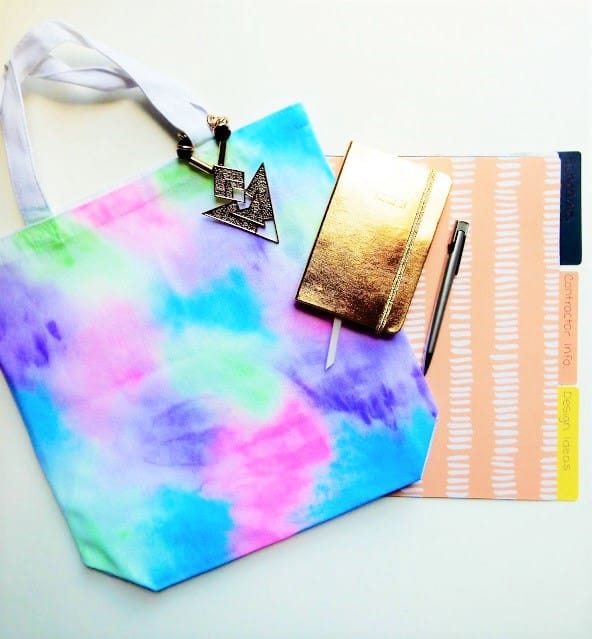 Speaking of
DIY
projects, I have been looking for a cute bag to carry my folders and note pads in. We recently bought a house that we are fixing up and with that means we have
A LOT
of paper work with our schedule, design ideas, contact info, order-forms, etc.
I don't like keeping things in my school backpack because well, it just isn't that cute and there is no room with all the books I have to carry around. I could go out and buy a new bag
BUT
like I mentioned earlier, I love creating unique things. This was the perfect time to create something fun, pretty, and unique while also being practical and
useable.
Remember those small watercolor pallets that you used as a little kid? Those ones where all the paint colors would eventually mix into one brown color? Hahah, there is no shame. We all did
it. Well this
DIY
project is like the adult version to those children watercolor paints
.
·
Fabric Paint
(I used "Scribbles Pop" Neon paint).
Whatever you can get your hands on will work just fine!
·
Multiple Paint Brushes (one paint brush per paint color)
I had a plain white
canvas bag from Michaels that I used for my project.
However, you can use anything you already have, you can use a pillowcase, a small "makeup" bag, bed
sheets, curtains, hey even a plain white T-shirt like when we were younger and we did tie dyed shirts! That is what is great about this project; you can take the steps and apply it to any fabric item you want!
Take your sponge and wet your fabric. Don't be shy with the water y'all! I saturated my bag in
water! I could have probably just dunked the bag in the bath hahah! (Prior
to wetting my bag I put an old magazine on the inside so the water and paint
didn't soak through.)
This step can get a bit tricky depending on the type of paint you get. My paint was a bit thicker
so I had to constantly add more and more water to the bag.
I wet my paintbrush, dipped just the tip in the paint, and then dipped it in the water again. Then I
gently brushed the paint in random directions adding more water as I needed to thin out the paint and fade it out.
The BIGGEST thing to remember is when you switch colors you want to make the colors "blend" into one another giving that "watercolor" effect.
STEP 3
I added a little bling to my bag. Because, who doesn't love a little gold?! I had a gold arrow
head charm that was sitting around and I attached it to the bags straps! You
can do feathers, beads, ribbon, lace; you can even do a gold decal initial to
the face of the bag to add a little personalization. The options are endless!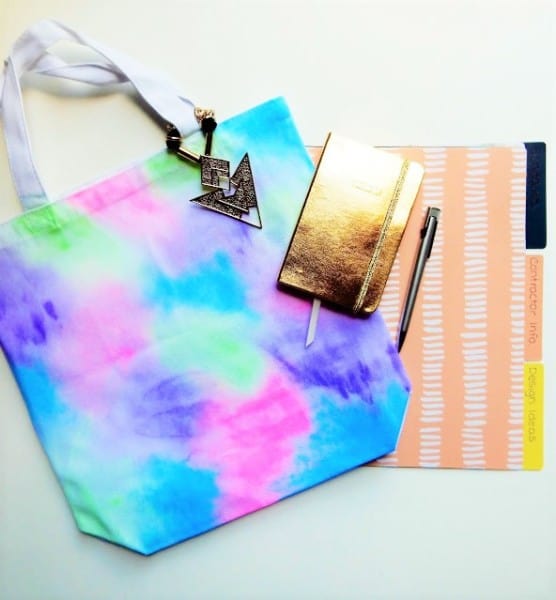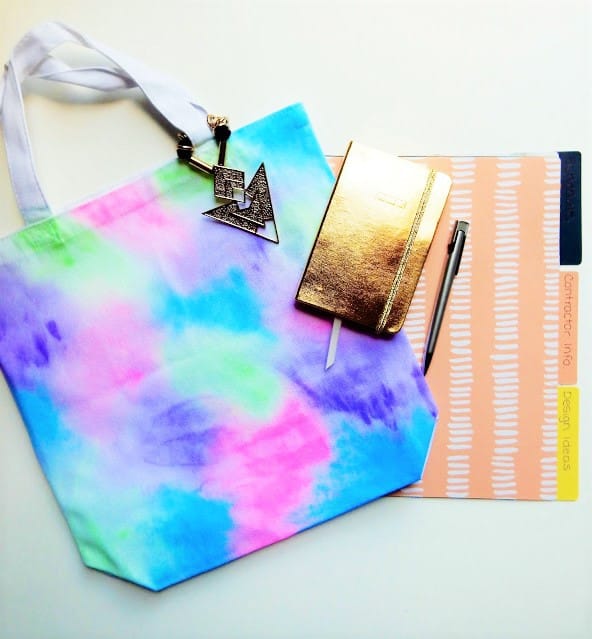 What I love about this, is how soft the colors are while still being bold and funky!
I will definitely be making another one using a bigger tote bag for the pool so I can have something
cute to carry my water, snack and towel.
These colors just scream summer!
What will you make?
The options are endless. Let your imagination run
WILD.