Today, and everyday, there are so many things that I am grateful for. Around the holidays, especially, I tend to spend time pondering the people, experiences and things that I am most grateful for. I also often spend time thinking about ways to take care of these things that matter most.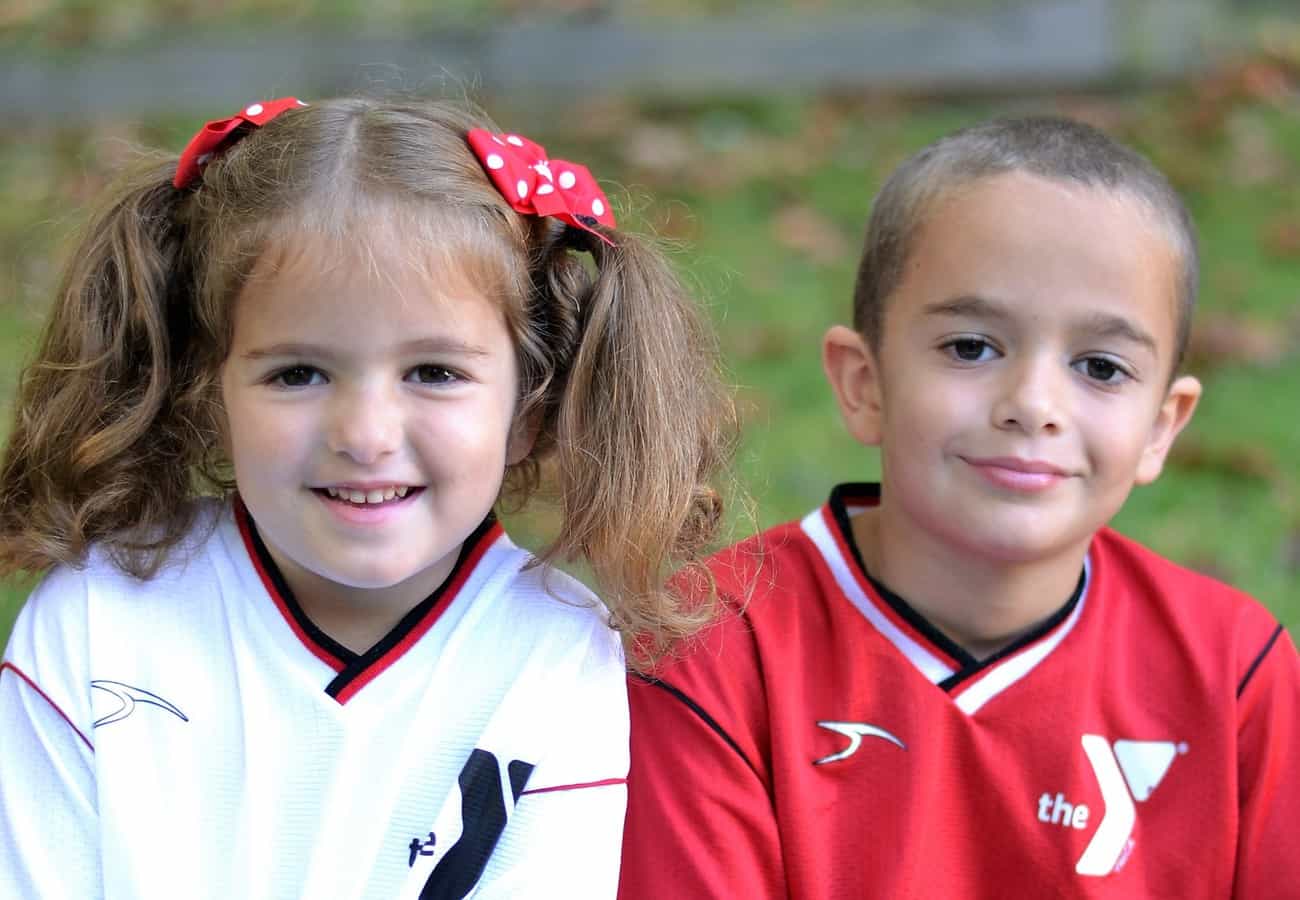 Today, I want to touch on a few things that I am grateful for, share some everyday ways to practice gratitude for these things, and talk about how The Cincinnati Insurance Companies can help you take the best care of the things that matter most to you.
As we all know, it's all too easy to take for granted the things that surround us everyday. It's important, though, to step back and really think about all that you have that enhance and enrich your life.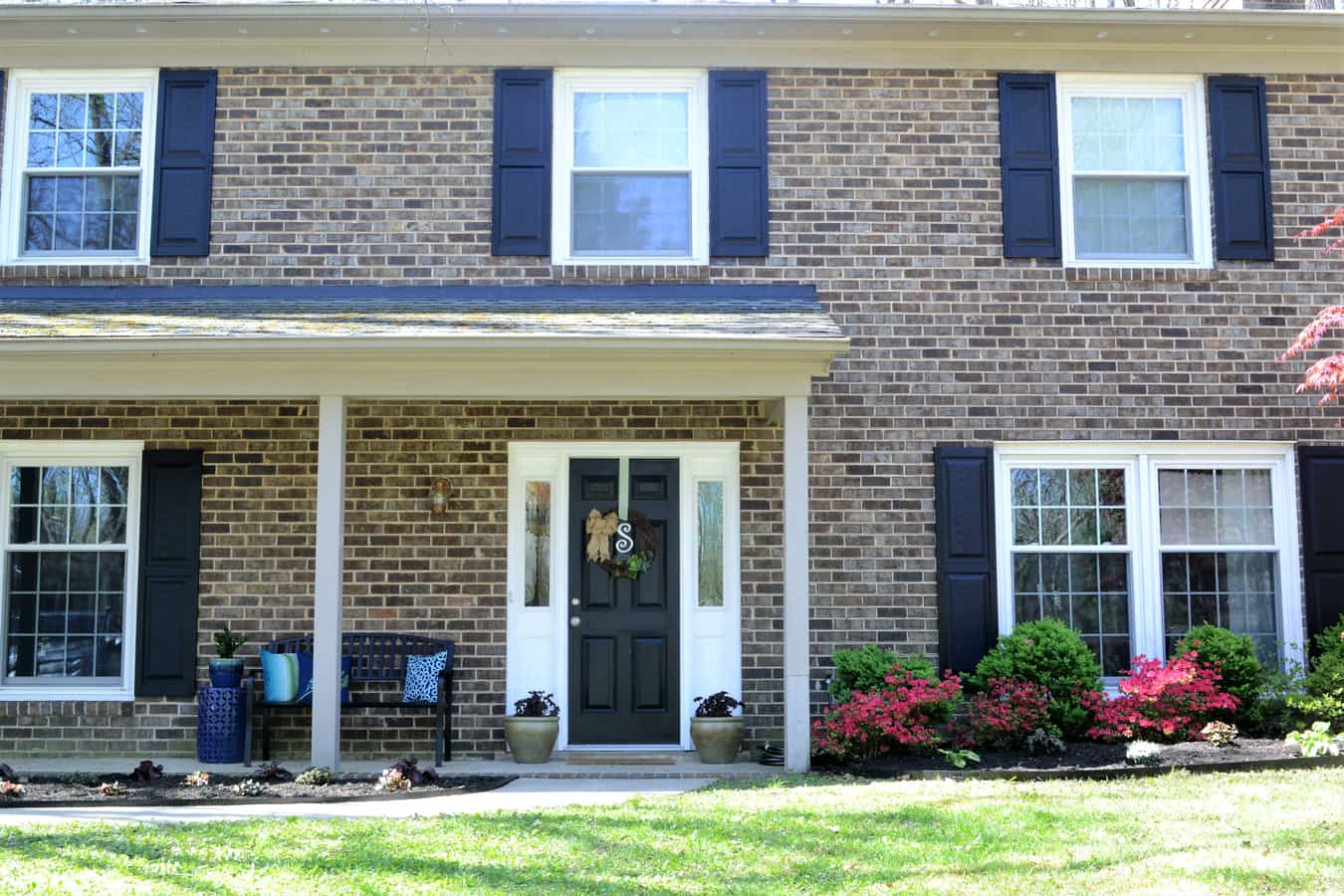 For me, big purchases like our home, our cars, and our wedding rings are tangible possessions that mean a lot to us. They're things that we've worked hard for, and things that we are grateful for and want to protect. The most important way we protect these possessions is through insurance.
The Cincinnati Insurance Companies differs from most insurance companies due to their expertise and their policy of putting people first. Relationships are the foundation of their brand and business.
Treating others' how they would want to be treated is the company standard, and it guides all of their interactions with the clients that they serve. Having your valuable possessions insured by a trustworthy company helps you appreciate what you have, without unnecessary anxiety and worry.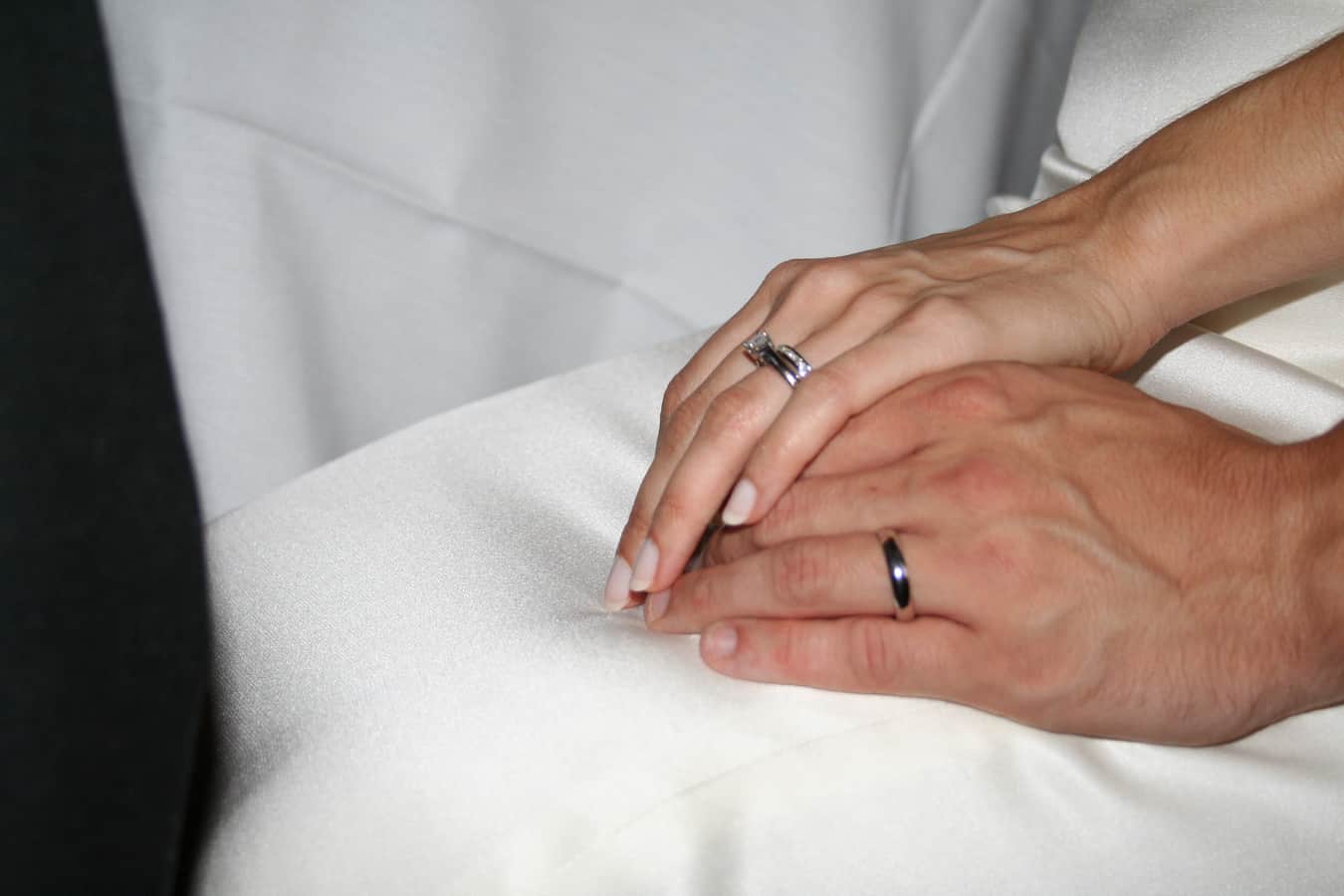 There are, of course, many other, intangible things that I am grateful for. My family and the experiences that we share together is at the top of my list. As are things such as our jobs, our hobbies and vacations and our friendships. None of these things are insignificant, and all are things that I am grateful for.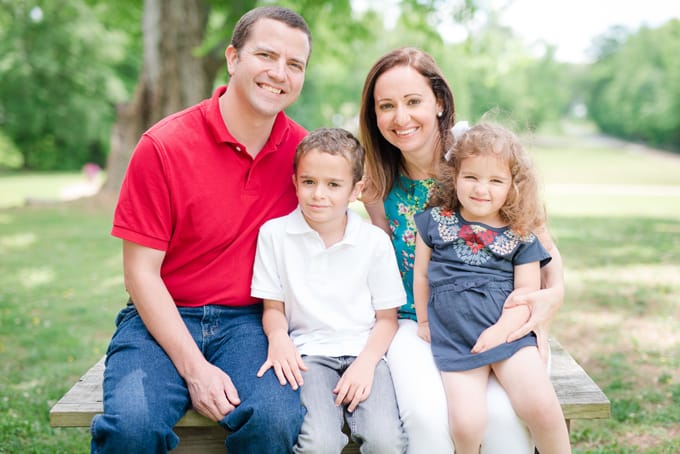 I'm always looking for easy ways to show gratitude for all that I have. If you're in the same boat, I have some simple strategies to try! Try one (or try them all) and see if it helps you to become more aware, and more grateful, of all that you have in your life….
It's not original, but a gratitude journal is one of the easiest and best ways to show everyday gratitude.
Volunteer! Helping others who are less fortunate than yourself is a great way to give back and feel grateful for what you have.
Send a postcard, thank you card, or even a quick text letting someone know that they're special to you and they're in your thoughts.
Surround yourself with pictures of friends and family, vacation photos or moments, and other things that make you smile whenever you see them.
Take time for yourself! Whether you meditate, do yoga, or get a massage, taking some for you, while engaging your senses, is a good way to help you focus on all you have.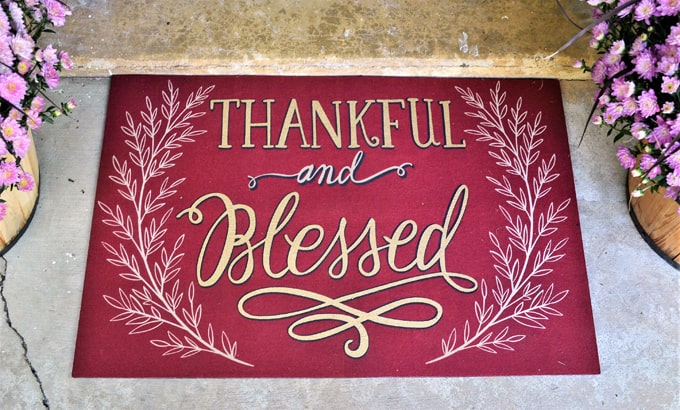 Getting into a habit of gratitude for all you have is a simple thing you can do to transform your life and increase your happiness. The Cincinnati Insurance Companies understand how important your things are to you, and will work with you to ensure your valuables are insured and protected. Be sure to contact an independent agent today to learn more about The Cincinnati Insurance Companies!
I'd love to know! What are some things that you are most grateful for? What ways do you show gratitude for all that you have? Leave a comment!