I participated in an Influencer Activation on behalf of Influence Central for Mabel's Labels. I received a voucher to facilitate my review as well as a promotional item to thank me for my participation.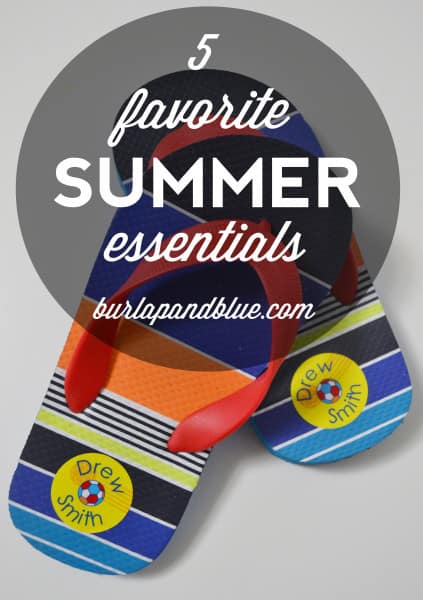 It's that time, once again, when beach trips, day camps, sports practices and days at the pool fill the calendar. It's my favorite time of year, but I'd be remiss if I didn't acknowledge that it can be tricky to stay organized and keep up with all the sundry items involved in summer activities.
Today, I'm sharing my five favorite summertime essentials! These are all things that I've tried, love, and use throughout the season. Take a look at my list, and leave a comment with your own favorites!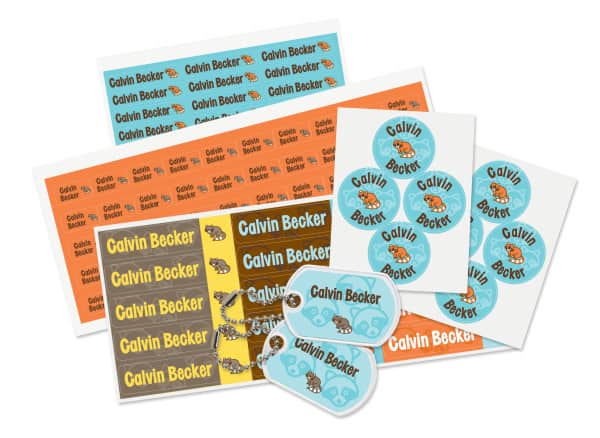 1) First up on the list…Mabel's Labels! Mabel's Labels award-winning customizable products are laundry, dishwasher & microwave-safe and 100% guaranteed. I purchased the Limited Edition Camp Label Pack, which is designed for everything that goes to summer camp (or other summer activities) to help avoid mix-ups and lost items.
As soon as they came in the mail, I started applying them to everything from flip flops, to backpacks, to clothing, to water bottles…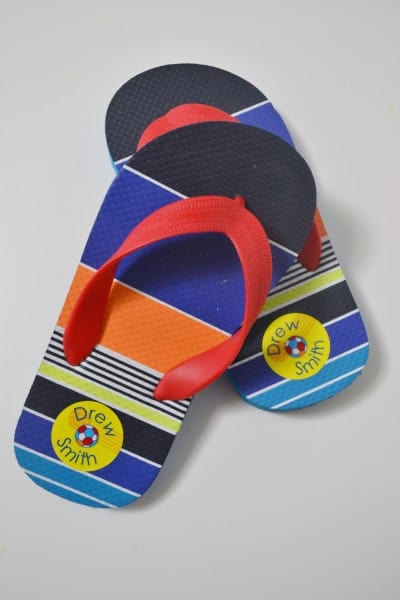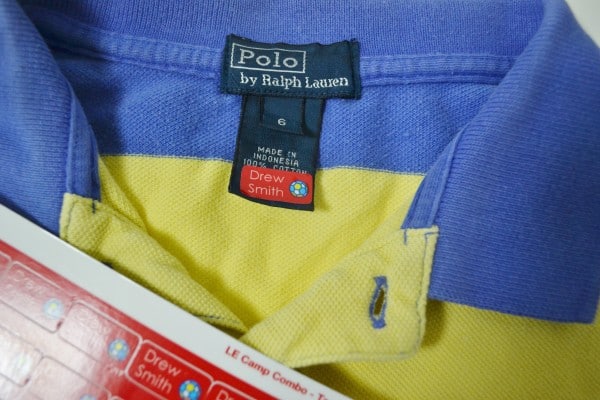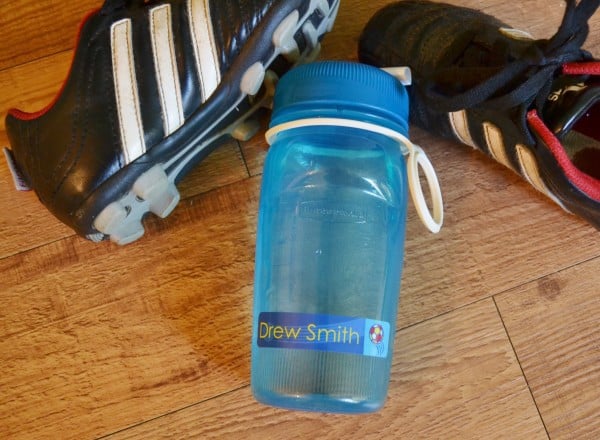 Want to try Mabel's Labels for yourself? Enter the giveaway below–Mabel's Labels is offering a chance to receive 15 – 50% or free item coupons!! You can also join the Mabelhood community on Facebook, & Twitter.
Mabels Labels Camp Combo
2) Next up on my summer essentials list is a product we've used for the last two summers….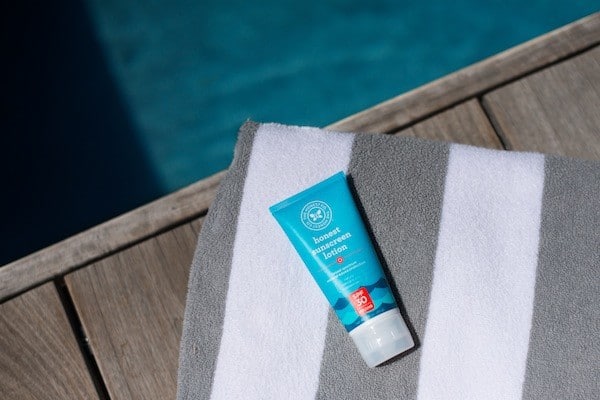 Honest sunscreen is naturally derived, non-greasy, and a staple in all of our summer bags!
3) I always try to follow the "less is more" approach to packing for warm weather adventures…but the one thing I usually insist every member of the family have is a good water bottle…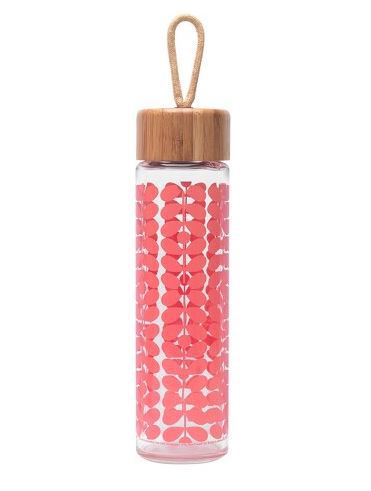 There are so many styles and varieties out there, though I love the look of these Orla Keily ones at Target!
4) Applesauce pouches. Healthy, inexpensive, and portable. What could be better? We buy the large packs at Costco and they're the perfect on-the-go treat.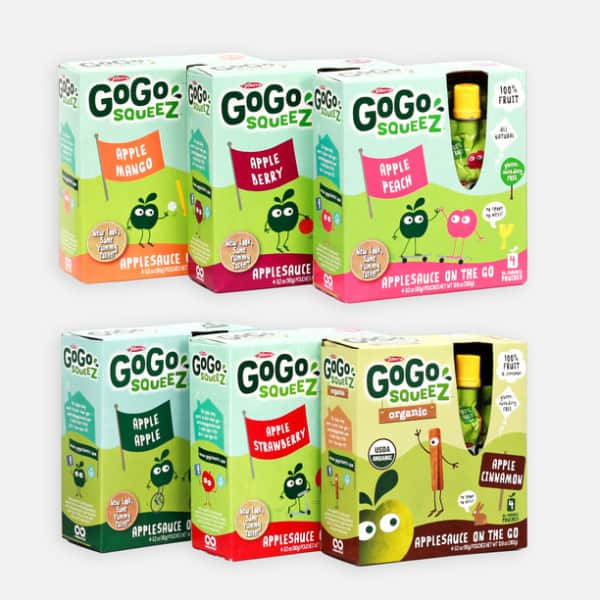 5) Last up, you'll need a great bag to hold it all! I could write a whole post on bags alone, but I'll try to be brief:) I have and love this bag for everything from Farmer's Market trips to pool trips. I'll use this bag for sunscreens and lip balms for the pool and beach this Summer, and you can never go wrong with one of these bright, geometric cuties!
So tell me, what's on YOUR summer essentials list?