Prepping for the holidays? Don't forget to purge! Today's post shares 5 things to get rid of before Thanksgiving!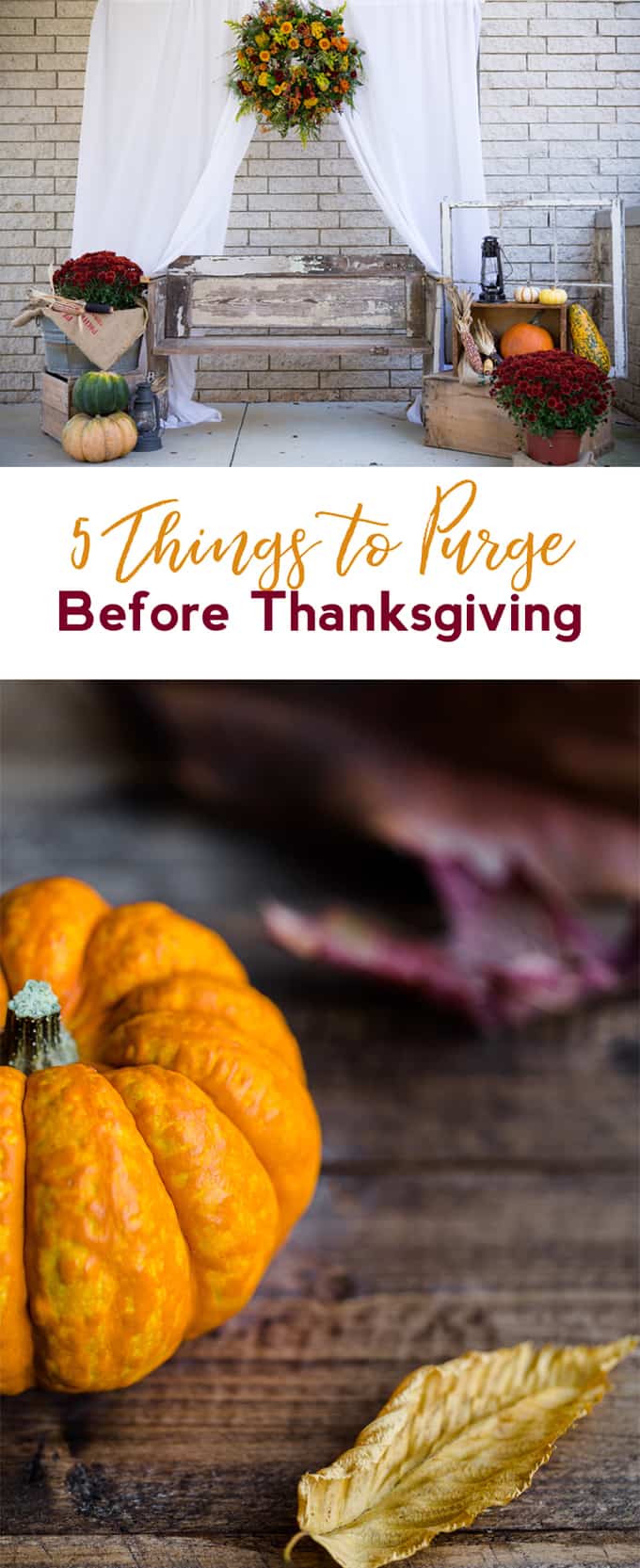 If you've ever hosted a Thanksgiving meal before, you know exactly how much stress comes along with that responsibility. It's well worth it once you're sitting down with everyone you love for food that'll blow your taste buds out of this world, but before you get to the dinner table, there's a lot to think about and get accomplished.
Before you even start heading to the grocery store to get the food you're about to cook, prepare your house so you have one less thing to worry about while mashing potatoes and baking pies. Thanksgiving is the perfect excuse to do a big household clean because everyone is going to come over and the place needs to look its best. Instead of running the vacuum and calling it a day, check out some things you can get rid of that'll cleanse the house for Thanksgiving and keep it clean for the holidays.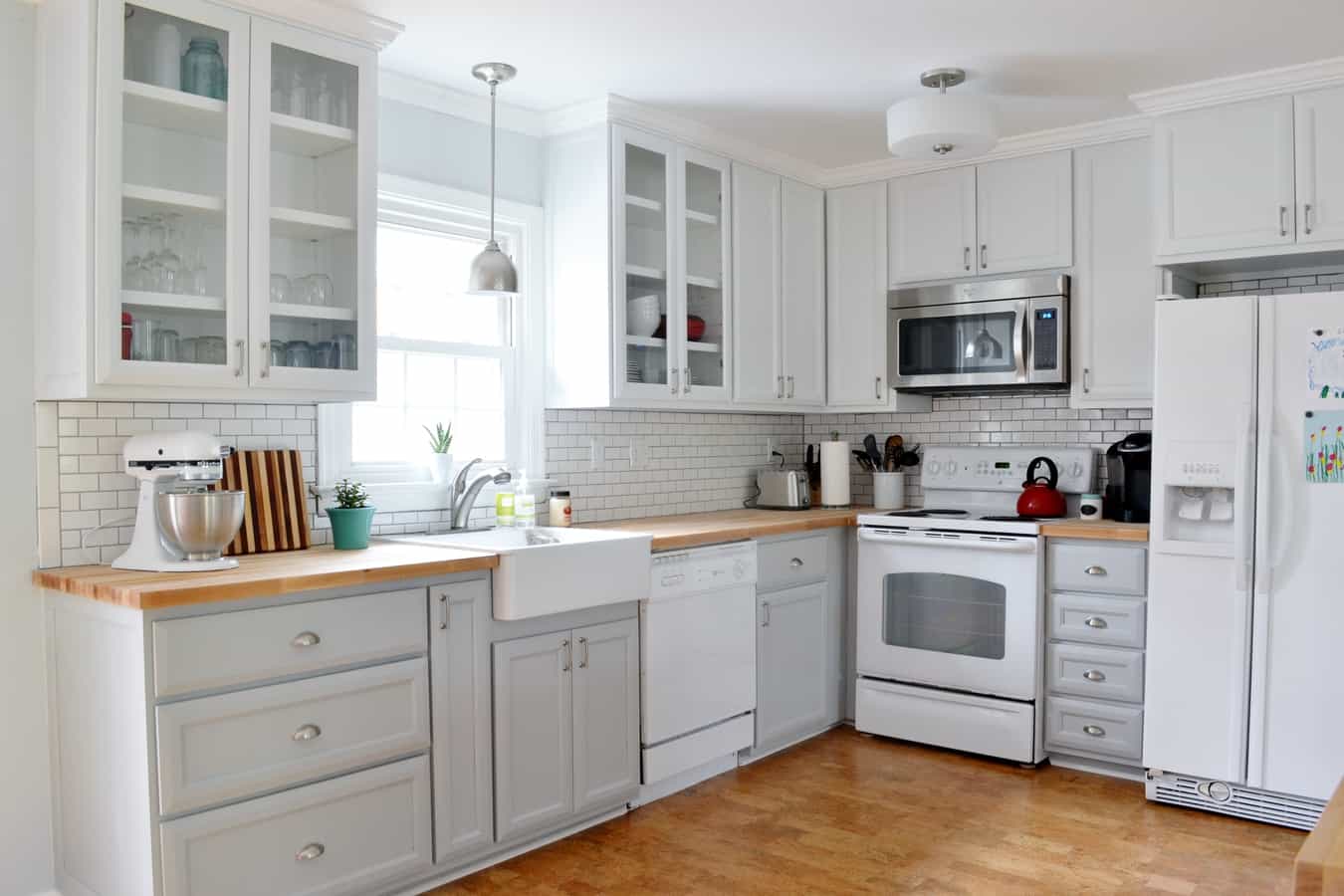 Old Pantry Food
You know that pack of tuna cans has been sitting on that shelf in your pantry for a month, so why keep it around? If you need to, get the whole family together so you can go through every item in your pantry.
Throw out anything that's expired and keep a log of what you might need for Thanksgiving dinner. It'll save you a buck when you finally reach the grocery store.
Another great idea is to help out your community by donating canned food items to your local food bank. You won't waste food and you'll help out a family in need who can't afford to go out and buy their own food, much less a turkey for a holiday. Not sure where to donate? You can easily find your local food bank online, and then make sure to check any rules on what you can donate before dropping off your bags.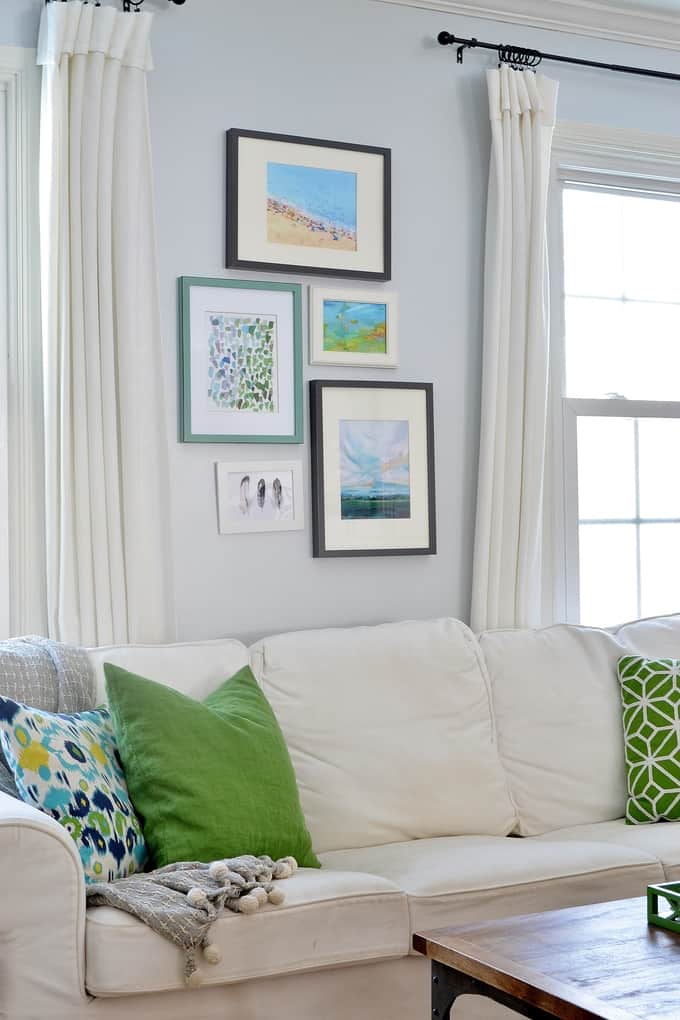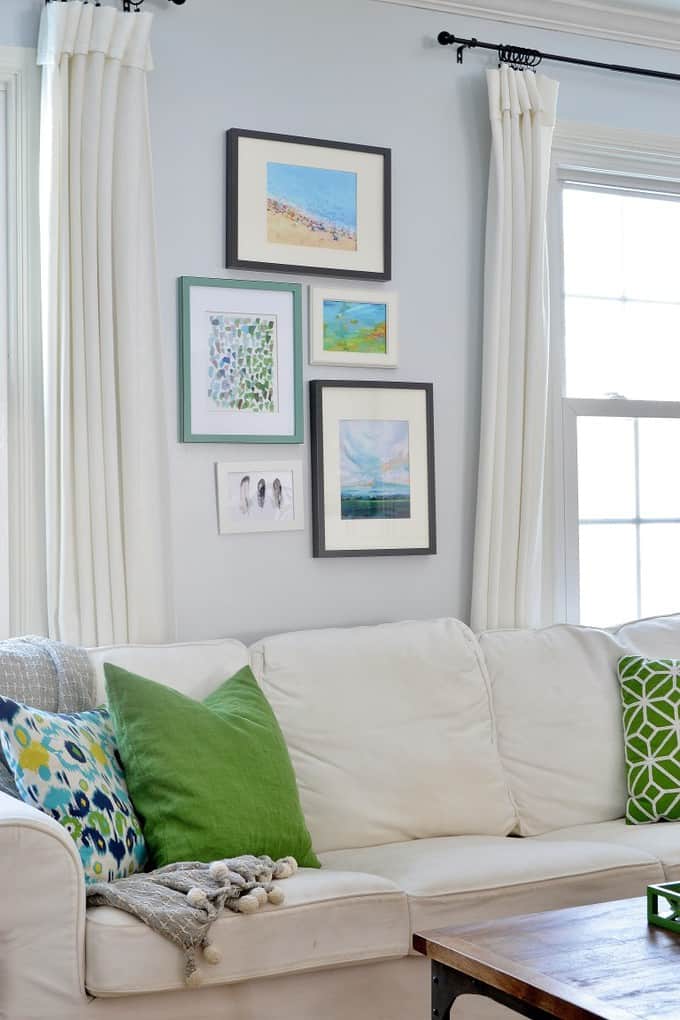 Living Room Clutter
The cups that have been left on the coffee table for weeks have reached the end of the line. It's time to not only clean the living room for the guests you're going to have over soon, but also to help you get peace of mind when you step out of the kitchen.
A clean house will help you breathe, so straighten those pillows and wash your throw blankets. You'll be glad for a clean space to escape to once the Thanksgiving craziness begins. This list of DIY cleaners you can make is a great place to start!
Garage Messes
Everyone will get their food from the kitchen and sit in the dining room, but you might be stressing about where to keep desserts and extra drinks so you can keep that kids' table free. Don't forget about your garage!
Follow some simple steps to organize your garage so you can go through what you already have in there and make room for extra food storage and a place to put the pets while everyone eats.
After Thanksgiving, print out this Home Goals Printable Worksheet and make some home resolutions to take you through the New Year!
Old Coats
When the family starts to arrive for Thanksgiving, you'll have coats thrown at you left and right as people come inside. You could throw them over the couch or on the guest bed, but why not hang them in the coat closet? Make room by going through the coats you don't actually wear.
Then donate them to your local donation drop off spot. On average each year, Americans throw out 80 pounds of clothes per person, so don't add to the statistic. Help out someone in need by donating instead.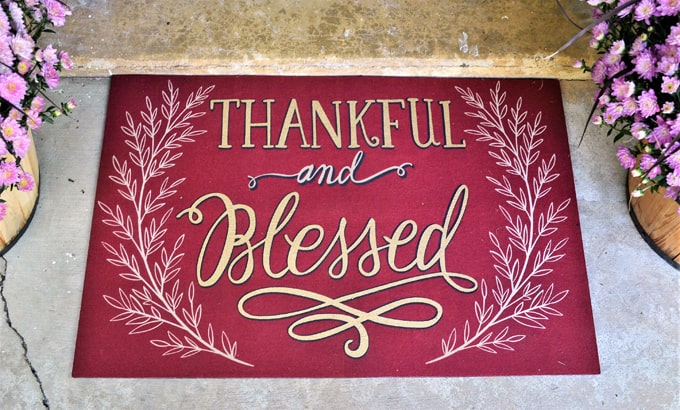 That Thing You Hate Looking At
Whether it was something you got at a White Elephant gift party last year or a birthday present you put on a shelf for later, tossing out anything that you've wanted to throw away for a while now is the perfect thing to do while you're cleaning. Anything to give your home a fresh start for the holidays will help ease your stress as the weeks march on.
Spring is typically the time of year known for being when people do a big clean of their house, but the holidays can equally be just as great a time as ever to go through the junk around your house. Throw out what can't be eaten or reused and donate the things that can. It won't take long and will give you the satisfaction of helping out your community while purging your house of anything unnecessary before the holidays to come.
There's lots more home inspiration in our archives:
Favorite Essential Oil Recipes for Cleaning
50 Easy Organizing Ideas
5 Things to Purge for a Happier Home
Kacey Bradley is the lifestyle and travel blogger for The Drifter Collective, an eclectic lifestyle blog that expresses various forms of style through the influence of culture and the world around us. Kacey graduated with a degree in Communications while working for a lifestyle magazine. She has been able to fully embrace herself with the knowledge of nature, the power of exploring other locations and cultures, all while portraying her love for the world around her through her visually pleasing, culturally embracing and inspiring posts. Along with writing for her blog, she frequently writes for sites like US Travel News, Thought Catalog, Style Me Pretty, Tripping.com and more!
Follow Kacey on Twitter and subscribe to her blog to keep up with her travels and inspiring posts!