Several months ago, I was looking for something new to display on my kitchen wall over my cabinets. I remembered seeing some gawg-eous zinc letters at Anthropologie, but at nearly $20 a pop, they were faaar out of my price range. A quick trip to Hobby Hobby later, and I had the supplies to recreate my own…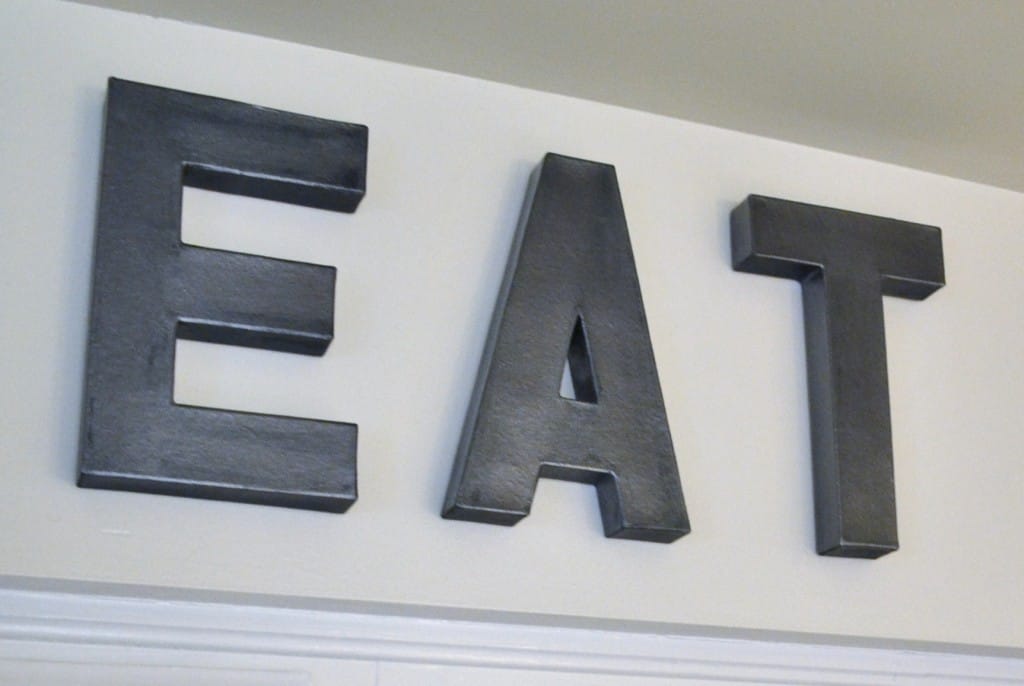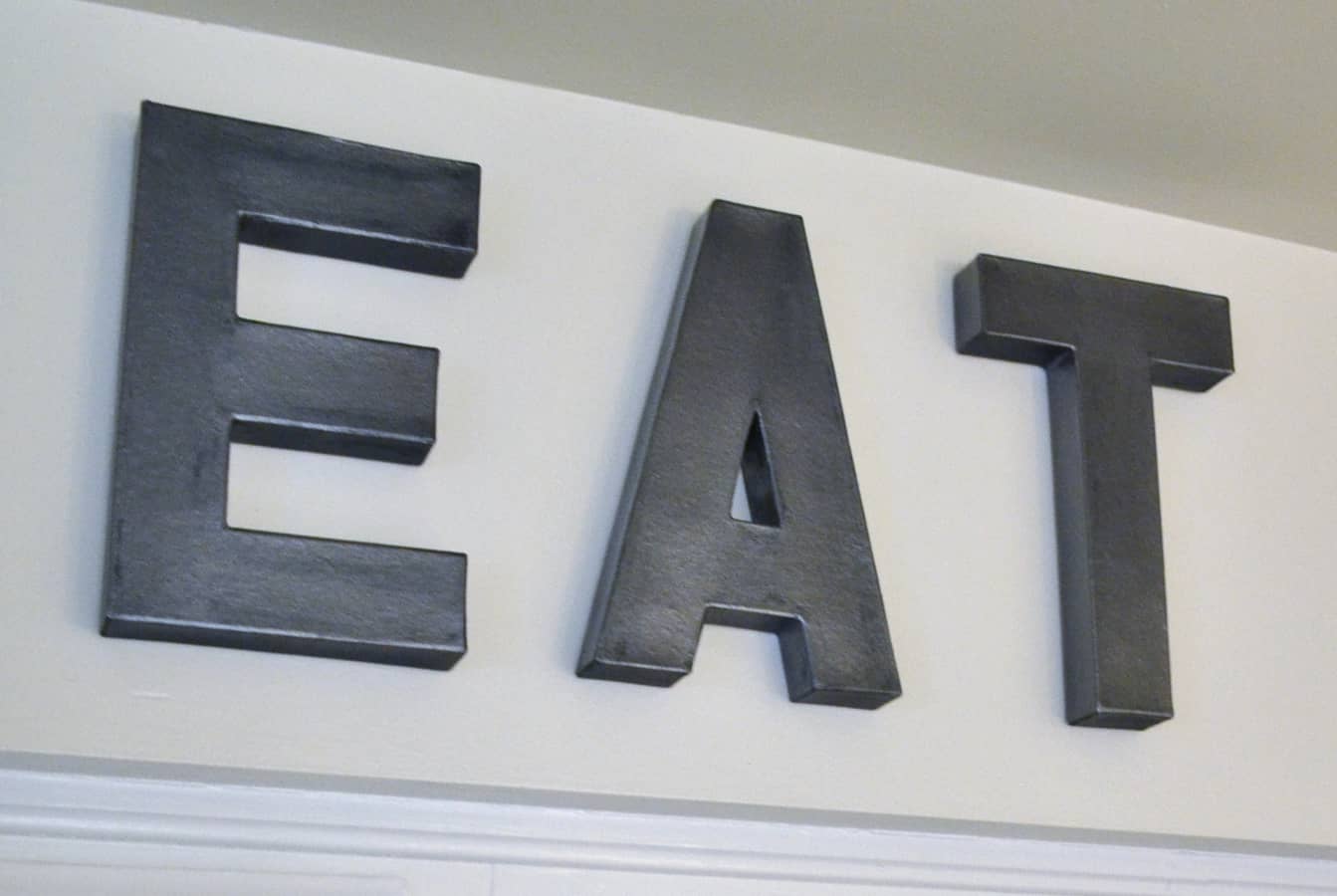 …and here they are at home in my kitchen…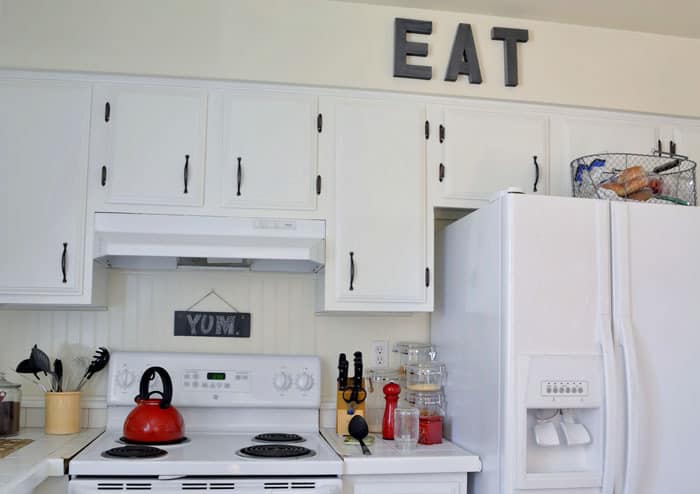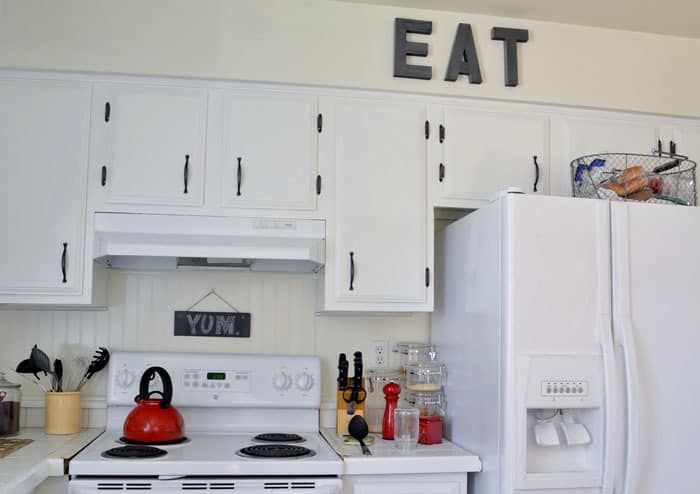 Want to make your own? Here's what you need…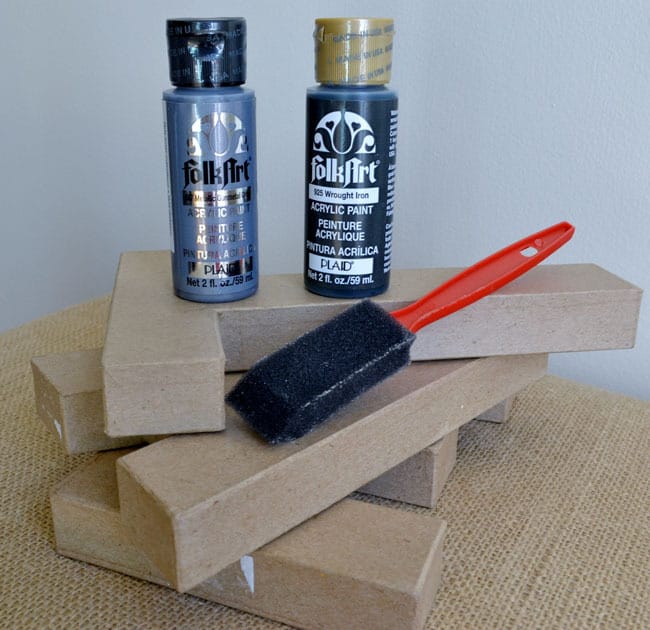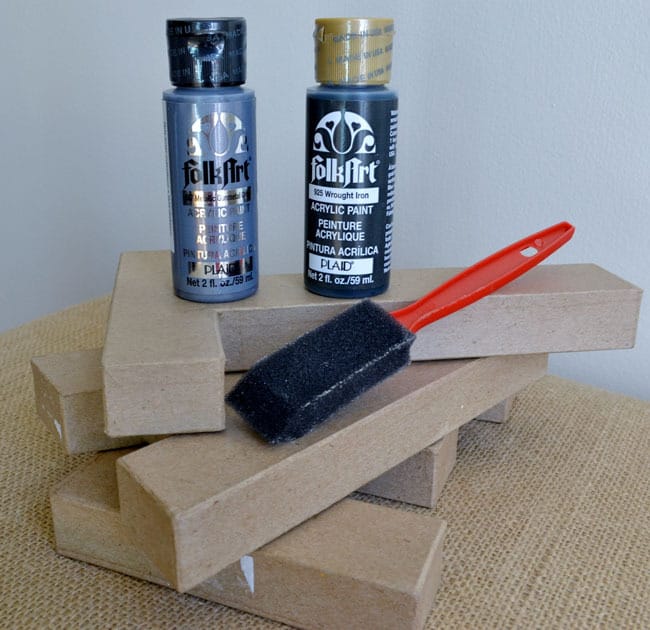 If memory serves, the paper mache letters are about $2 a piece. You can choose just one color of paint, but I found that adding a second just gives the letters another dimension and some added visual texture.
I don't even have pics of the rest of the steps, because it's that easy, folks.
Just paint your letters with whichever color you choose for the base coat (I chose the darker color-Wrought Iron), and, once dry, lightly brush the second color (I used Metallic Gunmetal) over the first. I used a paper towel for this step, but a dry brush would work as well.