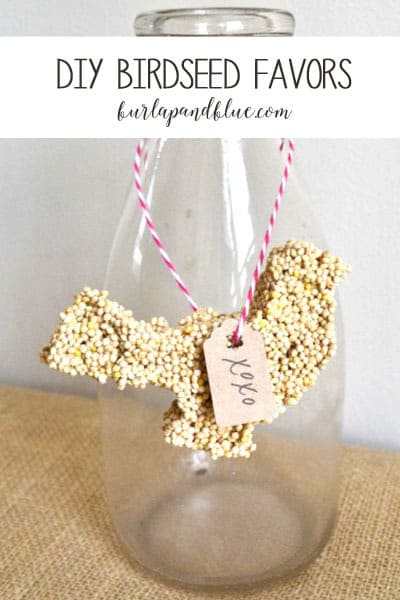 While cruising around Pinterest the other week, I came across a tutorial for birdseed favors from Natalie's blog. Do you remember making these as a kid? I do, and I knew it would be something my almost-three-year-old would love to help with.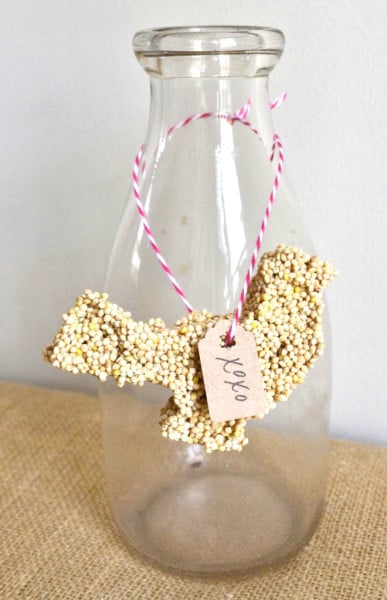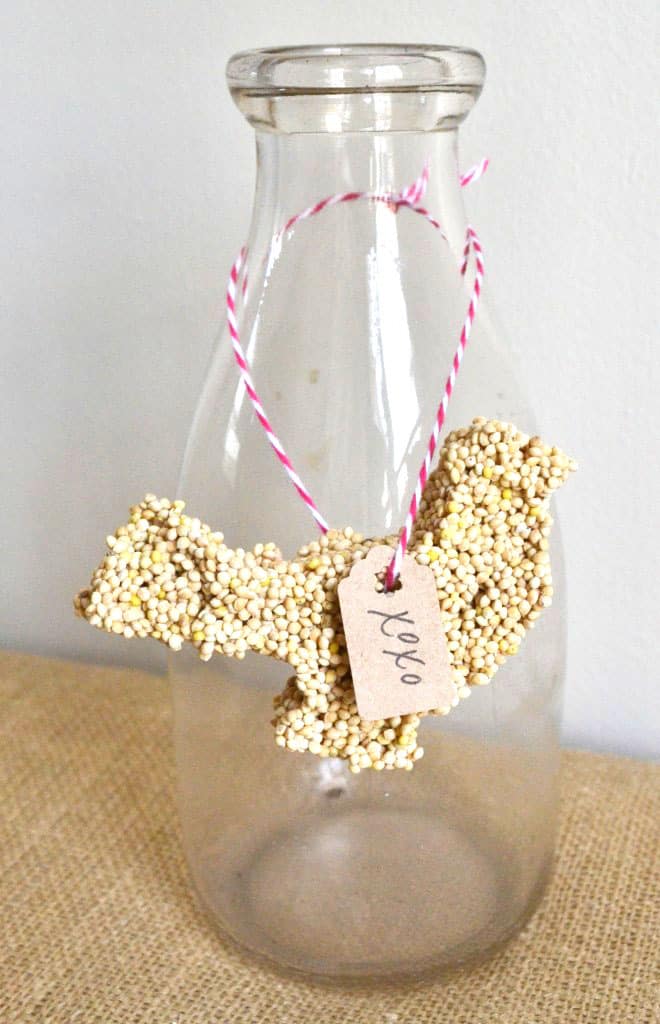 Our recipe made approximately 8 large valentines…
Combine:
1 1/2 c. birdseed
2 tbsp. flour
4 tbsp. water
2 tbsp. honey
Mix well.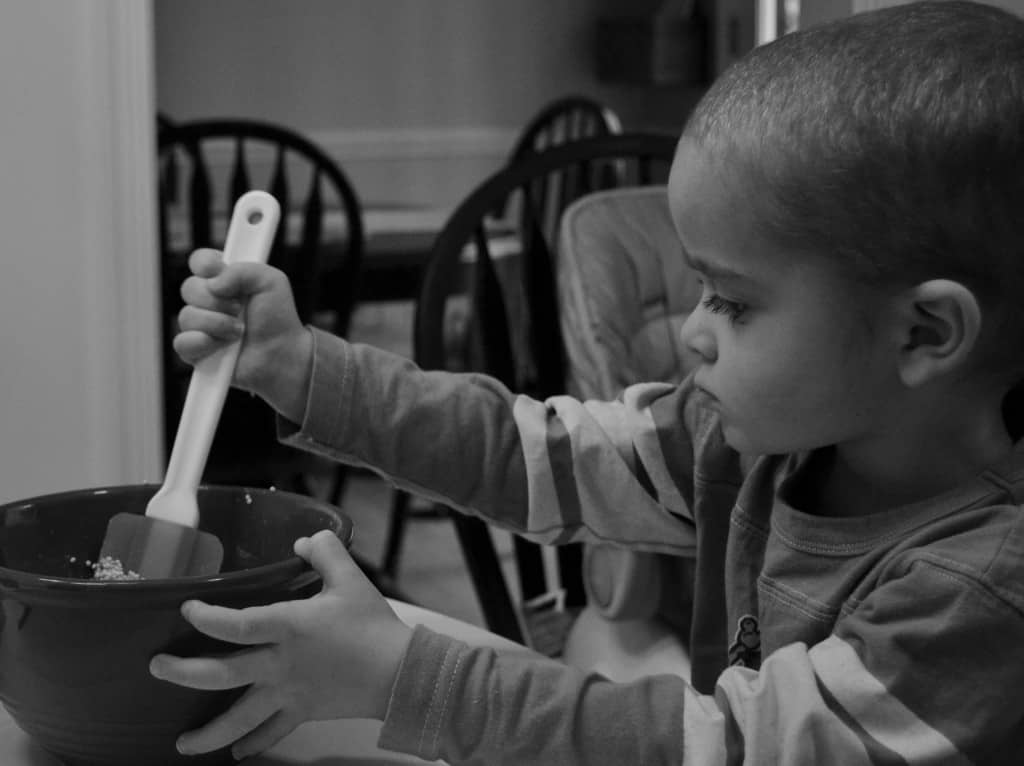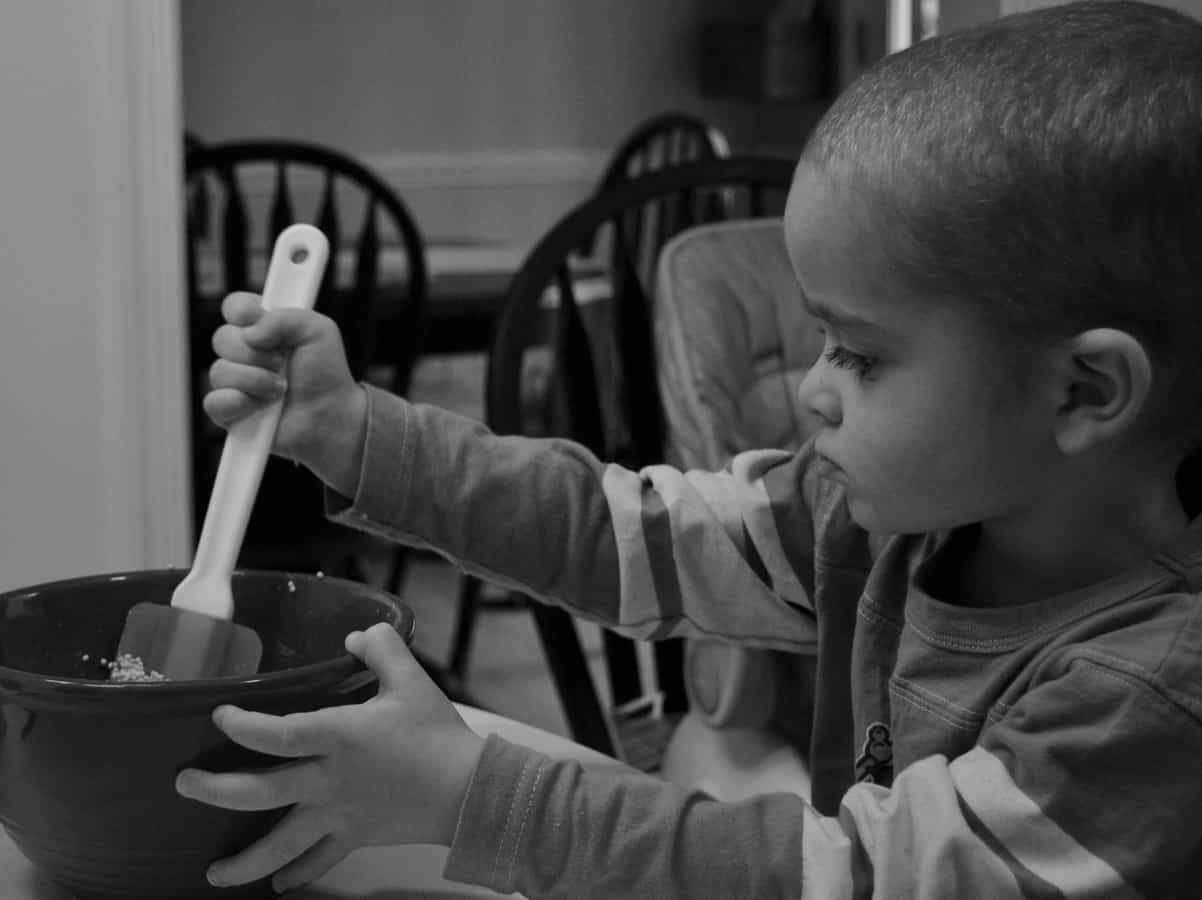 Spray cookie cutters with nonstick spray and fill with mixture.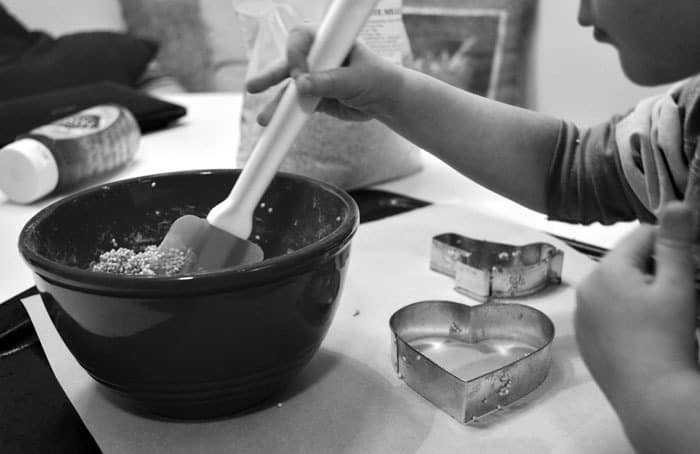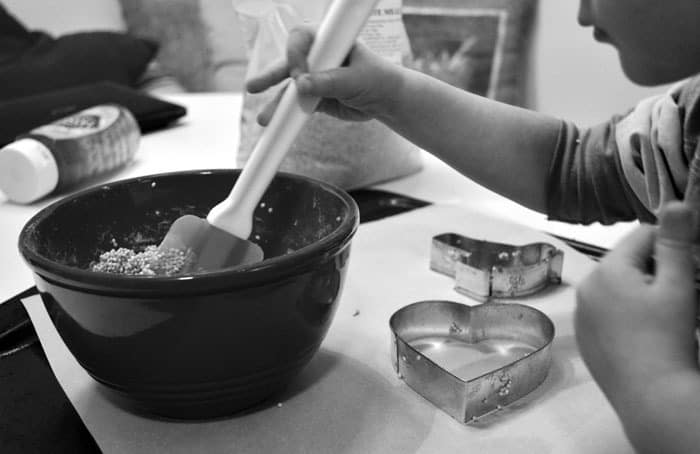 Poke a hole in the top (I used a chopstick) for the string, remove cookie cutter, and bake at 200 degrees for an hour.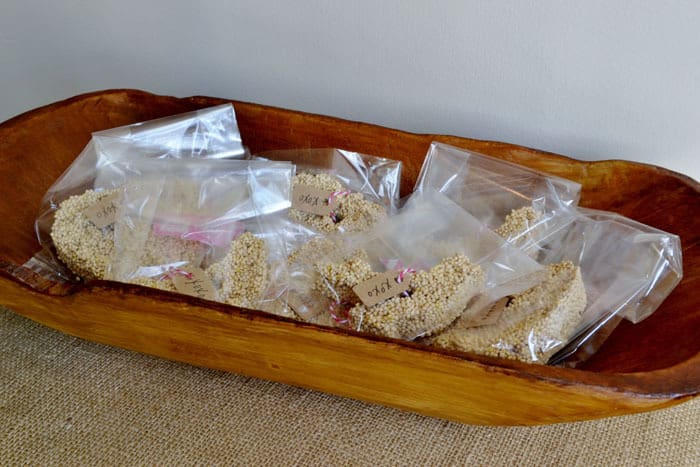 Some clear bags, Twinery twine, and washi tape make for a pretty presentation.
Thanks for reading all about my birdseed favors! Have a crafty day!