The holiday season is well under way, and, for my family, the festivities of the season means we're indulging in more cookies, candy and sweets than we normally do. This makes a consistent brush-time routine even more important than usual.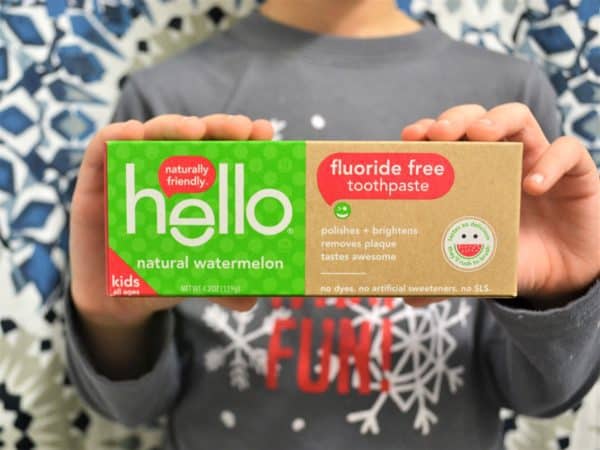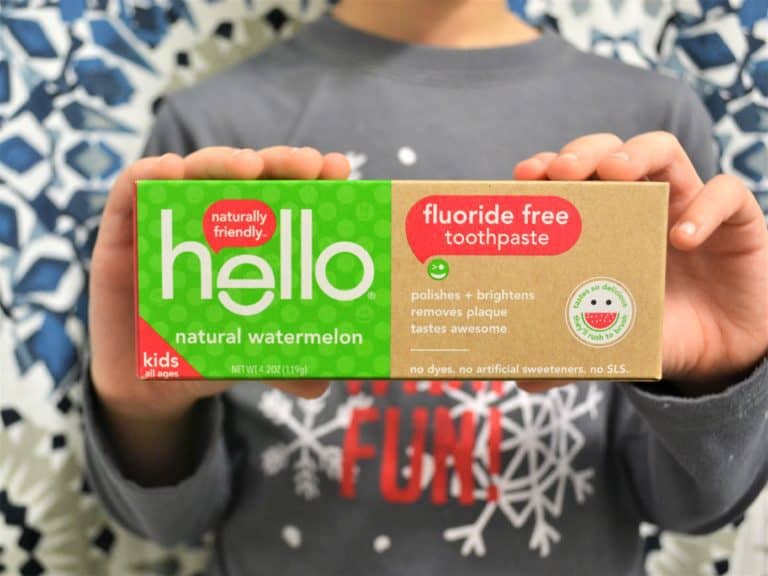 While my kids have become better at brushing their teeth, it's still a struggle to get them to brush long enough (a full two minutes is recommended!). It's also a challenge to find a flavor of toothpaste that they love and that tastes great.
When I discovered naturally friendly hello toothpaste, I knew we had a brush-time winner!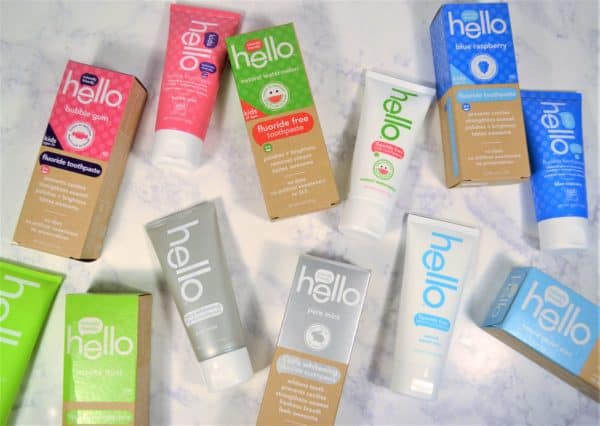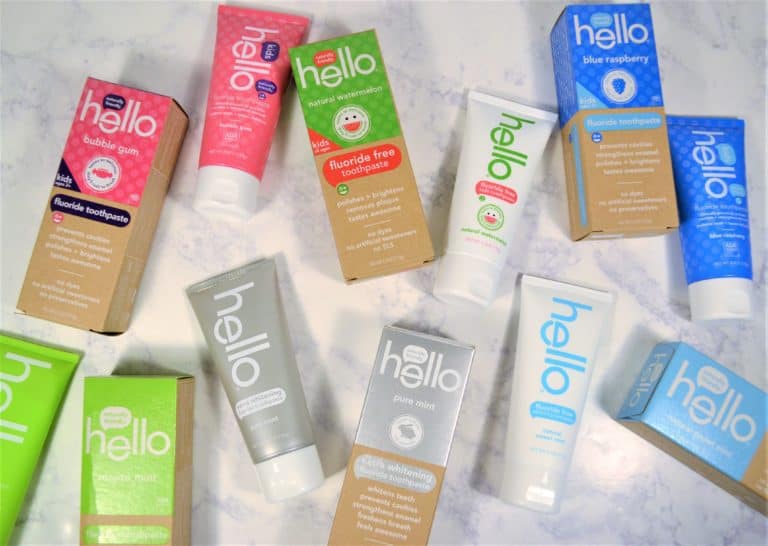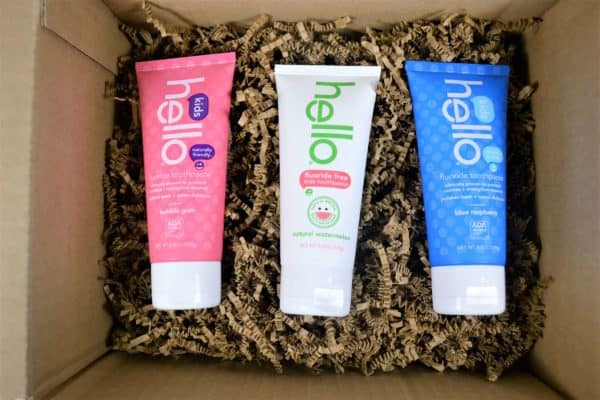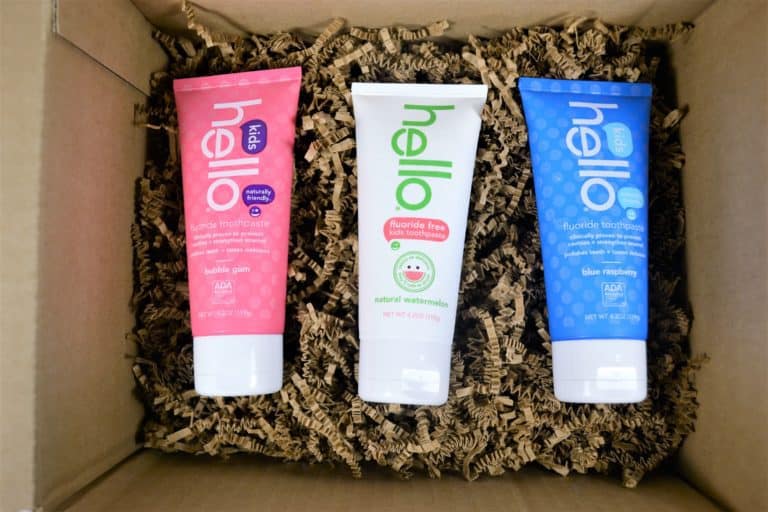 What makes hello products different? Take a minute to watch our experience with hello kids fluoride toothpaste, and see for yourself…
Do our brush-time struggles look familiar? Because there are few things more important than good oral care, we decided to try out hello kids fluoride toothpaste. hello products are "Friendly to you. Friendly to the planet," and made in the USA. Their tubes are BPA-free, and contain no phthalates, and their boxes are made from 100% recycled paperboard.
I love hello products for their commitment to a high-quality, safe product, my kids love hello products for their fun flavors (natural watermelon and blue raspberry were our favorites!) Check out our happy, healthy post-brushing smiles…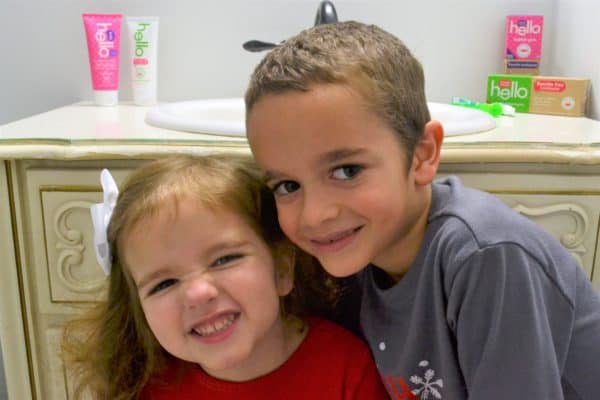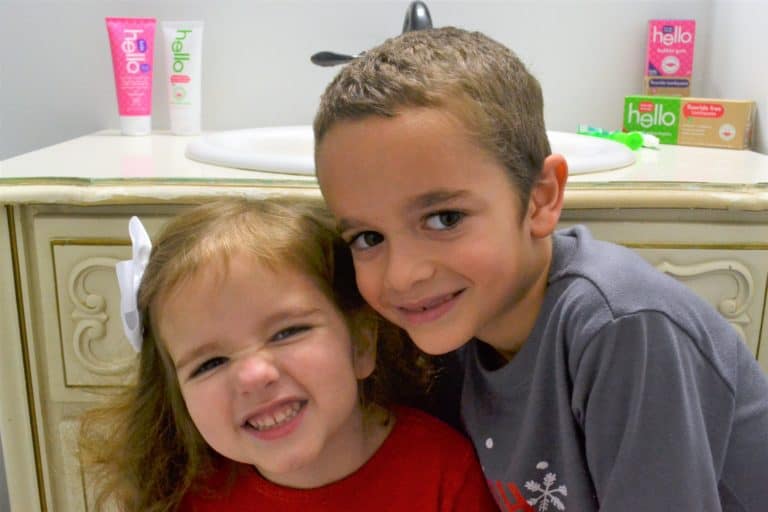 To further encourage good oral-care habits, I created these super-easy DIY toothbrush timers! Just shake, and watch the glitter settle. Experts recommend brushing for a full two minutes, which is approximately the amount of time it takes for the glitter to settle.
Here's what you need:
small glass jars
glitter glue sticks
extra glitter (optional)
warm water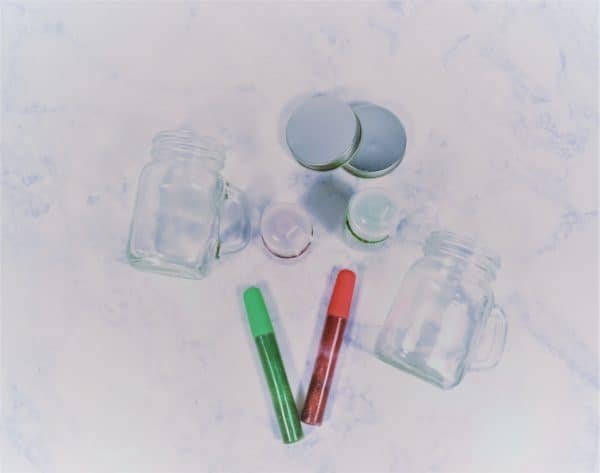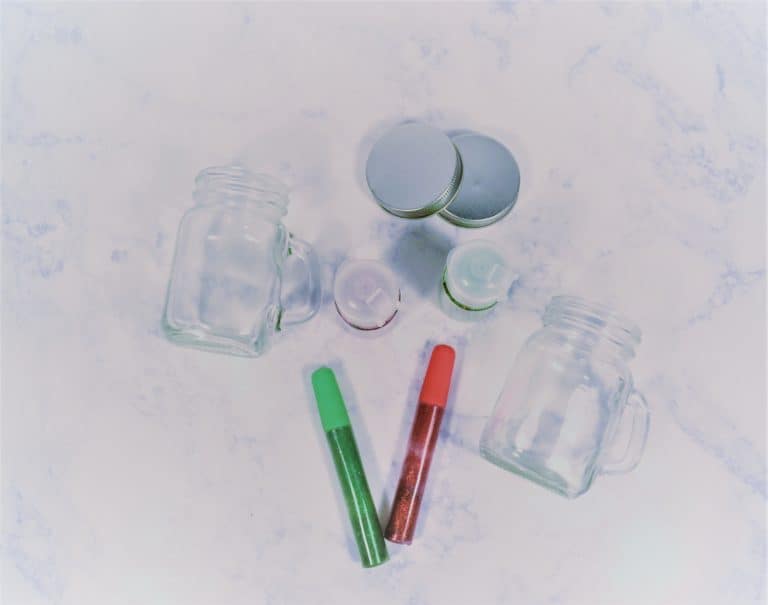 Just fill your jar halfway with warm water (warm water will help the glue separate faster), and empty in a full stick of glitter glue. Add a few shakes of glitter for a bit more color, securely seal the lid, and shake!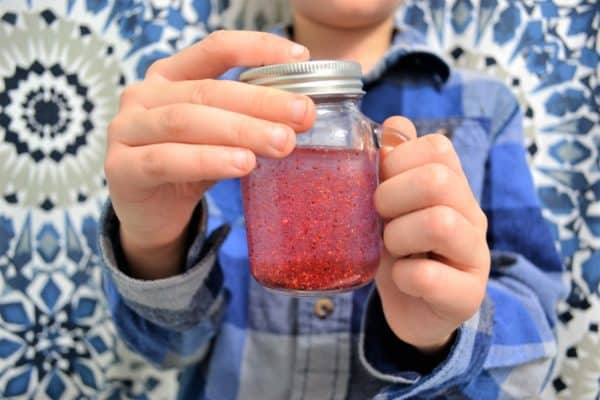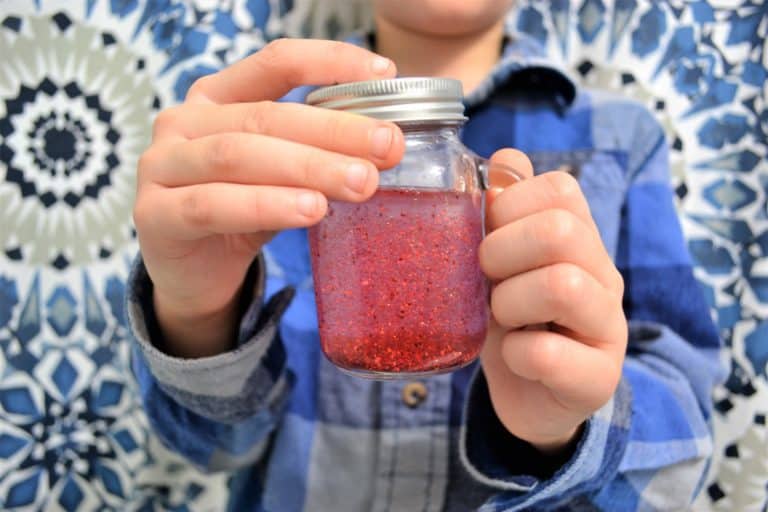 As you can imagine, kids LOVE to shake their toothbrush timers (and are mesmerized by watching the glitter settle).
While we've been impressed with hello's naturally friendly line of kids toothpaste, I love that there's also a line for adults (we're currently crushing on the extra-whitening toothpaste).
Which hello product would you be interested in trying out?