Love confetti crafts? This DIY confetti pumpkin is for you!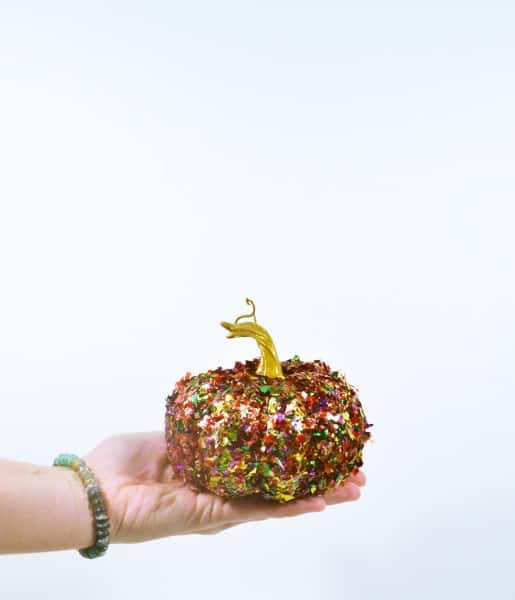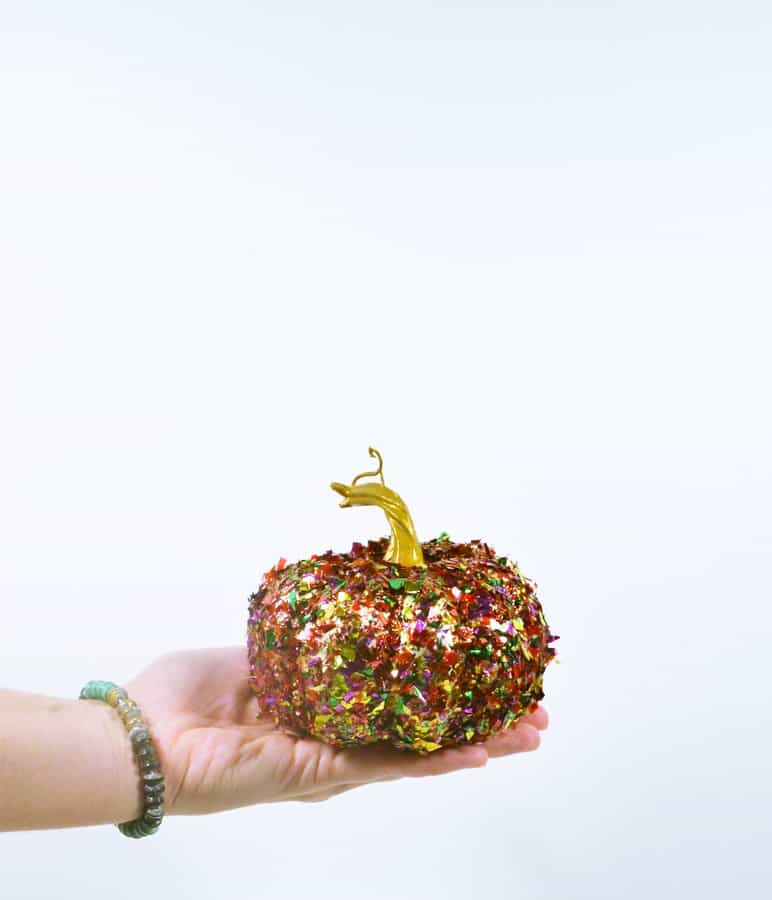 Confetti is one of my very favorite things. Yes, it's a bit messy, but it also is an easy way to add some fun and sparkle to everyday objects. I've shared numerous confetti crafts on my blog (confetti bags! confetti plates! and soap!), and, today, I'm sharing one more–confetti pumpkins!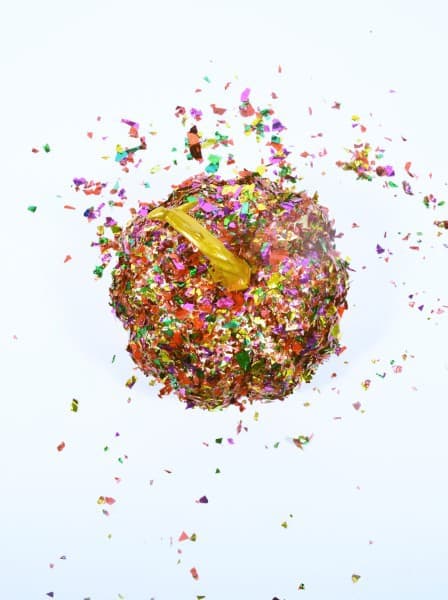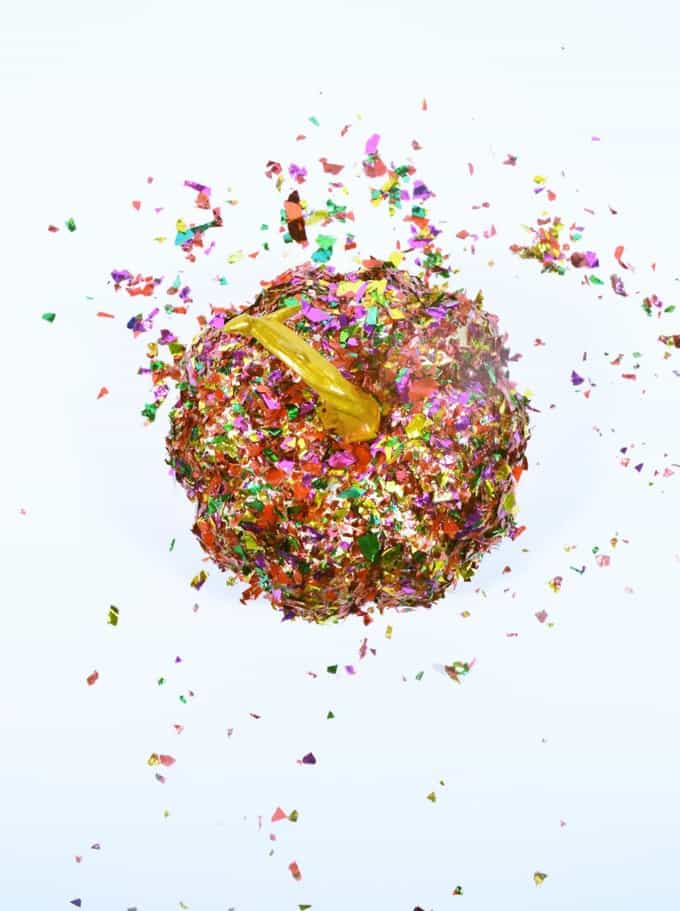 This easy craft comes together quickly, and is the perfect kid-friendly craft to prepare for the fall holidays.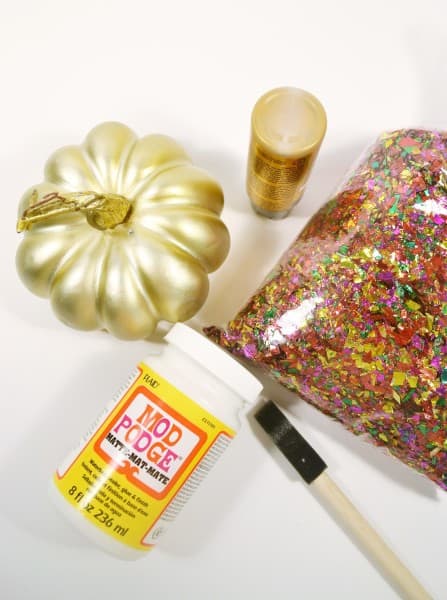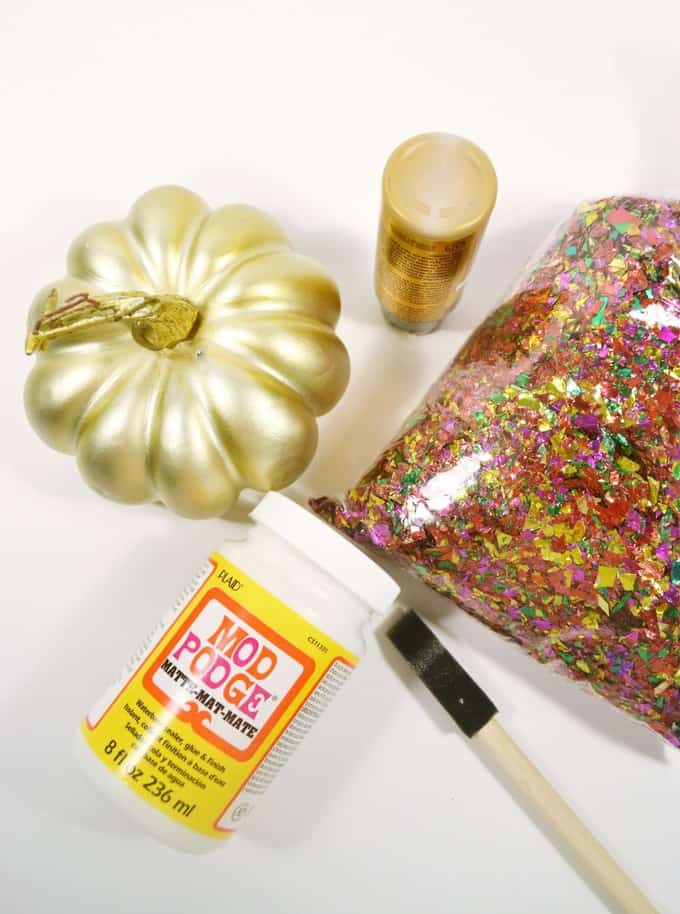 Materials:
Plastic Pumpkin (I found mine at Michaels)
Foam Brush
Gold Paint
Step 1: Start by painting the stem of your pumpkin. Even though the stem was already a goldish-brown color, I wanted the gold to be a bit brighter. White would also work, or you could pull a color from your confetti and use that for your stem color. I found my mini pumpkin at Michaels, and they had plenty of different sizes to choose from!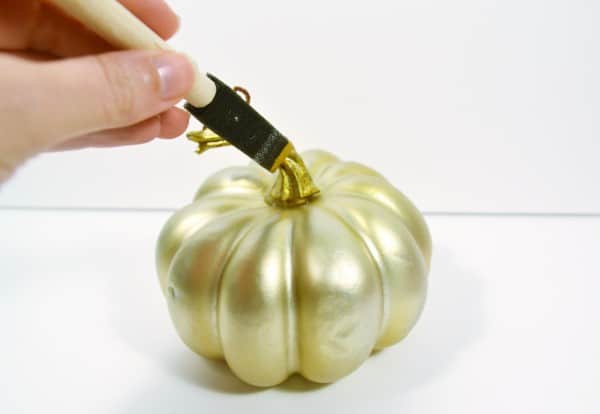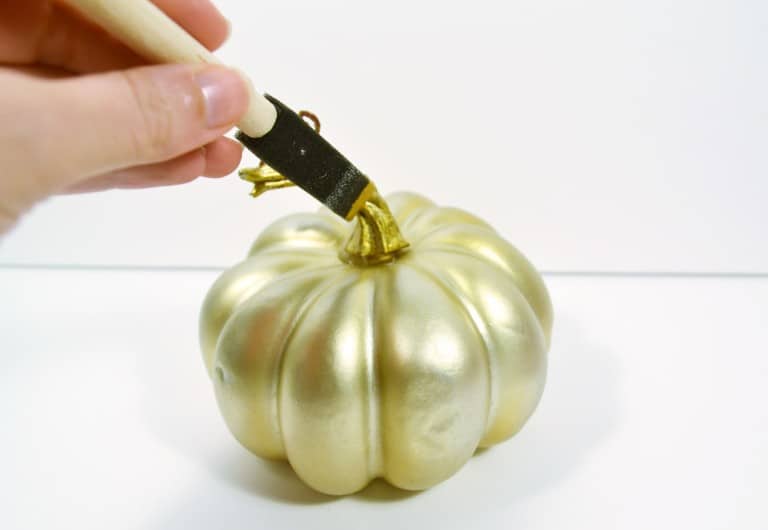 Step 2: Using your Mod Podge, cover your pumpkin and coat with confetti. I did this in three sections, and gently pressed the confetti against the pumpkin to help it stick better. Gently tap pumpkin when done to remove excess confetti. Repeat for each section of the pumpkin.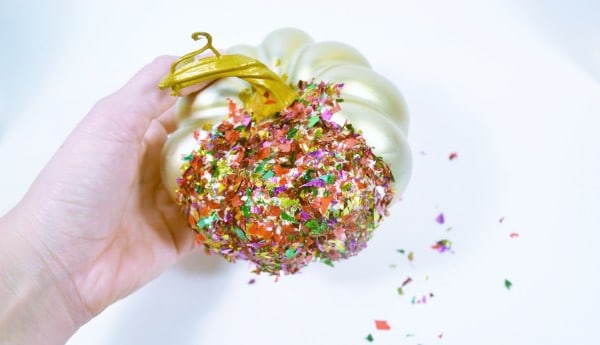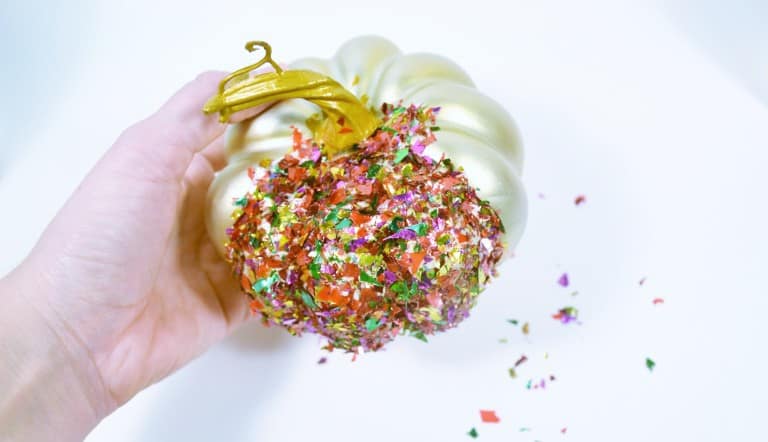 Let dry, and you're done!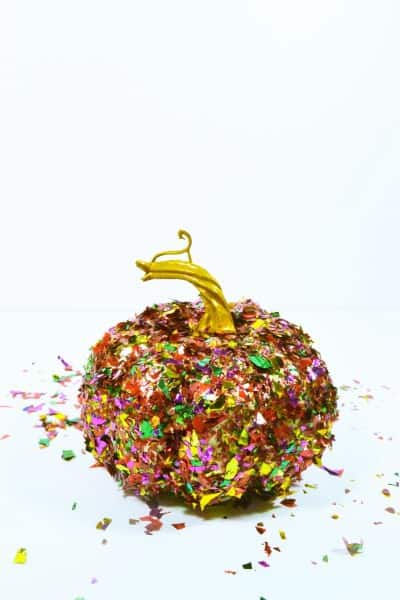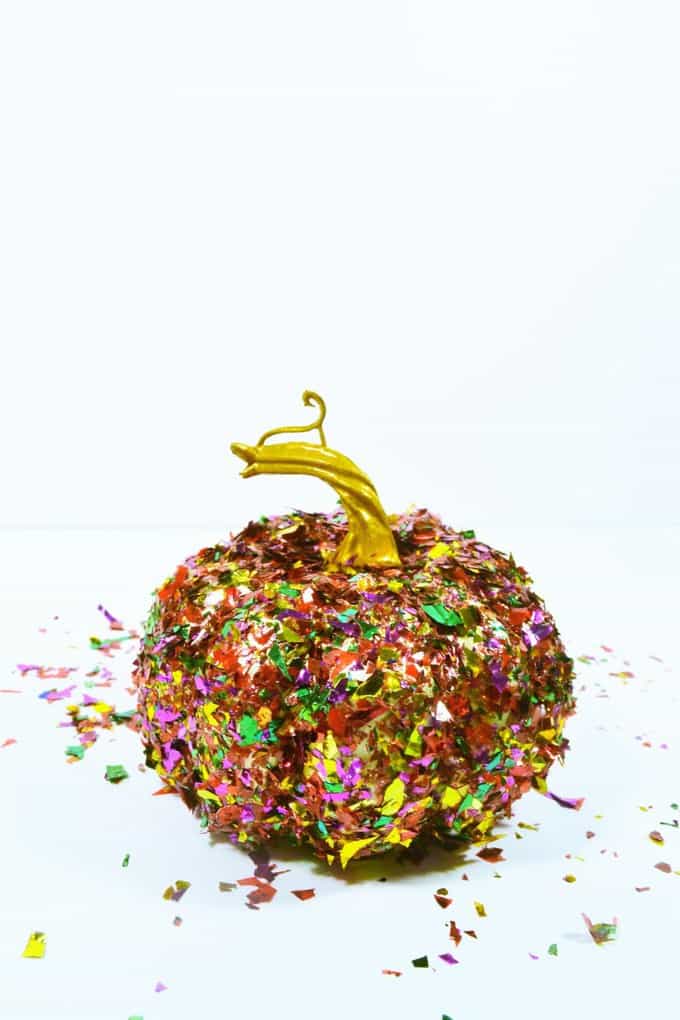 How easy was that? What simple, holiday decorating ideas do you love?
Thanks for reading all about my DIY confetti pumpkin! Have a crafty day!