Mason Jar Centerpieces are a quick, easy and festive way to decorate your table for any occasion. Fill them with flowers, stems or branches for a quick and easy centerpiece idea!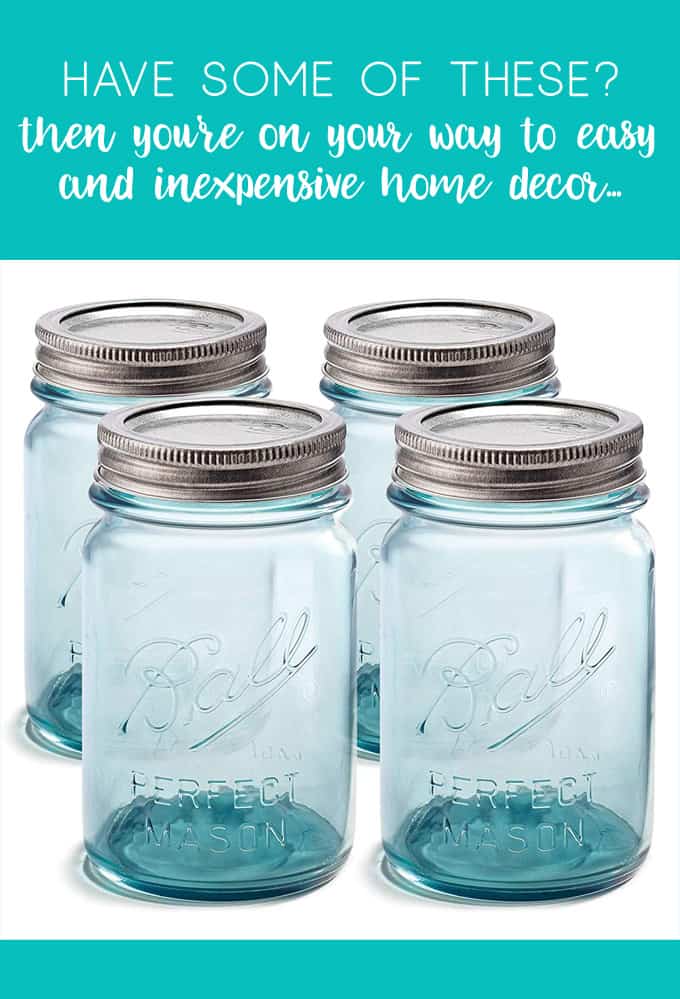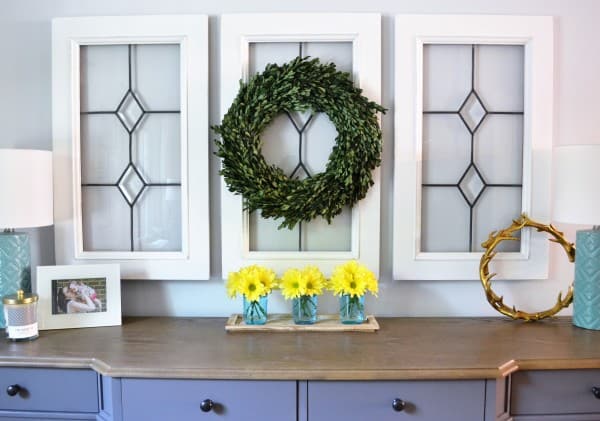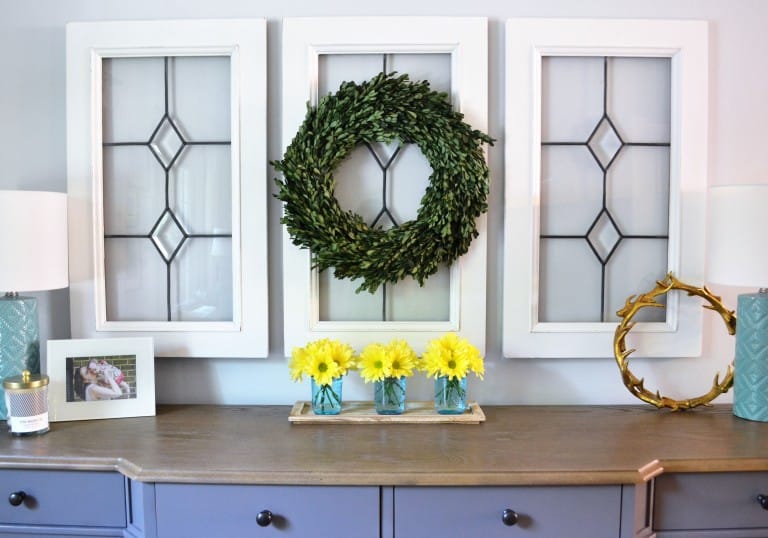 As a crafter and DIYer, I know the importance of having high quality and easy-to-use tools at my disposal. Nothing is worse than having an idea in my head, but not having the equipment to see it to fruition.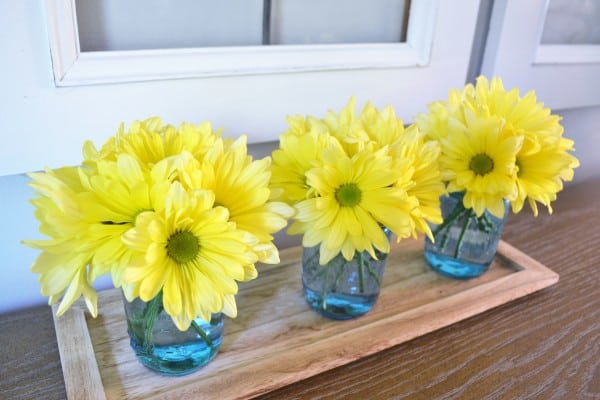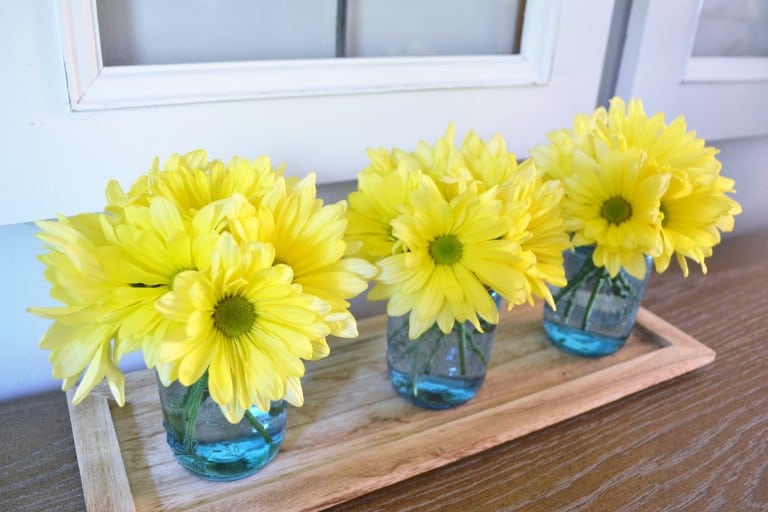 I've been wanting to craft some mason jar flower vases, with places cut out of the metal for inserting the blooms, for a while now.
I love using mason jars for floral arranging. I use them for everything from tablescapes for photo shoots, gift-giving, and everyday centerpieces for our dining table.
Looking for a foolproof way to get perfectly-arranged florals every time, I grabbed some mason jars (I LOVE these aqua VINTAGE mason jars!) and BLACK + DECKER's new 20V MAX Cordless Drill and got to work!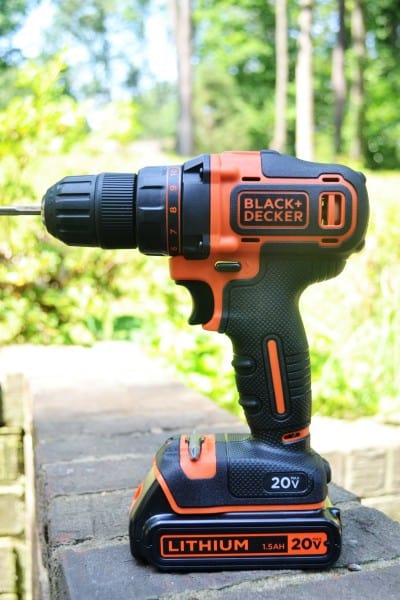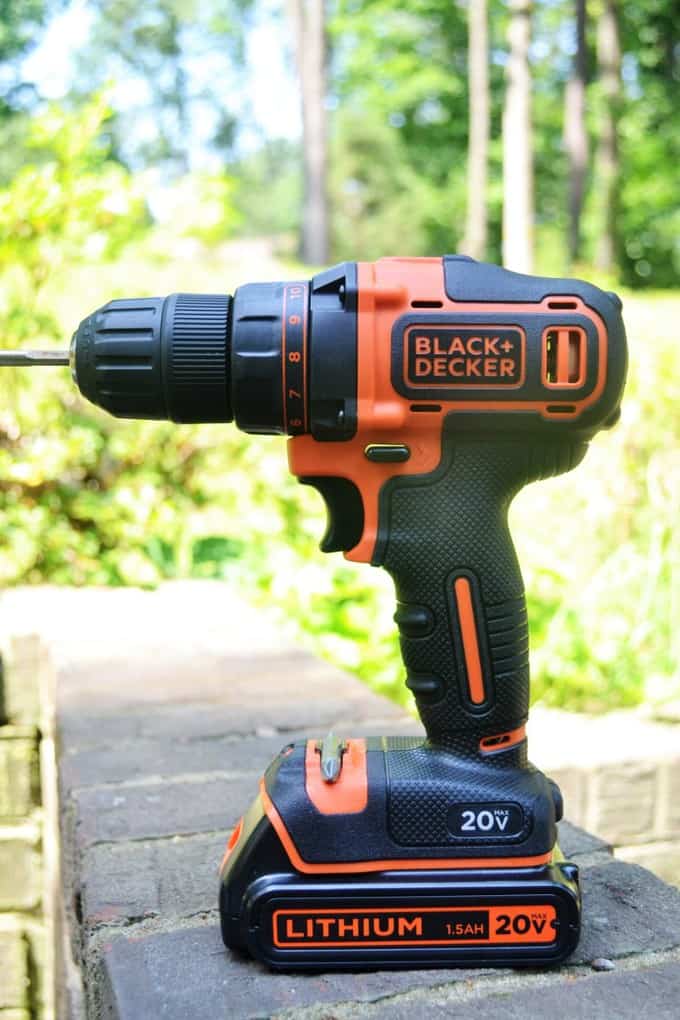 This drill is my new DIY BFF. It's compact in size and incredibly lightweight, which means I can more easily use it in tight spaces and use it longer with less fatigue. We have a larger, heavier drill, and we've found that the BLACK + DECKER 20V MAX Drill offers consistently strong power and speed compared to our larger drill.
To take your mason jar vases to the next level, you'll need a drill, mason jars, and a Sharpie: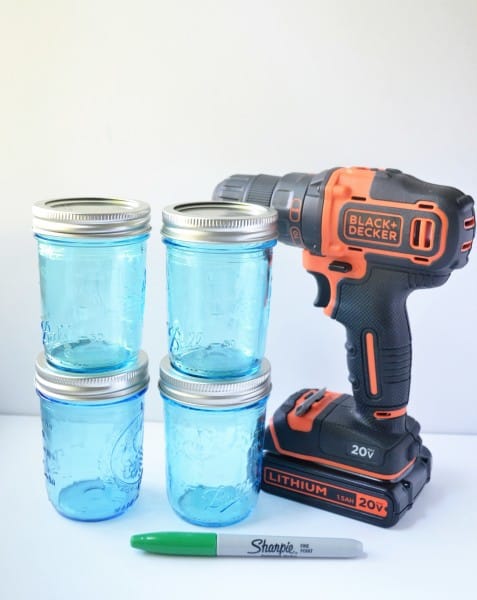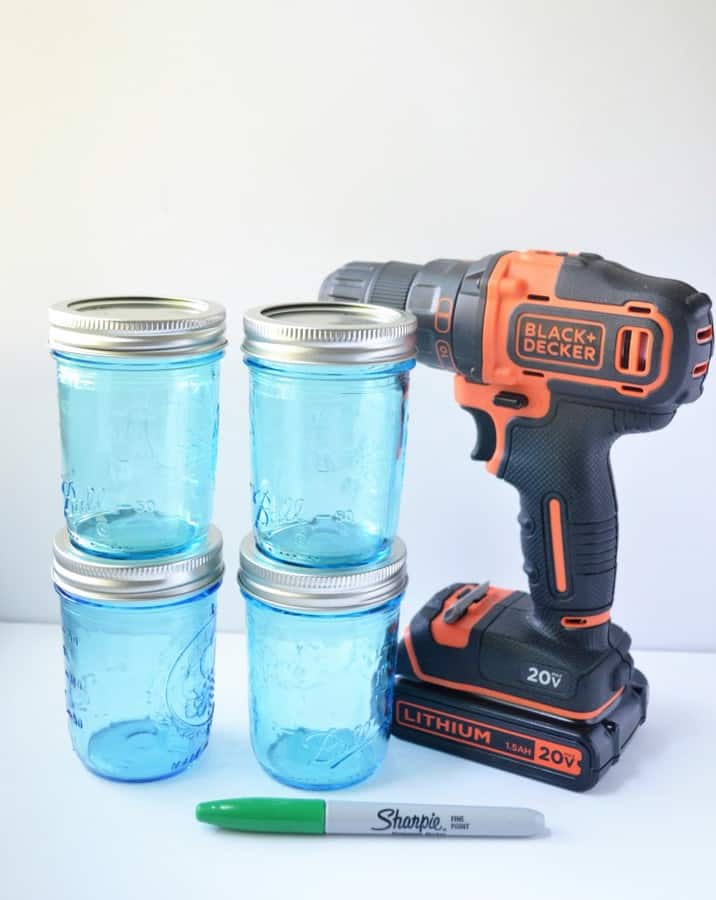 Use your Sharpie to mark on your jar lids where you'd like your holes. I drilled 9 holes per lid.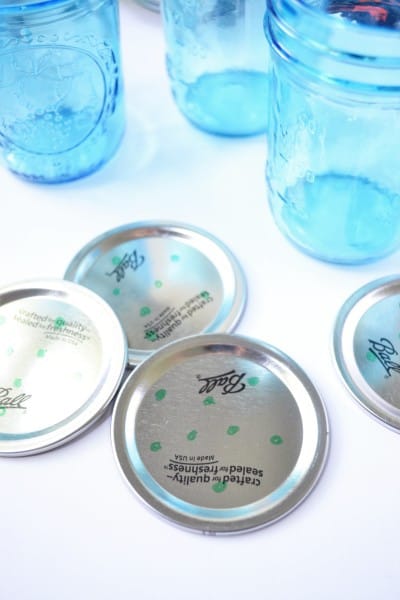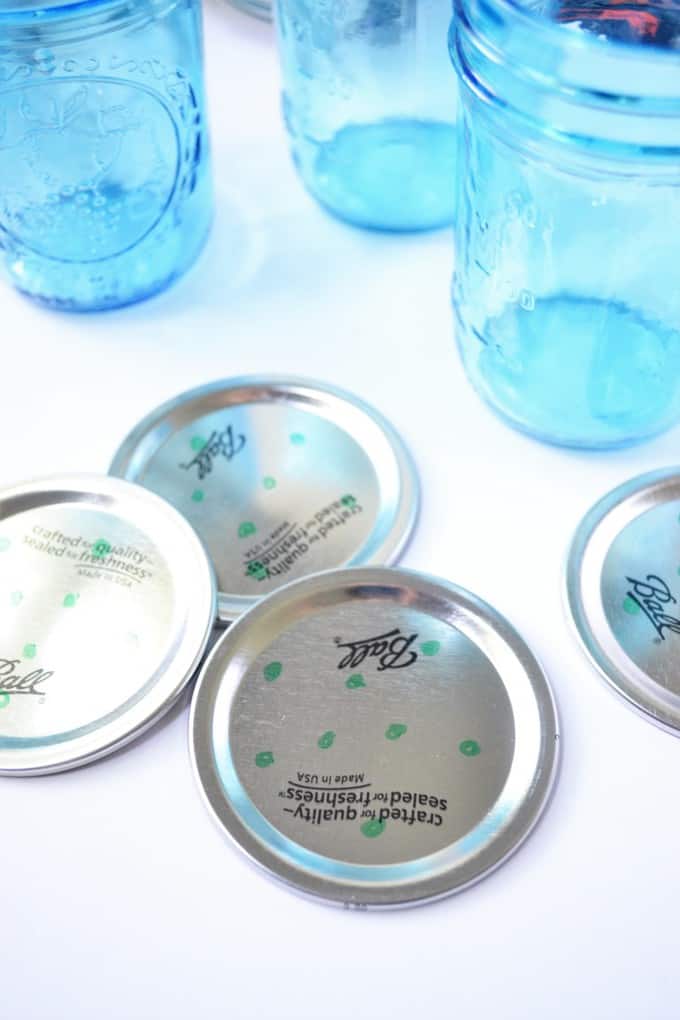 Place a piece of wood underneath your lid (you do not want to drill through the lid and onto your table!), and use a hammer and nail to make a small divot where each hole will be placed. This is so when you place your drill bit onto your mark and start drilling, it prevents the drill from moving/sliding around. It provides a little indentation for your drill bit to sit.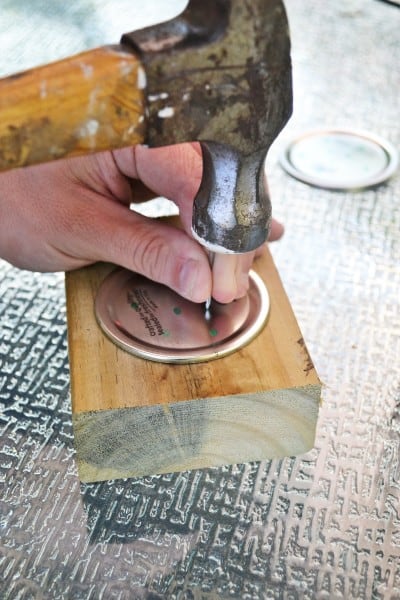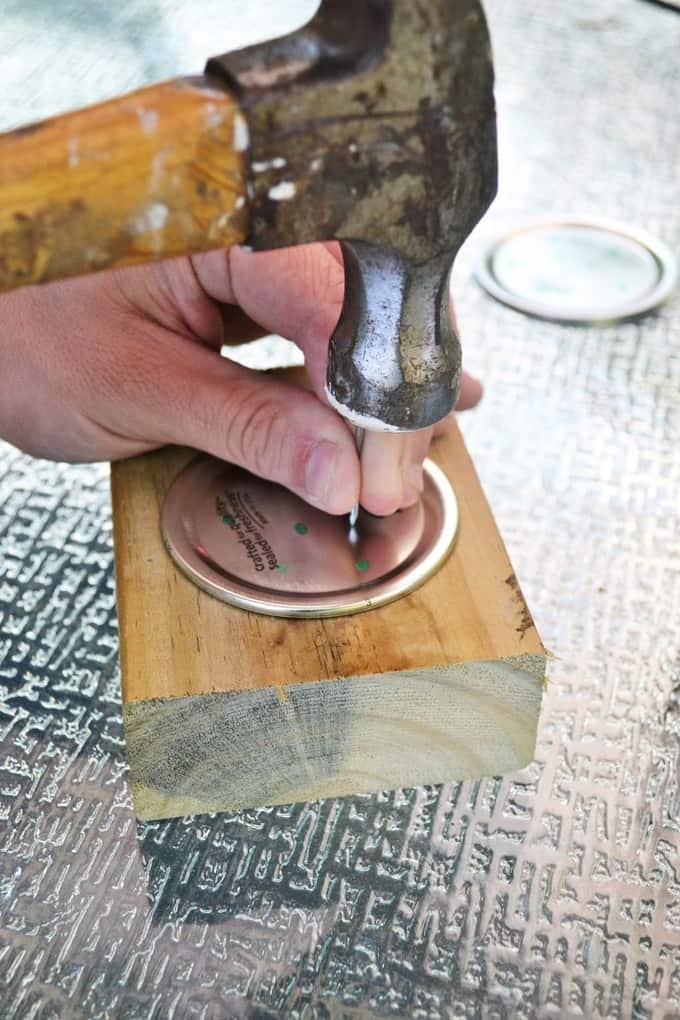 Carefully drill through the metal to create your holes.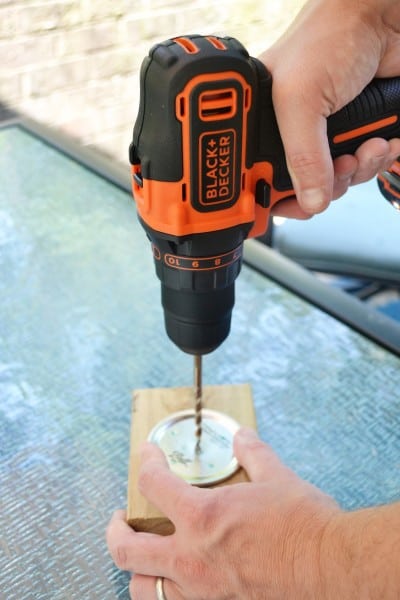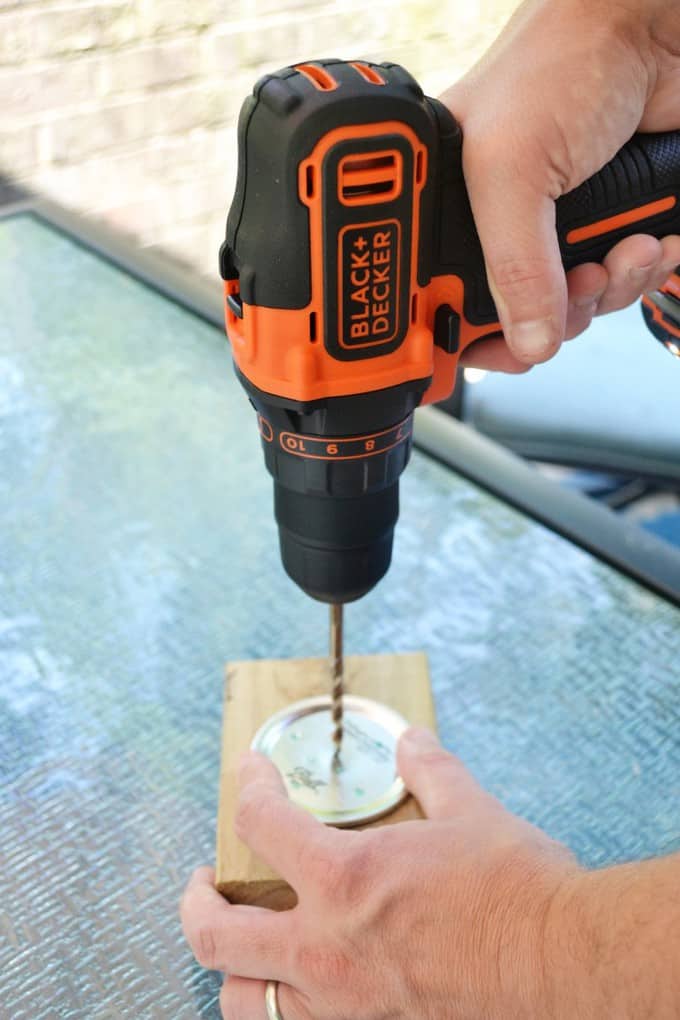 Fill your jars with water, screw on the lids, and start arranging…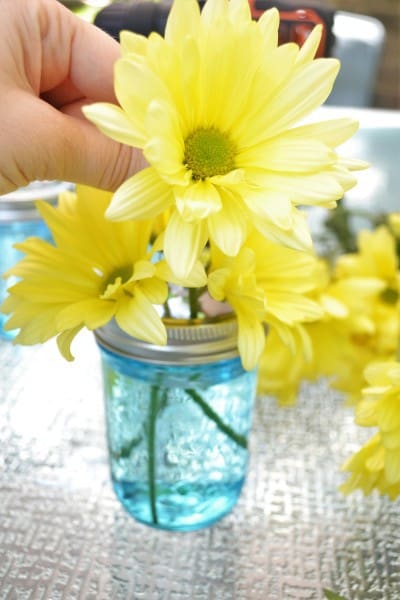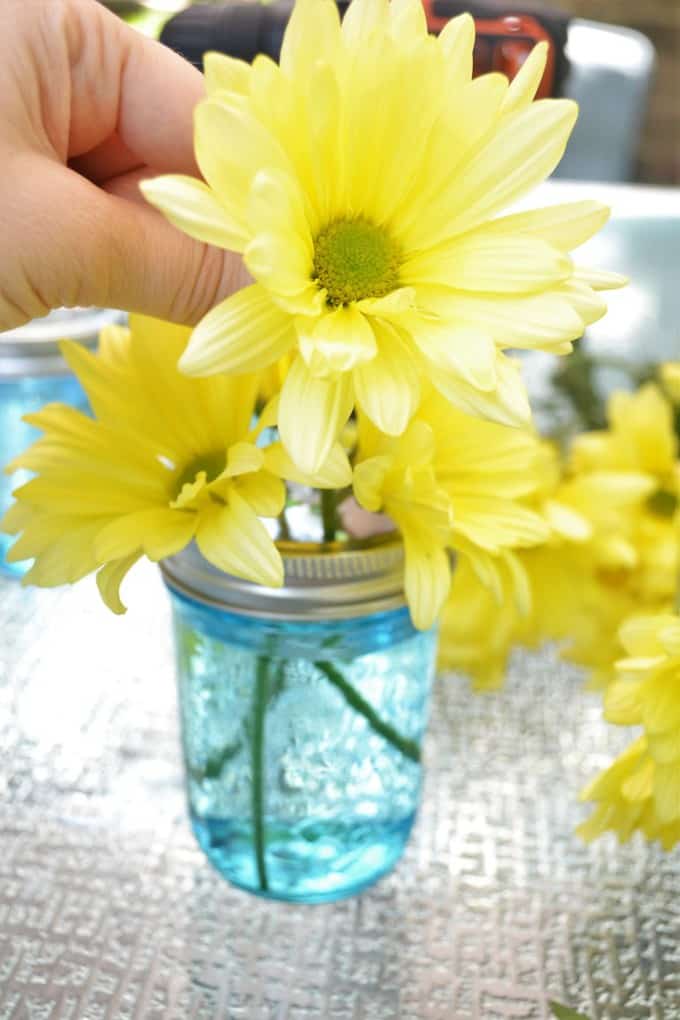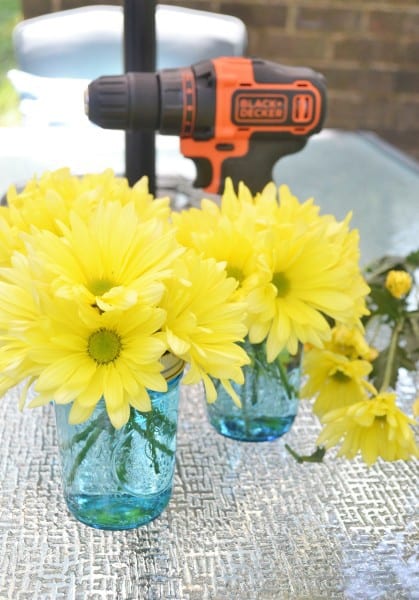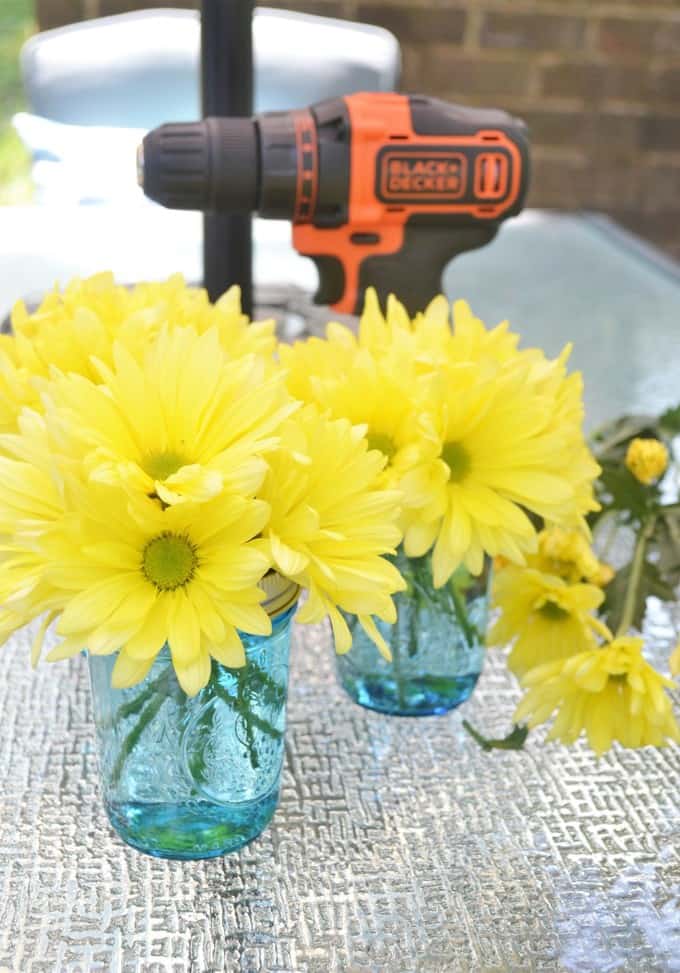 That's really all there is to it! One stem per hole, and you have perfectly-arranged flowers with no effort.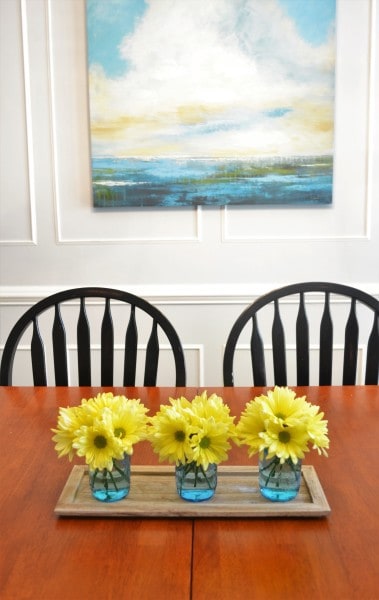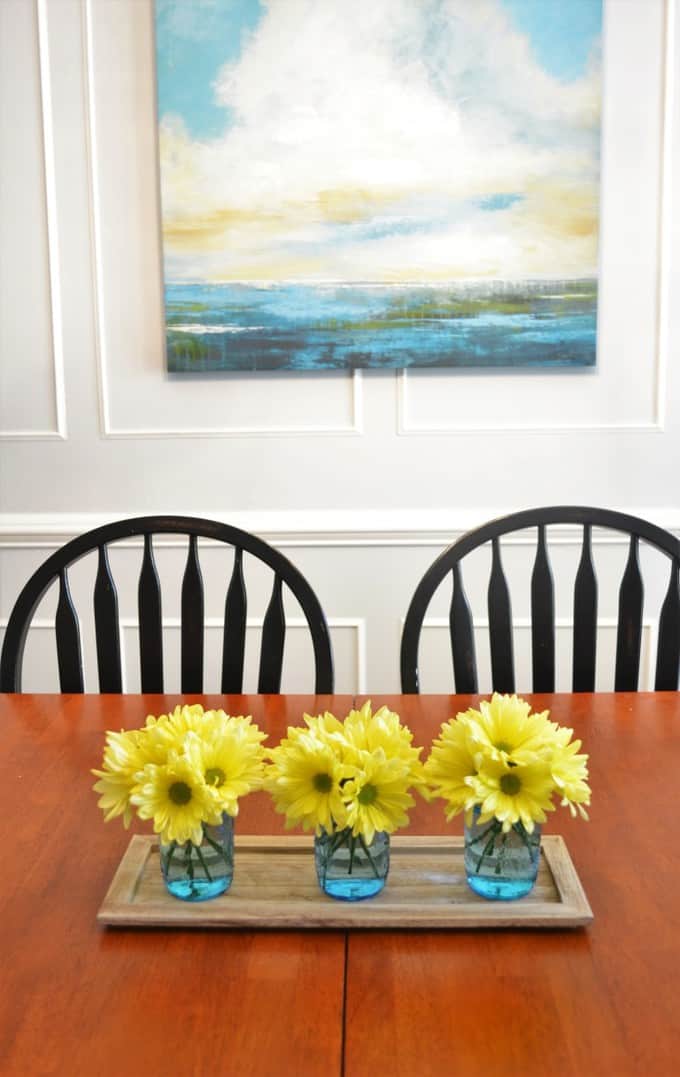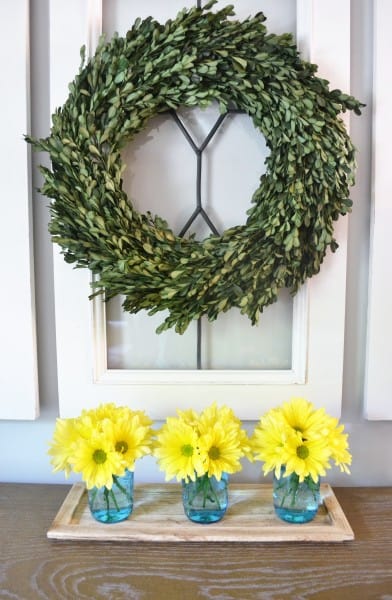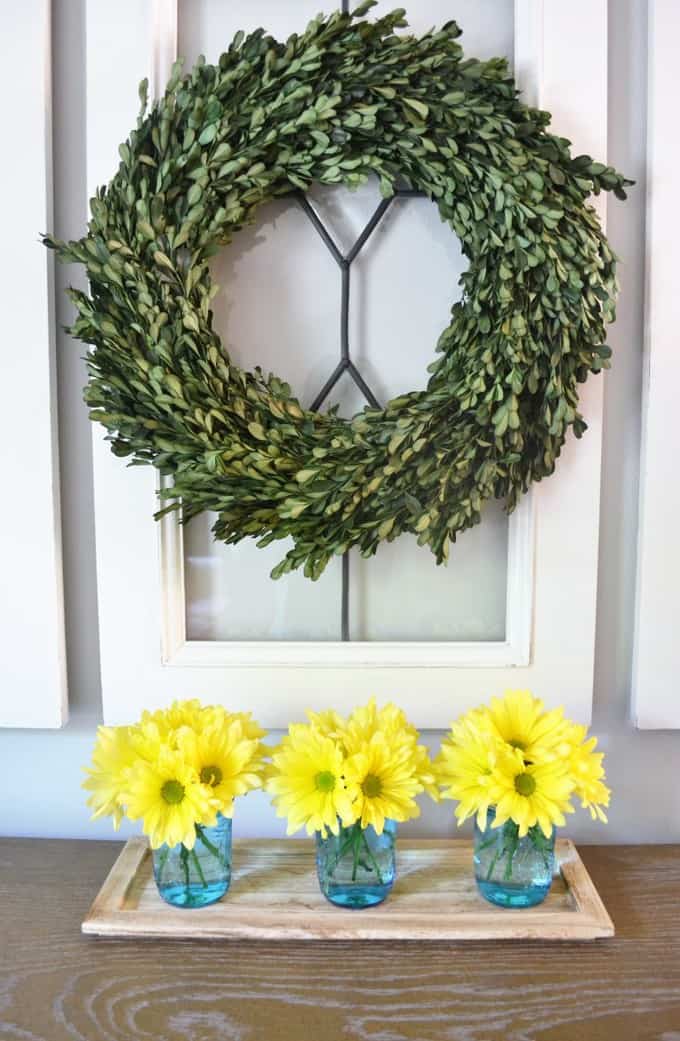 Love easy DIY posts? Check out this Mod Podged Confetti Tumbler, and this Watercolor Vase Tutorial!
Be sure to follow us on Pinterest for more crafts, DIY projects and free printables!
Thanks for reading all about my DIY Mason Jar Centerpieces. Have a great day!
**contains affiliate links