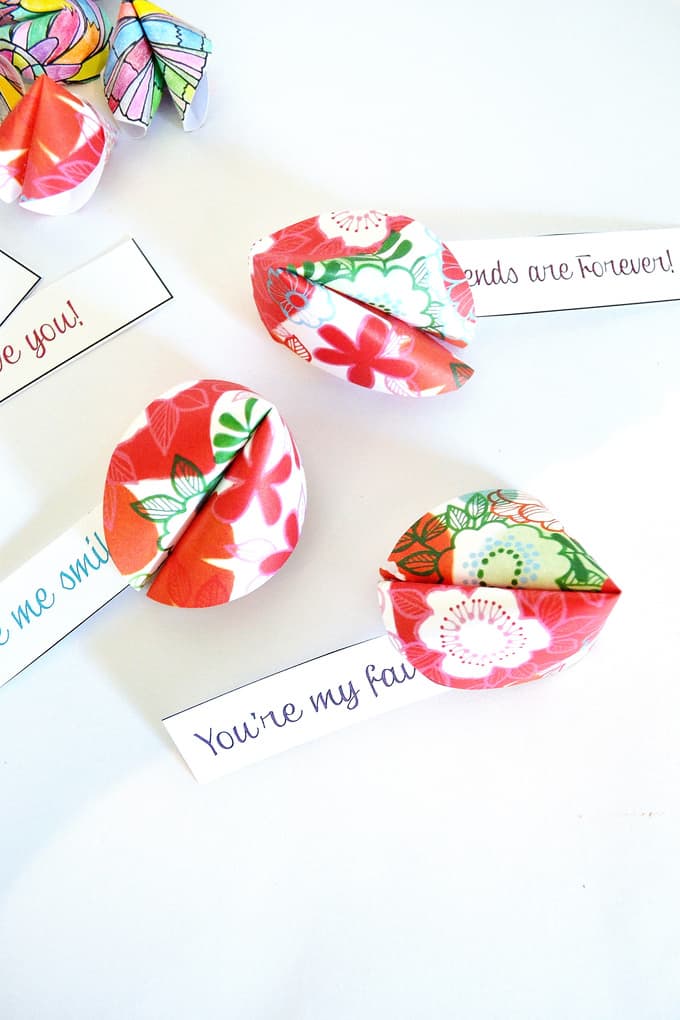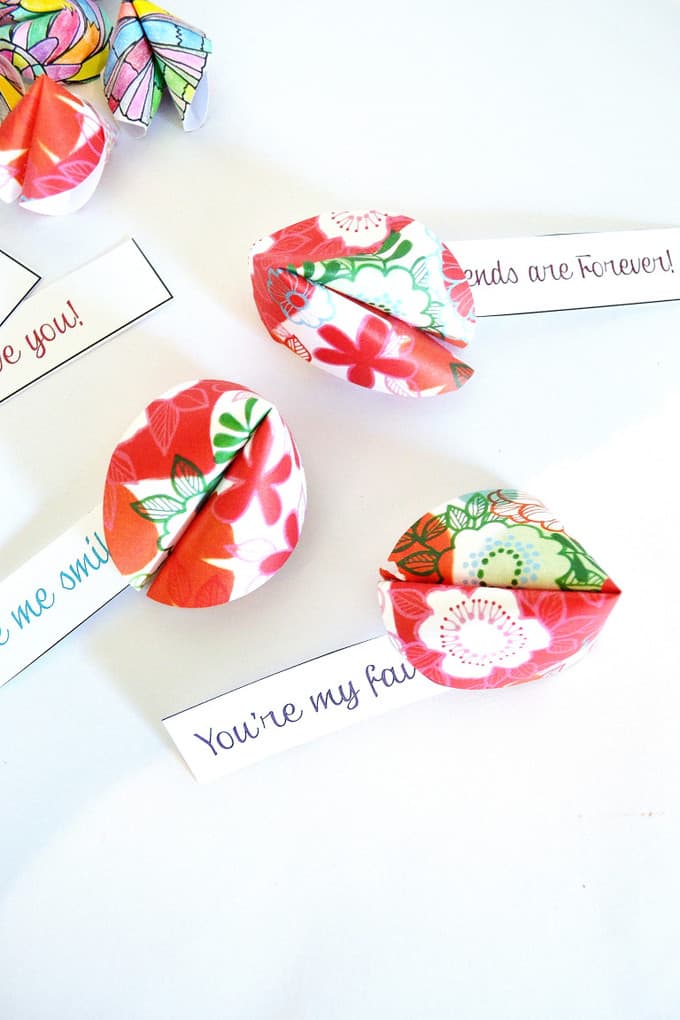 Looking for a fun paper craft? An easy Valentine's Day treat?
These paper fortune cookies are a simple, versatile, and fun paper crafting project! I created them using some of my favorite adult coloring book pages, but you can use scrapbook paper or wrapping paper for a fun twist!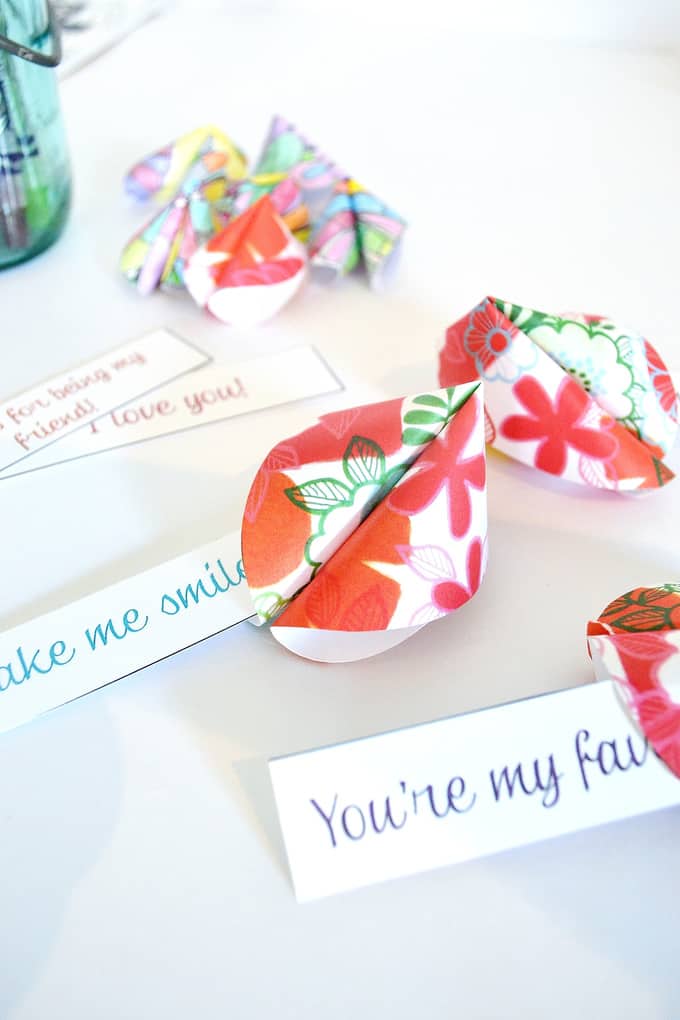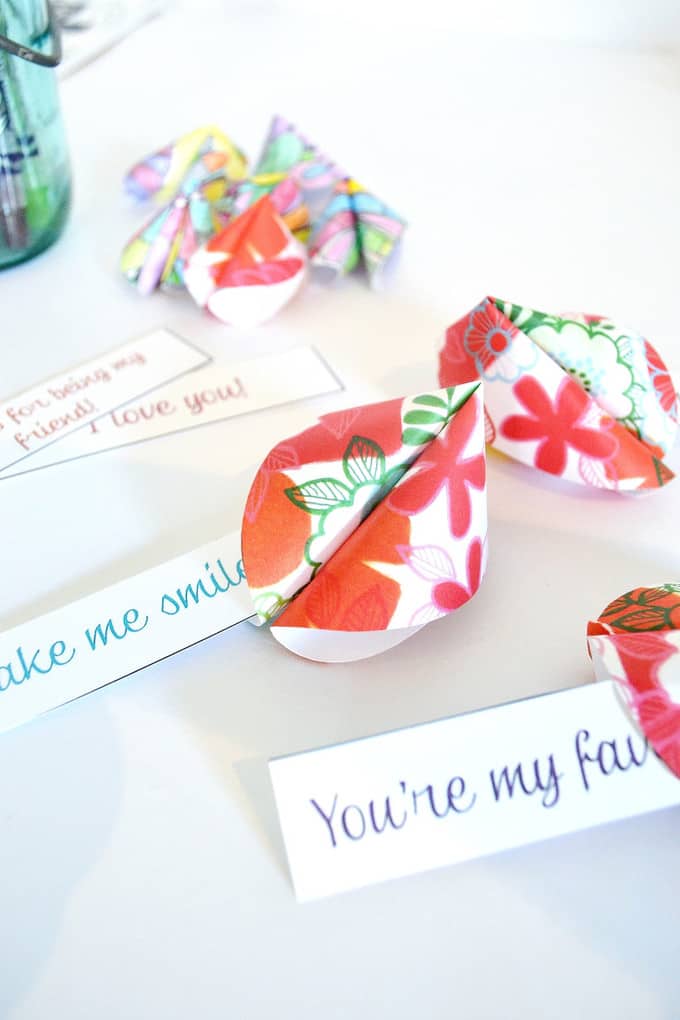 Materials:
Step 1: Use a lid or glass to trace circles onto your paper. Cut out. The larger your circles, the larger your paper fortune "cookies" will be.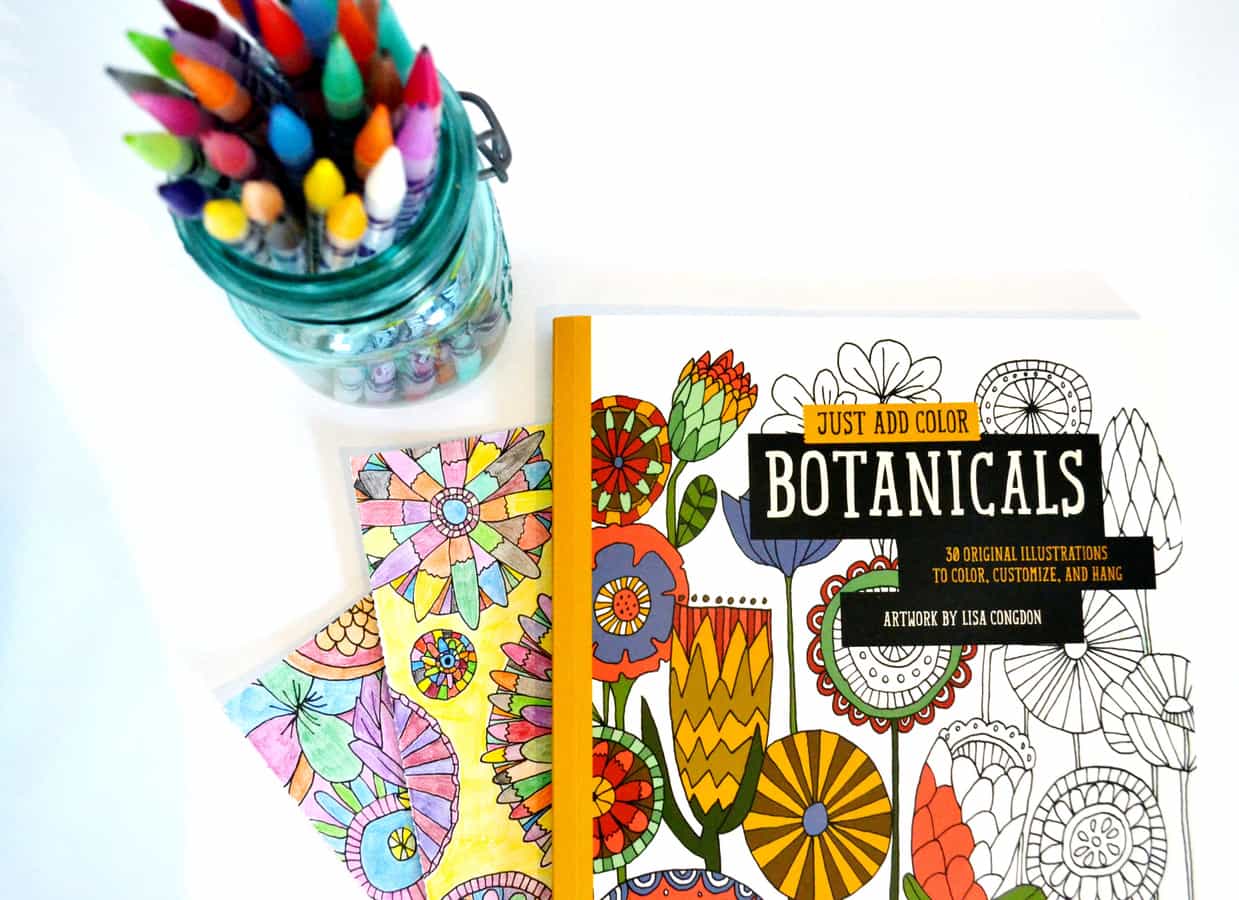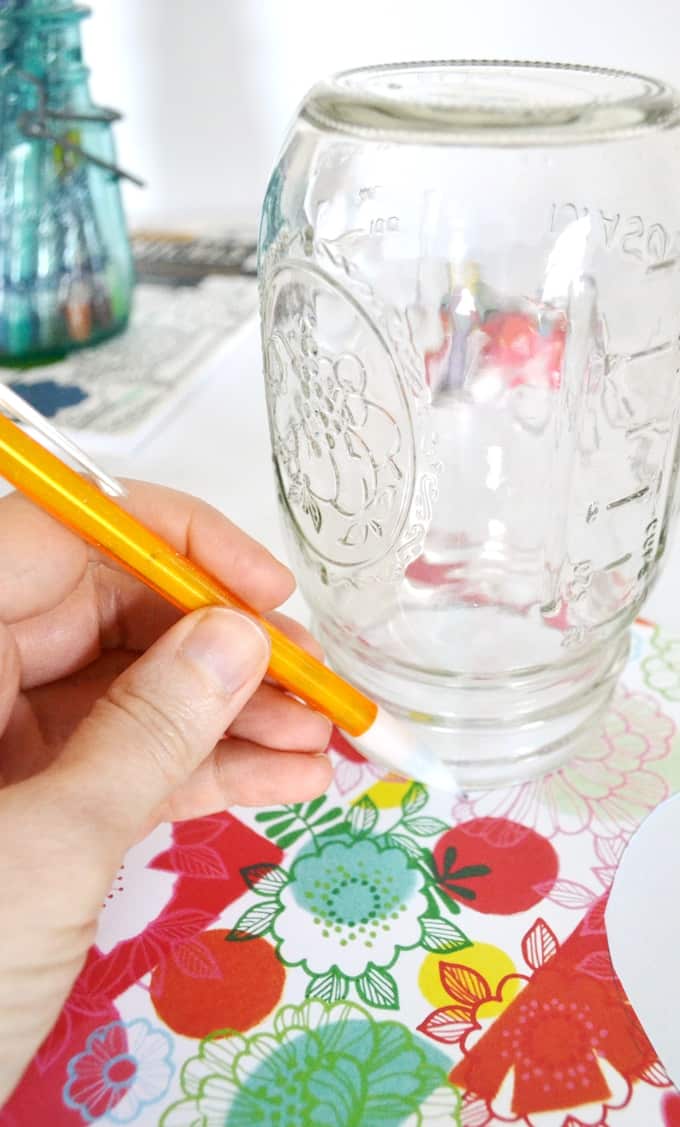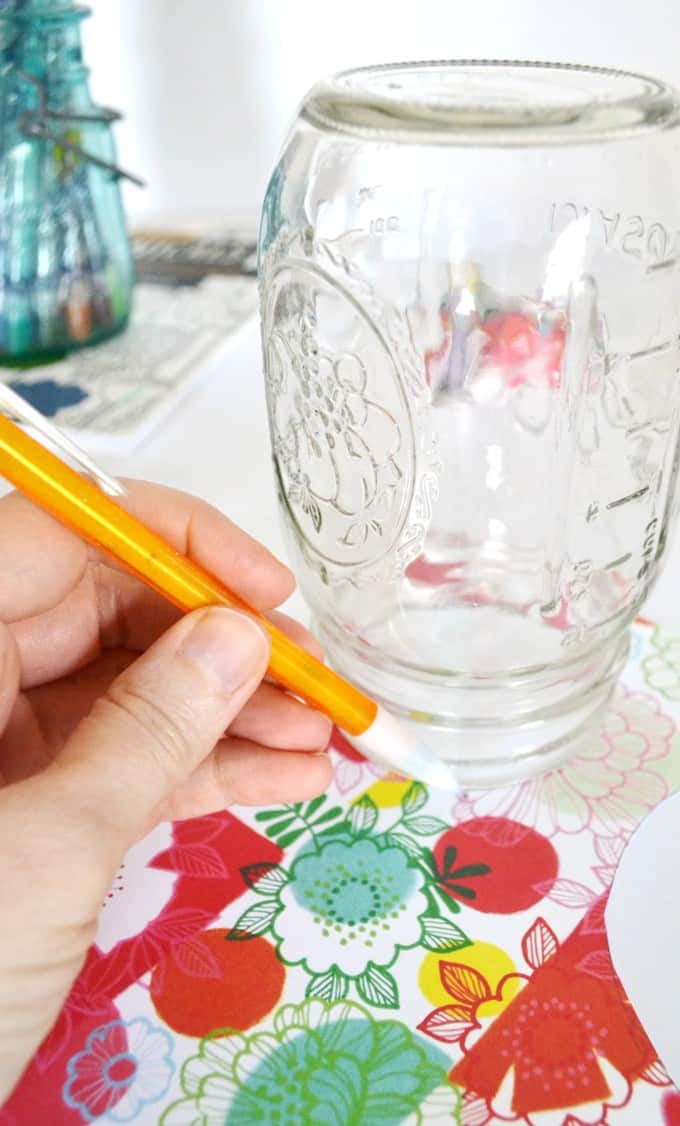 Step 2: Fold your circle in half, but do not crease it. Insert your paper fortune inside your cookie. Hold your folded circle with your left hand. With your right hand, put your thumb on one end of the cookie and your middle finger on the other. Use your index finger to gently press the middle of the cookie inward to get that fortune cookie shape.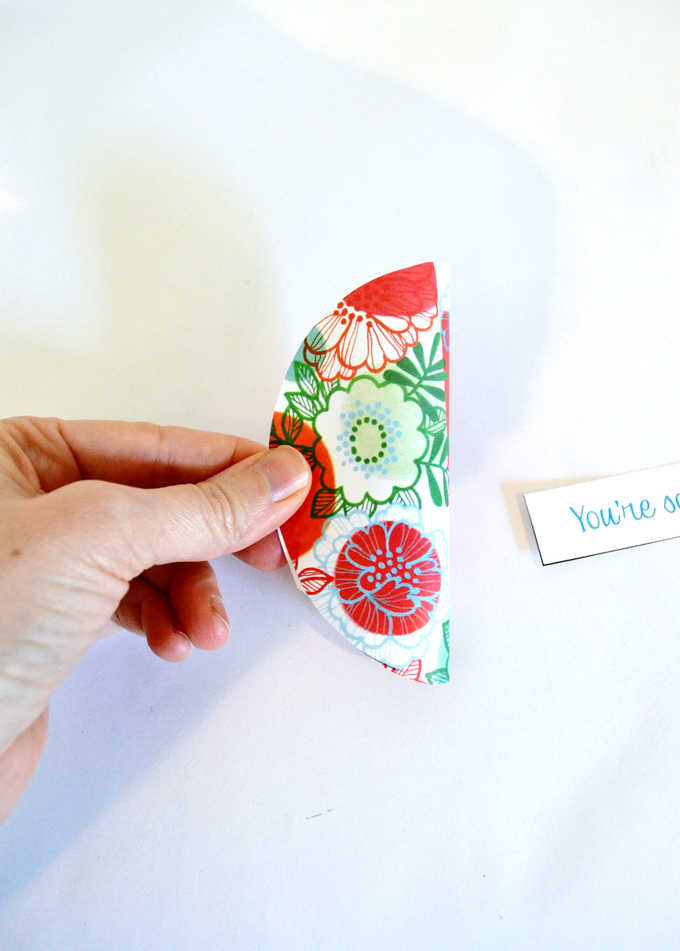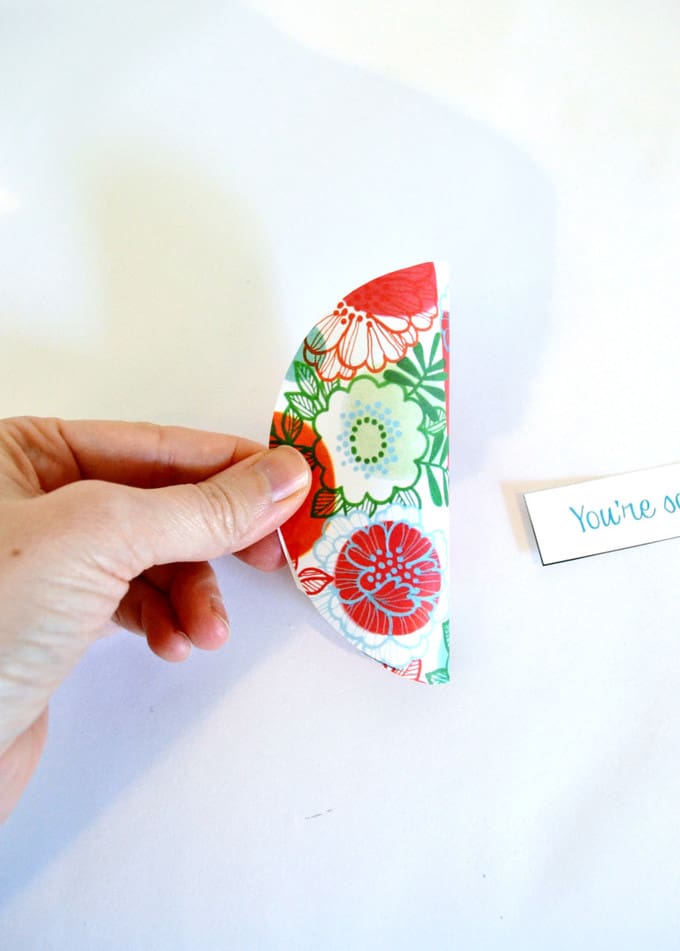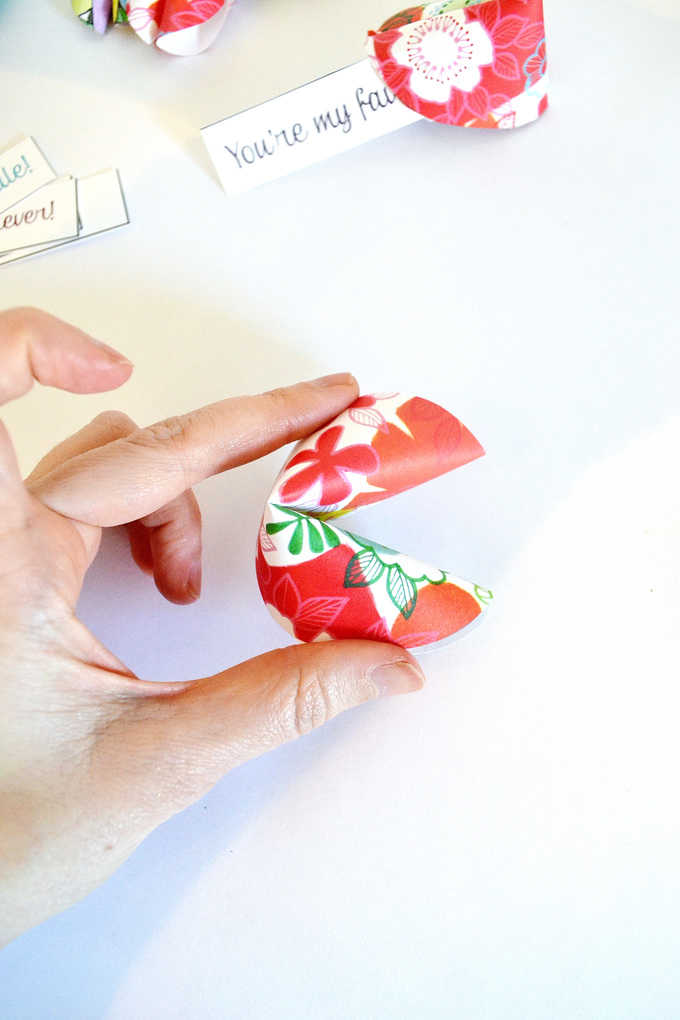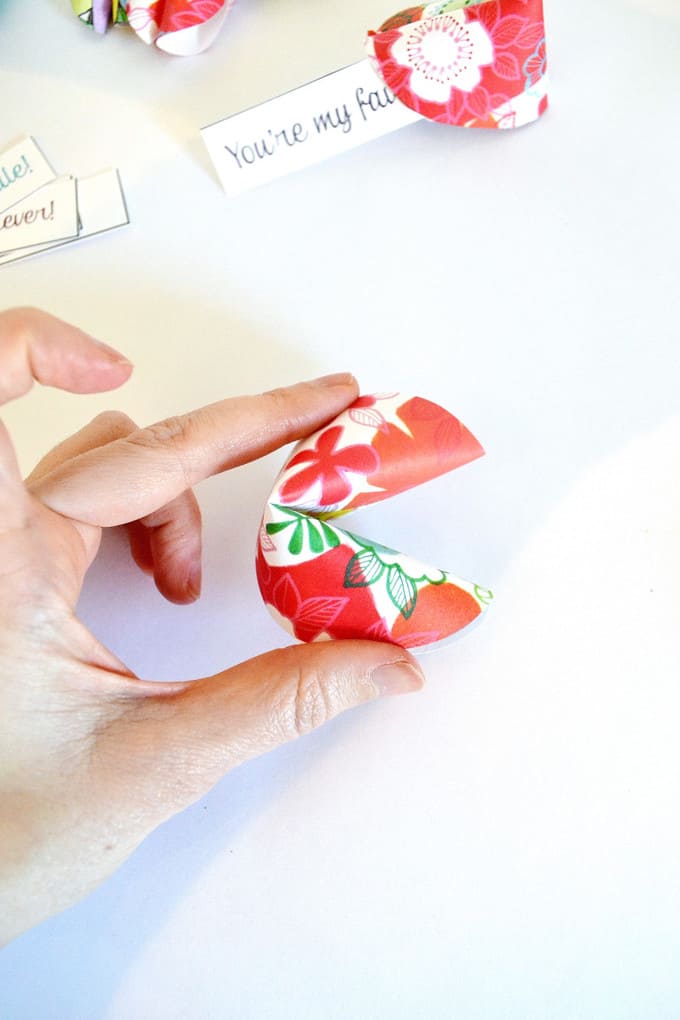 Like the fortunes I used? Feel free to download your own paper fortunes here! Print on 8×10 or 8.5×11 paper and trim.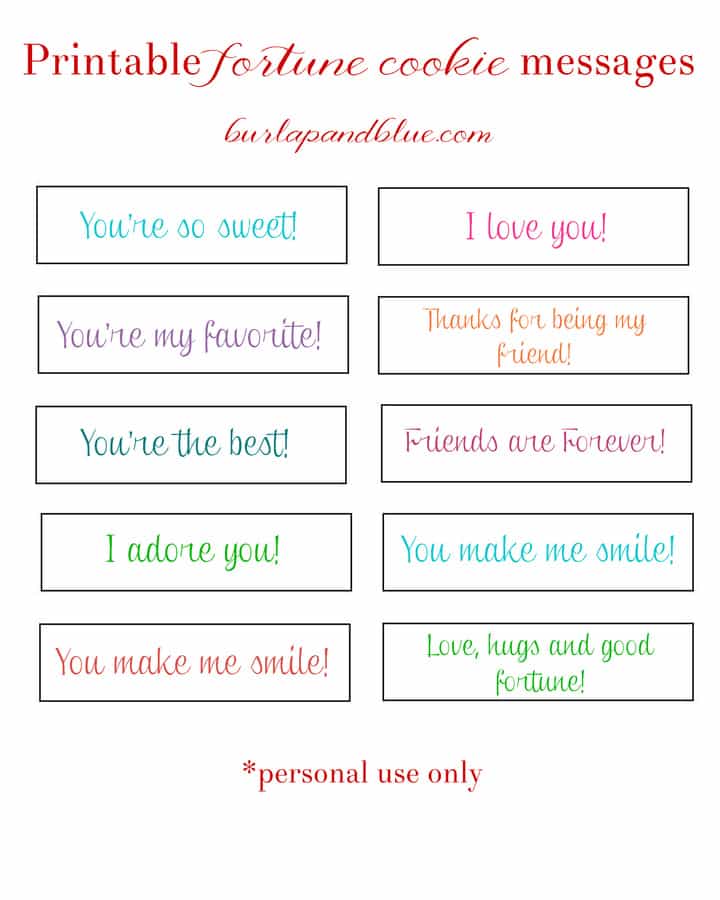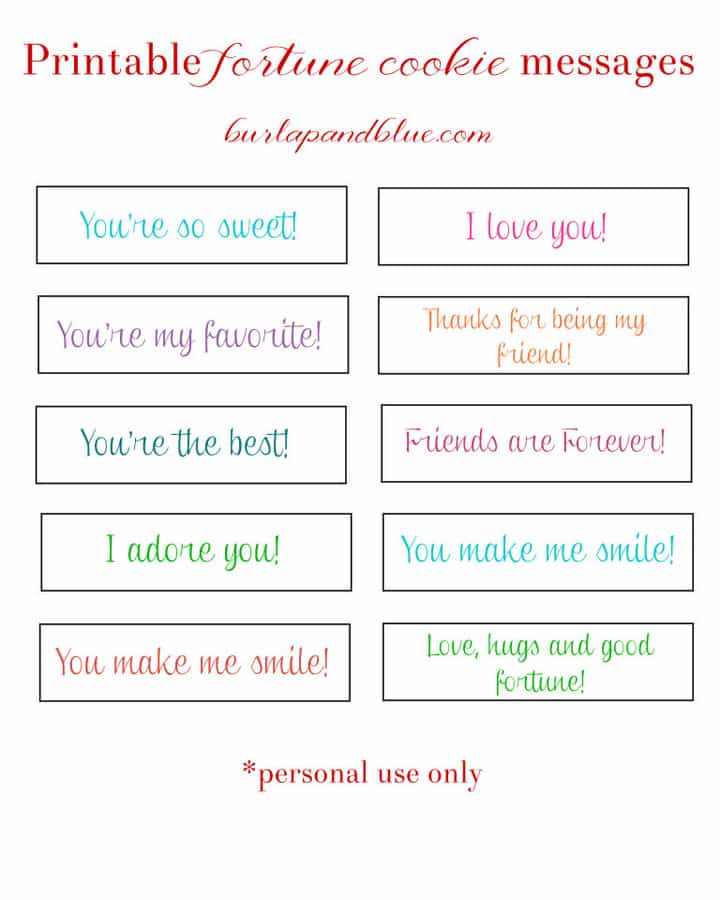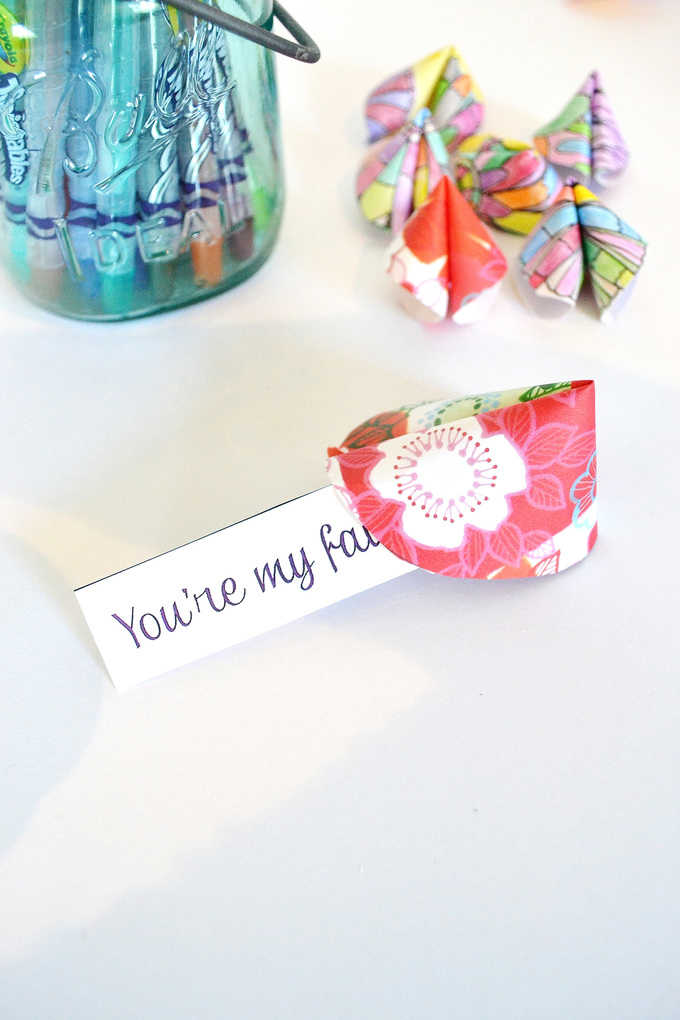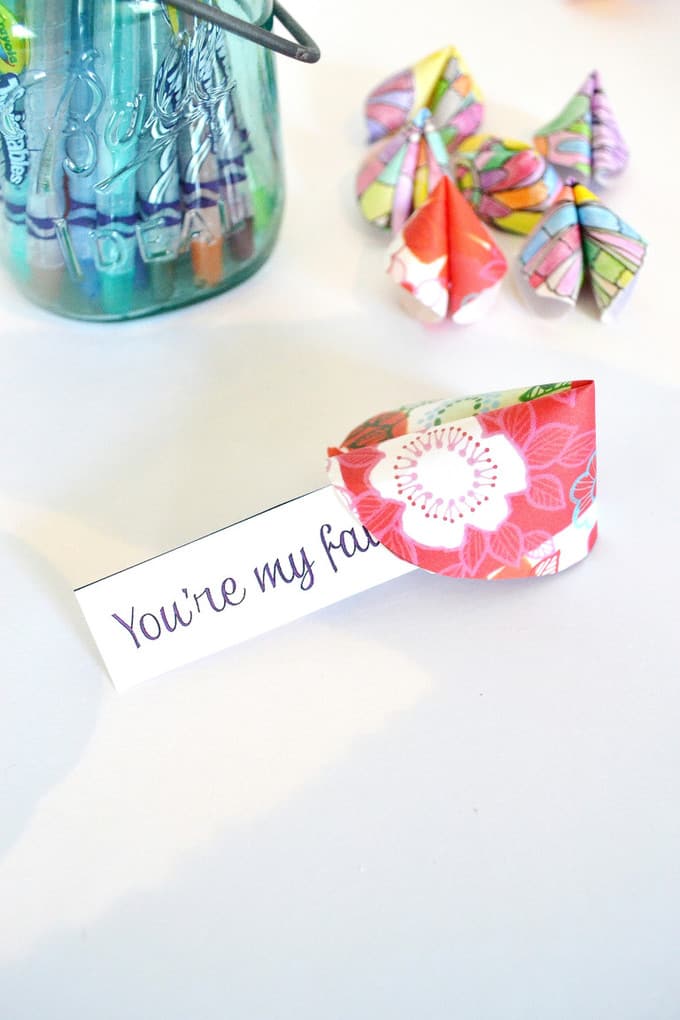 Thanks for reading my paper fortune cookies tutorial!