Thank you NANCY'S Petite Stuffed Bagels for sponsoring this post. Brunching at home just got easier and more delicious with the launch of NANCY'S Petite Stuffed Bagels!
Whether it's for the holidays or everyday, a special occasion or no occasion at all, I love finding easy ways to entertain. A simple tablescape, easy place settings, and easy (but also delicious) food helps me entertain more often and with less stress.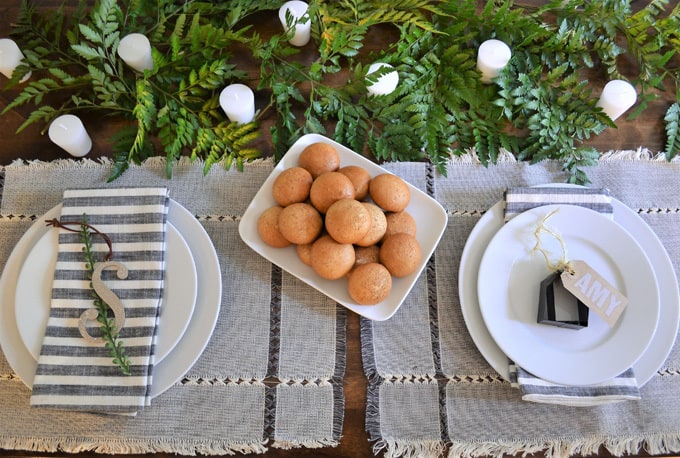 Finding fun and delicious seasonal items helps add a festive air to the occasion. I recently discovered NANCY'S Pumpkin Petite Stuffed Bagels, and they were the perfect addition to a casual, laid-back brunch I hosted.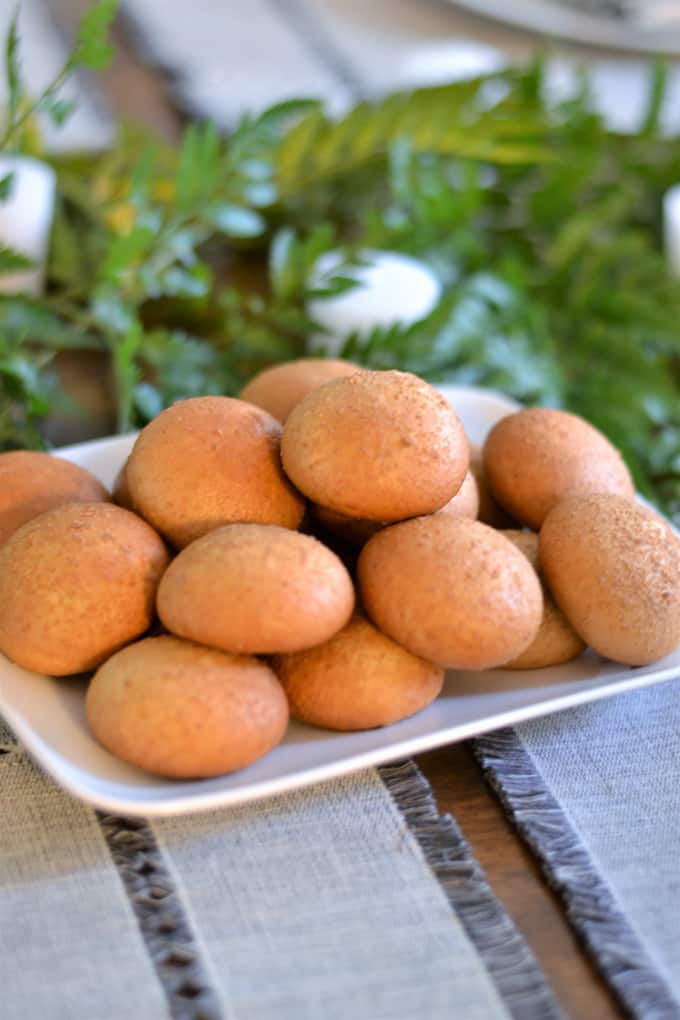 NANCY'S Petite Stuffed Bagels (you can find a coupon here) are freshly baked, made with fresh milk, real cream, and the same high-quality ingredients that you'd use at home. I baked mine in the oven, but you can pop these in the microwave and have them ready in minutes!
This version (sold exclusively at Walmart but other flavors are available at retailers nationwide) features a bite-sized pumpkin spice bagel stuffed with cream cheese flavored with pumpkin puree. So yummy and I love how they're a smaller size, so they're easy to pick up and eat in two bites!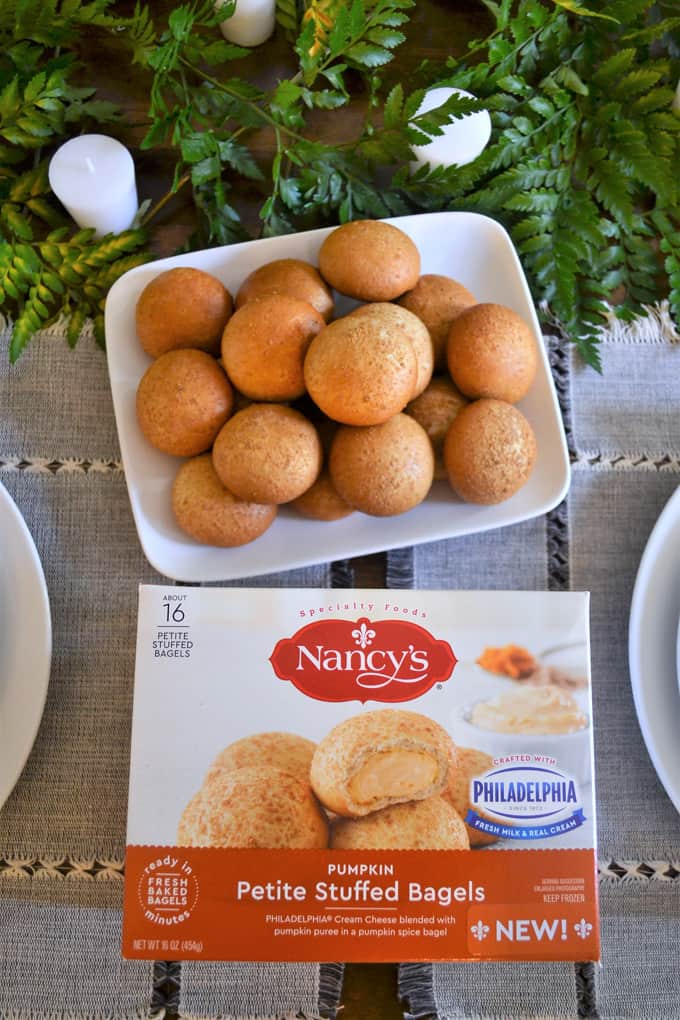 Of course, the little details are everything when entertaining. So today, I'm so excited to share with you some easy entertaining tips and hacks that you can use for your next brunch or get together.
Because, let's face it: dining out at restaurants can get pricey. In about half an hour, I created a simple tablescape and two place setting ideas so that you can easily entertain more affordably at home (I always find home gatherings more fun, anyway).
This simple centerpiece, created with greenery and votive candles, cost under $10 to put together. Make it even more wallet-friendly by heading into your yard and cutting your own greenery and stems.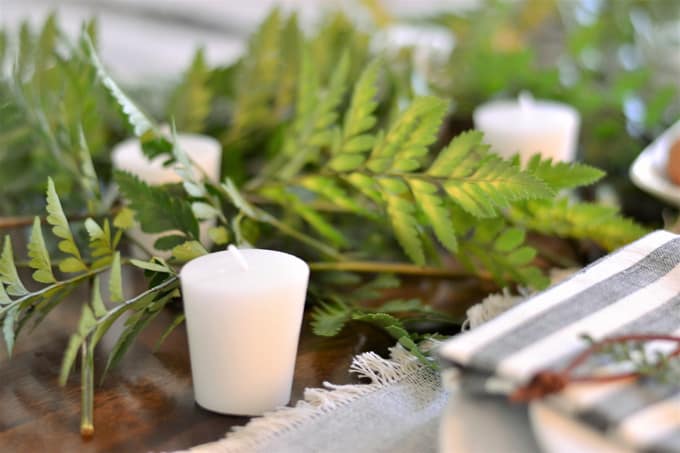 I love the combination of the green and white. Just remember to use unscented candles so that they don't interfere with the enjoyment of your meal!
I also have two, easy place setting ideas for you to try. First of all, a craft tag with your guest's name (I used stickers, but handwritten is great, too) is a simple and personal touch. Attach it to some cookie cutters, a seasonal item (for example, a mini pumpkin in autumn) or a local favorite (such as honey or cookies) to double as a party favor!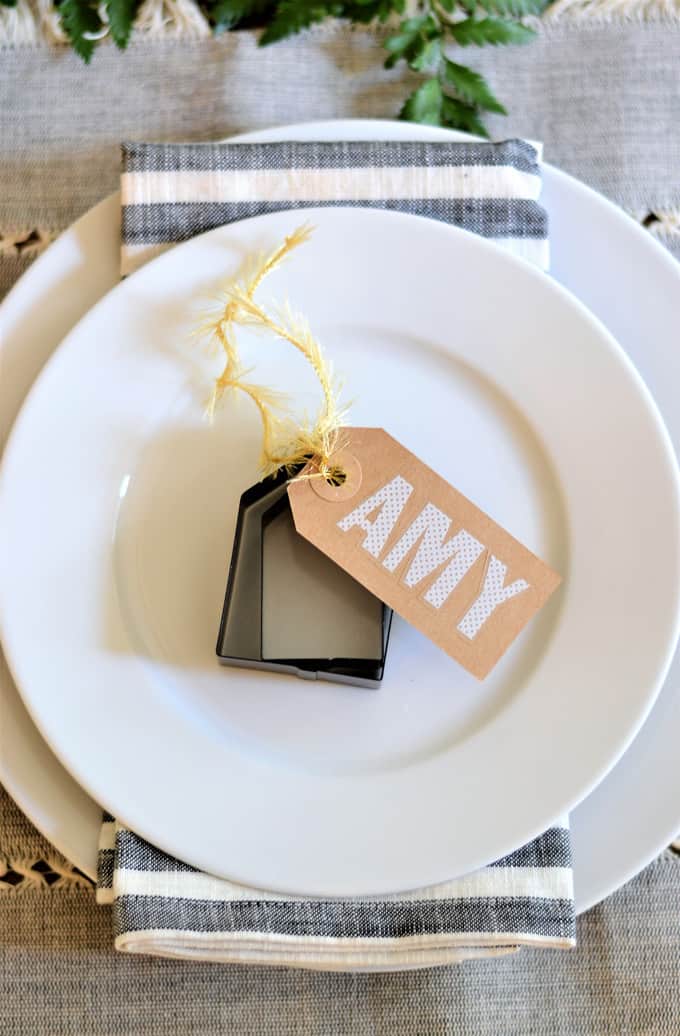 An  initial, paired with a piece of greenery, is another simple yet chic place setting idea. Wooden or metal letters, kept plain or decorated with glitter (as below) or scrapbook paper, lends a personal and inexpensive special touch.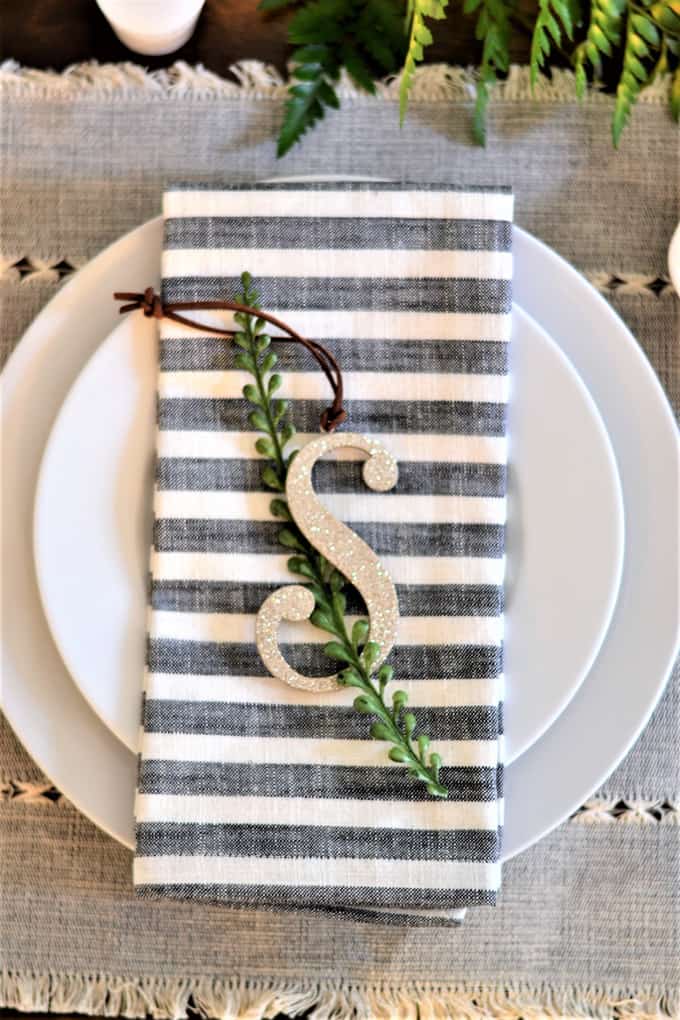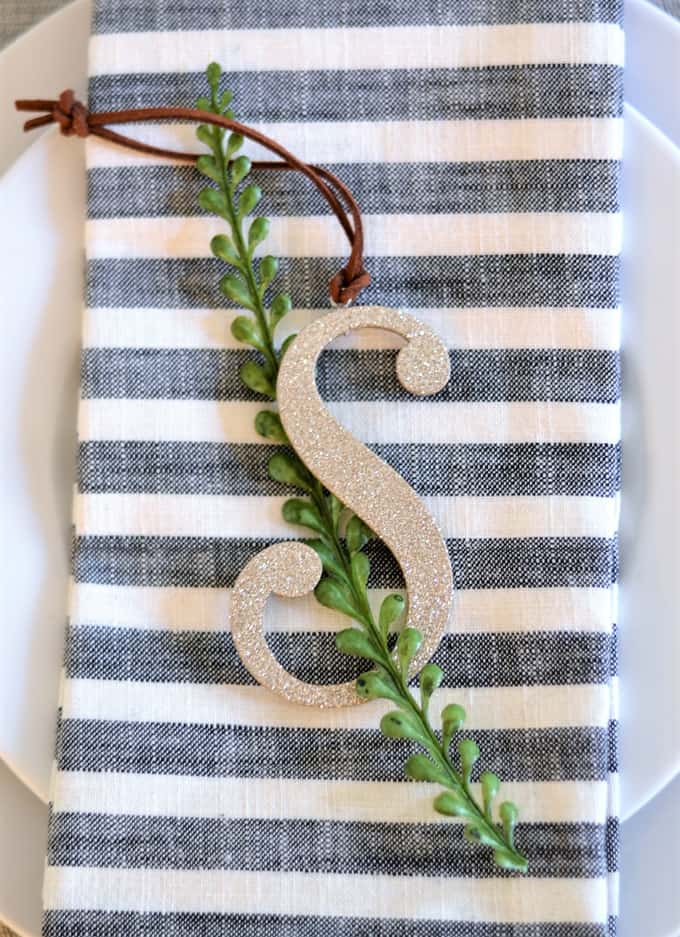 Paired with NANCY'S Pumpkin Petite Stuffed Bagels, some fruit, and one or two other simple items, these easy tablescape and entertaining ideas will make you eager to invite your friends over for a special occasion (even if the occasion is just the weekend)!
Don't forget to download your coupon for NANCY's Petite Stuffed Bagels here!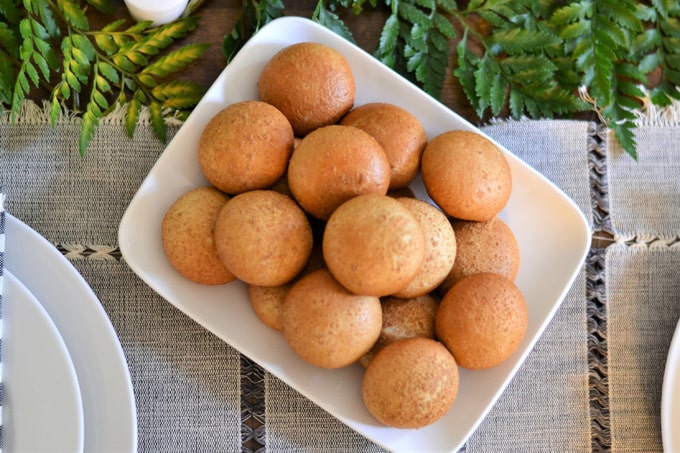 Thanks for reading all about my Easy Tablescape and Entertaining Ideas. Have a fantastic day!
I was selected for this opportunity as a member of CLEVER and the content and opinions expressed here are all my own.