Happy Monday, Lovelies! A couple of weeks ago, I decided that it was time for my craft room to undergo some much-needed organization. Never mind that we are also in the middle of a kitchen redo. And, as things often do, it snowballed from a lets-add-some-better-storage makeover to a while-we're-at-it-let's-also-fix-the-lighting/paint/closet/workspace makeover. So, yeah, it's been a bit busy around here:) I'll share pictures soon, but, in the meantime let's have a giveaway!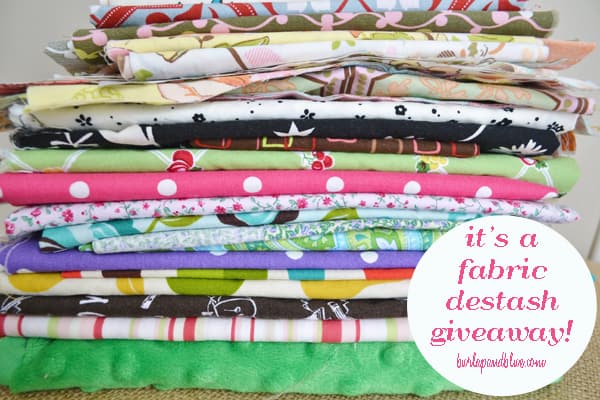 I sorted and purged my fabric stash, and saved the best pieces for one of you! Here are some better shots…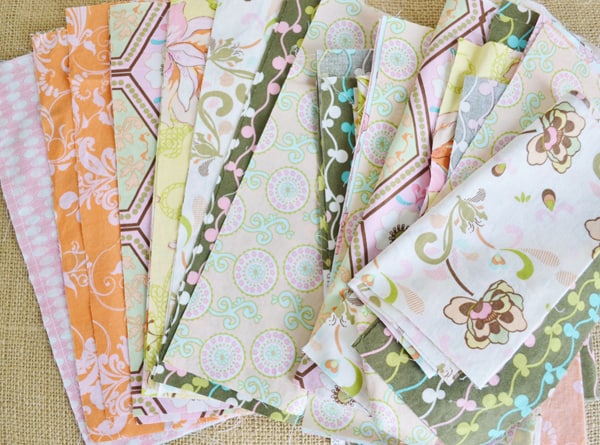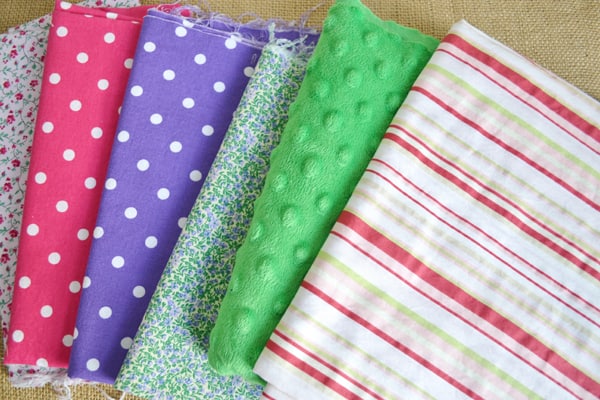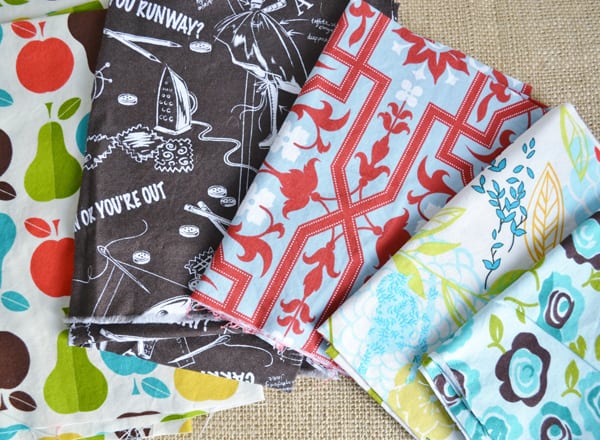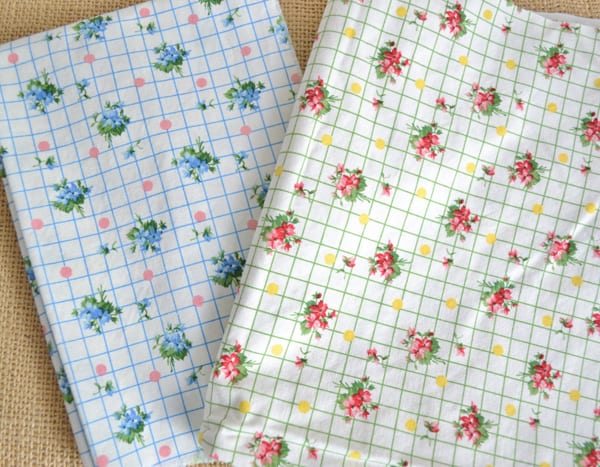 Almost all of it is designer fabric, and most cuts are well over a quarter of a yard. In short, it's a lot of fabric. Don't sew? We don't want you to feel left out! I'm also throwing in some Mod Podge Gloss (my favorite formula), so you can be crafty even without a sewing machine.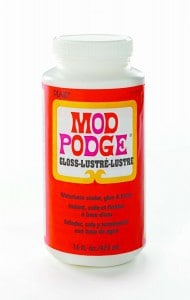 (giveaway ended)