Love fairy tales and movie nights? Then this post is for you!
Today's gift guide is all about great gifts and ideas for hosting a fairytale-themed movie night!
These ideas are also perfect for creating a themed gift basket or experience gift.
Let's get started!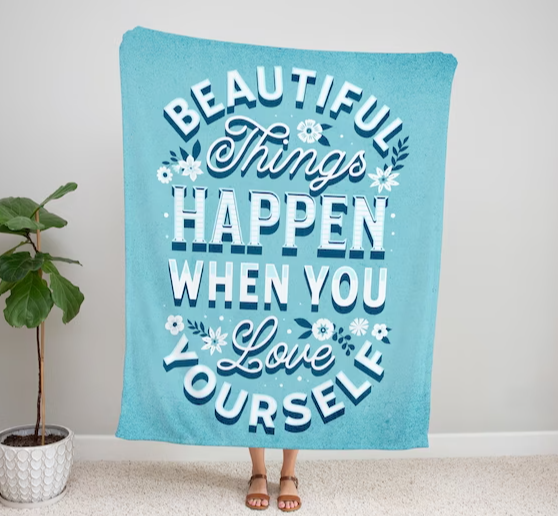 This colorful motivational quote blanket is the perfect accent to a modern or minimalist decor. Soft and cozy this will be your next favorite blanket for sure! Makes a perfect gift as well.
These are not thick blankets, they are super fluffy and warm and the perfect cozy light throw blanket.
Created to be as soft as possible, this micro-fleece minky blanket is made with 100% fluffy polyester. Available in 3 different sizes, these blankets are heavy-knitted with ultra-fine microfiber yarns for a luxurious feel.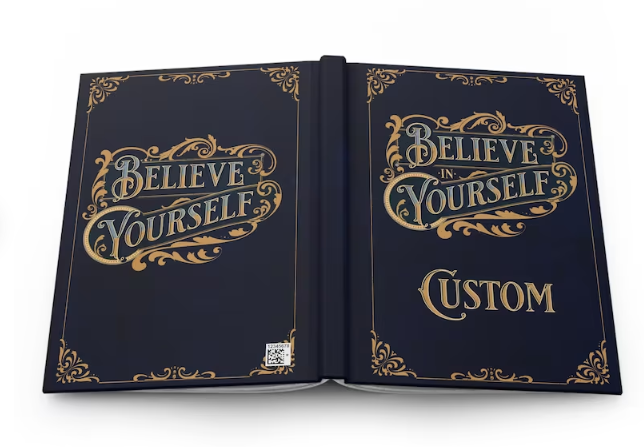 This personalized journal comes with a stunning victorian cover. Notebook is college ruled lined and comes with a hard cover for easy on-the-go journaling. Matte cover finish is easy to clean and care for.
Make your everyday journaling more personal, private, and stylish with this matte hardcover journal. Available in a convenient 5.75″x8″ size, with 150 lined pages, these sturdy hardcover journals are perfect for every day use. The matte laminate coating on the cover will make them stay true to your personal style.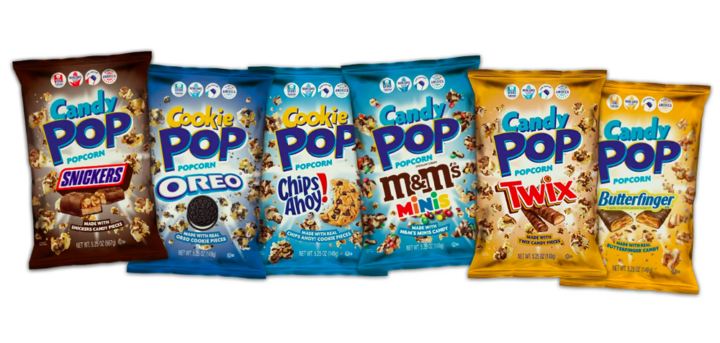 Cookie Pop and Candy Pop is the snack that crushes two flavors at once!! Cookie Pop flavors include: Cookie Pop Popcorn Nutter Butter®, Cookie Pop Popcorn OREO®, and Cookie Pop CHIPS AHOY!®. Candy Pop is available in: Candy Pop Popcorn SOUR PATCH KIDS®, Candy Pop Popcorn TWIX®, Candy Pop Popcorn SNICKERS®, Candy Pop Popcorn M&M's® Minis, and Candy Pop Popcorn BUTTERFINGER®. And, they are only 150 calories per serving. Find them on Instagram.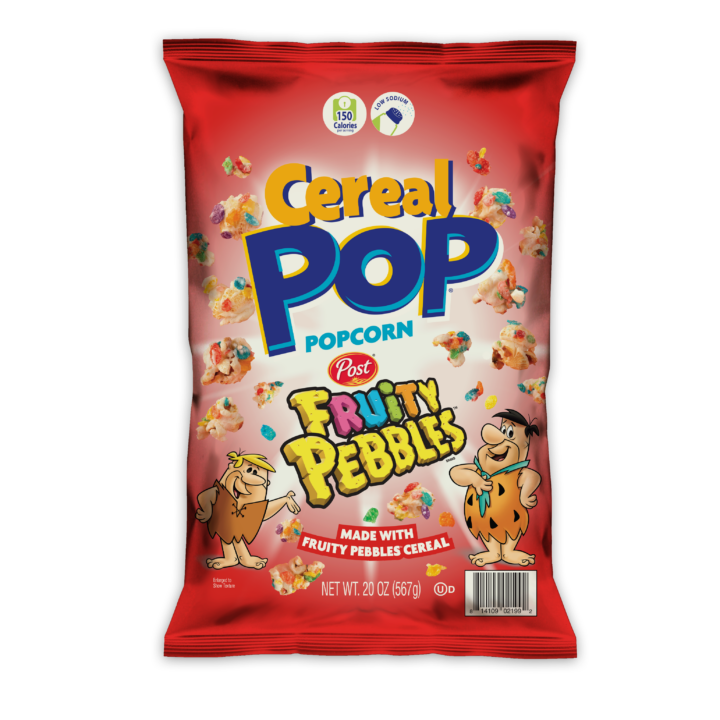 Hollywood's newest breakfast snack – Cereal Pop made with FRUITY PEBBLES – hit shelves officially last week at Sam's Club retailers nationwide.
Two of America's favorite snacks are teaming up to take on your taste buds as we deliver the delicious taste of Fruity Pebbles cereal in a light, crunchy popcorn package! It's an incredibly satisfying combo that's big on flavor, low in calories, and guaranteed to surprise and delight snackers of all ages. Each order includes two or eight 5.25 oz size bags.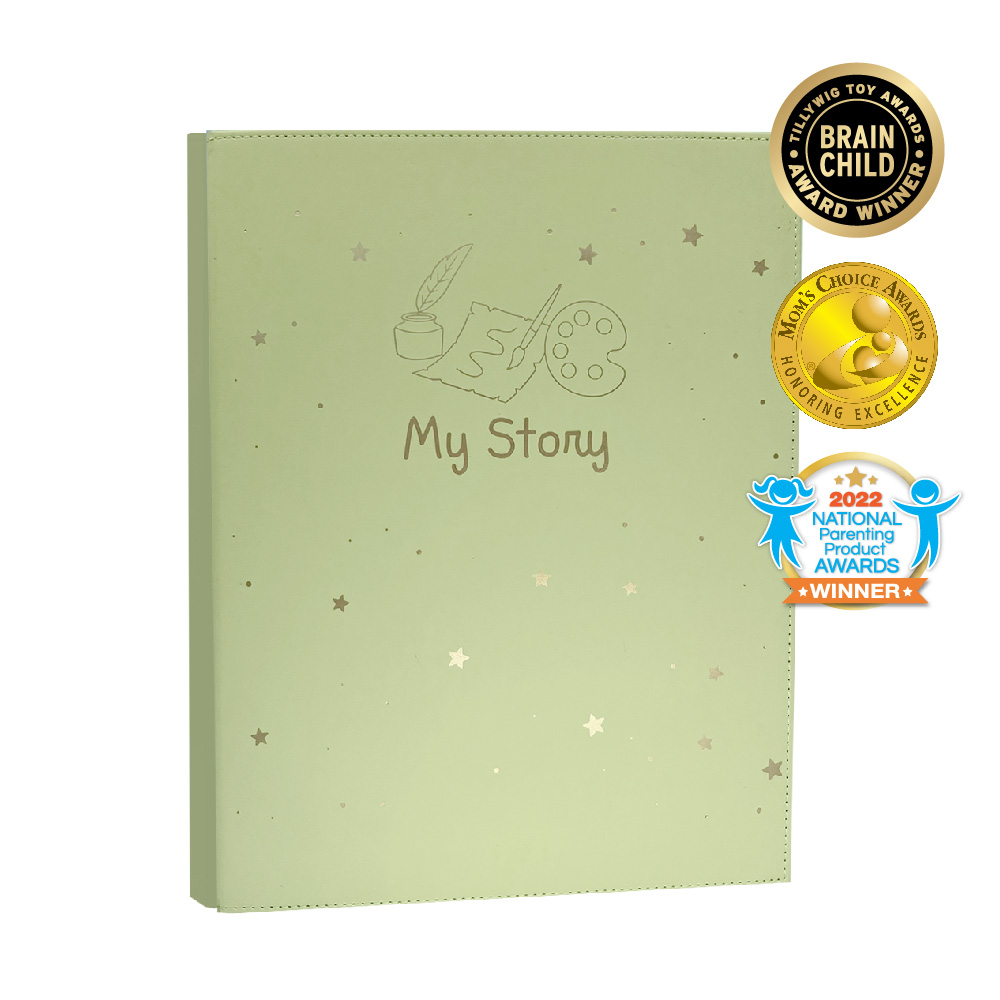 Do you want to add more magic to your stories? The My Story Recordable Book Case (2022 edition) by Cali's Books is ideal for bedtime stories, special occasions, or simply capturing memories that will last a lifetime. Everyone can create and personalize their own story by recording their own voice, writing and illustrating it, adding a unique and magical touch to their reading experience. Each Recordable Book has a beautiful vegan leather cover and includes 50 seconds of recording time per page. Don't just read a story, bring it to life with Cali's Books!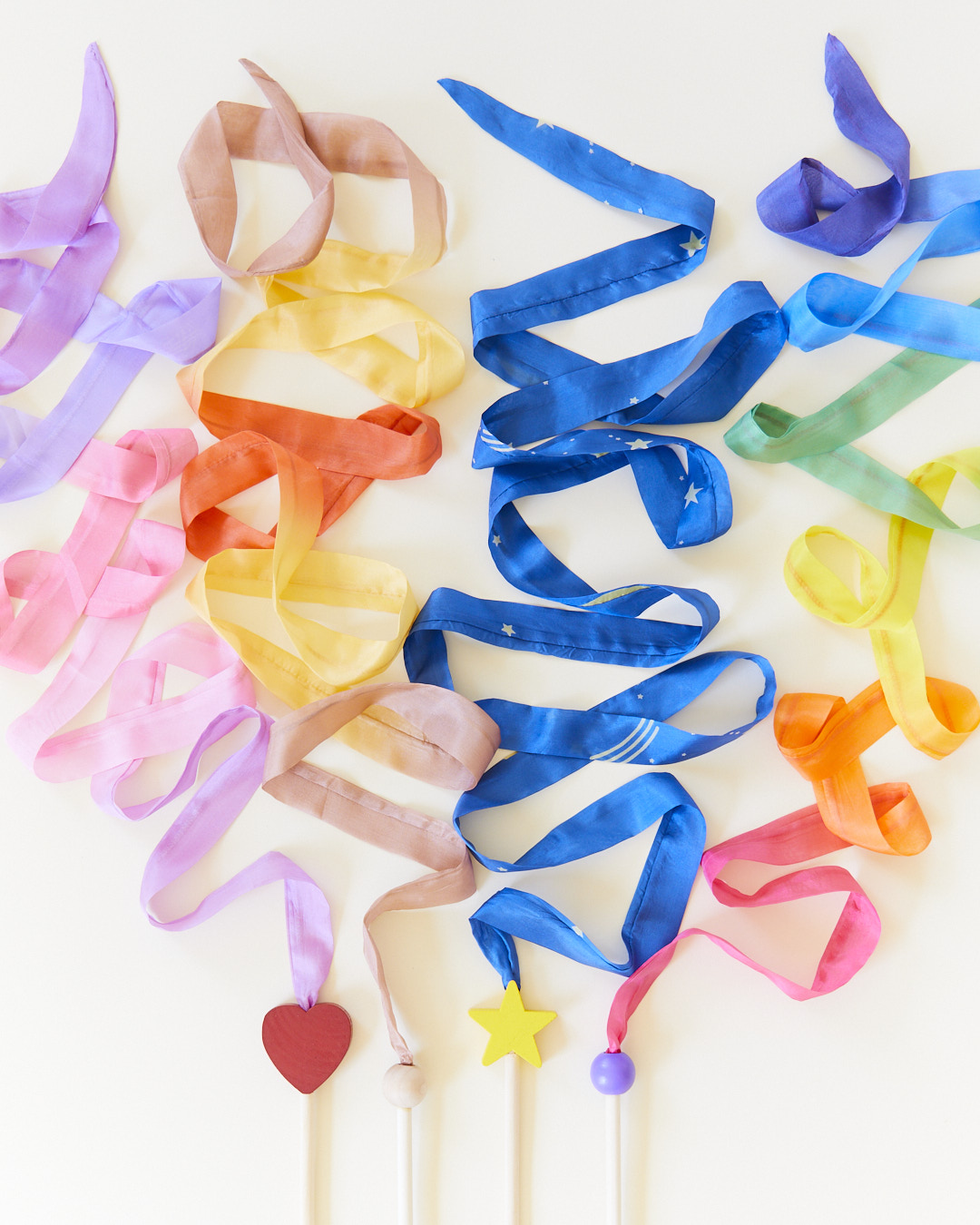 Dress up, Decorate, Create, Imagine, Explore and Learn! Sarah's Silks is a family-owned and operated business (for over 28 years!) specializing in Waldorf-inspired, sustainable toys for children, inspiring creative play with a wide variety of colorful play silks and other natural, eco-friendly wooden toys that can be combined with playsilks for even greater imaginative reach! Children love the offerings in solid, enchanted, earth tones, and many other palettes while they have fun dressing up in Fairy Wings and princess costumes. They can combine wooden toys and Playsilks for even greater possibilities. There's even a collection for babies that's simply irresistible!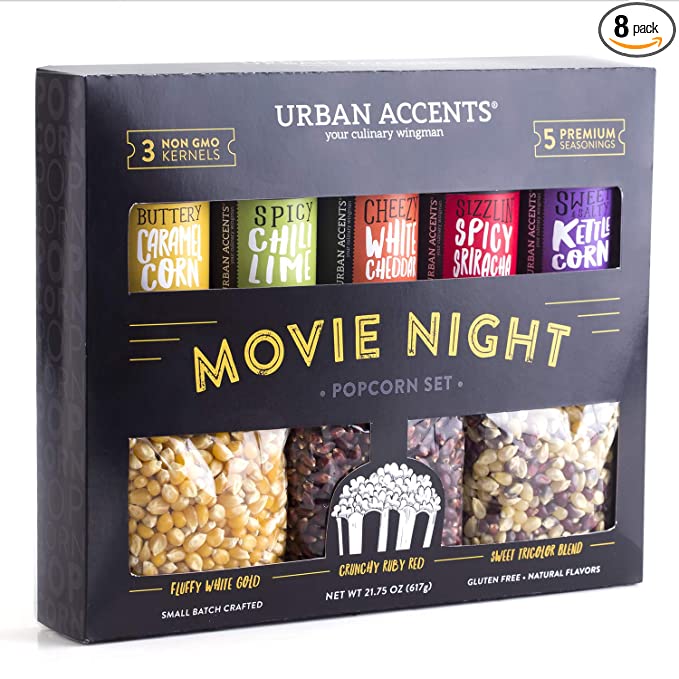 Grab a movie, fire-up the big screen and start munching on some gourmet popcorn! This is the ultimate movie night popcorn seasoning gift set with a variety of unique Non-GMO Project Verified popcorn kernels and natural popcorn flavorings to suit cravings for savory, spicy, sweet and cheesy taste buds alike.
This Urban Accents Popcorn Kernel and Seasoning Variety Pack includes three varieties of popcorn:
White Gold Kernels — Classic & light pops up with a fluffy texture.
Ruby Red Kernels — Deep red kernels pop up with a slightly sweet taste.
Tricolor Kernels — Festive blend of ruby red, indigo blue and white gold kernels. ​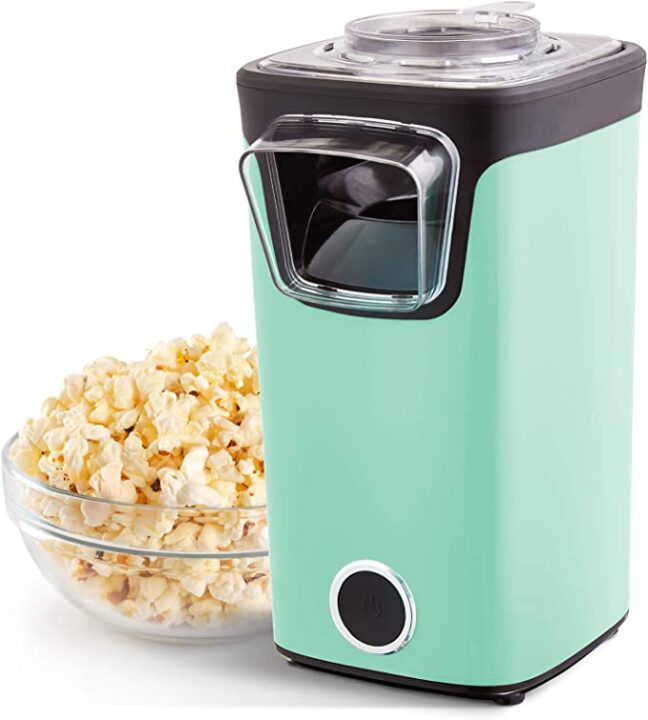 The Dash Turbo Pop Popcorn Machine uses hot air (no oil or added preservative from microwave bags) to quickly and efficiently pop 8 cups of hot and fresh popcorn. Perfect for parties, large group gatherings, or a quiet date night in.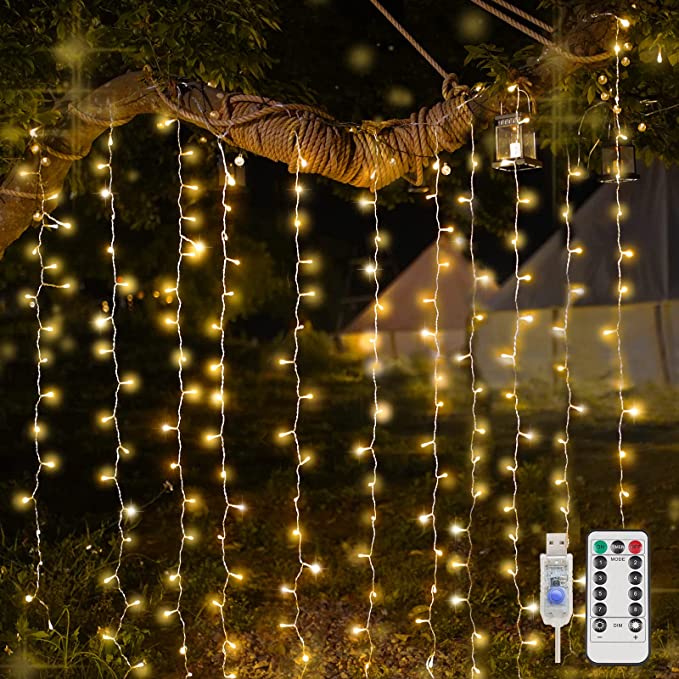 Fairy lights make for a cozy ambience for movie nights, party decor, or just to add some mood lighting to your everyday home decor. This set features steady on and 7 flashing modes: Combination, in waves, sequential, slo-glo, chasing/ flash, slow fade, and twinkle/ flash. The timer will keep the fairy lights turned on for 6 hours, with an 18-hour off every 24 hours.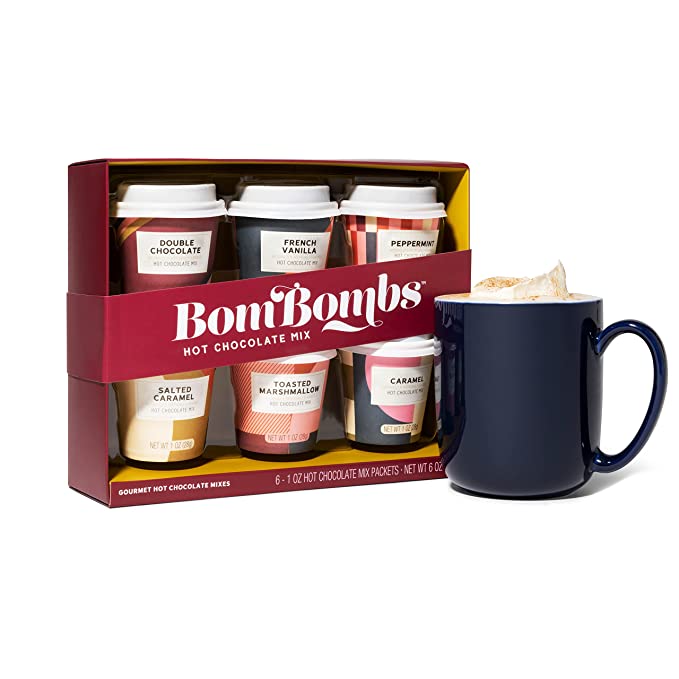 This fun movie night gift set contains six flavorful hot chocolate mixes in mini paper cup packaging. Flavors include: Double Chocolate, French Vanilla, Salted Caramel, Toasted Marshmallow, Caramel, Peppermint.
Hope you found a fun find for your next movie night/fairytale themed gathering!
Have a great day!