It's finally fall! Yay!
We're here with another fun, foodie gift guide for 2023.
Take a look at some of our picks. Enjoy!
Fall Foodie Gift Guide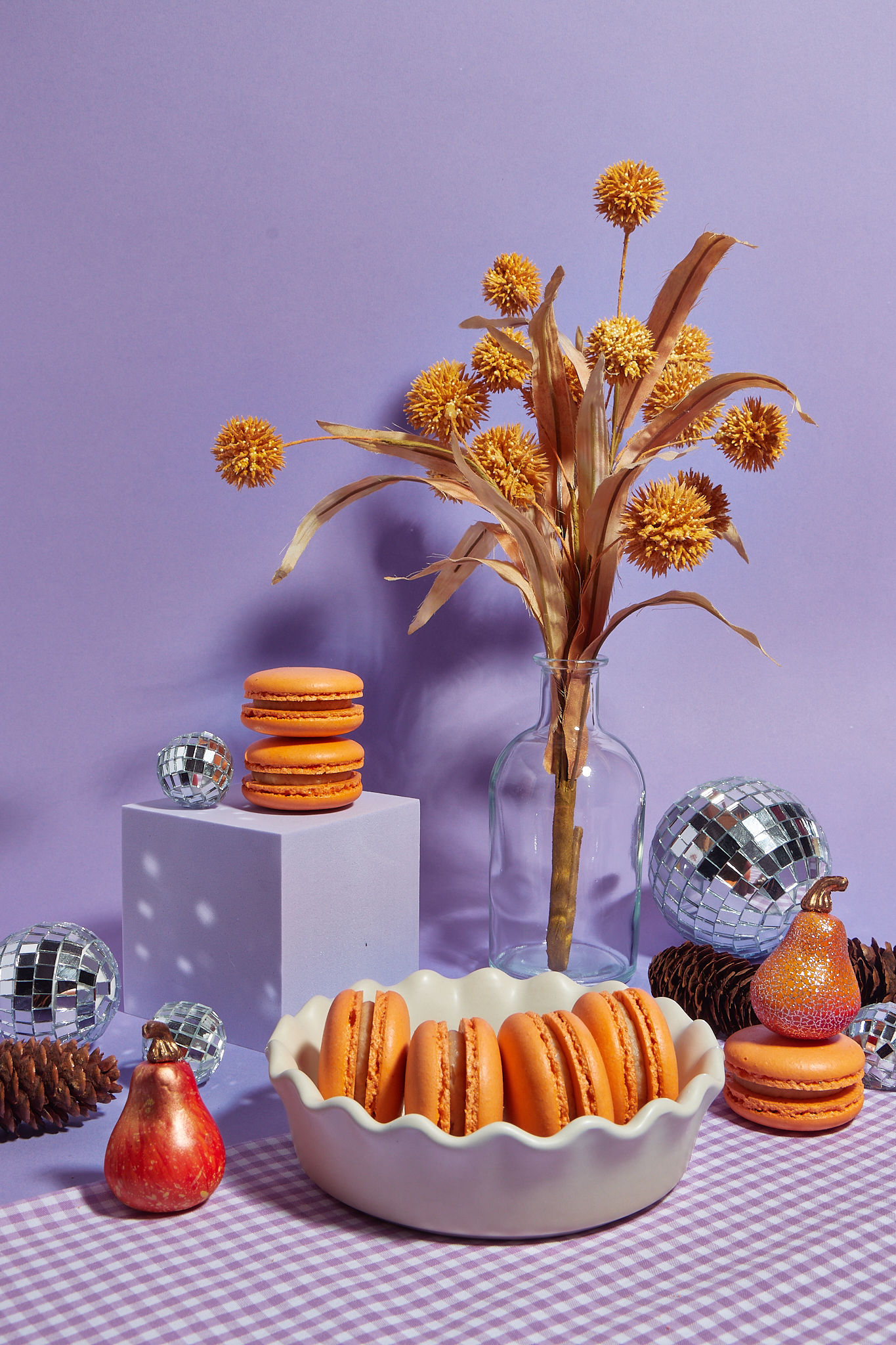 You'll think you've been transported to Paris in the fall with these fall-themed French macarons from Maddie About Cake! They've run the gambit of fall flavor profiles with options like pumpkin cold brew, dulce de leche apple pie, and sweet potato pie. Get yours shipped directly to your doorstep ASAP!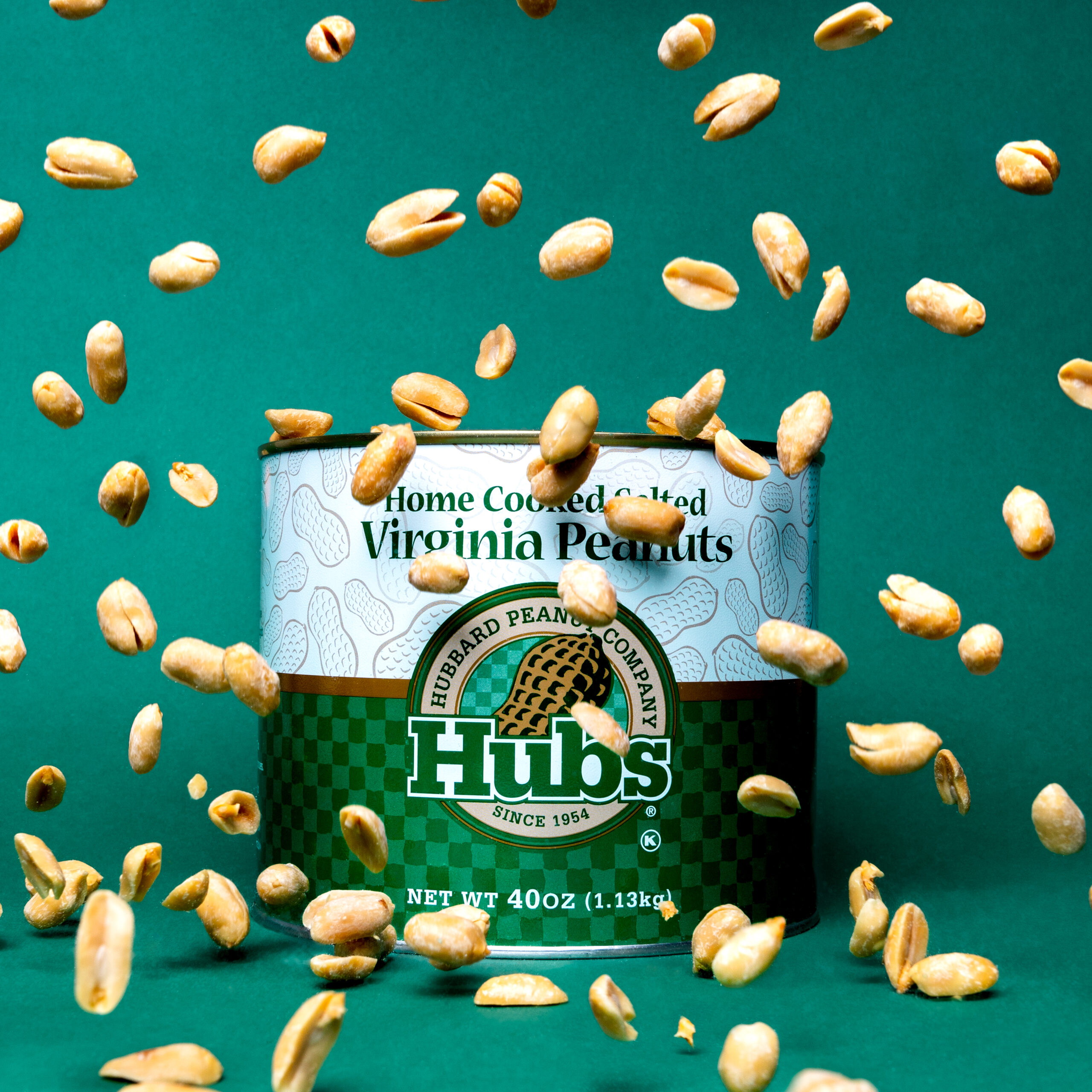 As the country's oldest specialty peanut brand, founded in 1954, Hubs Peanuts is a master in the snack game and has been gifted for decades. Not only are the nuts exploding with nutrients like fiber, protein, folate and vitamin E, but they're also delicately coated with the ideal amount of salt and have an incomparable crunchy texture from being blister fried that is undeniably addictive. Their great to incorporate into baked goods, savory recipes or just eat by the handful!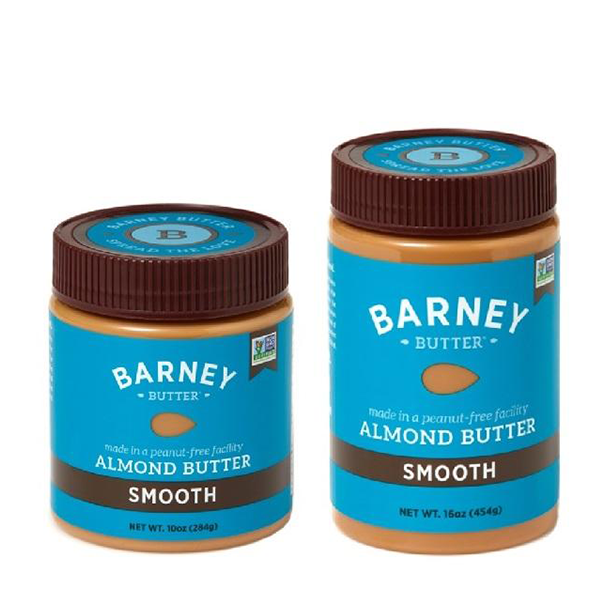 Make the switch from fatty and caloric nut butters to the best almond butter, Barney Butter! It's vegan, gluten free, peanut free— everything you need to kick-start your day— the healthy way! Barney Butter blanches their almonds to create an unbeatable smooth and creamy texture!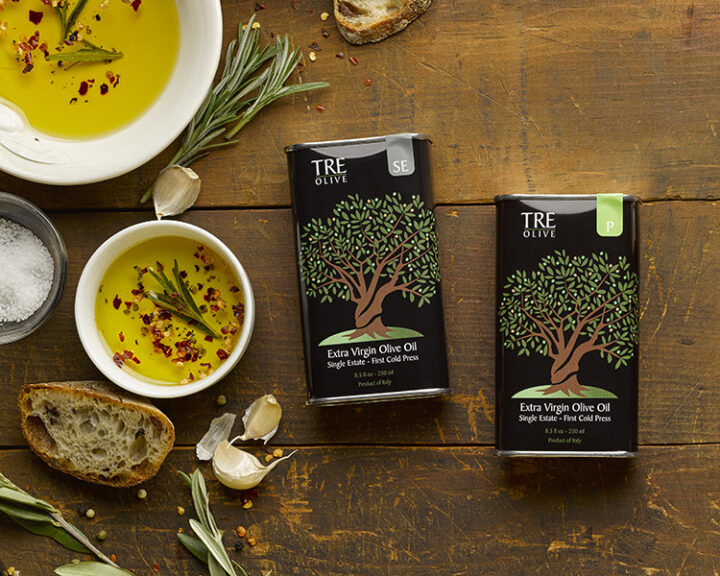 Meet TRE Olive and learn how their centuries-old Italian olive tree groves are the source for the most lovely and authentic gift ideas. From the adoption of one of their trees to beautiful gift boxes and soaps, everything is harvested by an Italian family brand that has been in the olive oil business for five generations. The lucky adoptive parent will enjoy the purest olive oil from their designated tree for one year.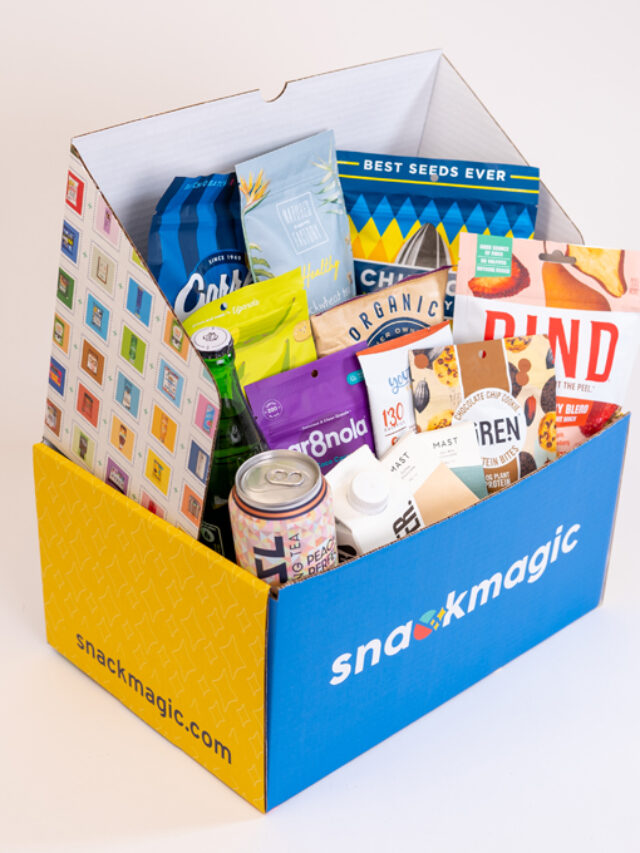 For the health-conscious or straight-up indulgent snacker, there's no better gift than SnackMagic. We are the only service that lets people pick which treats they get from over 1,000 snacks, gourmet goodies, and beverages.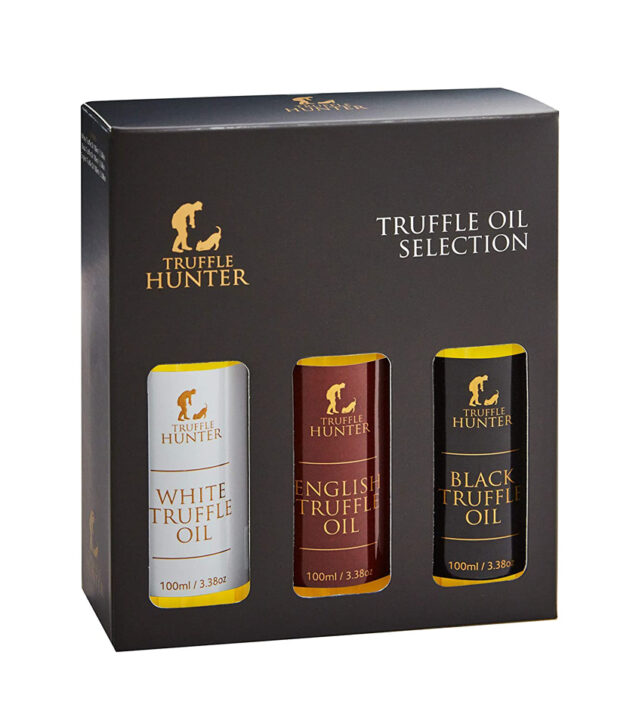 This truffle oil gift set contains three of our best selling truffle oils-Black Truffle Oil, White Truffle Oil & English Truffle Oil presented beautifully in a gift box. Perfect gift for anyone on your list who loves good food!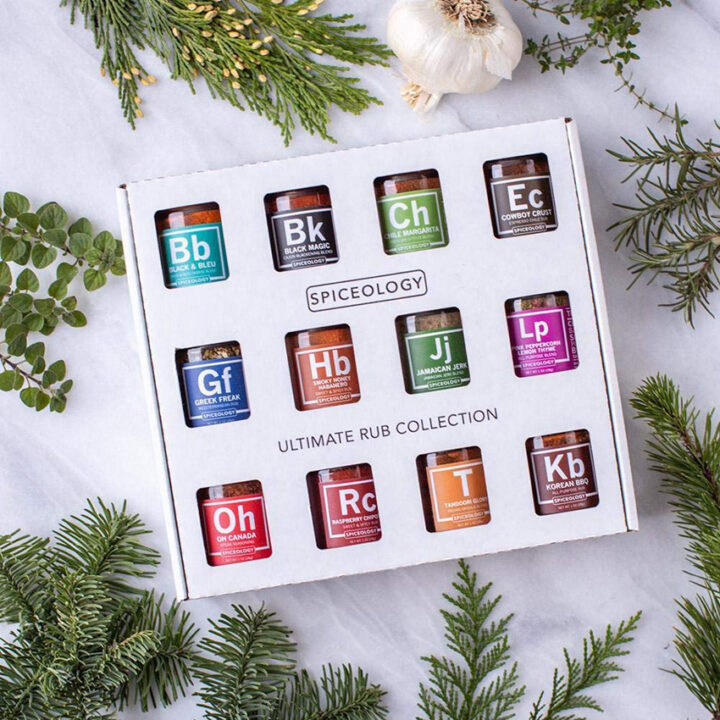 Spiceology Ultimate Rub Collection is a set of all 12 of our gourmet spice rubs in a gift box that's perfect for Christmas, birthdays, Fathers Day, or anniversaries! It's the ultimate foodie gift for anyone in your life who loves to grill!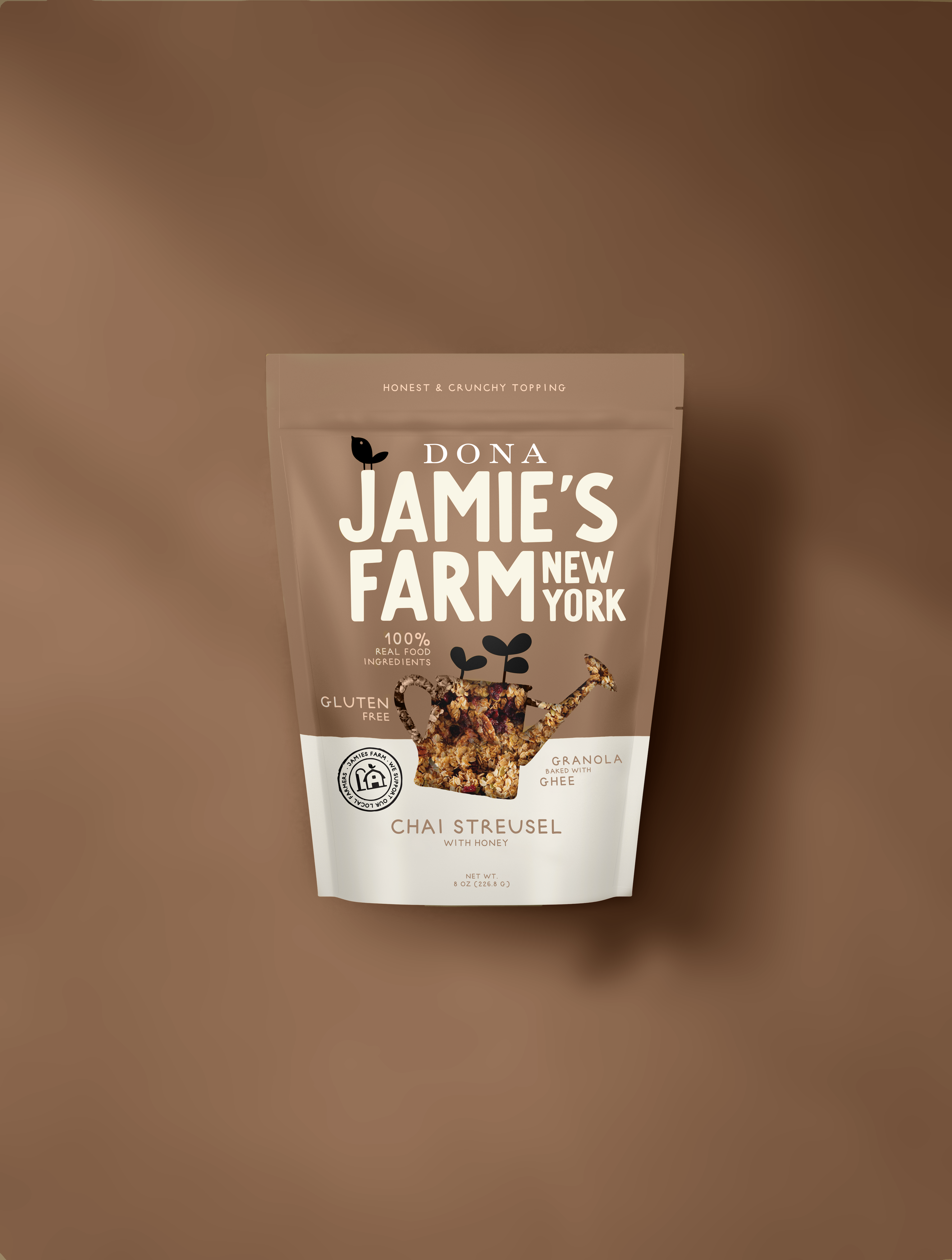 This Chai Streusel Granola from Jamie's Farm is uniquely baked with a delicious combination of ghee and honey, along with upcycled chai spices sourced from tea company DONA. Delicately crunchy and not too sweet, this granola boasts a luxurious flavor profile with the cozy warm flavors of cinnamon, cardamom, and ginger. Perfect for morning breakfast, topped on ice cream, or straight out of the bag.
Thanks for reading all about our Fall Foodie Gift Guide.
Have a great day!